Must Have Cricut Craft Products
I get asked all the time about the must have items I think you need to have when you are a Cricut Maker owner or the owner of any Cricut machine in general. So today on the blog I decided to share with you my Must Have Cricut Craft Products. Whether you are a beginner or a pro, I think you're going to find some products in here that you may have not tried out yet. These are products from Cricut that we highly recommend for you to use on your craft projects. We use these all the time and know from experience just how amazing they are!
I love my Cricut Maker because it has everything I need in a craft machine. It's able to cut every material that any of the Cricut machines can cut and it has the adaptive tool system so that you're able to cut fabrics, woods, craft boards and a lot more that no other die-cutting machine can! That's a huge benefit and something that makes us big Cricut fans! Along with our Cricut Maker, we craft with our iPad all the time. This is, of course, a personal choice but but again it's just something we love and that we find makes the projects so much easier.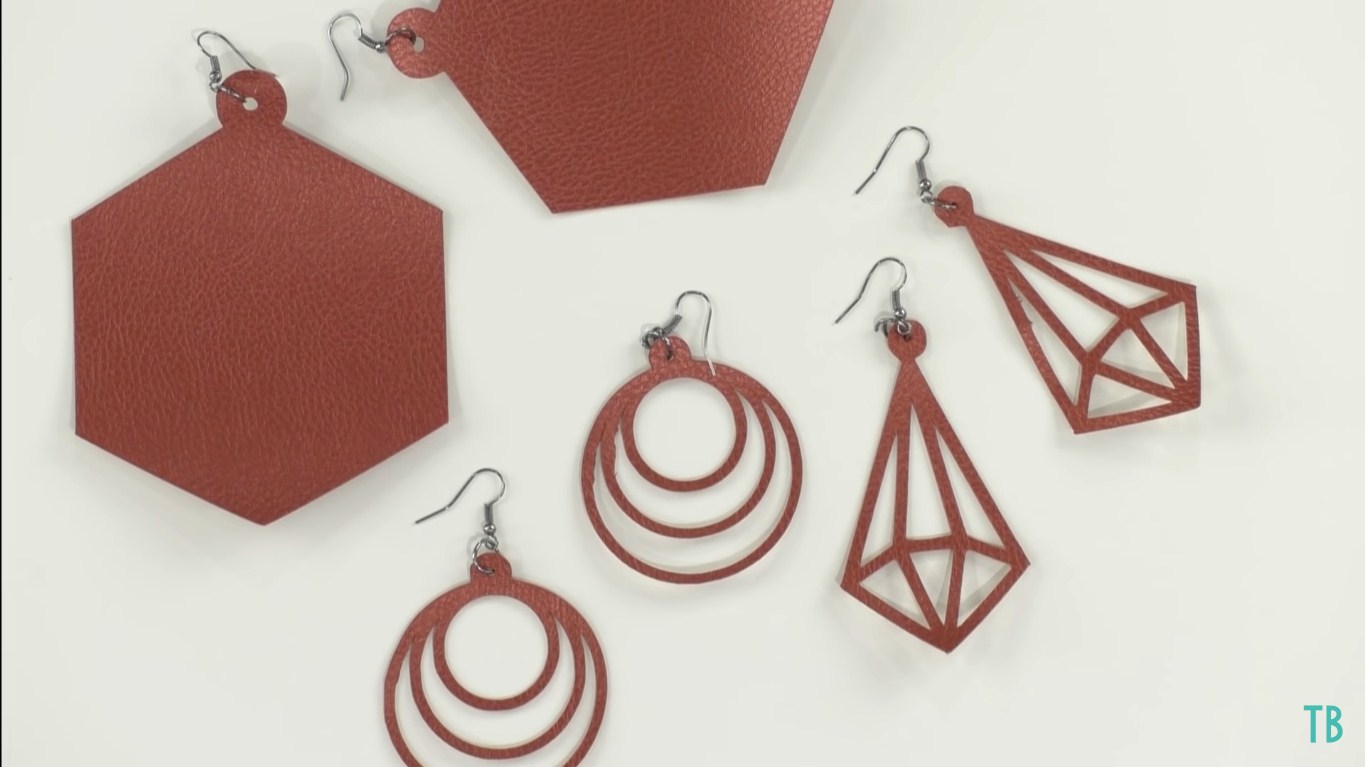 Next up, we have our favorite materials to cut with. We find ourselves crafting with iron-on and vinyl from Cricut all the time! These are the must-haves for sure! You want to have a really good material to cut with and use when you're crafting with your Cricut. If you're going to spend money on a roll of iron-on, you want to know that it is going to stick for years to come wash after wash. I have shirts that have been washed with Cricut Iron on on them and it's still staying really well! So we love and highly recommend Cricut iron-on in all the different colors. It's really awesome!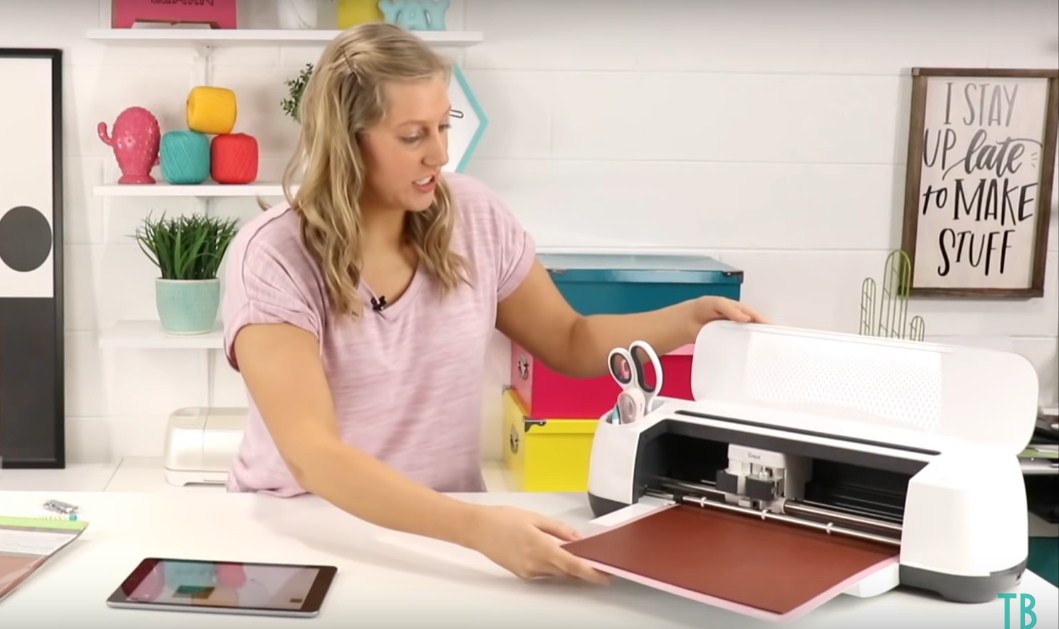 We also love the Cricut vinyl. There's just so many amazing things about it. You're getting that really great quality when it comes to the Cricut vinyl brand and they have it in all kinds of different colors. If for some reason you're hesitant about it, I would recommend maybe getting a little variety pack that has a lot of different colors in it to test it out for yourself.
If you're working with the vinyl, you also need to be working with a really awesome transfer paper and Cricut transfer paper is the best! It's perfect for anything from glitter vinyl to regular everyday vinyl. We've been able to reuse pieces of this up to five to six times so it definitely goes a long way.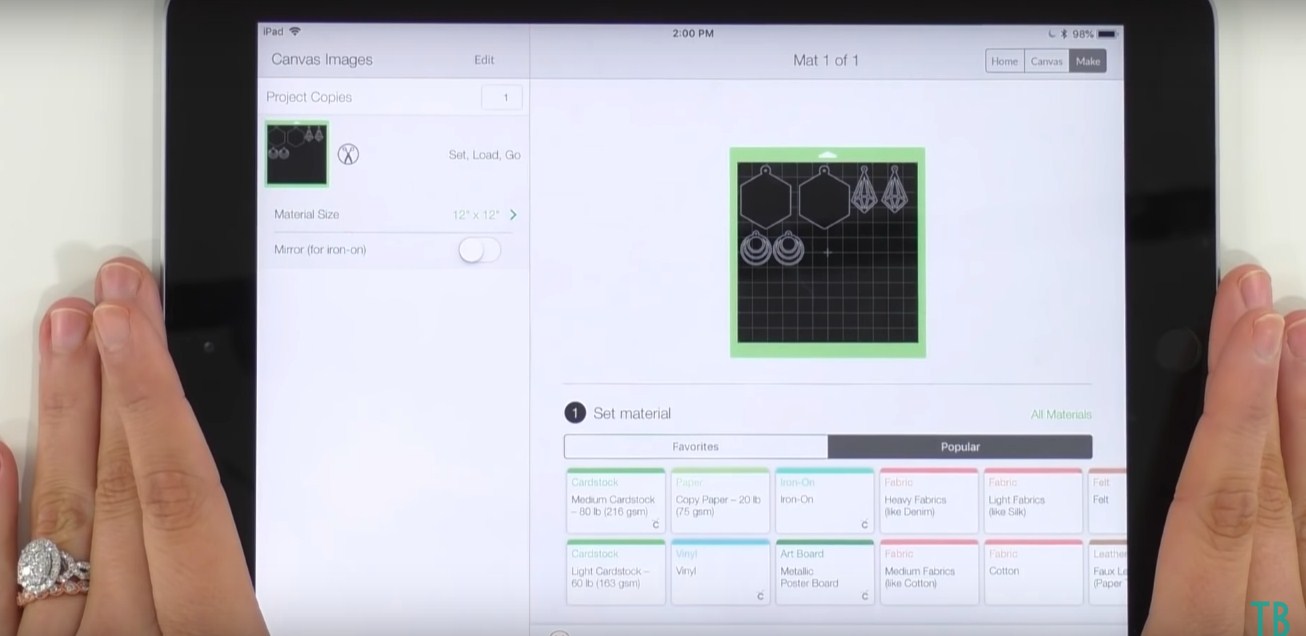 If you're ready to take things up a notch and maybe do crafts with a few more steps to them, I highly recommend the Cricut printable vinyl. This stuff is just amazing! We use it all the time and it is so popular that even it's sometimes out of stock on the Cricut website! That's how popular this stuff is because it's the best printable vinyl out there. It works with your inkjet printer and it just blows my mind at how well it works. If you've ever had tried printable vinyl with any craft projects using another brand and for some reason the ink smeared or anything like,you really must try out Cricut printable vinyl because it's really awesome and you'll be really pleased with the results.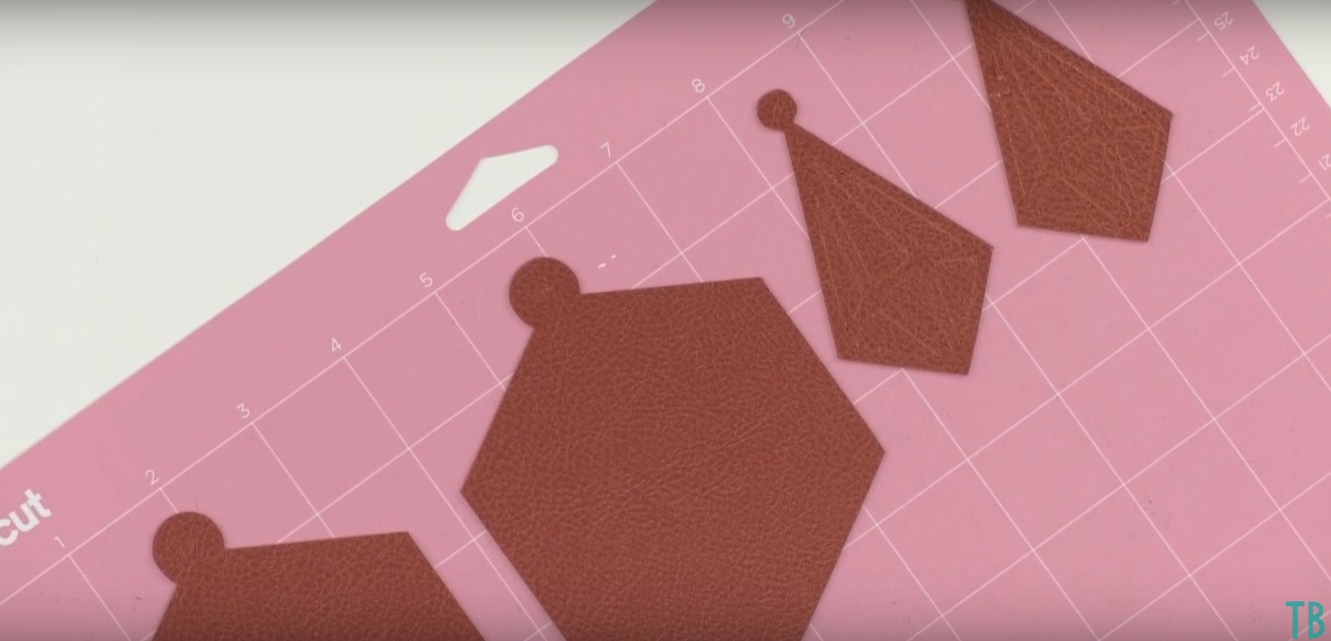 Next, I want to talk about my favorite tool. This Cricut weeder is the only tool you really need when you are working with vinyl. They have other great tools but this tool is my absolute favorite. It's so awesome! I love the grip this has. I find that these stay super sharp for a lot longer than other tool brands that could be potentially cheaper. Remember too that you can get this on sale or with a discount code.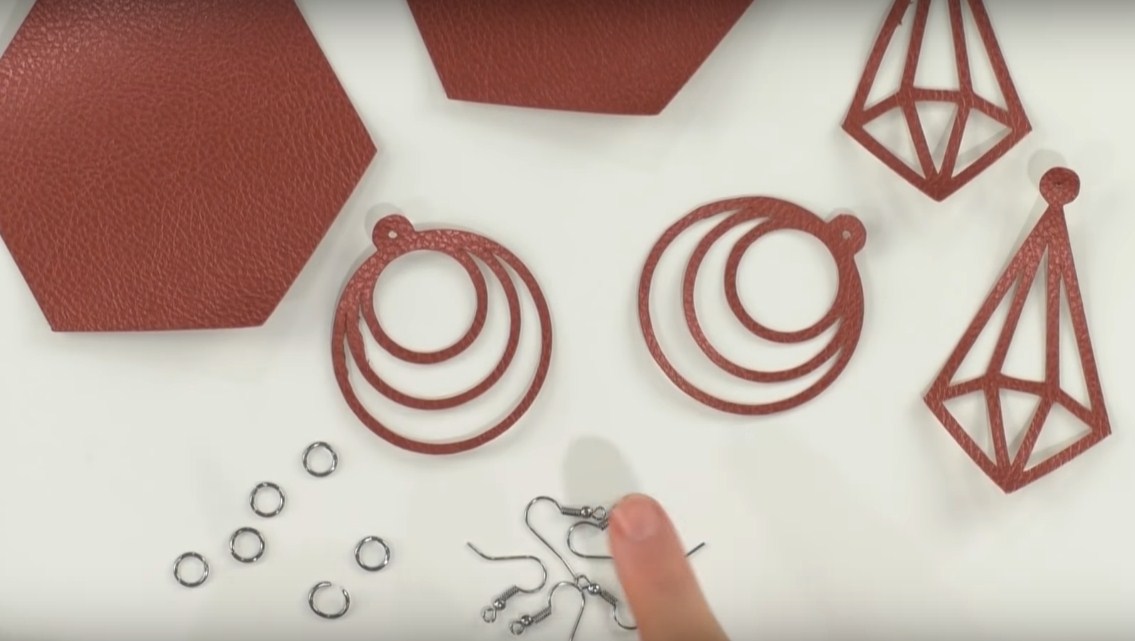 In addition to our weeding tool, we love this scraper! This comes in different packs with various things from Cricut but we really use the scraper tool and weeding tool the most. Burnishing with the scraper really helps ensure that our weeding is simple and flawless.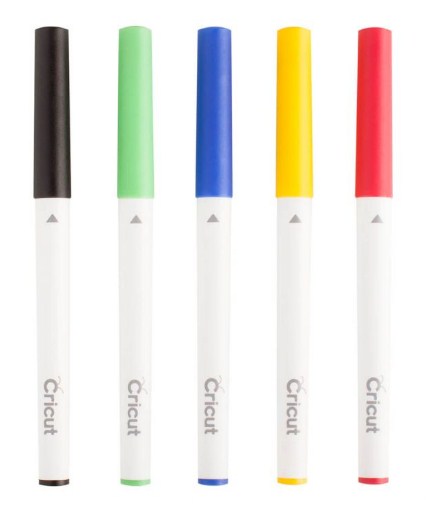 If you're wanting to write on any envelopes or do any Print and Cut projects or maybe make your own coloring pages, you need to grab the Cricut pens. Your Cricut machine will come with one black pen but if you want to try out other colors Cricut obviously has the best ones. It's important to remember too that if you ever use any tools that are not made by Cricut, that could void your warranty. So, that's why we highly recommend using the Cricut pens. They're flawless and they snap into the clamp really easily.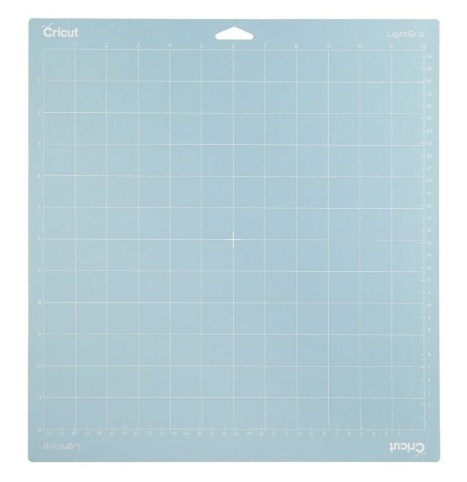 The next thing that I love to use are the different mats that Cricut makes. I recommend you stock up on them when they are running promotions and things like that. The light grip mat work really well with cardstock, iron-on, and vinyl. You want to be able to get a really great cut every single time and you can with this light grip mat. It is perfect – it's sturdy and it works really well giving you just the right amount of grip for almost all projects.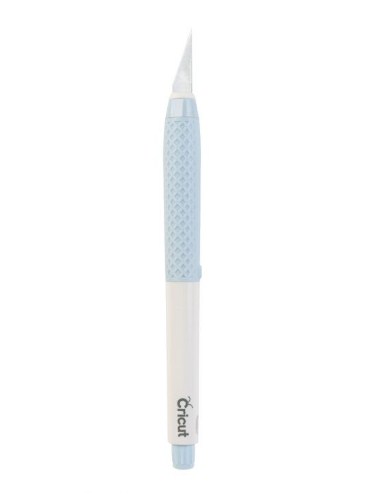 One of our other must-have Cricut products that honestly has changed the game not only for Cricut but just general crafting is the brand-new Cricut true control knife. We really love the Cricut true control kit. What this does is it allows you to get the craft knife which comes in multiple different colors – we have a blue one, there's a pink one and a purple one. Then they give you all these different blades so you get six blades total. It comes with one in it and then five replacements. Notice the no touch blade changing and the blade lock system in this true control knife. These are super duper sharp and you're going to get flawless results using this.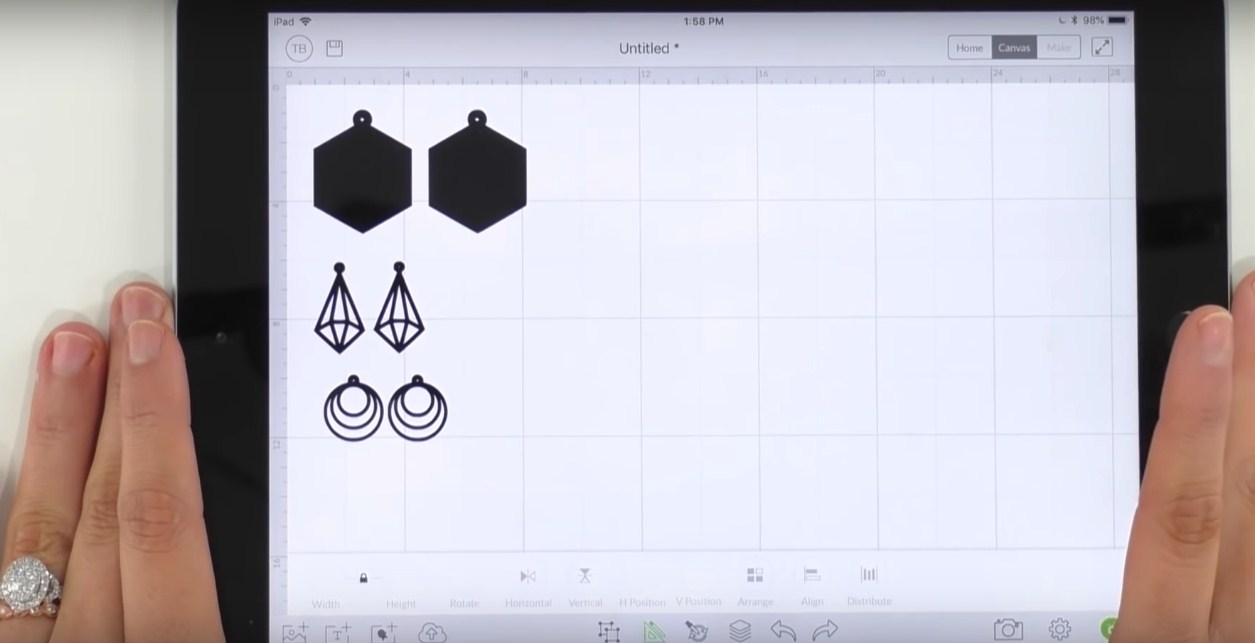 Last up is the Cricut Easy Press 9×9. This is the Easy Press 2 but if you're okay with it not being able to get as hot or heat up as quickly you could definitely get the Easy Press One. We still use ours all the time and we love it but that is a personal choice depending on what price point would work for you.
We just highly recommend it because you are going to be able to do anything from ironing your curtains to making a baby onesie. It's the perfect middle ground and you don't really have to have a lot more storage. In addition to that we love the Easy Press mat that goes along with the Easy Press 9×9. It's a perfect one for t-shirts, baby onesies, and anything like that and it's really affordable! It has properties built into the mat to send that heat right back up to give you better results.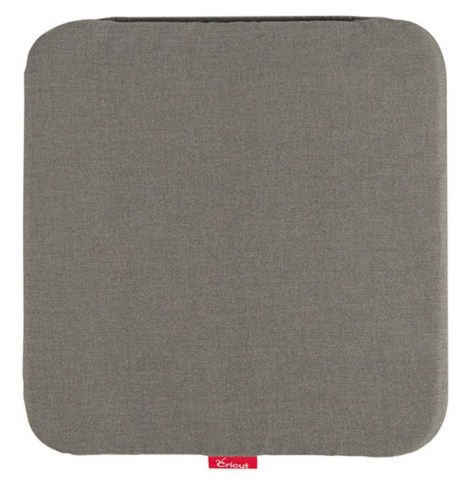 These products are available from Cricut. When you shop at Cricut.com, you can use our code here at Makers Gonna Learn: MGL10 and get 10% off for orders over $50 as well as free shipping. Just be sure to have enough products to hit that $50 mark to activate that additional coupon. Hope you guys give these supplies a try! You are sure to love them as much as I do.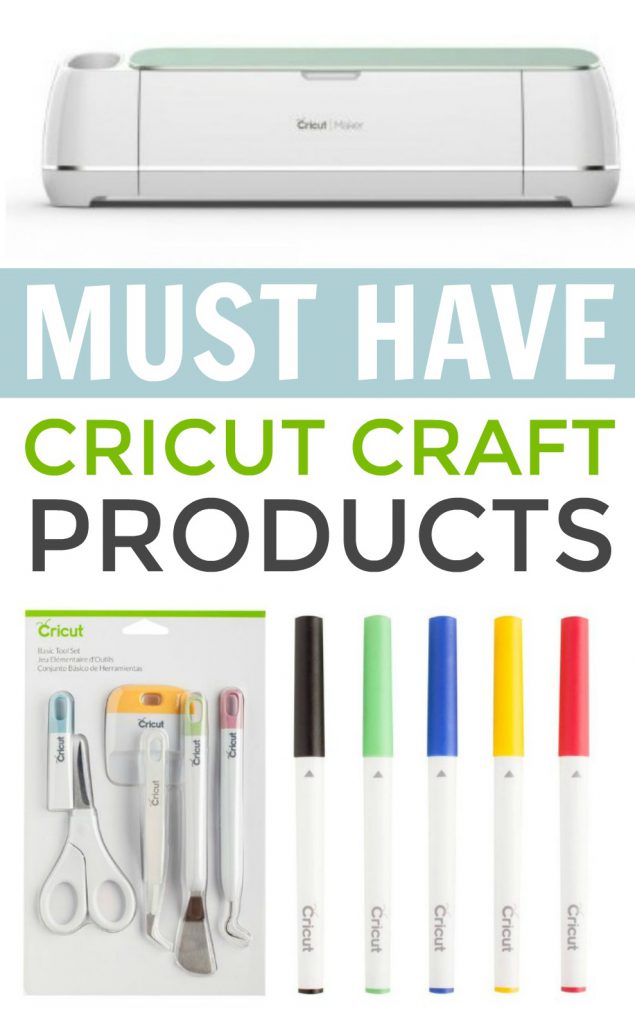 Tanner, Courtney, and the rest of the Makers Gonna Learn Team are all here because we love die-cutting and especially love sharing fun projects and tutorials with fellow makers. We are all great friends and are always having a blast when we are together- you will see this on camera, especially during live streams! We are here to inspire and support you in your crafting journey!