Outdoor Cricut Craft Projects to Make NOW!
It's summertime! YAY! We're spending a lot more time outside and loving every minute of it. These Outdoor Cricut Craft Projects are so cute and so much fun. You're going to want to make all of them!
We have rounded up some craft projects from here on Makers Gonna Learn and some of our favorite bloggers to give you a great selection of craft ideas for everyone. From functional to simply fun, you're going to find a variety of amazing ideas here!
Be sure to scroll down and check out the video at the bottom of this post. There is a camping related project there that we are in love with!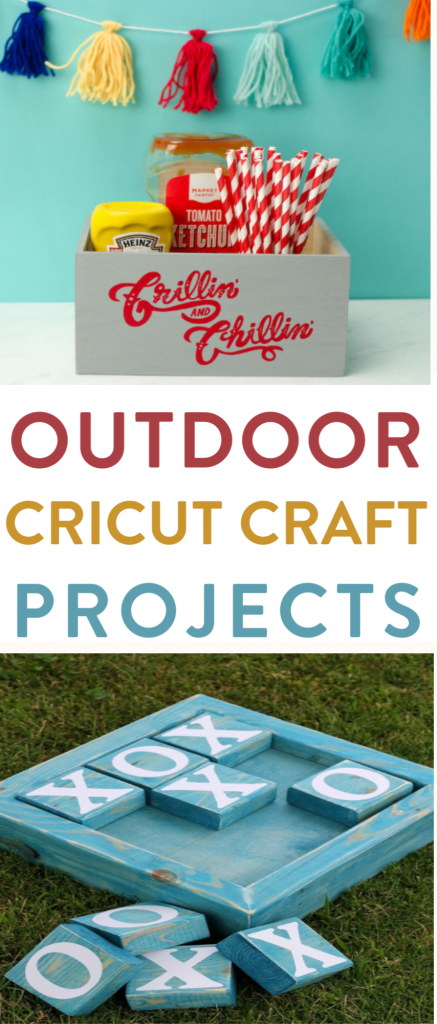 Outdoor Cricut Craft Projects to Make NOW!
We love the trend of making outdoor versions of our favorite games. You'll see several options in our list here. As well, there are signs and organizers and so many other ideas that will add that extra bit of fun to your summer.
Just think, not only can you have fun crafting these amazing projects with your Cricut die cutting machine, but then you can enjoy them over and over again all summer long.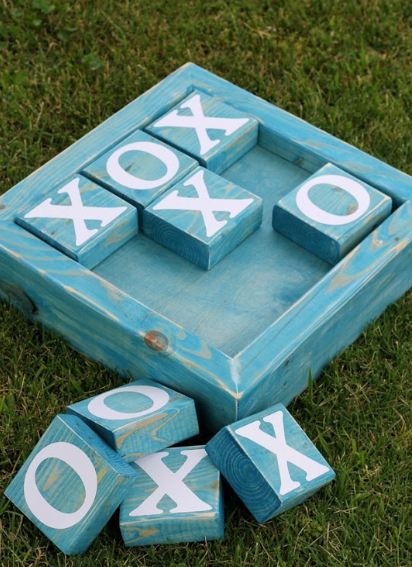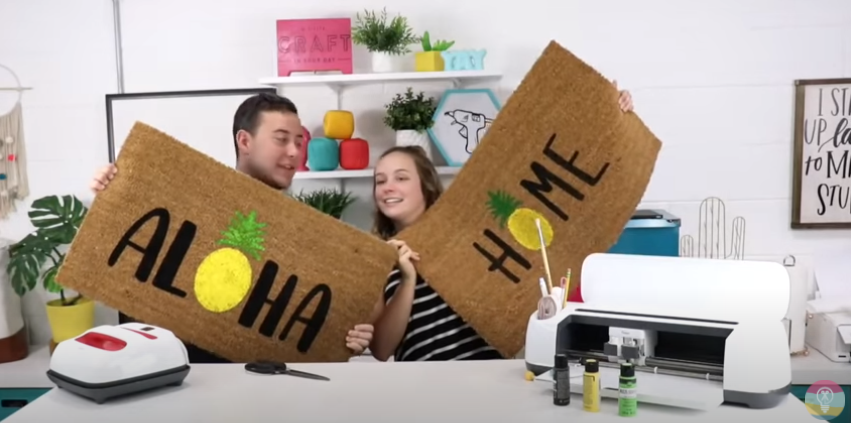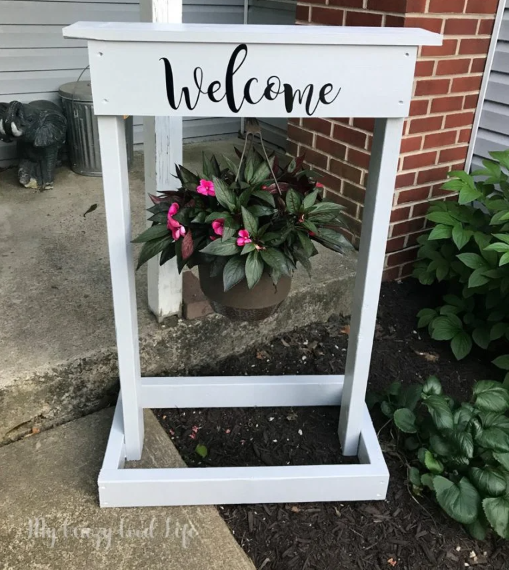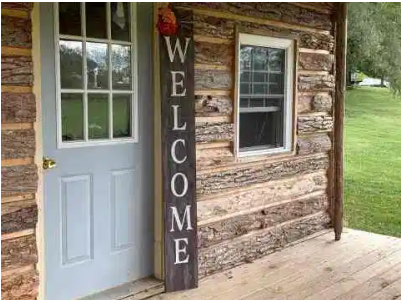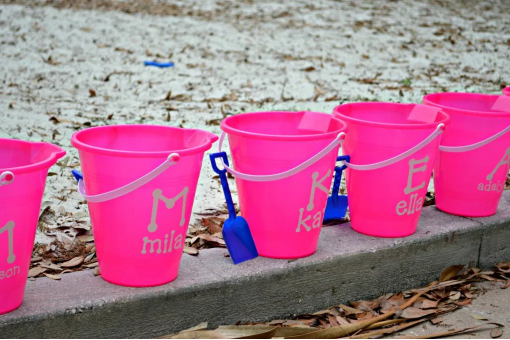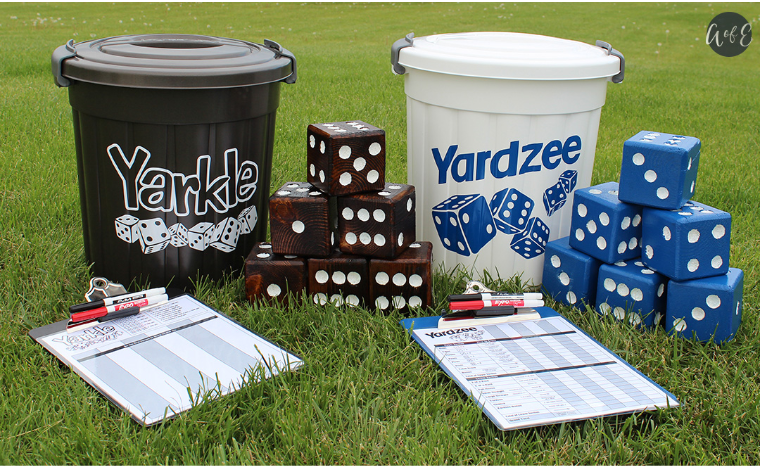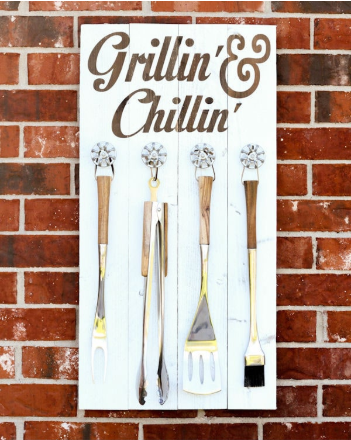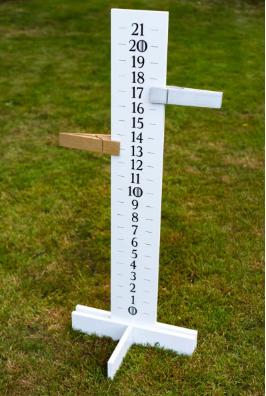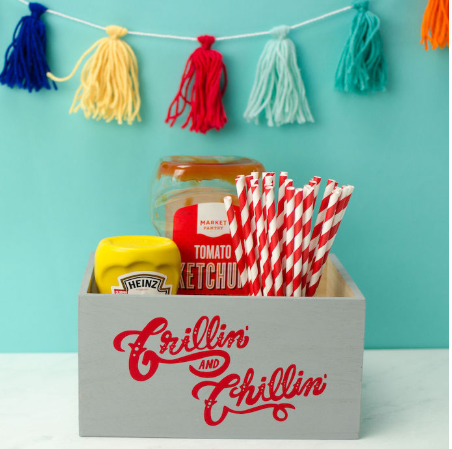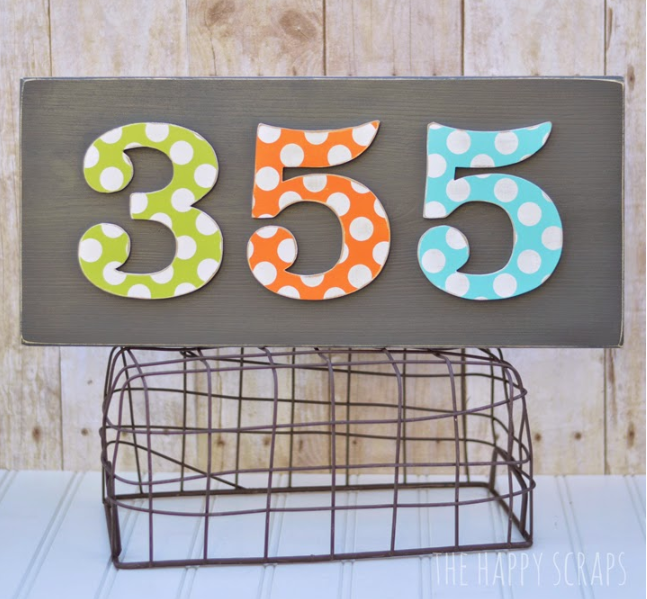 Well? These are some pretty amazing summer Cricut craft projects right? Whether you only spend a little time outside or practically live there during the summer months, these projects are going to be a great start at turning your backyard into your summer haven.
CHECK OUT THESE FUN CRICUT CRAFT PROJECTS TOO: 3D CRICUT CRAFTS
Tanner, Courtney, and the rest of the Makers Gonna Learn Team are all here because we love die-cutting and especially love sharing fun projects and tutorials with fellow makers. We are all great friends and are always having a blast when we are together- you will see this on camera, especially during live streams! We are here to inspire and support you in your crafting journey!