Paper Crafts You Can Make with Your Cricut
The variety of materials you can cut with your Cricut die cutting machine is so long! From felt to chipboard to vinyl and more, it makes it so versatile and allows you to make so many different kinds of craft projects. We have rounded up these Paper Crafts You Can Make with Your Cricut and we think you're going to love them!
As a paper crafter myself, I was thrilled to learn that it was possible to cut paper with my Cricut Maker. This opens the door to finding new and different ways to incorporate it into my crafting. I love to make paper projects – they're so inexpensive and there's just so much you can do with paper.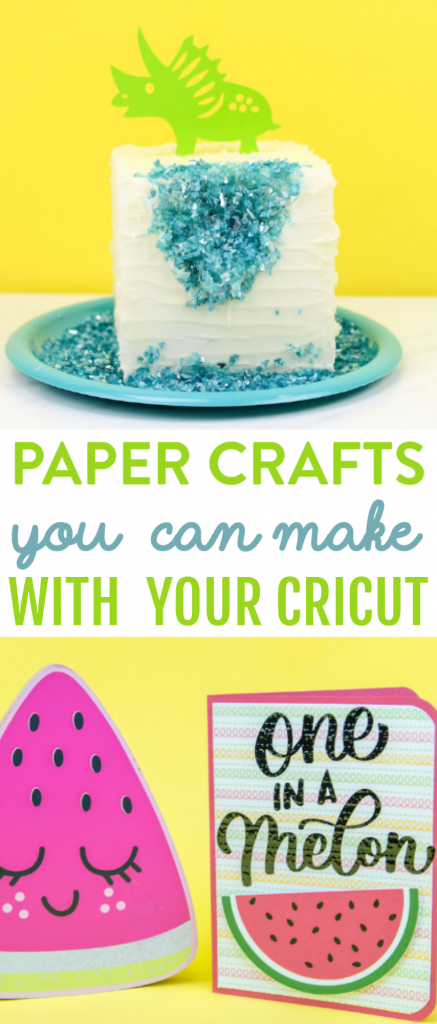 Paper Crafts You Can Make with Your Cricut
Although we have some greeting cards here, cards aren't the only thing you can make with your Cricut crafting machine. Check out these fun paper craft projects we have made over the years.
TWENTY-FOUR EASY GREETING CARDS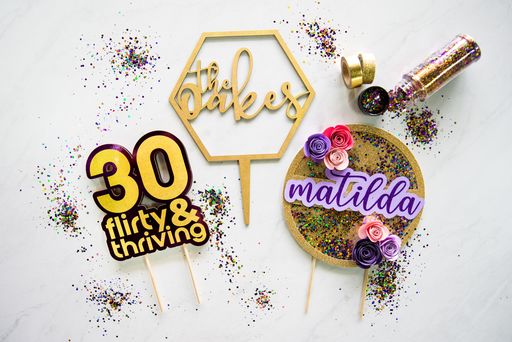 SIX 3D CRICUT PROJECTS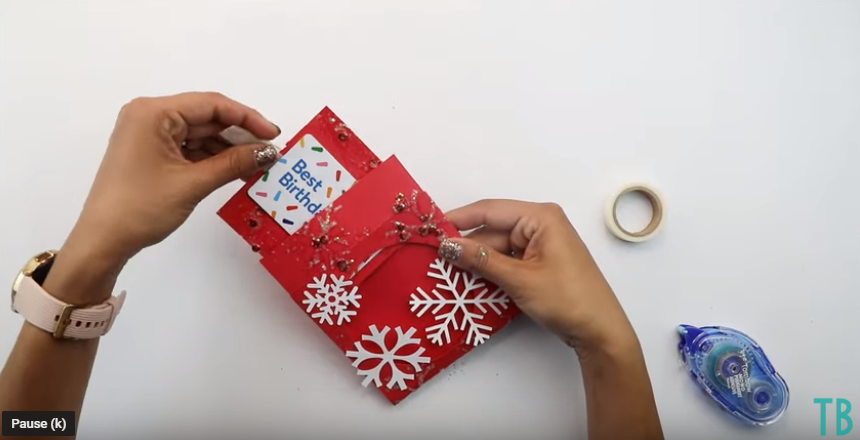 HOW TO MAKE SIMPLE PAPER FLOWERS WITH YOUR CRICUT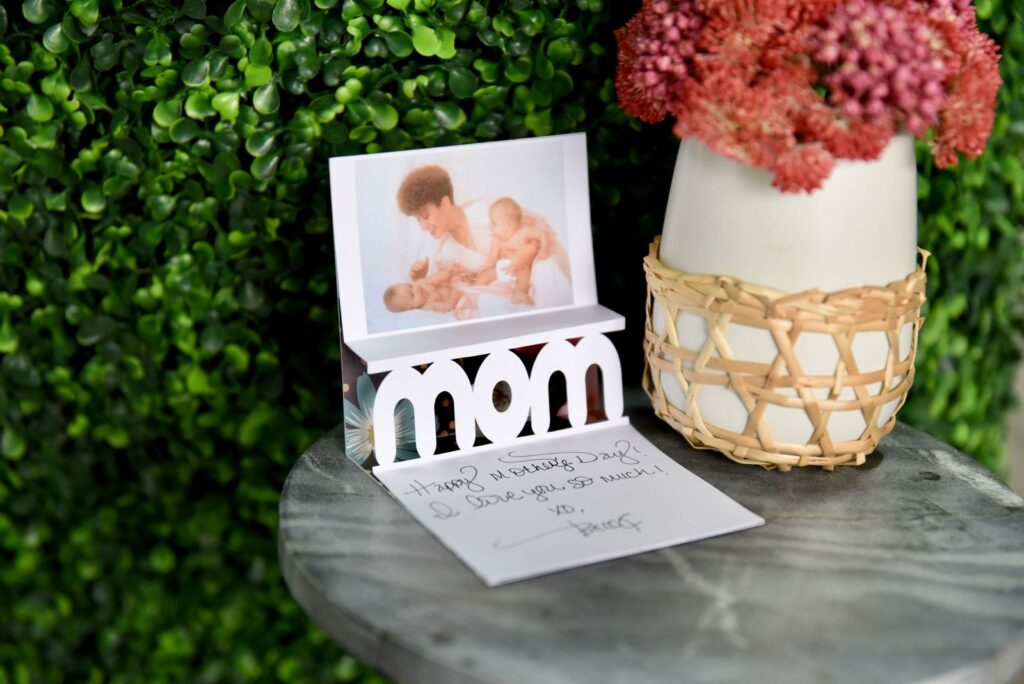 SIMPLE GREETING CARD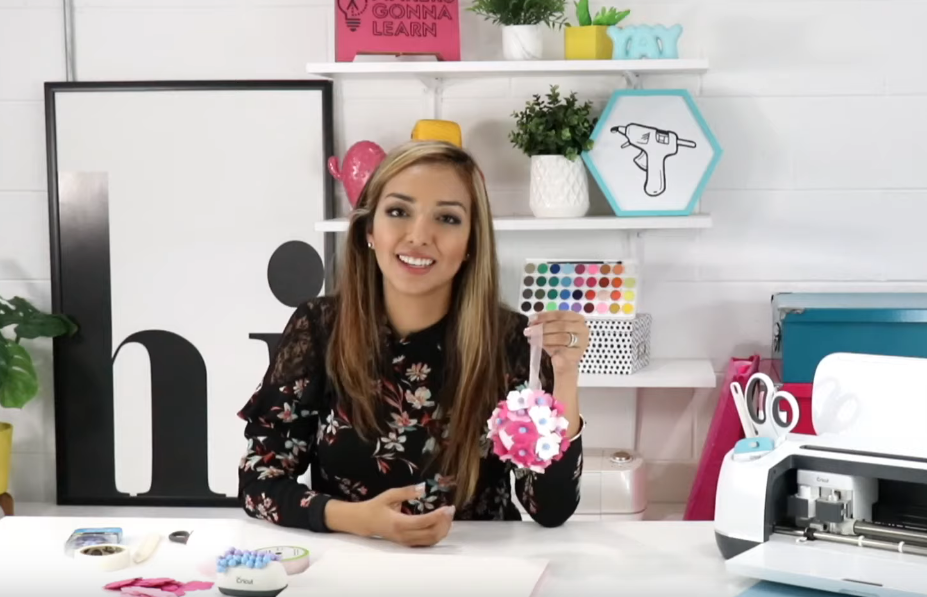 CRICUT PRINT AND CUT TAGS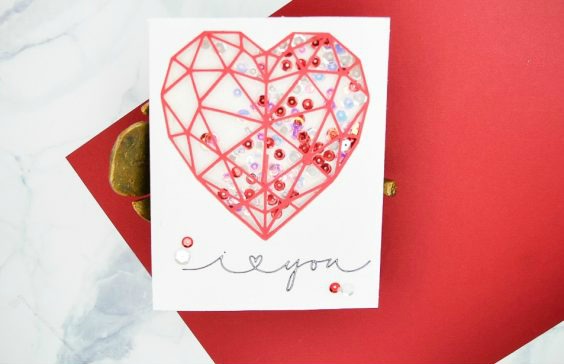 EASY BIRTHDAY CARD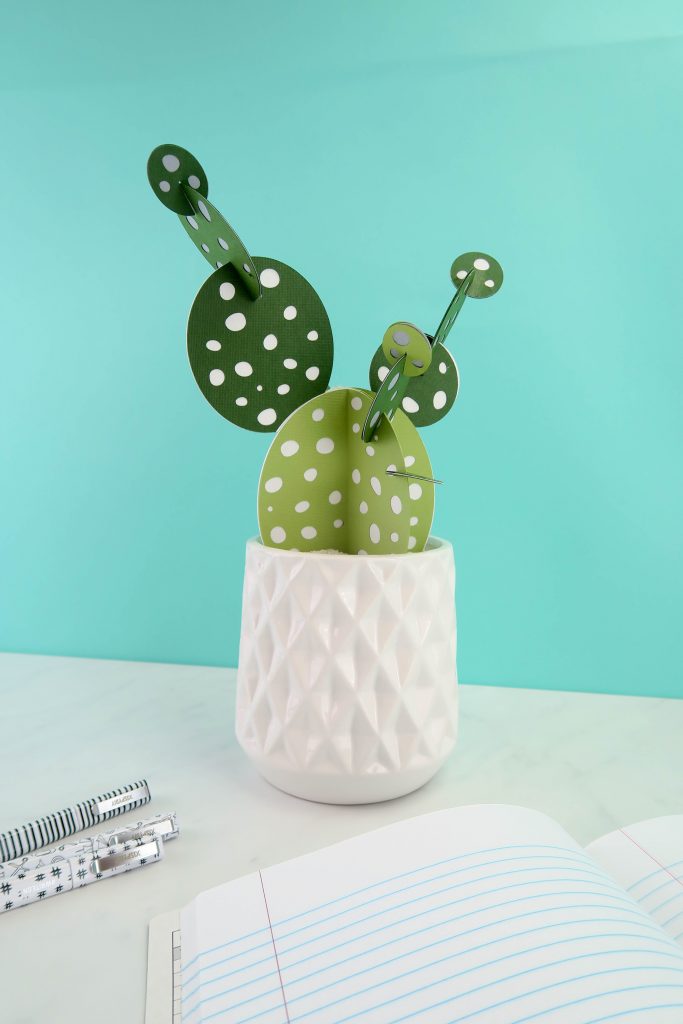 SUPER FAST BIRTHDAY CARD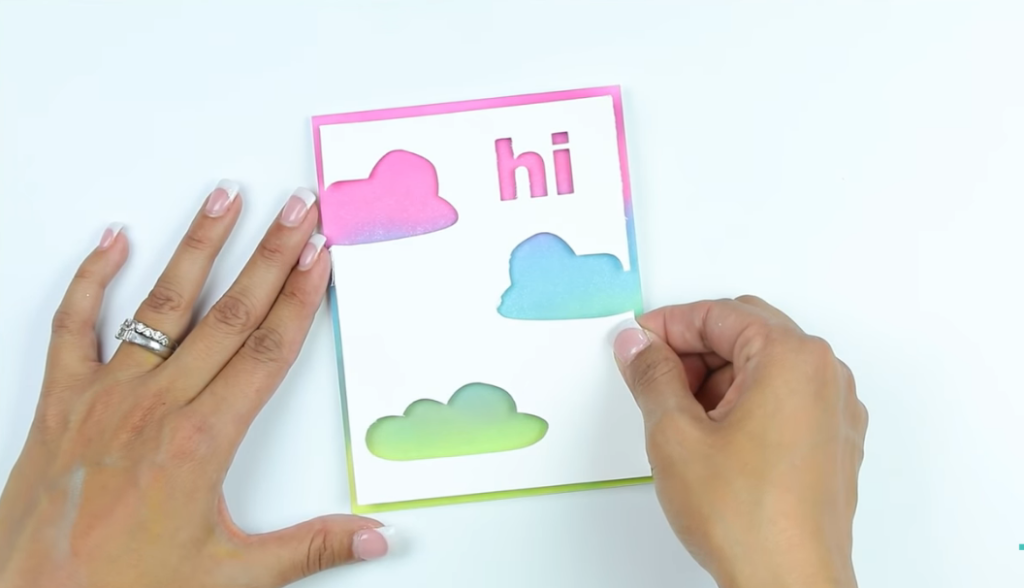 QUICK AND EASY MOTHER'S DAY CARDS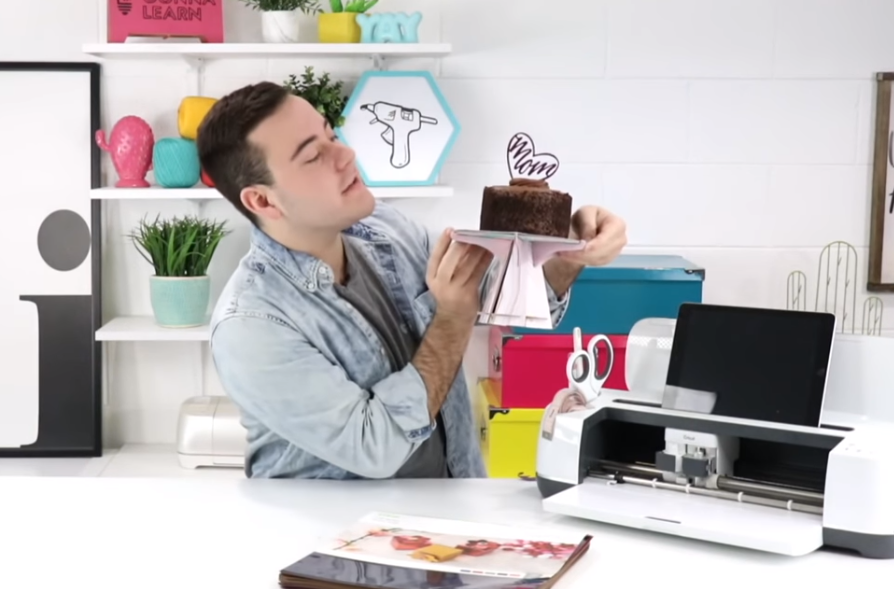 HOW TO MAKE EASY POP-UP CARDS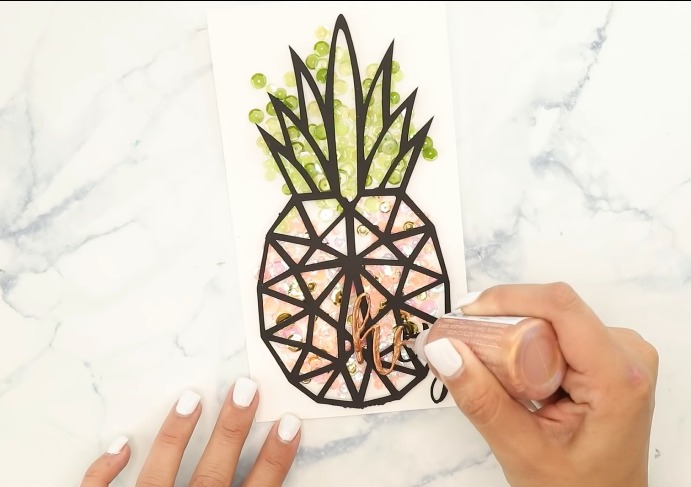 TEN+ 3D CHRISTMAS PROJECTS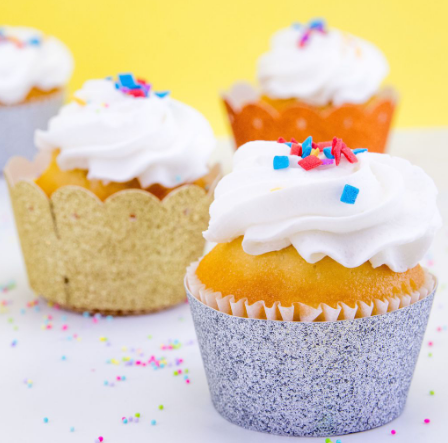 HOLIDAY TREAT HOLDERS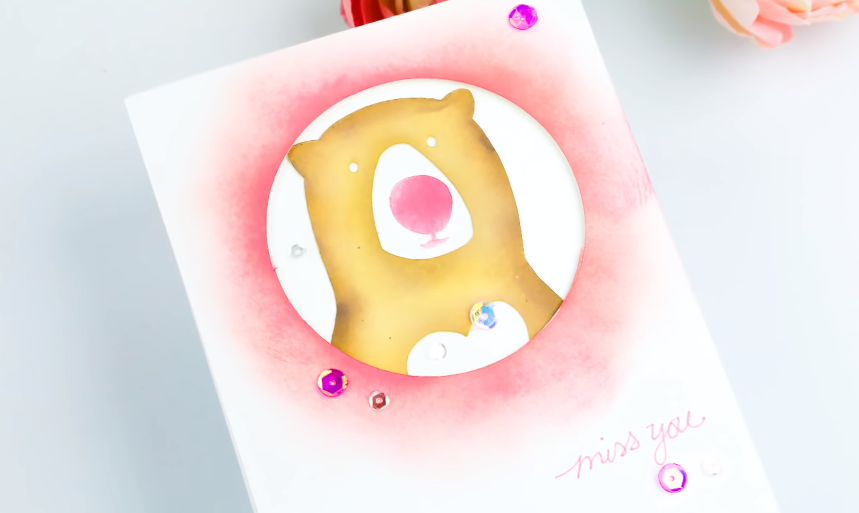 EASY PRINT THEN CUT GREETING CARD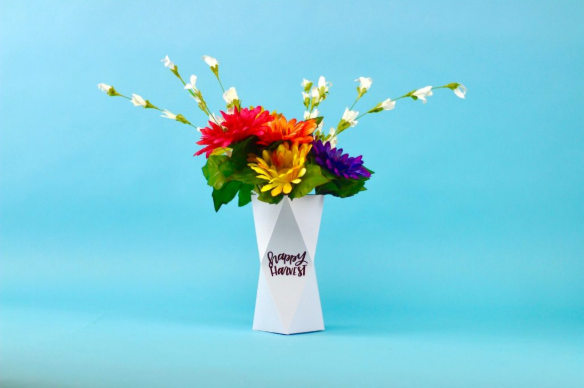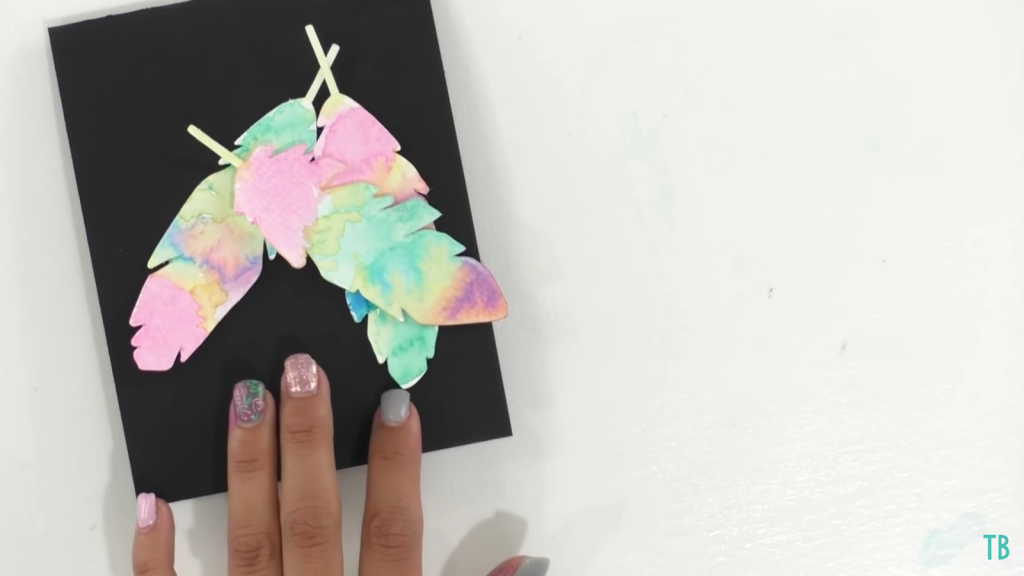 SIMPLE CRICUT BIRTHDAY CARD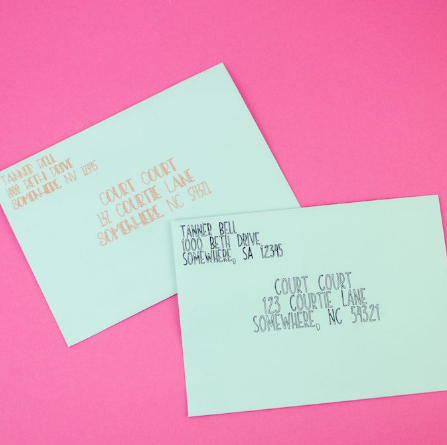 Tanner, Courtney, and the rest of the Makers Gonna Learn Team are all here because we love die-cutting and especially love sharing fun projects and tutorials with fellow makers. We are all great friends and are always having a blast when we are together- you will see this on camera, especially during live streams! We are here to inspire and support you in your crafting journey!