Print then Cut Valentine Ideas
Are you ready for Valentine's Day? We love taking this opportunity to remind our family and friends of just how much they mean to us. These Print then Cut Valentine Ideas make it easy to create handmade Valentine projects with our Cricut machines.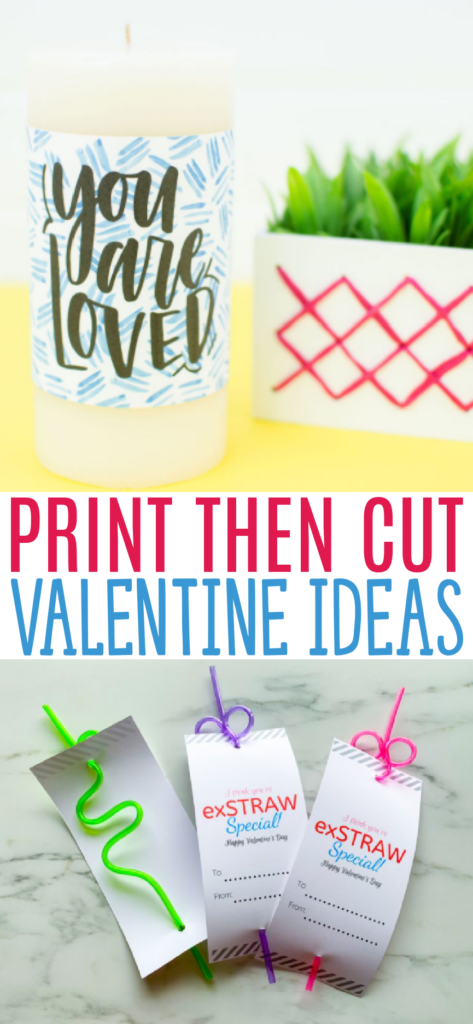 Print then Cut Valentine Ideas
We are SO excited about creating Valentine craft projects. Sure, you can look at this as a "made up commercialized holiday", but we prefer to see it as yet another chance to love on the people who matter the most to us. From simple print then cut stickers and cards to candy holders and cake toppers, there are plenty of ideas here for everyone.
This is such a fun way to package up some candy treats!
Making a cake for dessert? This cake topper is perfect for the occasion!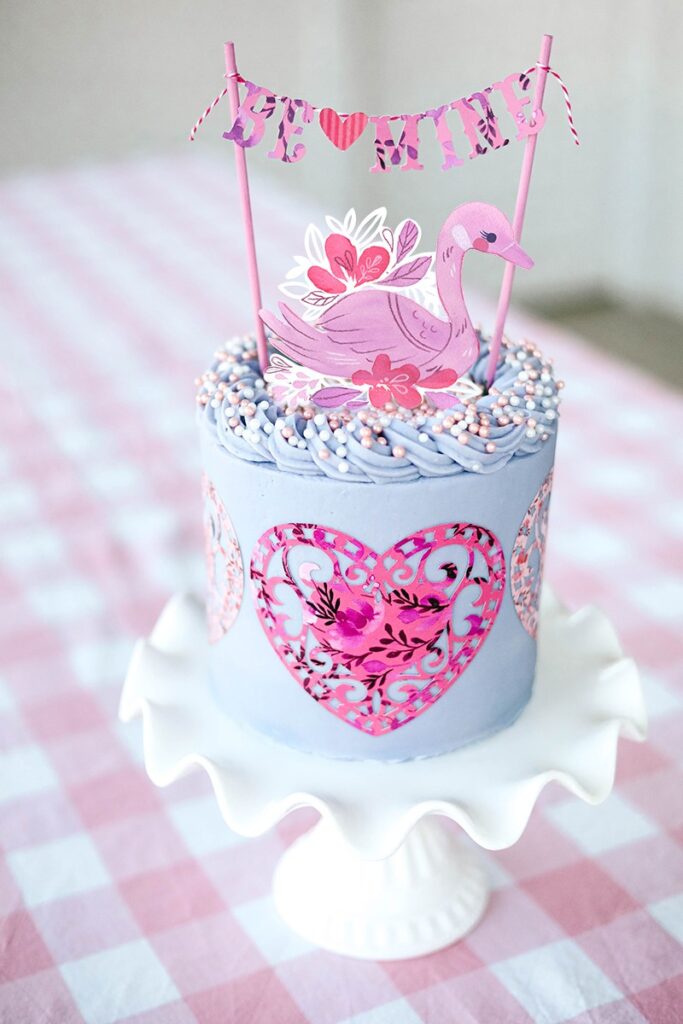 Scratch off the attached coupons to reveal the gift!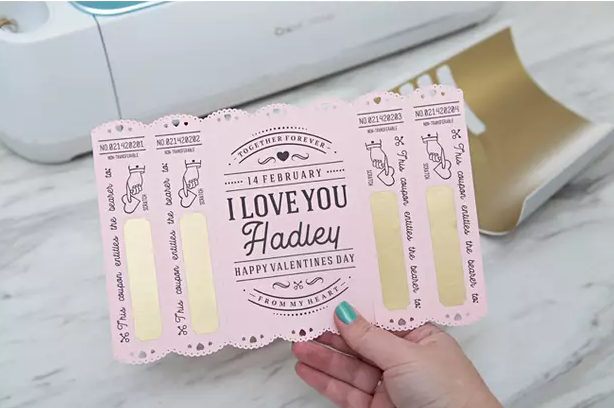 A simple but greatly appreciated gift idea!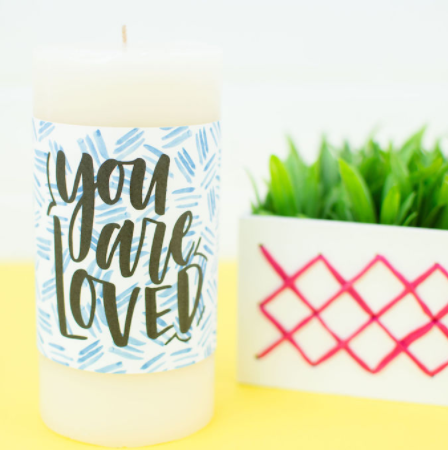 This is a fun way to give a silly straw to your favorite kids this Valentine's Day. Perfect for class Valentines too.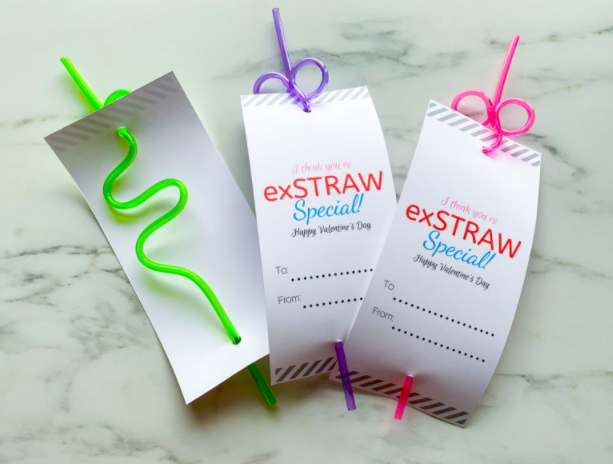 Add these stickers to nearly anything to turn them into Valentine-themed gifts!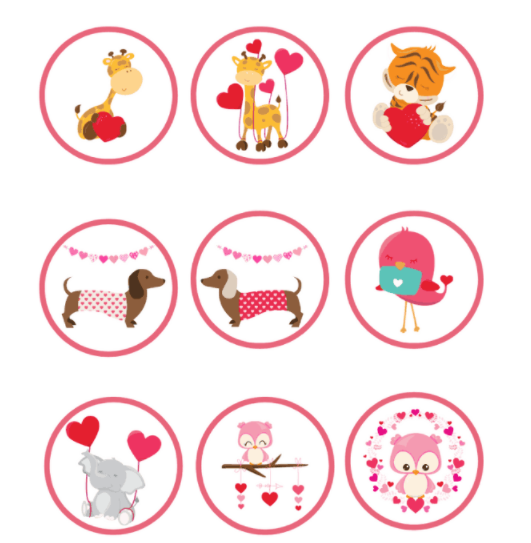 The classic conversation heart is always a winner.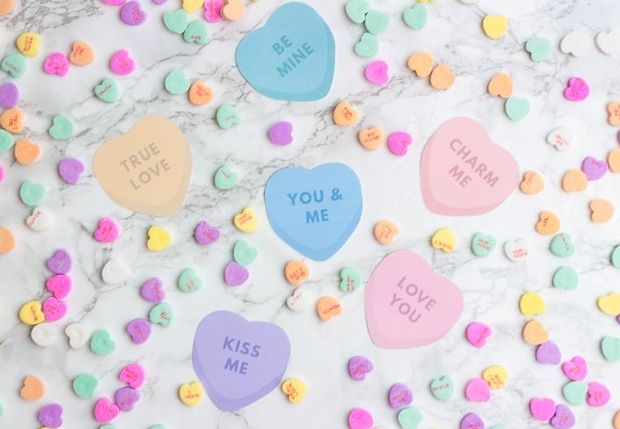 Super cute way to brighten up your front door for the occasion! Or hang it over your mantel.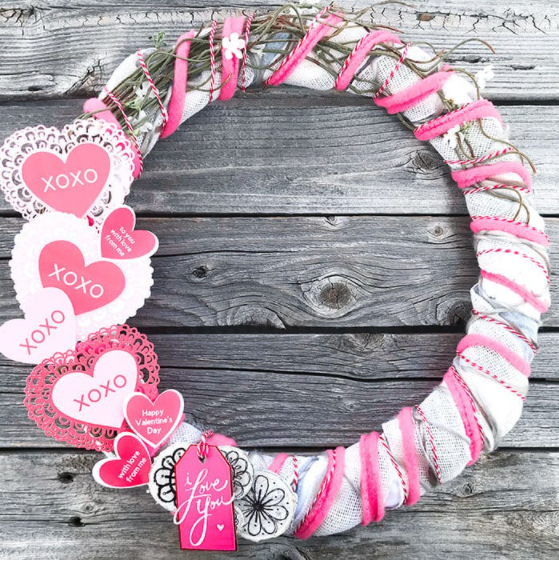 You quack me up! Hahahahahaha! Another fun one for class Valentines.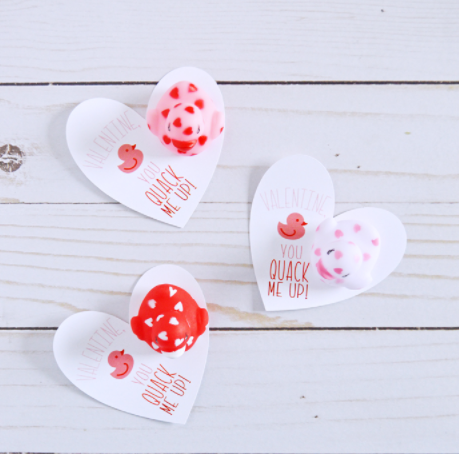 These fun ideas for presenting those spherical lip balms are always so cute!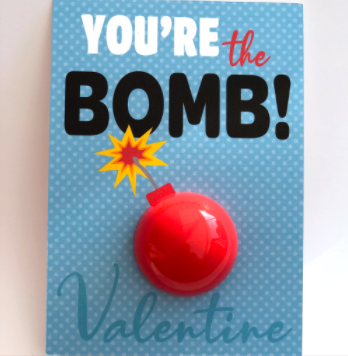 Kids are going to love these! A Valentine that they can play with!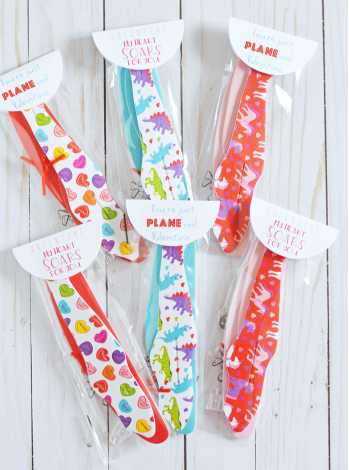 Give your (or your friend's) favorite snack as a simple Valentine treat. Again, a great option for class Valentines.
More fun stickers for embellishing your Valentines and envelopes!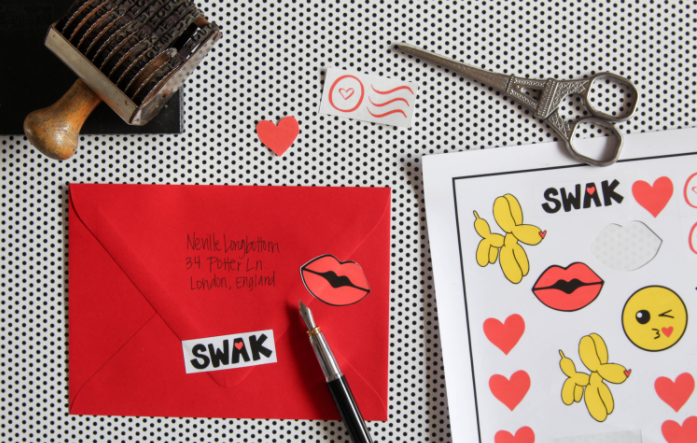 A great way to use plain paper lunch bags as gift wrap for any gift!