How To Create a Repeating Pattern in Design Space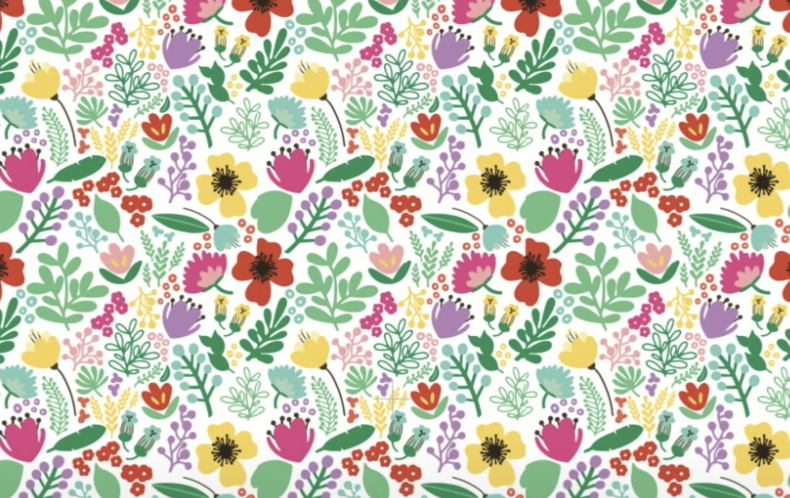 Have you ever seen a super cute pattern cut file and thought, wouldn't that be pretty as a repeating design for my craft project? We have some amazing patterns in our cut files here on Makers Gonna Learn. They're designed in such a way that you can match them and line them up to create the prettiest repeating patterns that can be used in so many ways. We'll show you how quick and easy it is to create a repeating pattern in Cricut Design Space.
Full project details and video tutorial are available for Makers Gonna Learn members only. If you aren't yet a member, what are you waiting for? We have SO many amazing cut files, fonts, projects, tutorials, and support available. Join here https://makersgonnalearn.com/join/!