Quick and Easy Cricut Crafts for Beginners
Whether you just got a brand new Cricut machine OR you have had one for a while and are looking for some Quick and Easy Cricut Crafts, you're going to love these beginner projects we have rounded up for you.
We searched through our archives and checked out some of our favorite blogs to gather up these amazing craft project ideas. Have a look through these and just see all of the wonderful Cricut crafts you can make, even as a beginner. Will you choose to start with a hat, notebook, wallet, or something else? There is a lot to choose from!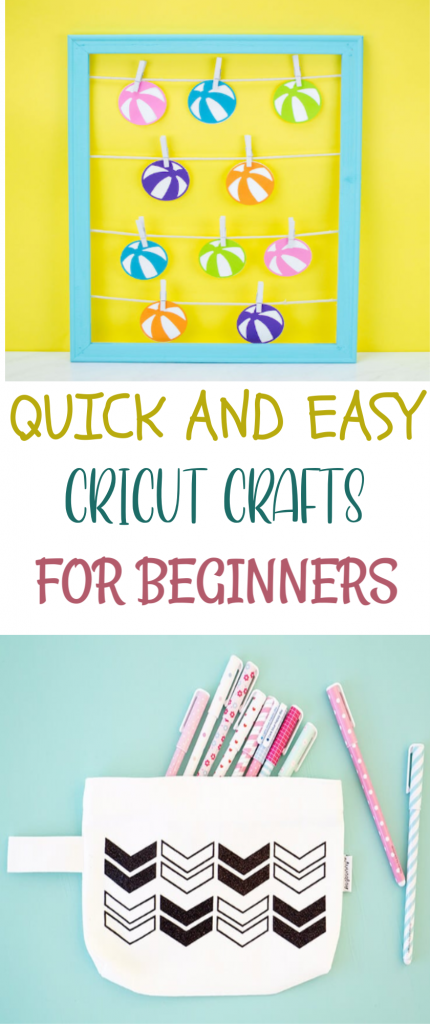 Quick and Easy Cricut Crafts for Beginners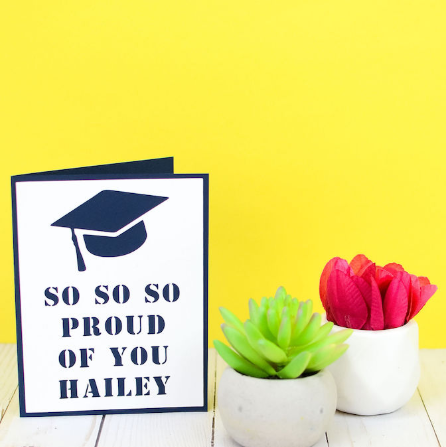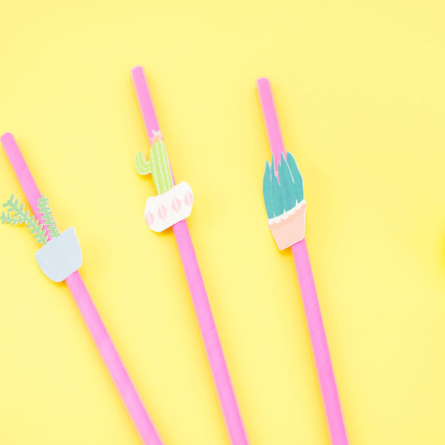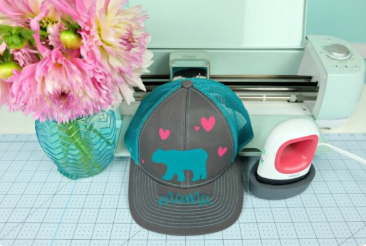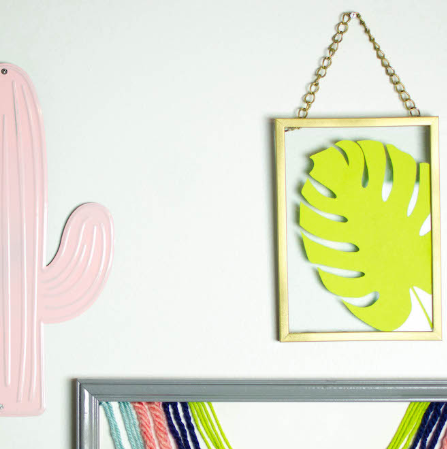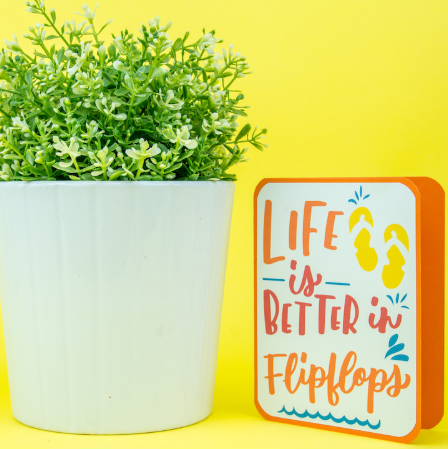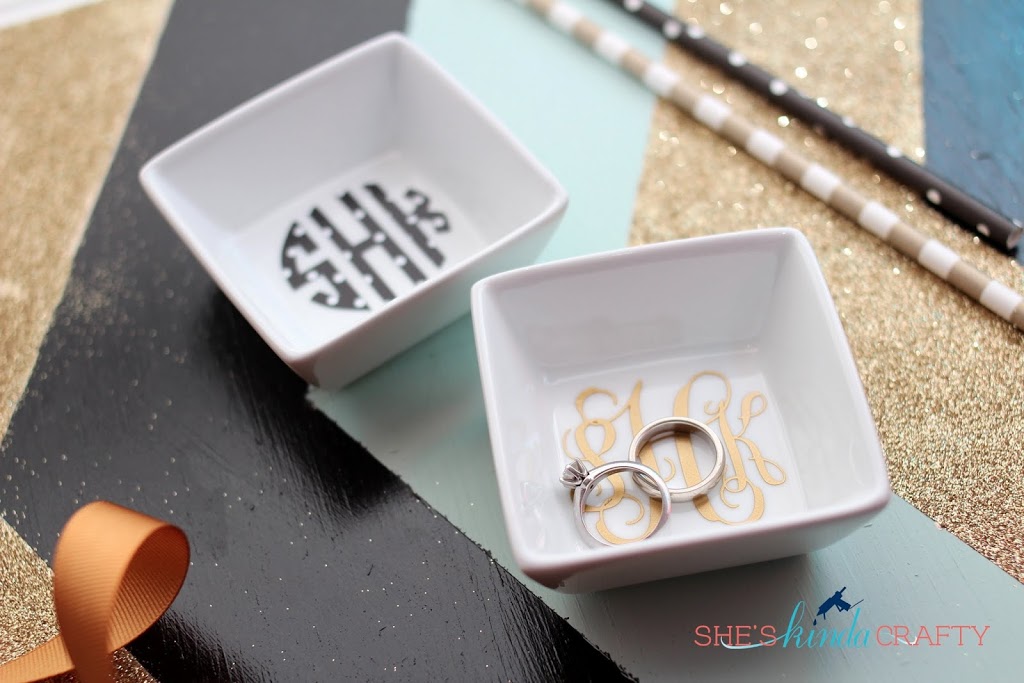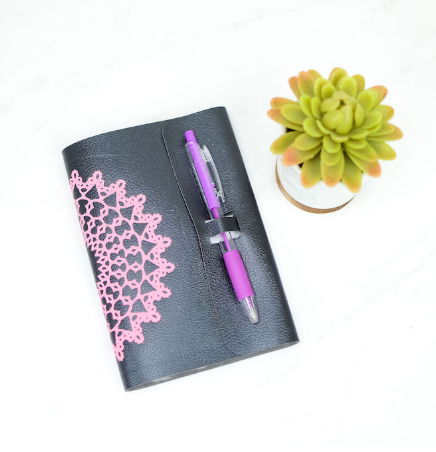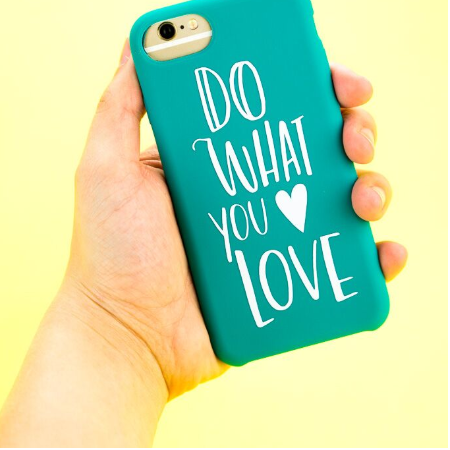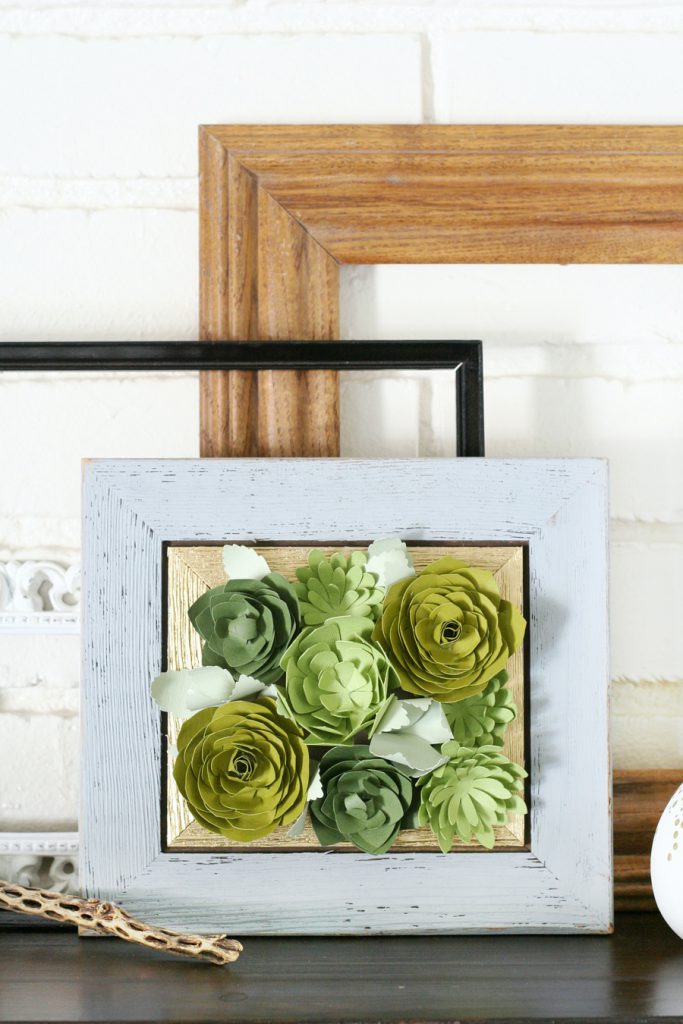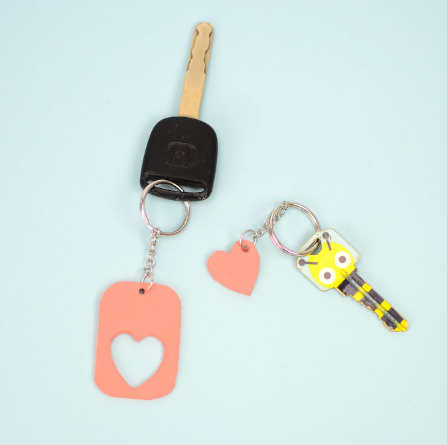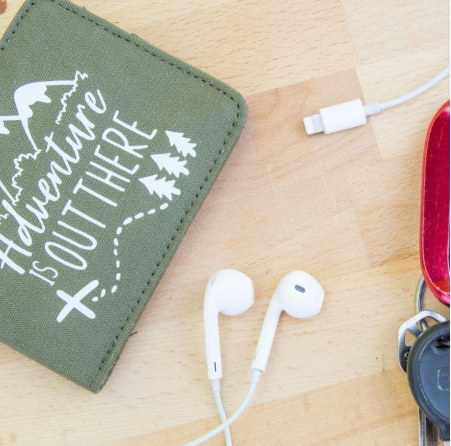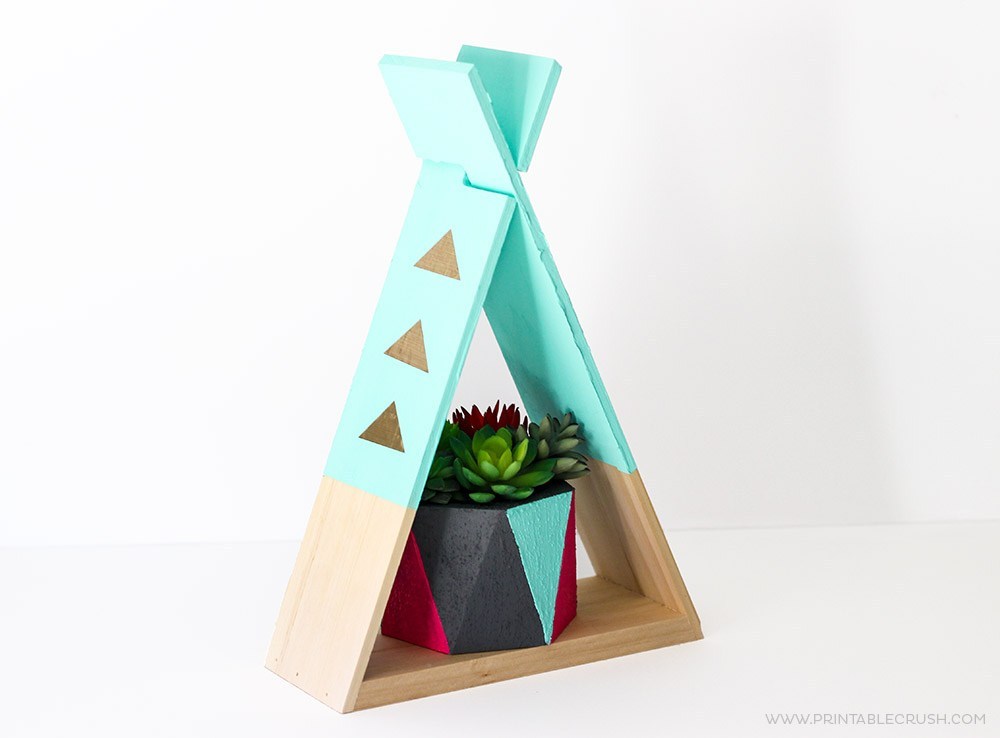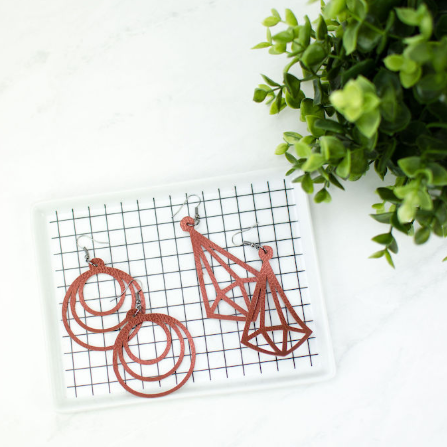 EASY VINYL PARTY CUPS FROM MAKERS GONNA LEARN >>> you could even make a different design for each person to keep track of whose is whose!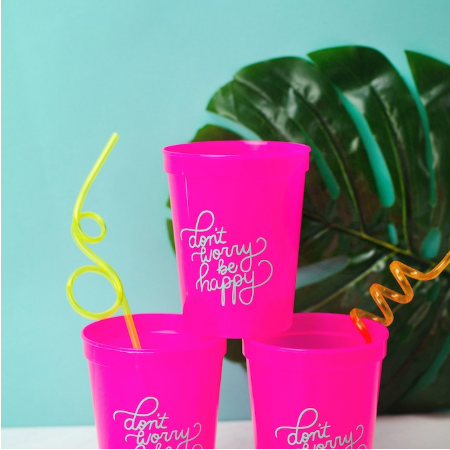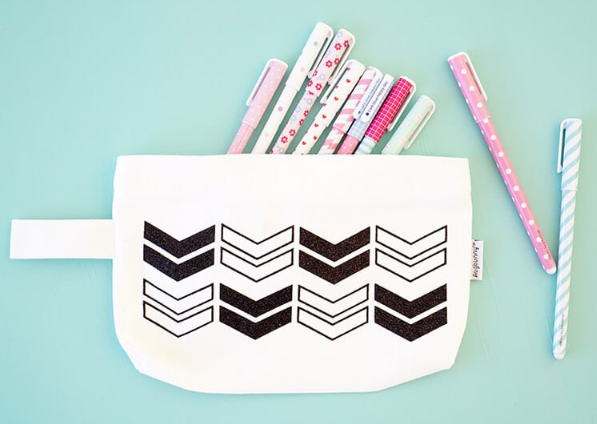 MORE CRICUT PROJECTS FOR BEGINNERS >>>check out all of these fun ideas!
Tanner, Courtney, and the rest of the Makers Gonna Learn Team are all here because we love die-cutting and especially love sharing fun projects and tutorials with fellow makers. We are all great friends and are always having a blast when we are together- you will see this on camera, especially during live streams! We are here to inspire and support you in your crafting journey!