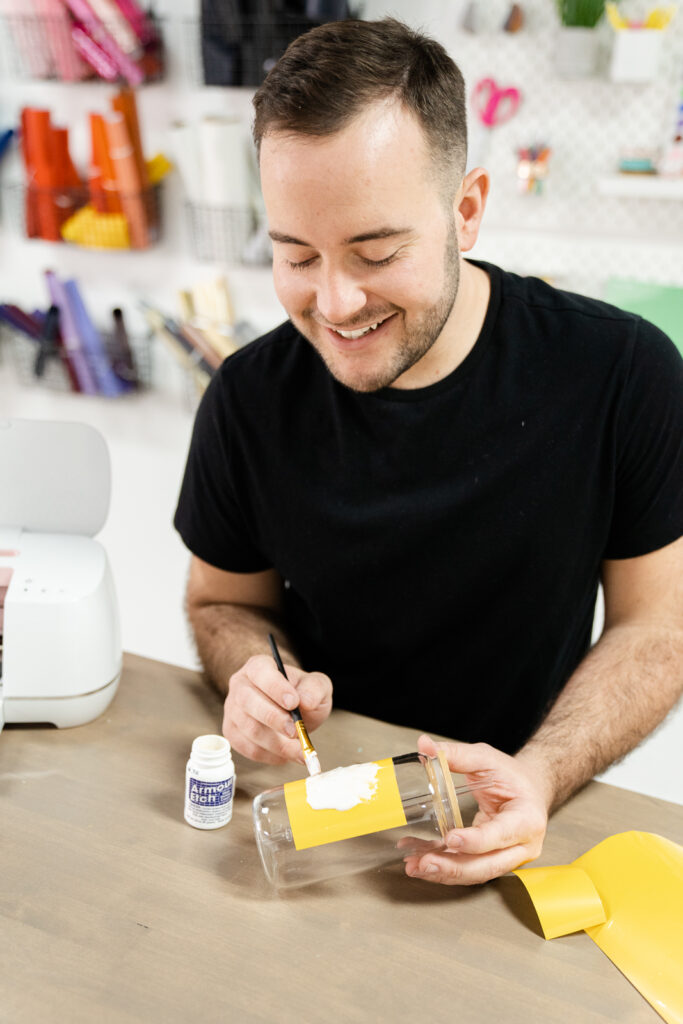 IS IT TIME TO TAKE YOUR CRAFTING TO THE NEXT LEVEL?
Do you love your Cricut but feel like there is more you could do with it?
Ready to finally be able to make the type
of projects you have been dreaming of?
SAVE $50 OFF! USE CODE "MAKERU"
INTRODUCING

This program is designed to guide you through your journey from a novice crafter to a full-on CRICUT wizard! Friend, this is the place to be if you want to build your confidence with your skill, plus shave off countless hours of trial and error, not to mention keeping your sanity. We will lay the foundation for your Cricut education needed to take things to the next level.
Only THE FIRST 250,
get these bonuses!
We plan to spoil our first class of students!
SIGN UP TODAY, SPOTS ARE LIMITED AND FILLING UP FAST!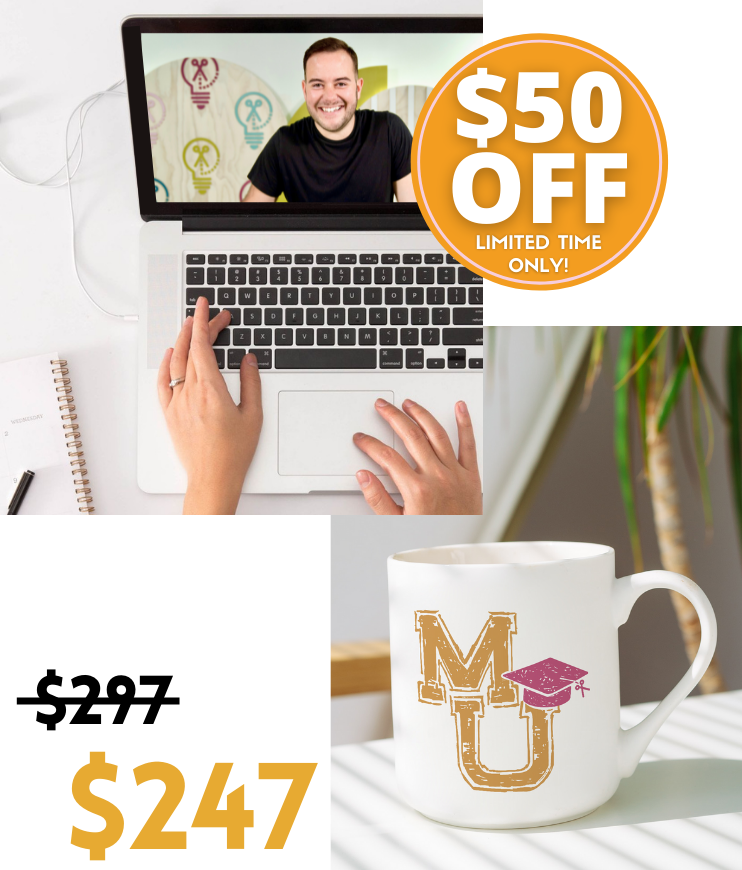 Does this sound like you?
Does this sound like you?
It's time to go from novice to kick-butt maker status!
I don't want you to have to learn the hard way and have craft fail after craft fail. I want to give you the tools and techniques that I have learned slowly over the past decade so that you can take those incredible ideas in your head (I know you have them) and actually be able to say "I am totally making that!" with confidence. Ideas are fun but execution is the really exciting part. That is what we will instill in our students of Maker University, the confidence to "make it happen". We will sharpen your skills to give you the ability to take ideas or things you see on the shelves of high-end stores and make your own flawless versions.
~Tanner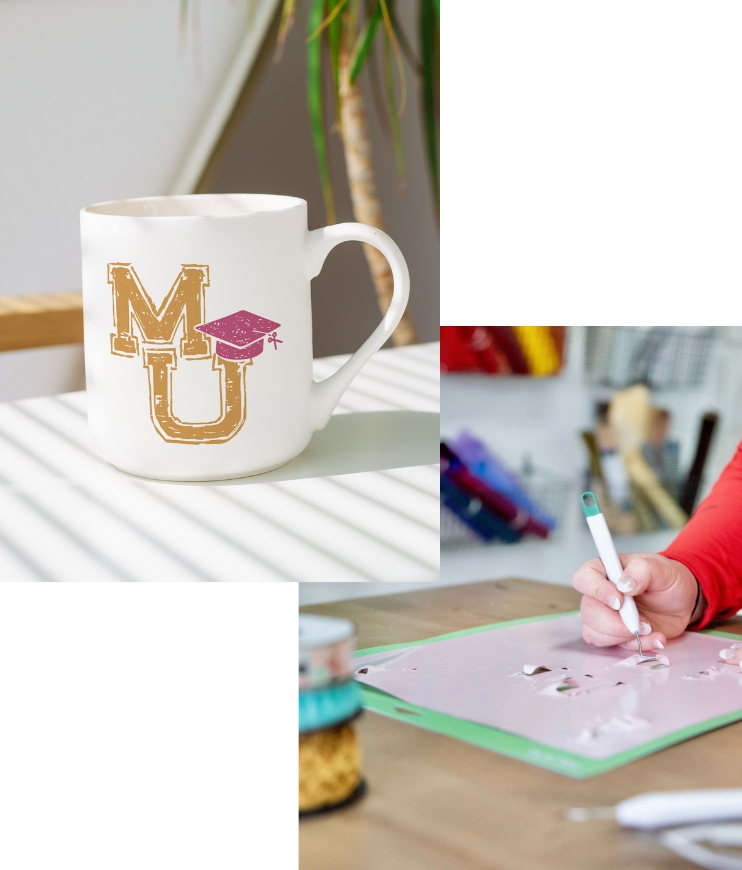 The Curriculum
MODULE ONE
DESIGN SPACE
We start with Design Space as the foundation of your Cricut education as it will be the key to success in nearly all your projects. We know that all the different buttons and functions in Design Space can be intimidating, but we will break it down for you in easy-to-follow steps so you can create your designs with ease.
MODULE TWO
PAPER CRAFTS
Paper projects don't have to be boring! You can manipulate paper in so many different ways to create a wide variety of projects. Handmade cards are a given, but we'll take you beyond those and show you just what paper can do! Once you start paper crafting, you'll want to make more and more!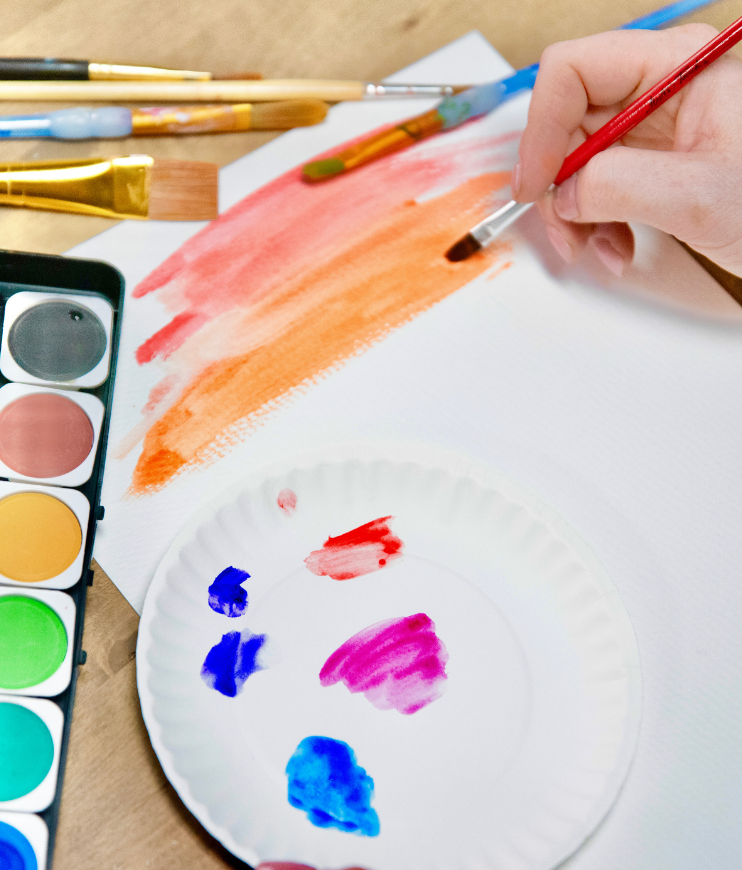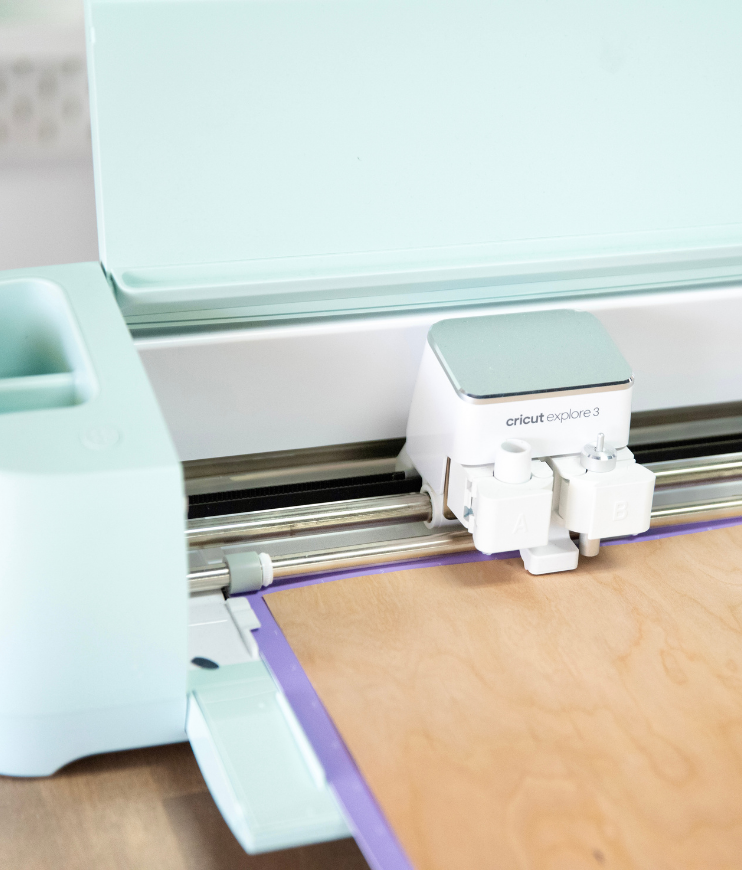 MODULE THREE
TIMBER
You've probably seen some beautiful wooden signs with vinyl applied to them. They're really fun to make and great projects to display in your home. But now you're ready to move on to the next level. We've got you covered. We'll burn it, stencil it, torch it, and so much more, turning wood into projects you might not even have dreamed you could make!
MODULE FOUR
TEXTILE
Of course, you know you can cut fabric with your Cricut, but there are so many more ways you can use textiles with your machine! Combine traditional crafts like embroidery and applique with your Cricut and expand beyond cotton fabric to using textiles like leather. You may have felt intimidated to work with some of these in the past, but we're going to show you how easy it is to stretch your creativity and find a new passion.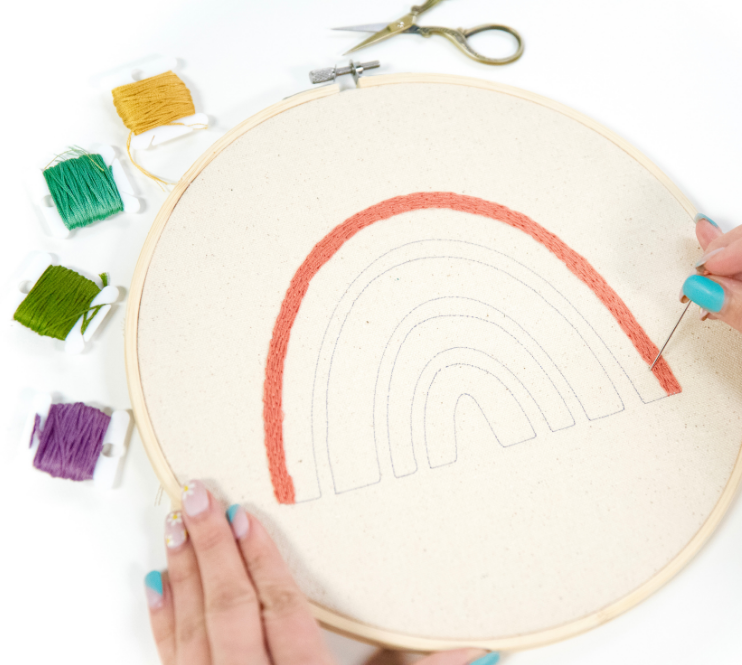 Best Value
PAY IN FULL
$297
SAVE $50 OFF! USE CODE "MAKERU"
Best Value
PAY IN FULL
$297
SO LET'S STOP WASTING PRECIOUS TIME AND START NOW!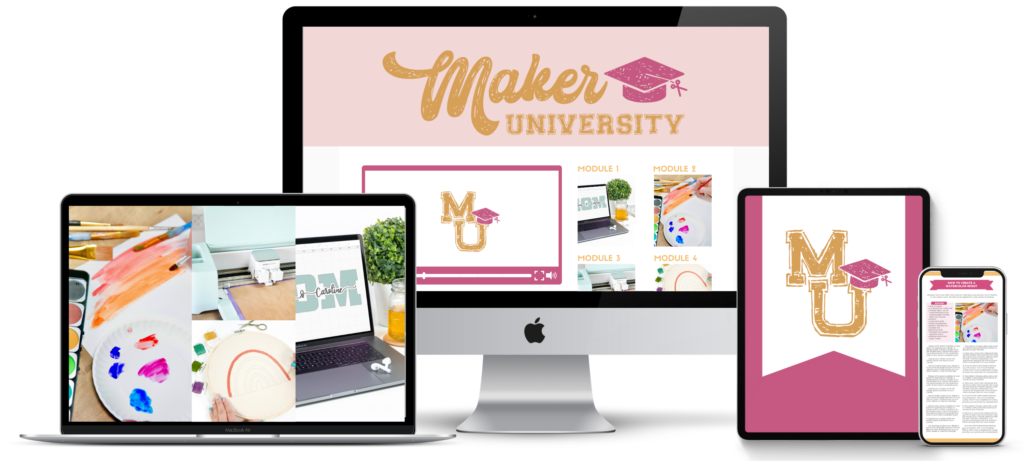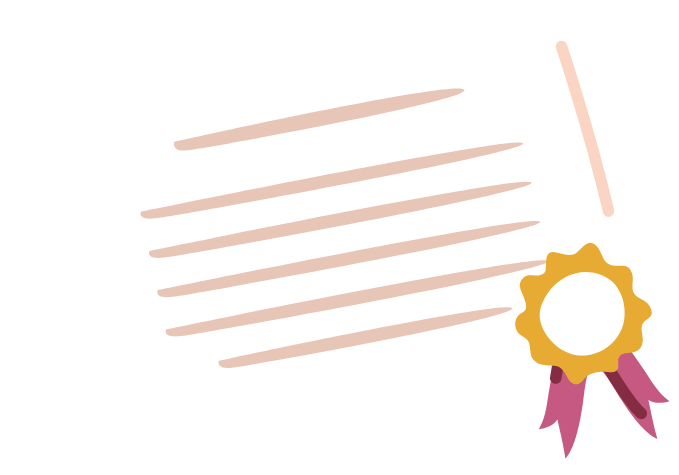 BONUS!
Let's talk graduation!
Once you've successfully completed all modules be sure to check your mailbox! You will receive an official completion certificate to display with pride. Graduating from Makers University takes hard work and we want to recognize your commitment with something tangible!
This program includes everything you need to level up your Cricut game.
You need to put the time and effort in, when it comes to the knowledge and trainings, we have got you covered. Are you ready to change the trajectory of your crafting? Imagine having the confidence and the know-how to create projects that right now you can only dream about. How would that change the way you see yourself as a creative being?
SO WHAT ARE YOU WAITING FOR?
Let's Do This Thing!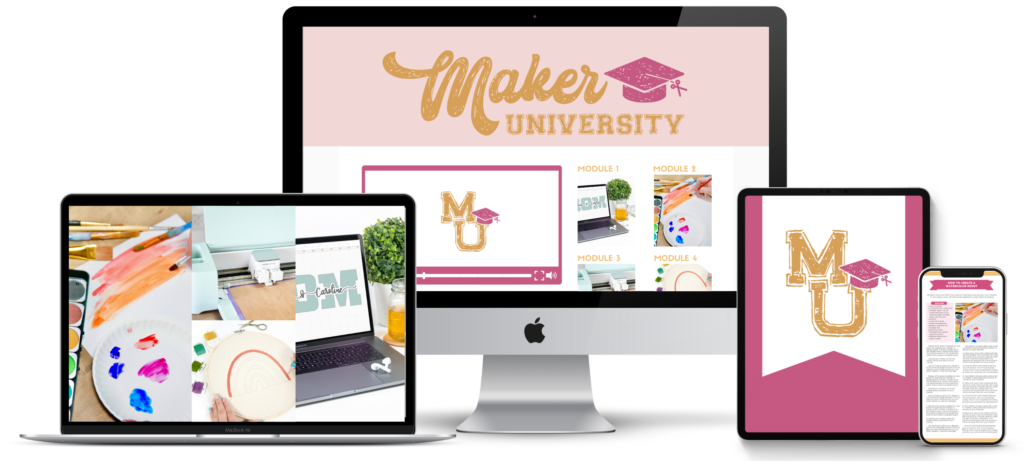 Frequently Asked
Questions
I'm not a Cricut beginner. Will Maker University be beneficial for me too?
Absolutely! These are perfectly geared to the Cricut owner who is ready to move beyond the basics and learn more in-depth and advanced techniques.
As a student at Maker University, will I gain access to cut files and fonts?
We will be providing the files and fonts we use for each of the projects. These files are also available in our Makers Gonna Learn membership.
How much time will it take me to graduate from Maker University?
There are 20 lessons in total. If you work through the courses on a regular basis, you should be able to complete them all and graduate within a month.
What if I sign up but feel that Maker University isn't right for me? Can I get a refund?
Since this is a digital purchase AND you get INSTANT access to all the material, we don't offer refunds.
If you have any questions or concerns, be sure to reach out to our amazing customer care team at hi@makersgonnalearn.com and learn more before signing up. We want you to be 100% comfortable with your decision.
I'm on a payment plan. What happens if I decide to cancel?
You will lose access to the course and no refund will be given.
What if I'm not in the US? Can I still become a student at Maker University?
Maker University is open to students worldwide! We would love to have you join us. Please note that all prices are listed in USD. Physically mailed items will however only be sent to US residents.
I have a Silhouette machine. Will I be able to enroll at Maker University?
Of course, Maker University is open to anyone who wants to learn more about die cutting. However, all of our courses at Maker University will be taught using Cricut machines and Cricut Design Space.
Can I sign up and share Maker University with my friend who's also a crafter?
No. Your purchase is for your own individual use only. The enrollment is only for a single person. However, you can gift your friend the tuition and go through it together.
What is the difference between Maker University and a Makers Gonna Learn Membership?
A Makers Gonna Learn membership provides you with a library of cut files and fonts, basic education on how to use your die-cutting machine, inspiration, and motivation through project tutorials, and more. You can learn more about the membership options and what each one provides here: https://makersgonnalearn.com/join/

Maker University is your next step for those of you who are ready to move beyond the basics and learn more in-depth and advanced techniques.
Payment Plan
PAY IN FULL
$297
SAVE $50 OFF! USE CODE "MAKERU"
Payment Plan
PAY IN FULL
$247
PRE-SALE LAUNCH PRICE UNTILL 3/31
NORMALLY $297
2 Payments
30 DAYS APART
$124
PRE-SALE PRICE ENDS 3/31
NORMALLY $149
3 Payments
30 DAYS APART
$97
PRE-SALE PRICE ENDS 3/31
NORMALLY $99
Still on the Fence?
We completely understand. Every dollar invested in your hobby is an important one and we're here to help you see if this is a good fit.