St. Patrick's Day Cut File Collection
February 18, 2021 by Cyn Gagen
If you're looking for some really fun and adorable SVG's to use for St. Patrick's Day, you've come to the right place. Our St. Patrick's Day Cut File Collection has some super cute cut files that you can use on t-shirts, sweatshirts, baseball caps, baby onesies, tumblers, mugs, and more.
There is something so cheerful about those bright green shamrocks, isn't there? Brighten up someone's day by gifting them something with one of our amazing St. Patrick's Day cut files or use them to decorate your home. They will bring a smile to your face every time you see them!

What will you be creating for St. Patrick's Day this year? You don't have to be Irish to celebrate this fun holiday. Create something shamrock-themed, make some Irish food, and enjoy the hint of spring being right around the corner!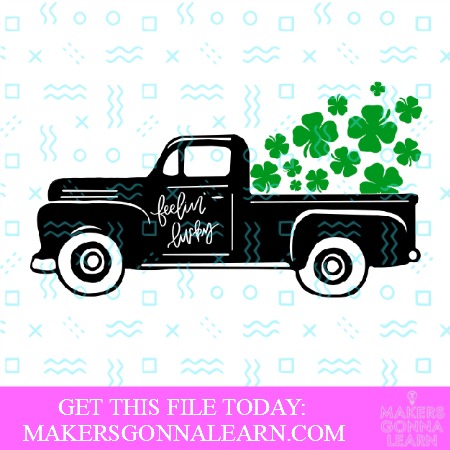 We just love the classic truck look and filled with shamrocks, what could be better?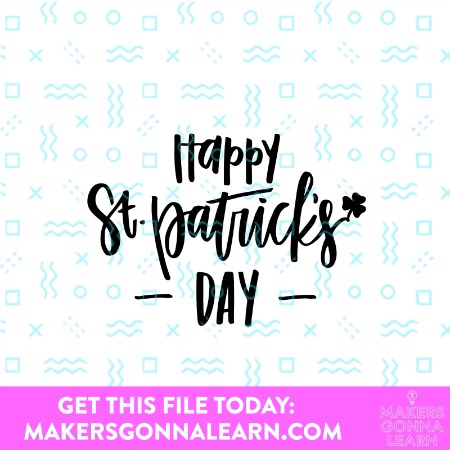 A simple St. Patrick's Day sentiment that will come in handy over and over again this holiday season.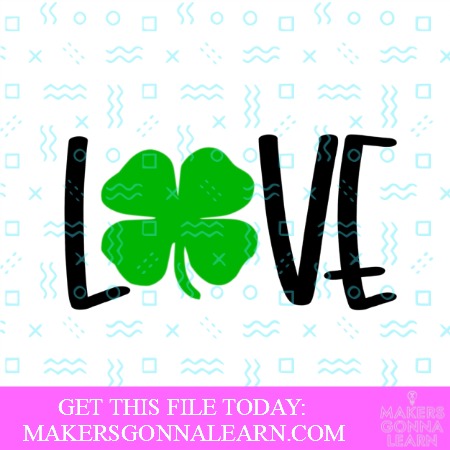 Share your love of all things Irish with our Love Shamrock file.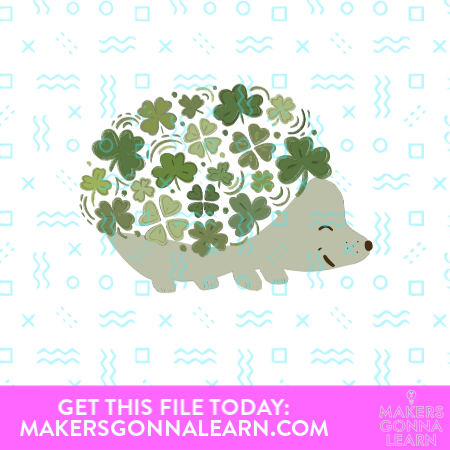 Any other hedgehog fans here? We think they are just so stinkin' cute that we love to dress them up for every holiday and season.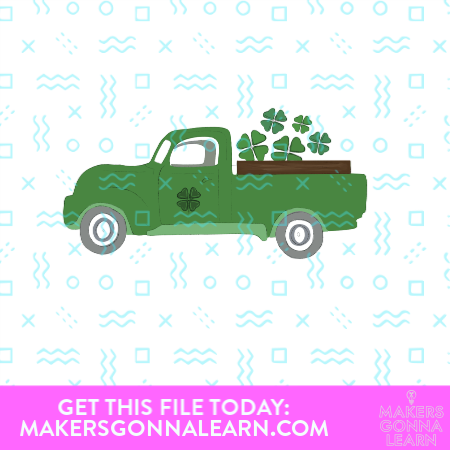 Another adorable take on the classic truck design. Which one is your favorite?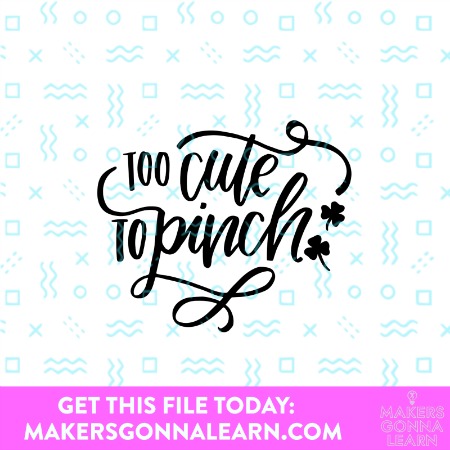 Cut it out in green vinyl or place it on a green wearable item to make yourself truly unpinchable!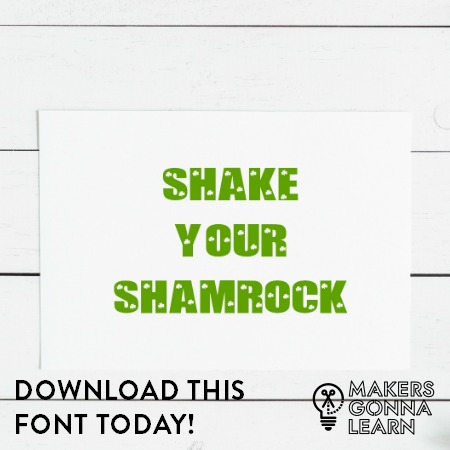 You can find a roundup of some amazing St. Patrick's Day craft projects here.

What will you be making for St. Patrick's Day? We'd love to see it! Be sure to share in our private Facebook group (members only) or tag us on social media with #MakersGonnaLearn.