How to Sublimate Dark Fabrics
We love to make sublimation projects, but sometimes are a little frustrated that we always have to sublimate on white or light-colored fabrics. Not anymore! You CAN sublimate dark fabrics. Keep reading and we'll show you how.
To successfully sublimate on dark-colored fabric, we'll be using Siser Easy Subli HTV. This is the game-changer that allows us to sublimate on darker fabrics and can even be used on cotton (not just on polyester fabrics as with traditional sublimation).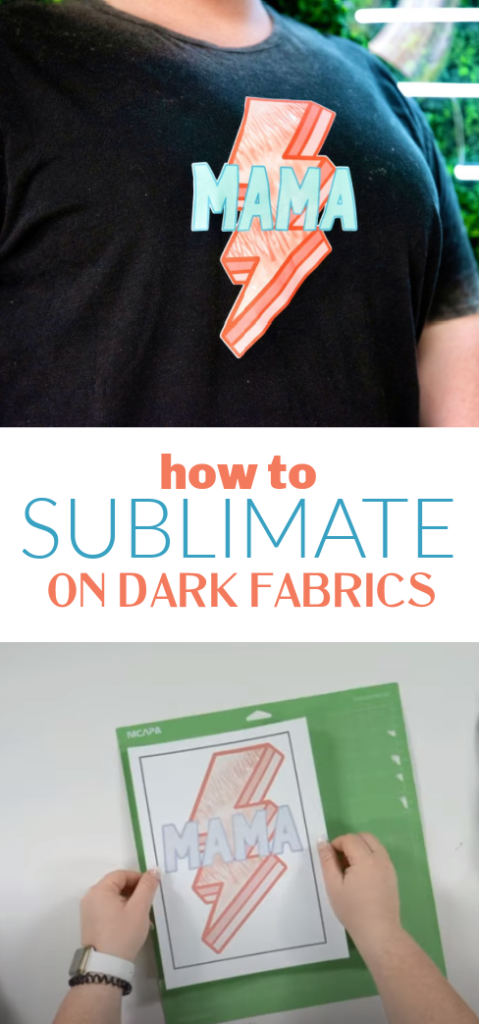 How to Sublimate Dark Fabrics
Materials needed:
Burnishing Tool
T-shirt (note: you CAN use cotton with the Easy Subli HTV!)
Cut file: Mama Lightning Bolt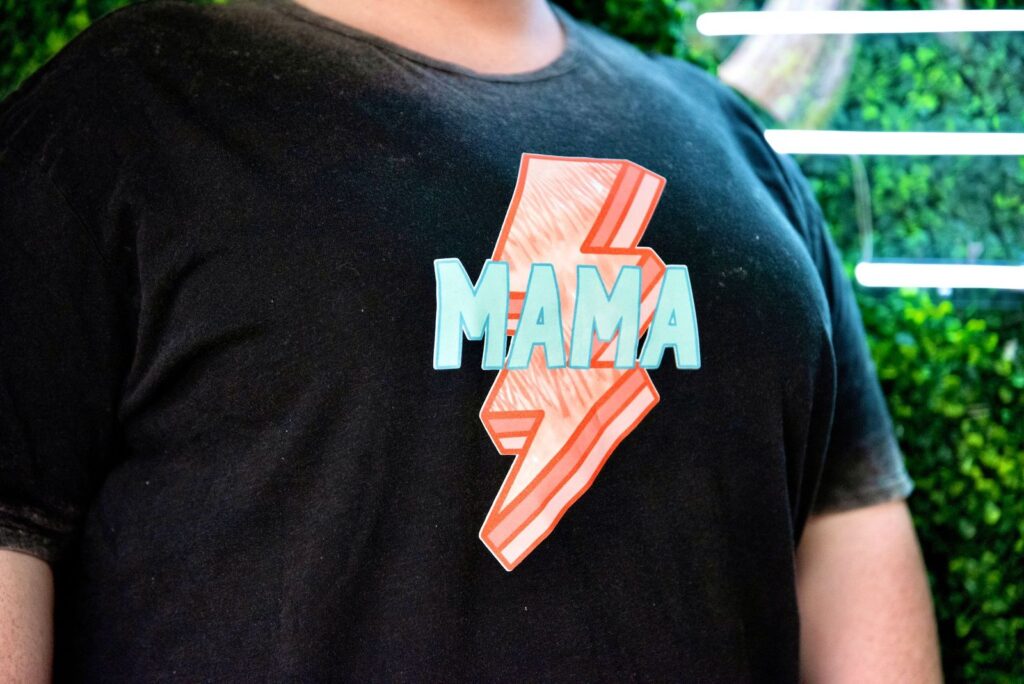 Instructions:
1 – The first thing to know is that there are two sheets inside the package of Siser Easy Subli HTV. One is the HTV itself and the other is the masking sheet. With the HTV sheet, there is a matte side and a shiny side. You want to print on the shiny side. The mask is going to be the transfer to the dark fabric.
2 – Measure the shirt that you're using. You want to measure the available space for the design so you know how large to make it in Design Space. Be aware that you are restricted by the size limits for Print then Cut which are 9.25 by 6.75 inches.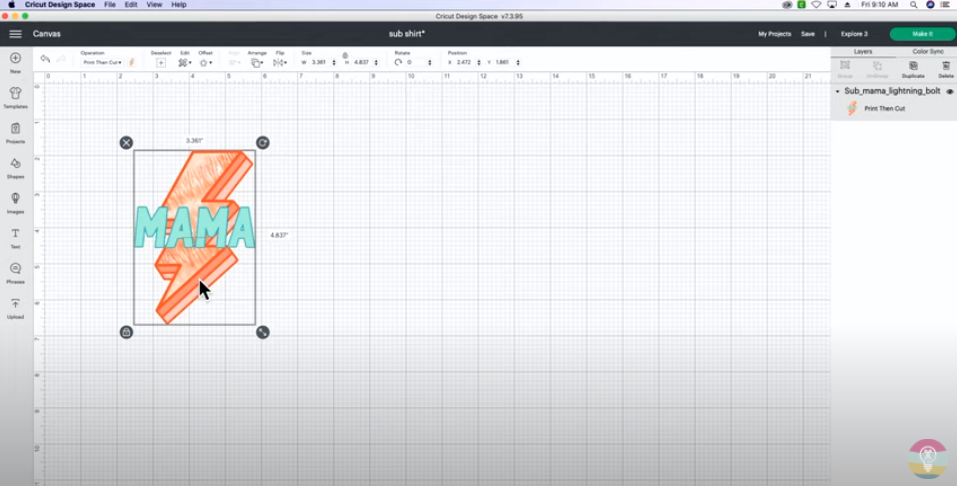 3 – Upload the desired cut file into Cricut Design Space. Size it to fit the space you have available on the shirt. We're using the Mama Lightning Bolt file from right here on Makers Gonna Learn.
4 – Click Make It. With the Siser Easy Subli HTV, you do not have to mirror your design (as you would with regular HTV). Print your design with your sublimation printer.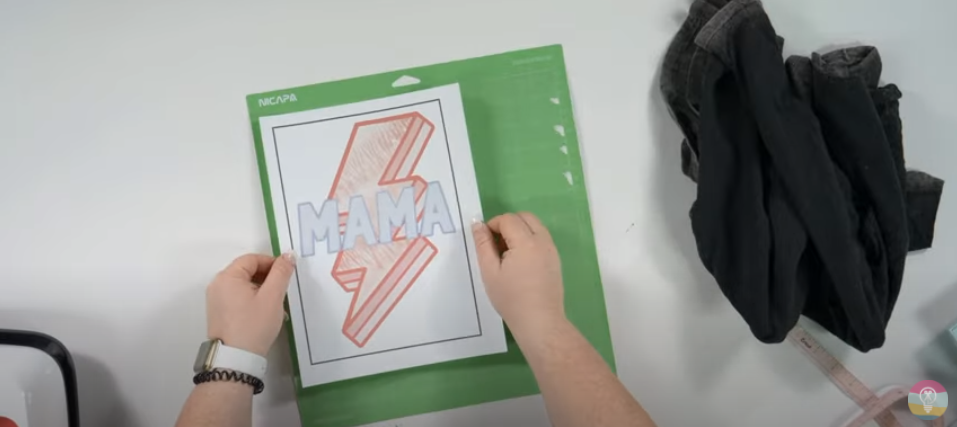 Cutting and Applying Your Design:
5 – Place your design on the cutting mat and load into your Cricut to cut it out. We used the Everyday Iron On setting, a fine point blade, and regular pressure.
6 – Heat your EasyPress to 310 degrees and 15 seconds.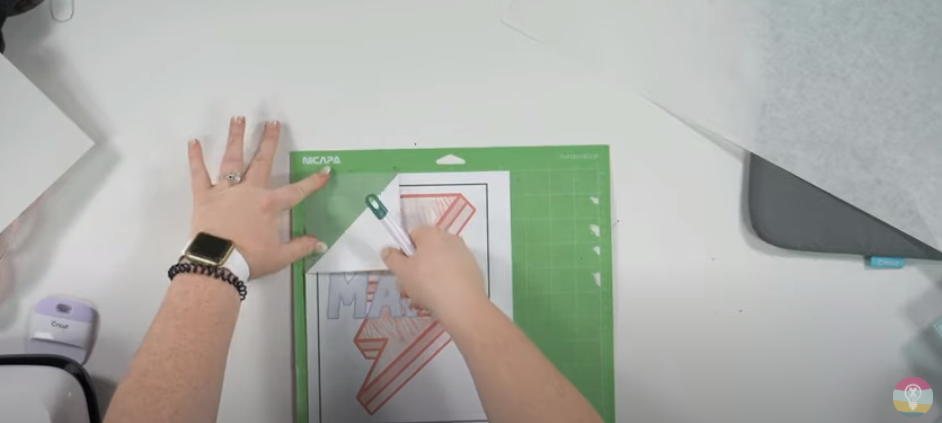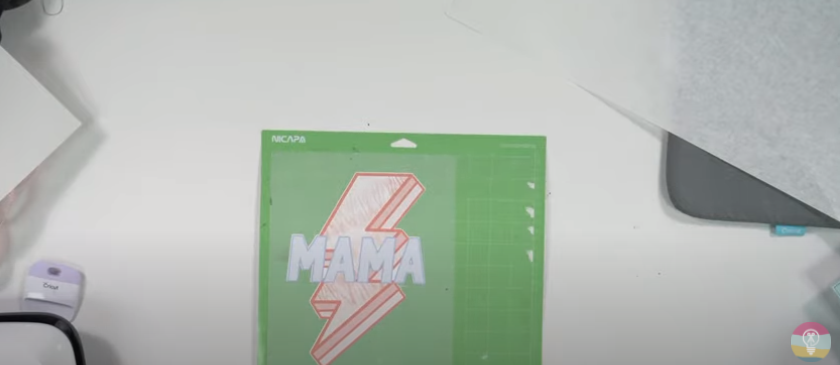 7 – Weed away the parts of the printed design that you don't want to transfer onto your shirt.
8 – Remove the backing from the masking sheet. Using the taco method, place the masking sheet over your weeded design. Burnish it on with your scraper tool.
9 – Remove your design from the mat and remove the backing sheet.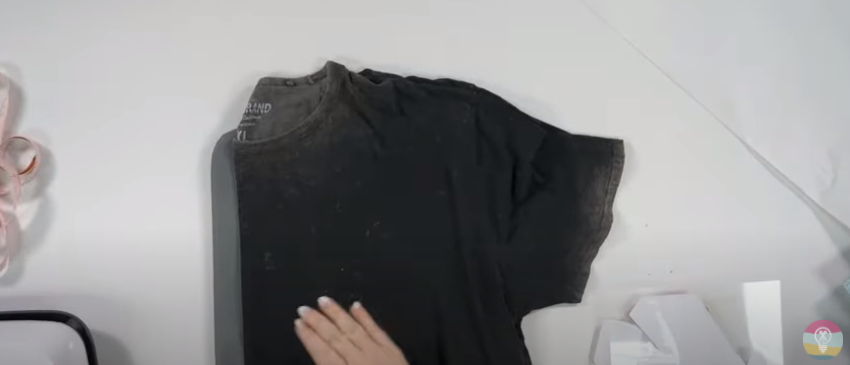 Heating Your Design:
10 – For best results, you want to prewash your shirt and iron it to remove any wrinkles that may interfere with the successful transfer of the design.
Pro Tip: Fold the shirt in half lengthwise and iron a small crease in it to mark the center line. This will help you line up your design properly.
11- You can place your hand on the shirt at the neckline and measure the length of 4 finger-widths down to find the best spot to place the top of your design. You can also make a small crease in the center of the design to further aid in lining it up.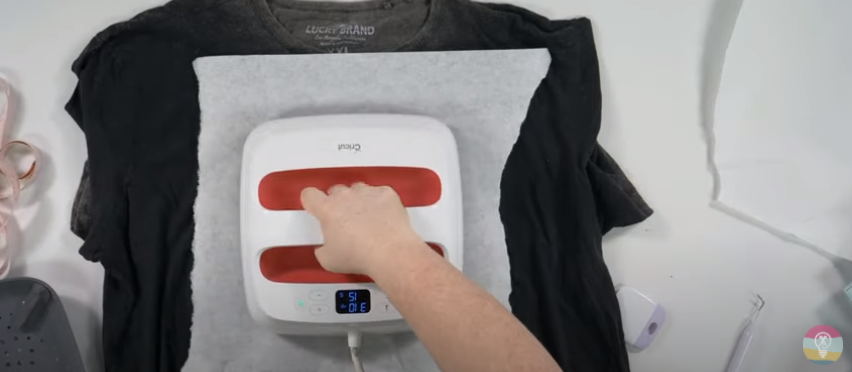 12 – Place a piece of butcher paper over the design and heat with your EasyPress at 310 degrees for 15 seconds. You do want to apply some pressure.
13 – Allow to cool for a few seconds and remove the masking sheet. Your beautiful shirt is ready to wear or give as a gift!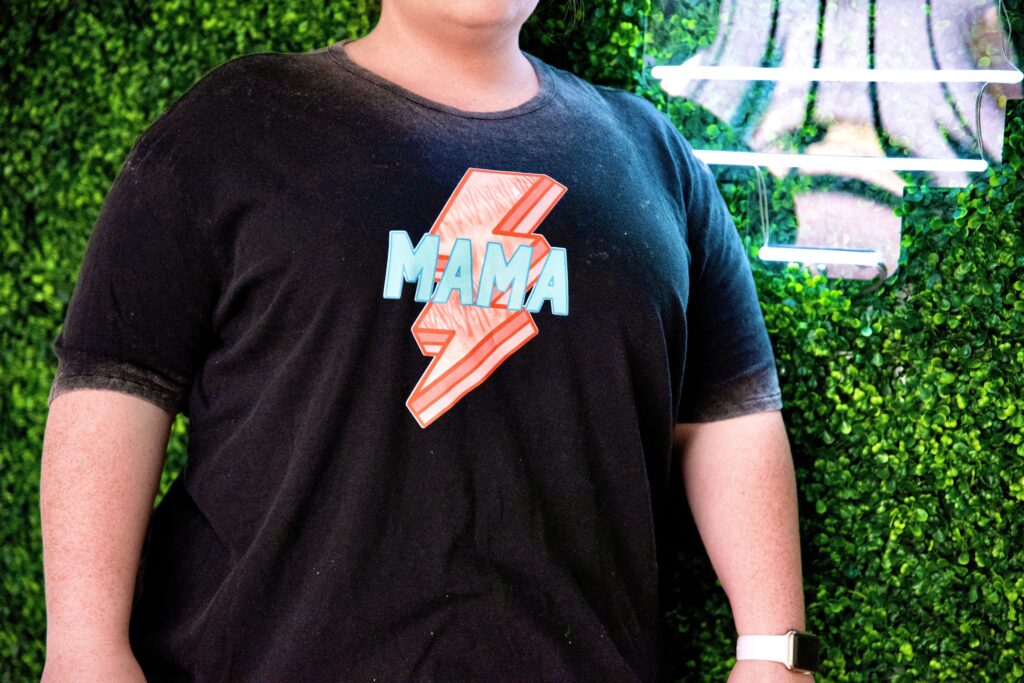 Tanner, Courtney, and the rest of the Makers Gonna Learn Team are all here because we love die-cutting and especially love sharing fun projects and tutorials with fellow makers. We are all great friends and are always having a blast when we are together- you will see this on camera, especially during live streams! We are here to inspire and support you in your crafting journey!