Super Cute Cat Lover Cricut Projects
Dogs may be called "man's best friend" but we want to show our love for those sweet, although maybe independent, cats we know too! If you are, or know of someone who just loves cats, these Super Cute Cat Lover Cricut Projects are for you!
From home decor to wearables – even a dish for the cat – there's something here for everyone to love. We've rounded up some of our favorite projects from here on Makers Gonna Learn and around the web to bring these adorable craft projects ideas to you. Get out your Cricut -it's time to craft!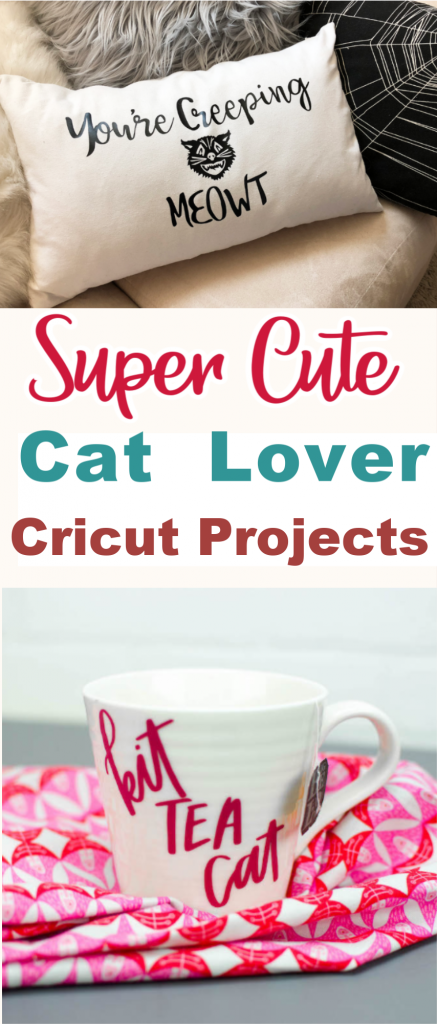 Super Cute Cat Lover Cricut Projects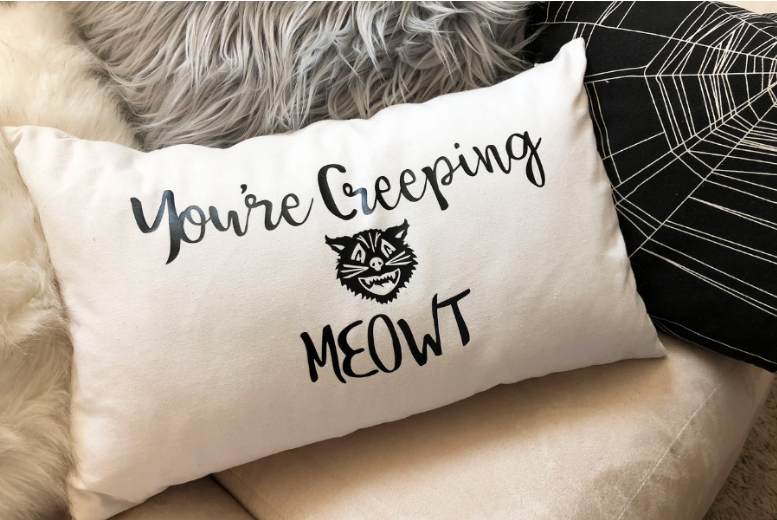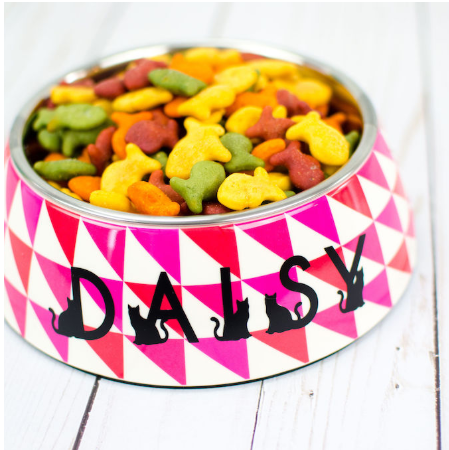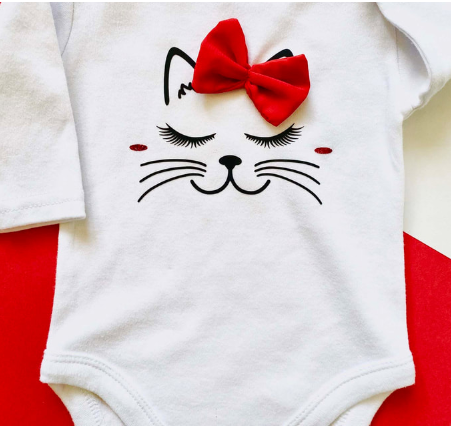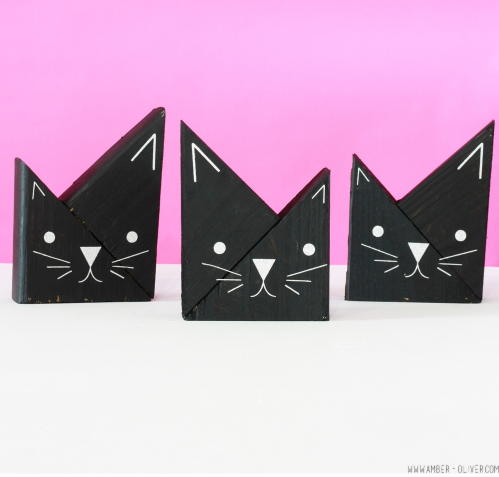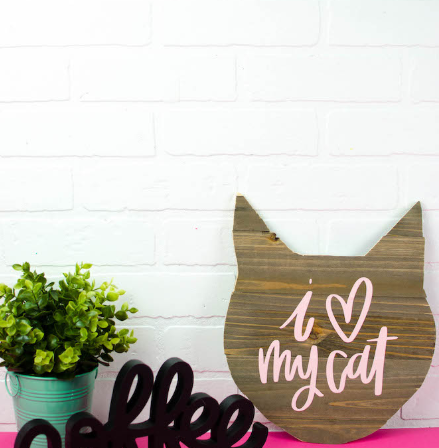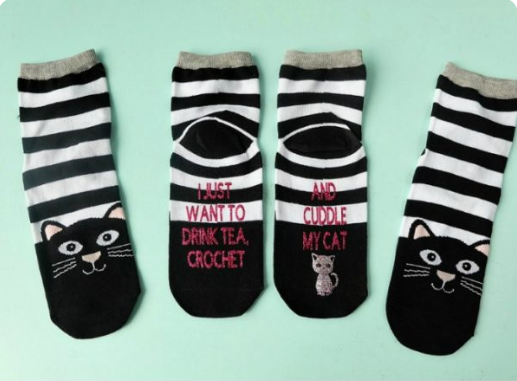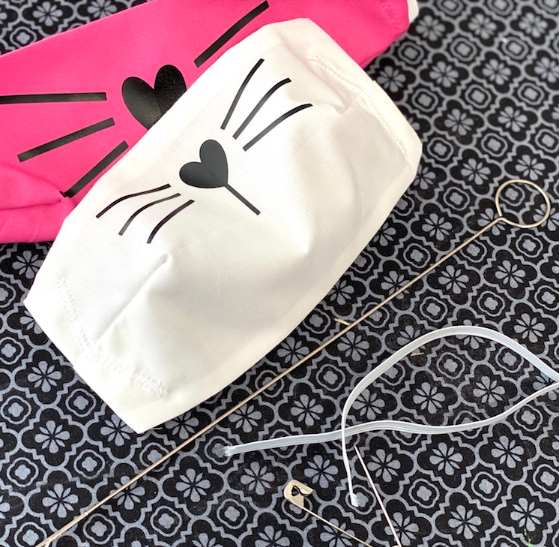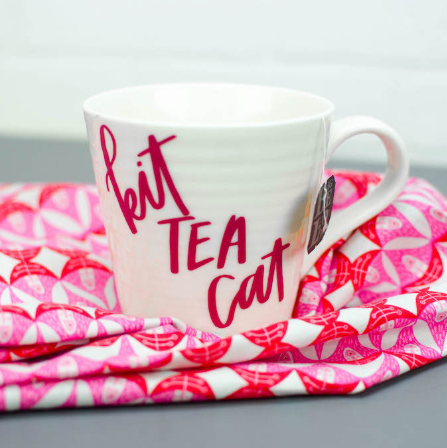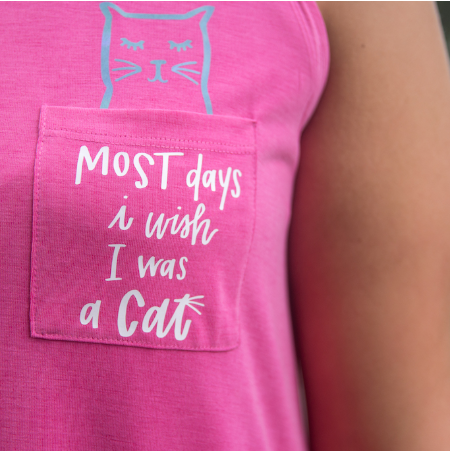 Tanner, Courtney, and the rest of the Makers Gonna Learn Team are all here because we love die-cutting and especially love sharing fun projects and tutorials with fellow makers. We are all great friends and are always having a blast when we are together- you will see this on camera, especially during live streams! We are here to inspire and support you in your crafting journey!