It's almost that time of year again. The new school year is about to begin. We love to make some projects to celebrate a brand new year of learning so we have rounded up these Back to School Cricut Crafts just for you.
By making your own school crafts, you can not only save money, but you can customize them for the student. Add their name, initials, or simply tailor it to their particular interests. Having school supplies that reflect their personality helps kids to feel more excited about using them!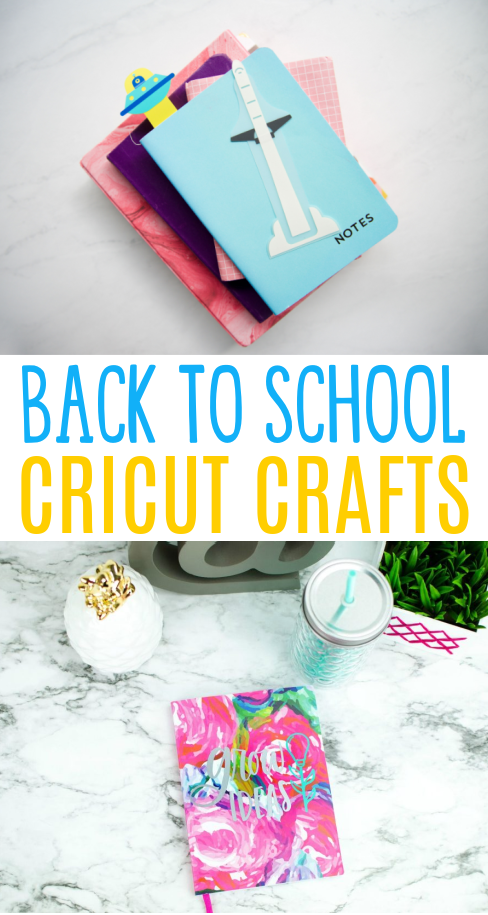 Back to School Cricut Crafts
Bookmarks are not only a simple craft you can make for a back to school gift, but it's perfect to use when you want to make treats for the entire class.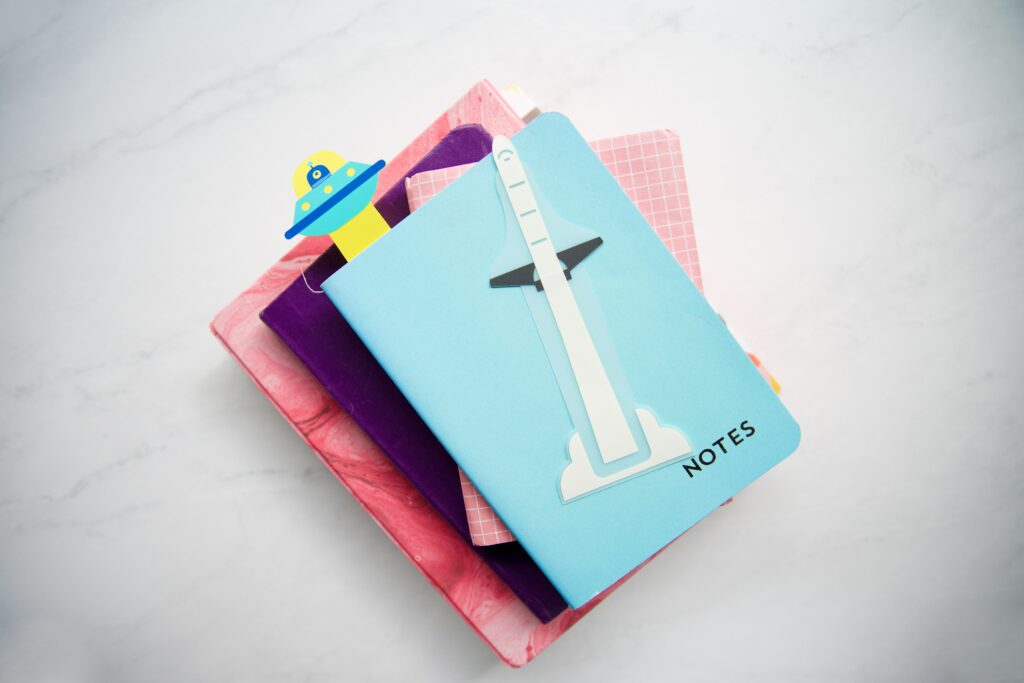 Customized notebooks are a great way to stand out from the crowd!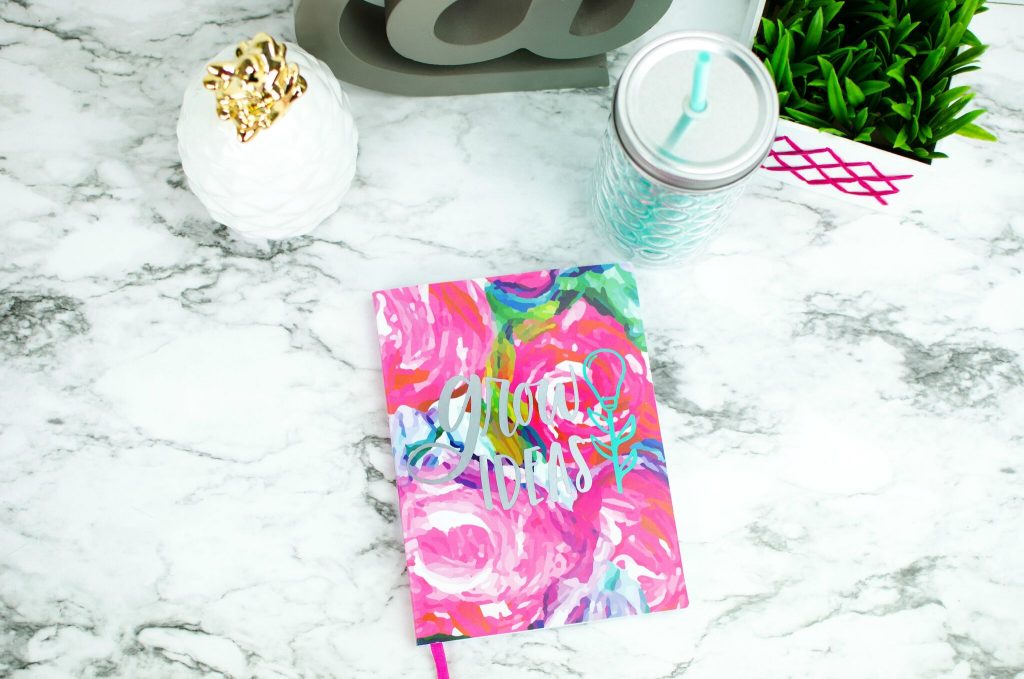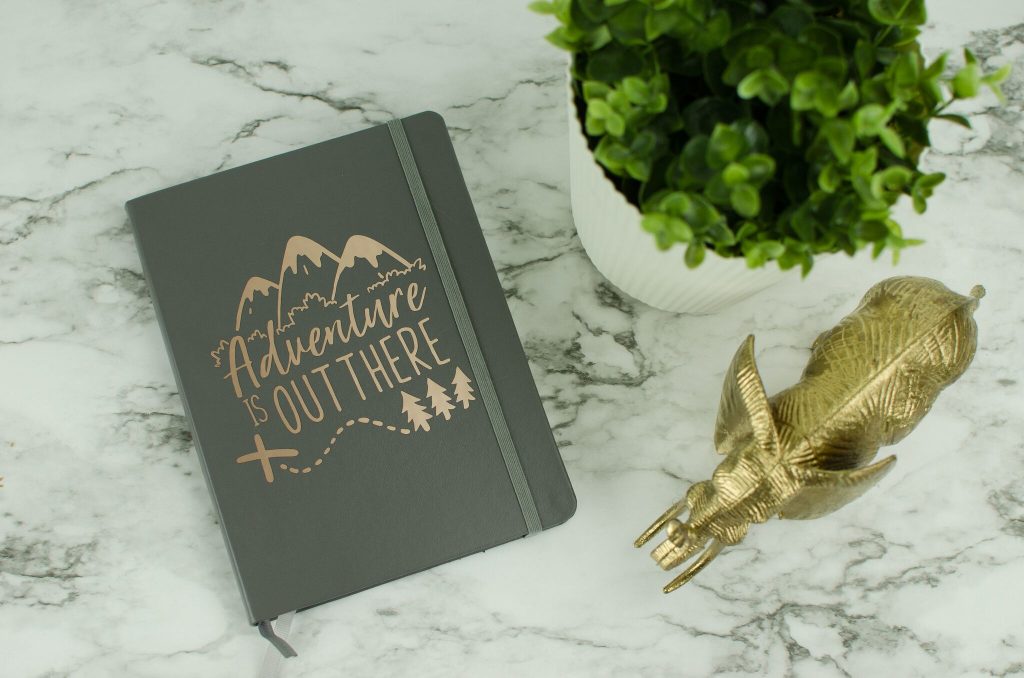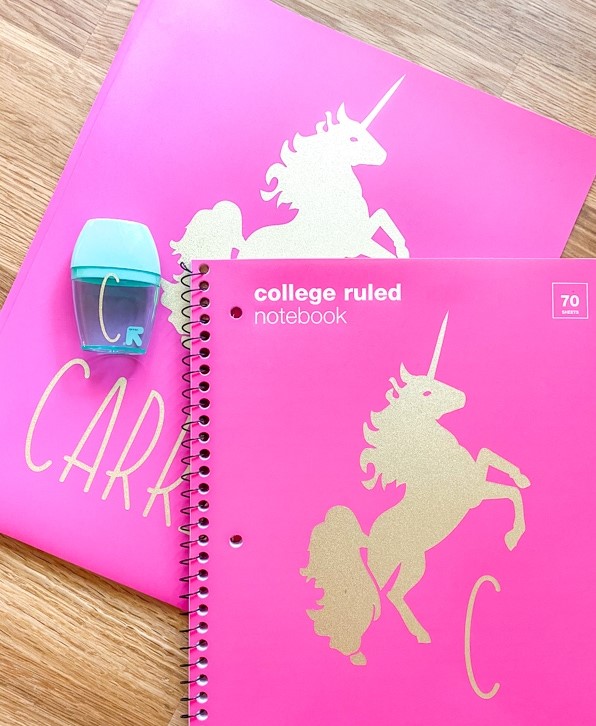 Some people are still wearing masks and some schools are still requiring them, so if you need them, why not make them cute?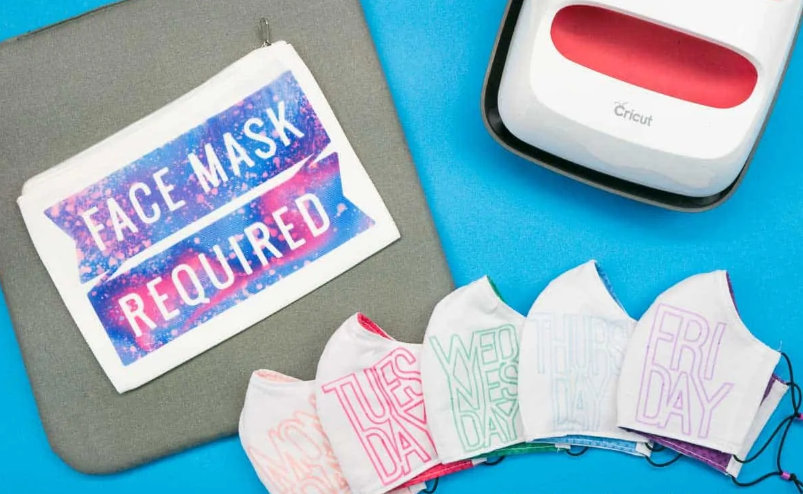 Label EVERYTHING you send to school. So many kids have the same items and it becomes impossible to tell whose is whose if they aren't labelled.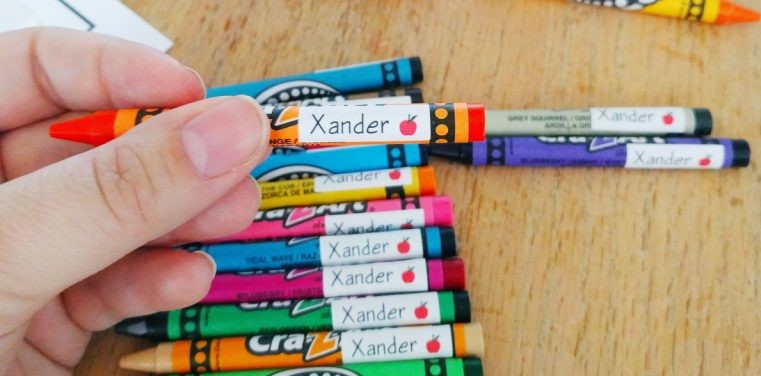 These would look so cute hanging over your child's desk at home. Make one as a teacher gift too!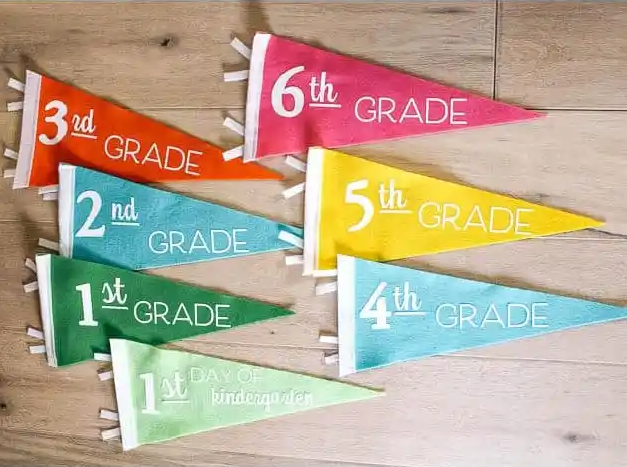 This is not only a fun way to personalize a lunch box but it's a great way to take an old lunch box and freshen it up into something almost new!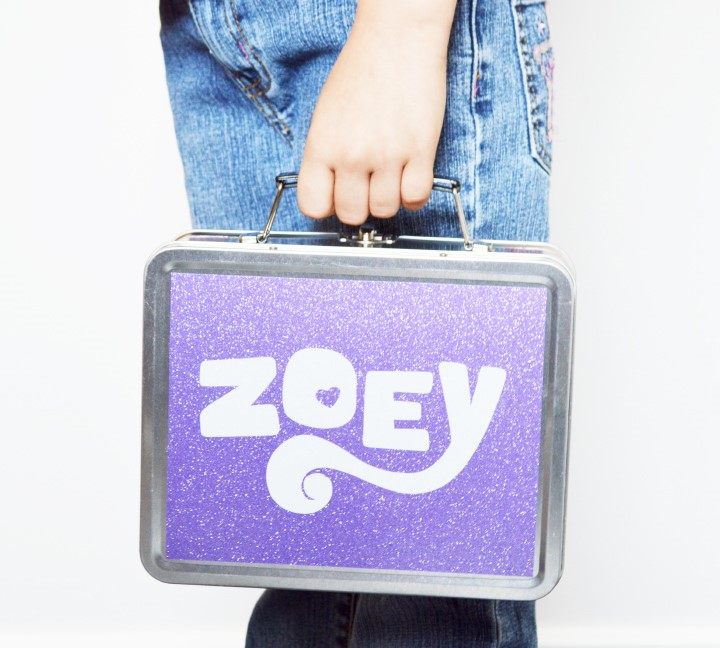 Use your child's interests to customize their lunch box accessories.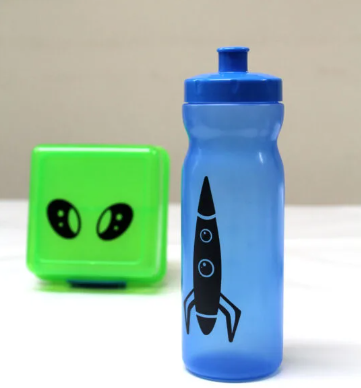 Add some flair to some plain folders and keep them organized!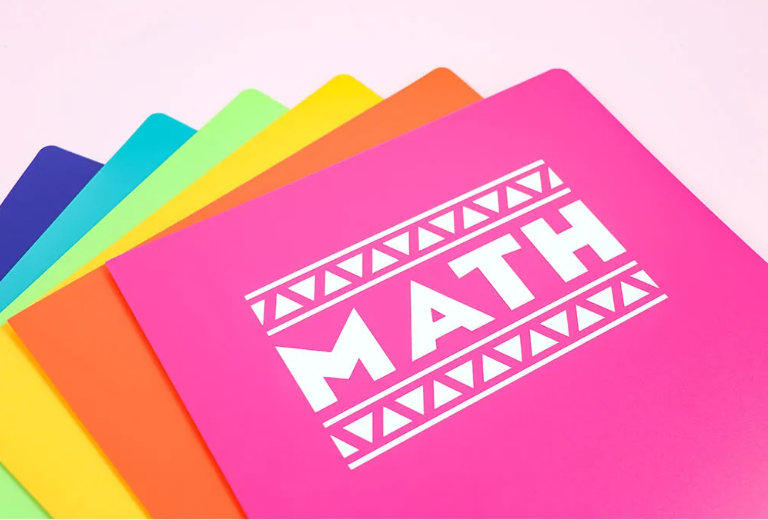 Shirts celebrating the grade your child is in are common but these take the fun to the next level.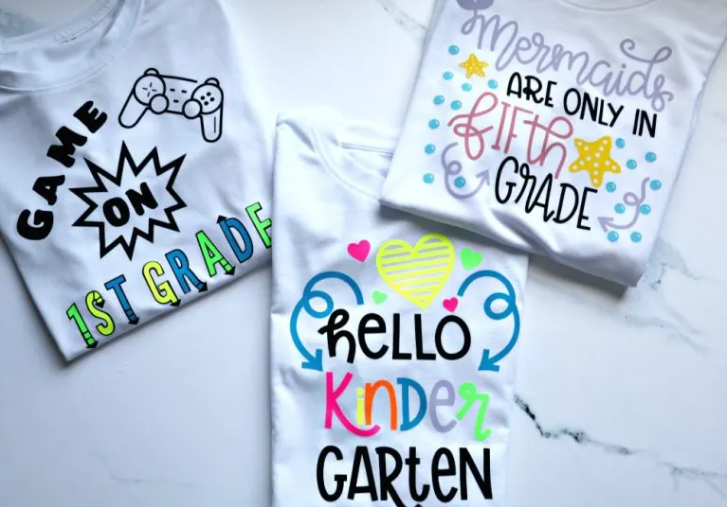 Customize a backpack – use a new backpack or rejuvenate an old one!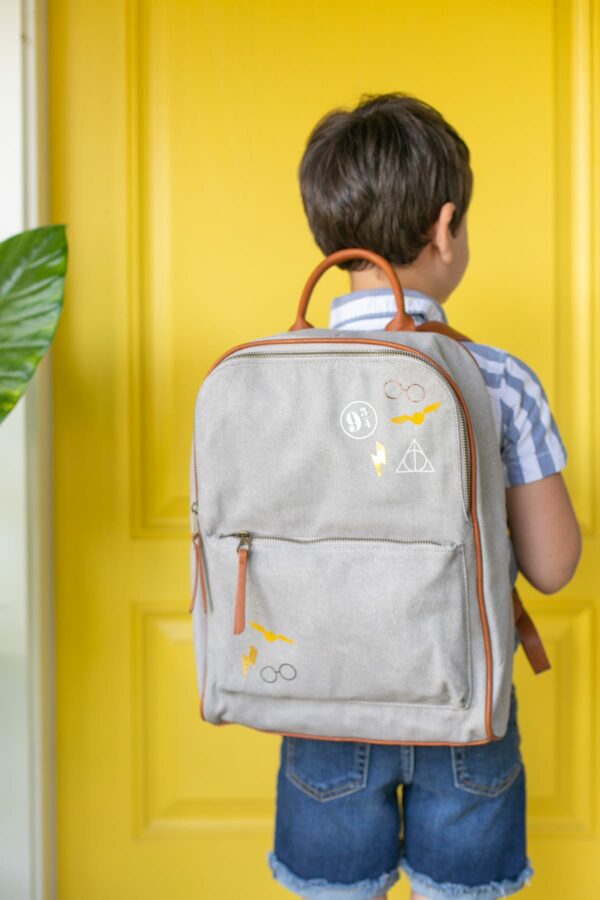 Hand sanitizer is always a smart idea – colds, flu, Covid, and other germs spread through classrooms like wildfire.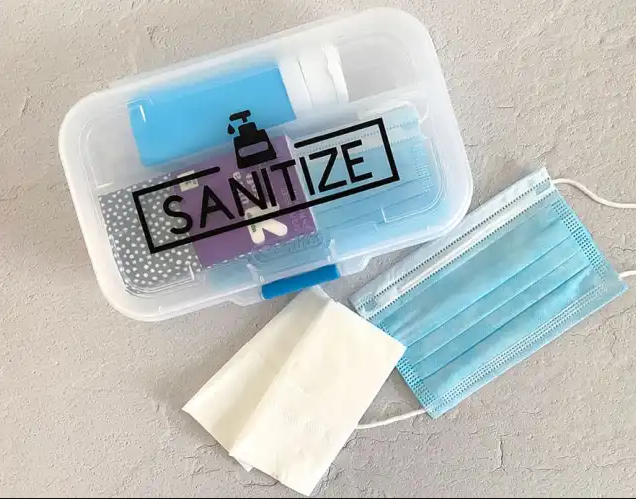 Help your child personalize and add some fun to their planner. Trust us. This is one way to keep them using their planner day in and day out.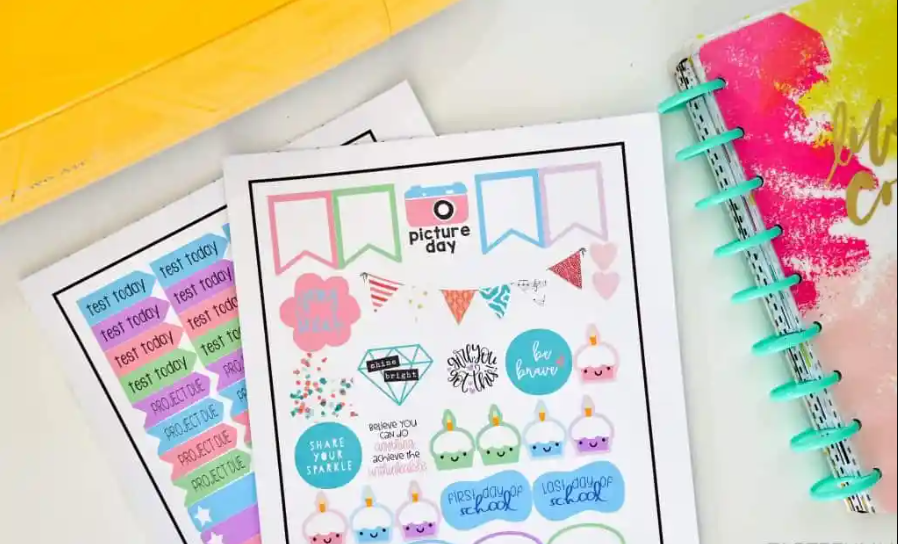 When you're sending in those tissue boxes to your child's classroom, turn them into classroom decor at the same time.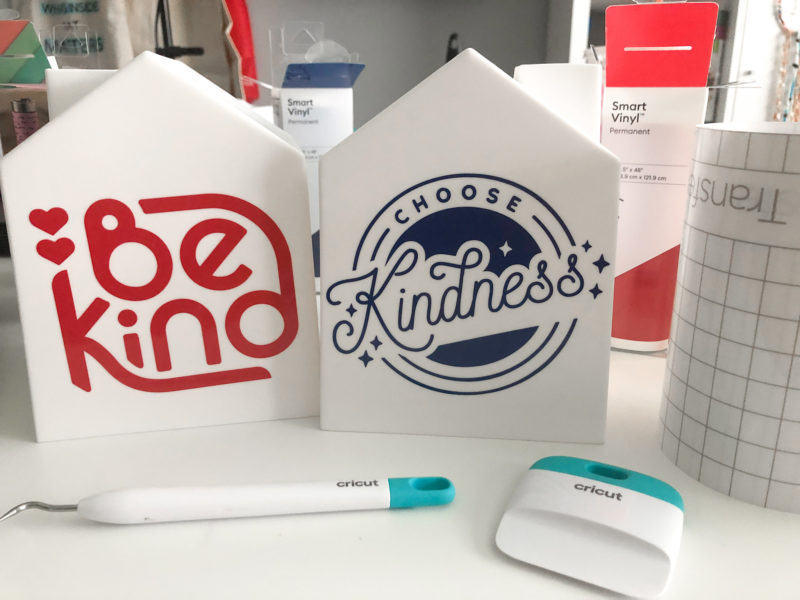 IF your child is doing distance learning this year (or even for a portion of the year) OR simply for their own homework station at home, this is a great way to set it up and keep it organized.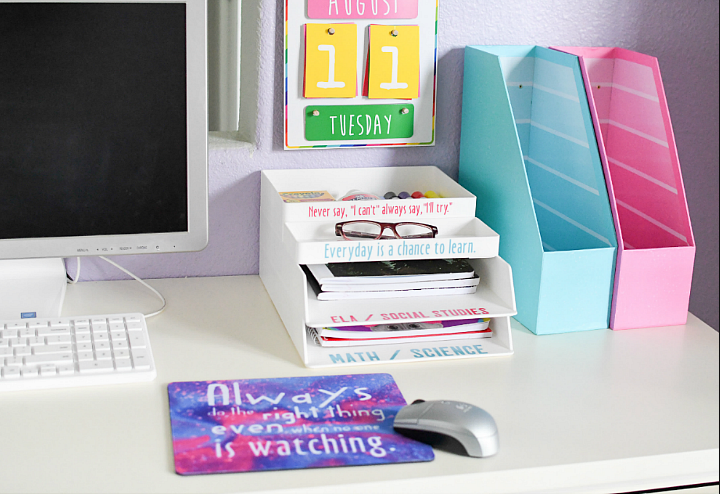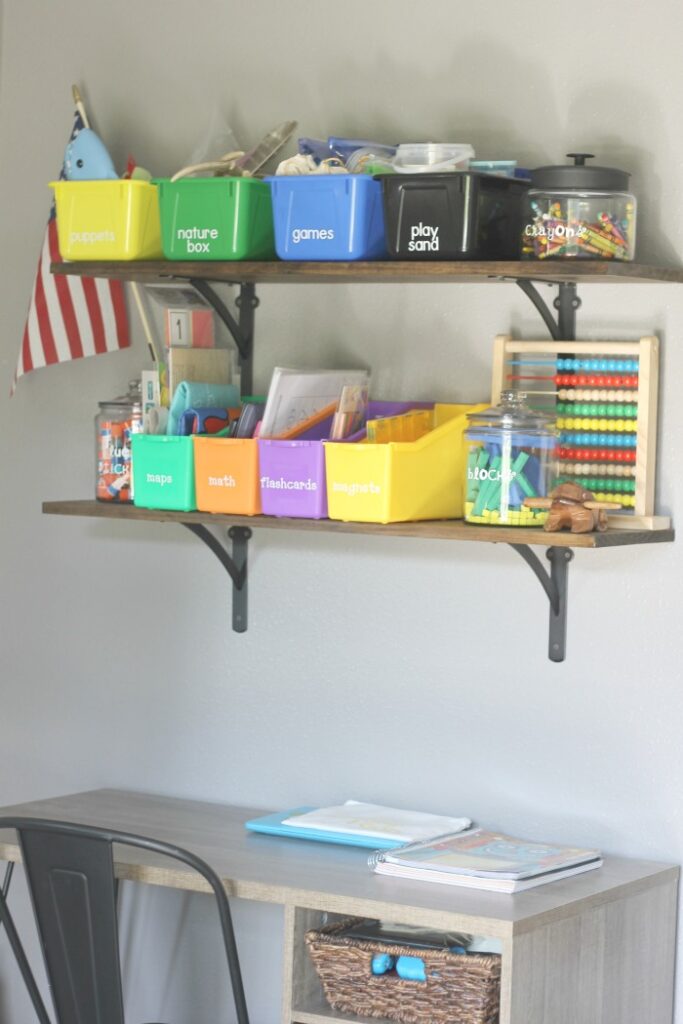 Great teacher gift ideas – I know so many teachers who use clipboards every day in their classrooms!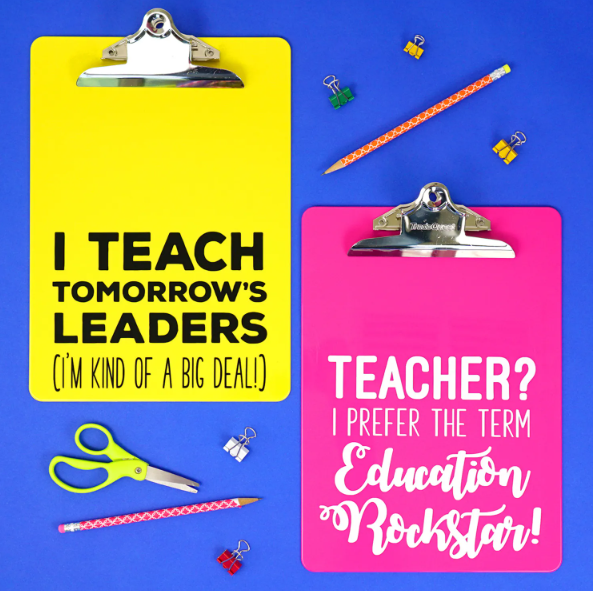 If you use headphones to help eliminate distractions while your child is working on homework like we do, this is a fun way to add a personal touch to them.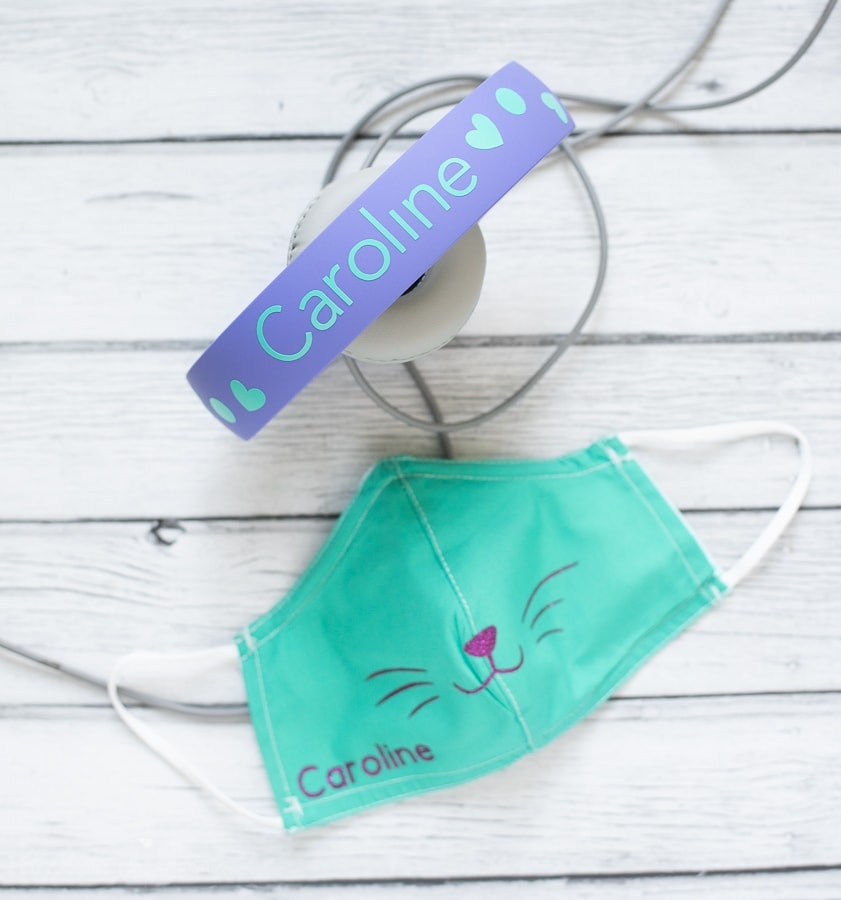 This one is reusable so you only have to make it once and use it year after year!
Are you ready for back to school yet?