Have you used the Cricut engraving tool yet? This opens up so many possibilities for some amazing Engraved Cricut Craft Projects that you can make for yourself and to give as gifts!
If you've been itching to make some amazing craft projects with your Cricut machine and the engraving tool, you have got to check out the options we have rounded up below. We've scoured the internet for our favorites and are happy to share them with you here!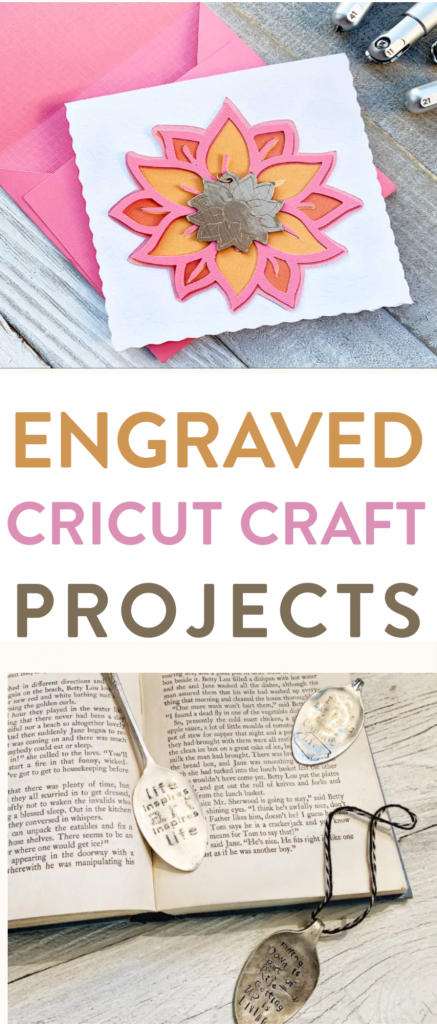 Engraved Cricut Craft Projects
Before we get started with these amazing projects, if you're not really familiar with the Cricut engraving tool, be sure to check out these helpful videos below.
How to Use the Cricut Engraving Tool
Comparing the Cricut Engraving Tool vs. an Off Brand Engraving Tool
>>>These would make such a great gift – hostess gift, wedding gift, and so many other purposes!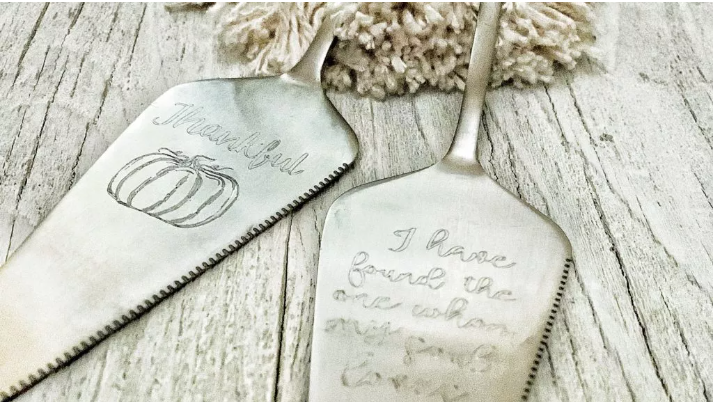 >>>We love this idea for taking leather earrings to the next level.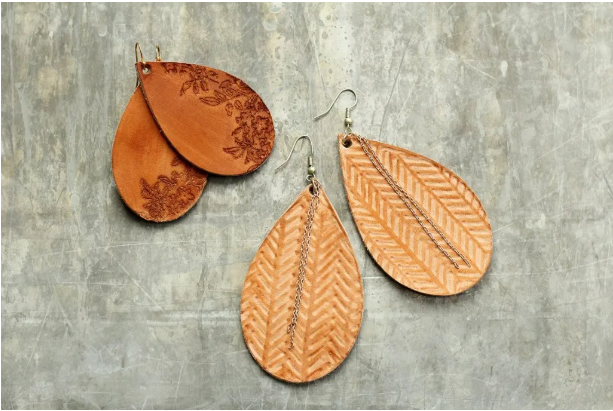 >>>Who wouldn't want personalized ornaments for their whole family?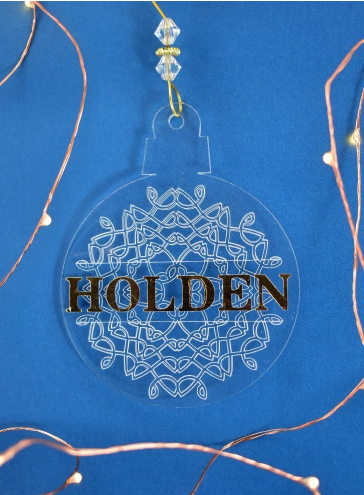 >>>This is such a fun idea to present along with a batch of cookies or a fun cookie cookbook.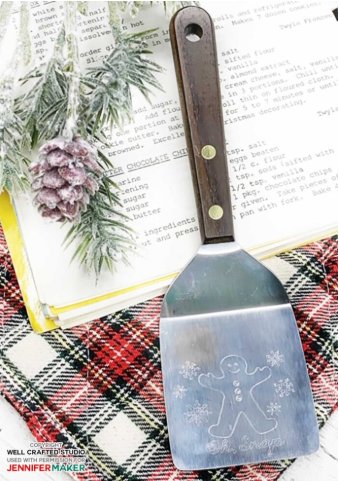 >>>This is such a sweet way to reach out and show someone you're thinking of them.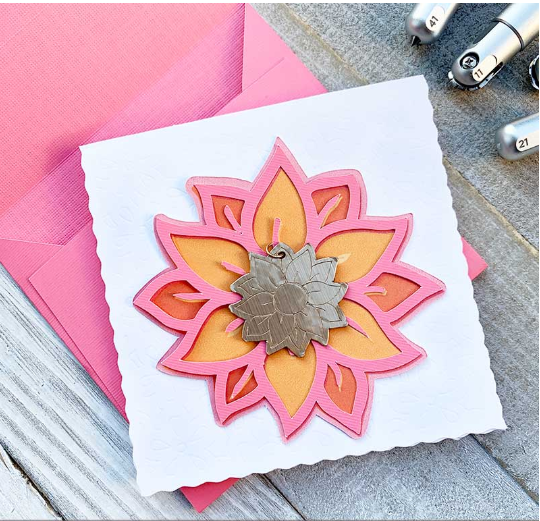 >>> This is a perfect gift idea for anyone who is a bookworm! Or for people like my mom who collects spoons. She'd love it!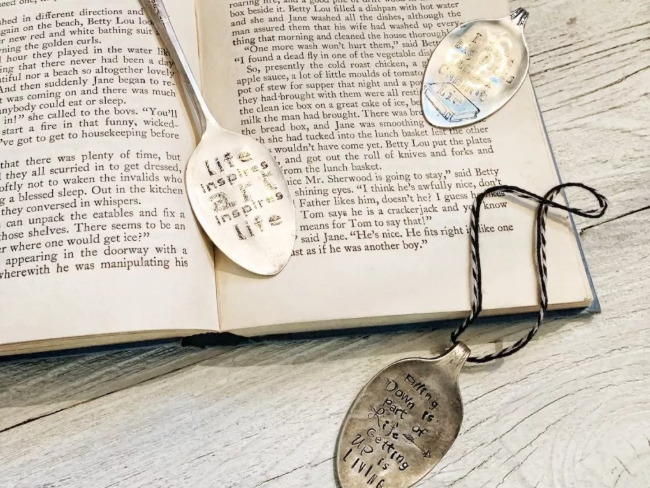 >>>Wear your favorite quote around your wrist!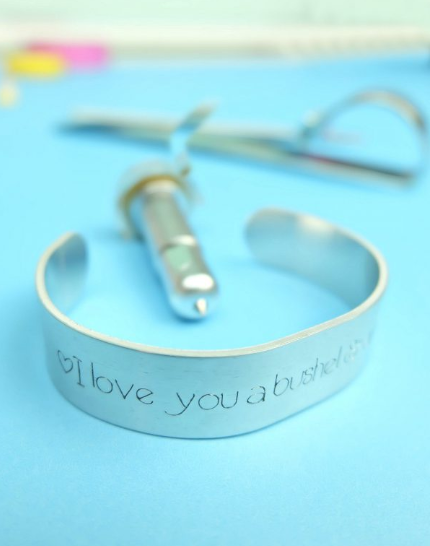 >>>The Country Chic Cottage has such a cute idea here for a monogrammed keychain!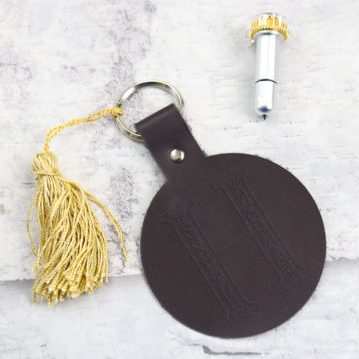 >>>Whoa! This is so cool! What a fun way to decorate your home.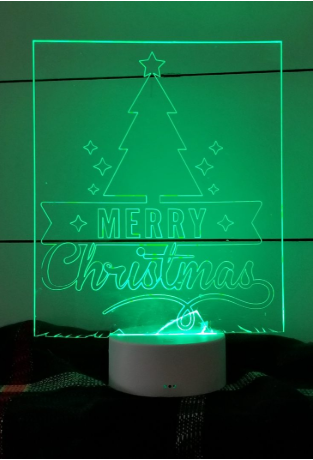 >>>Yes! You can engrave metal too!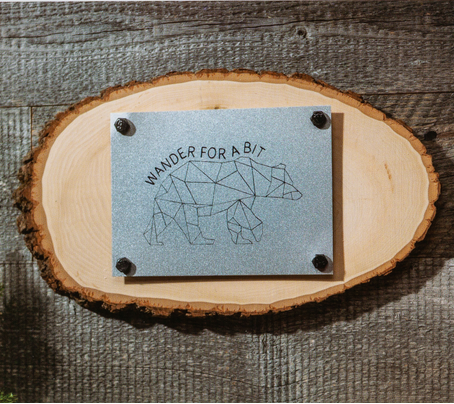 >>>Another fun take on an engraved bracelet!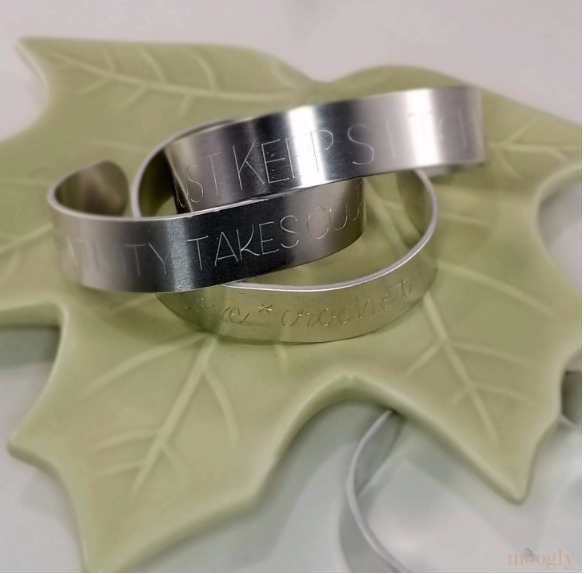 >>>It's not just small items. You can engrave larger surfaces like this sign too!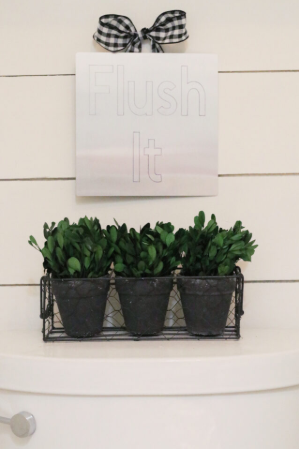 >>>What an amazing way to brand your products! You could use this idea to make gift tags too.