Valentines Day is right around the corner and we are so excited. We love to take this opportunity to share special little handmade treats with our friends and family. In fact, here we have rounded up our favorite Cricut Valentines Day Crafts to share with you.
Some of these are brand-new craft ideas for this year but we've also included some of our old favorites as well. If you want to make something special for someone you love this Valentines Day, you're sure to find a wonderful idea below. Share the love!
Cricut Valentines Day Crafts
Make your loved one a shaker letter – it's a card and gift in one! They can display it in their home for years to come.
We love these Valentines for handing out in classrooms! Super cute and practical, these are a great no-candy option.
You're going to love the fun techniques we used in making these adorable cards.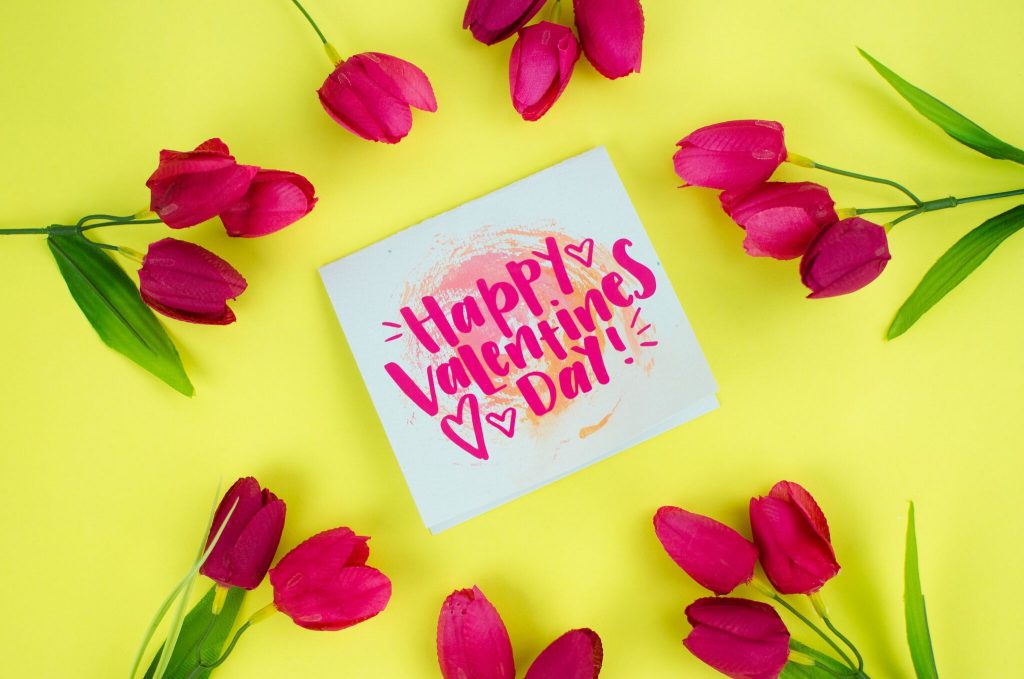 Shaker cards are just so much fun! This one may look intricate, but when we walk you through it step-by-step, you'll see how easy it is.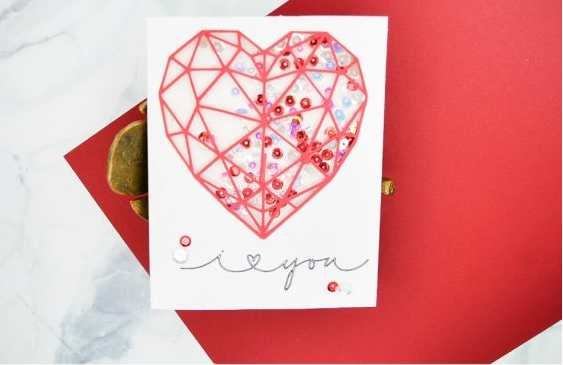 Your loved one can carry a reminder of your love with them all the time with this beautiful keychain!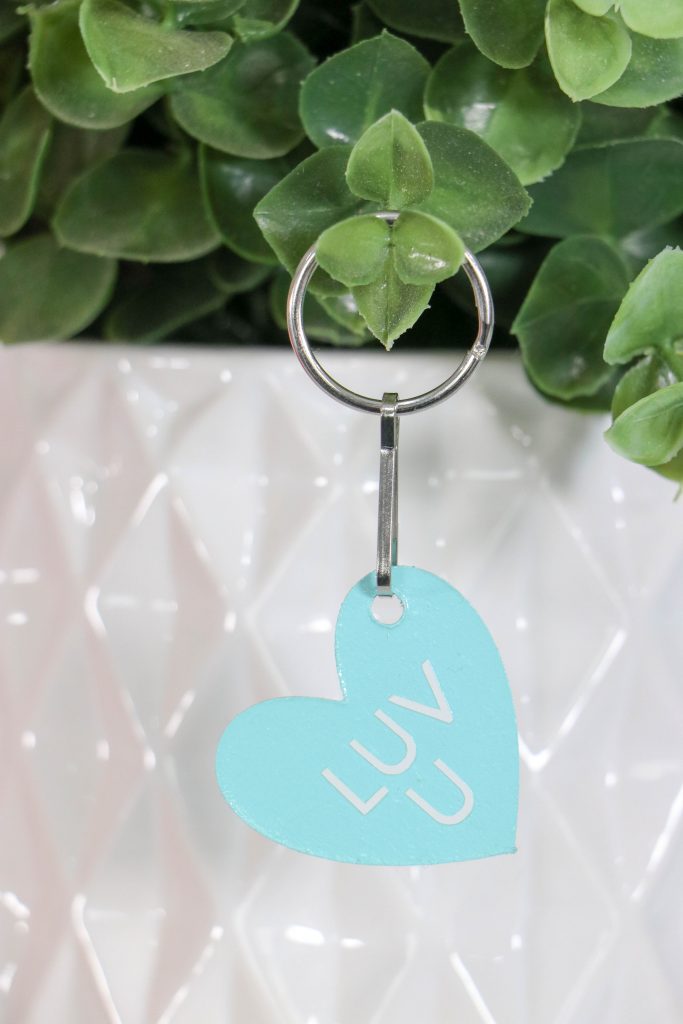 Hang this banner up on your mantel or in a window to add some Valentines Day cheer to your home.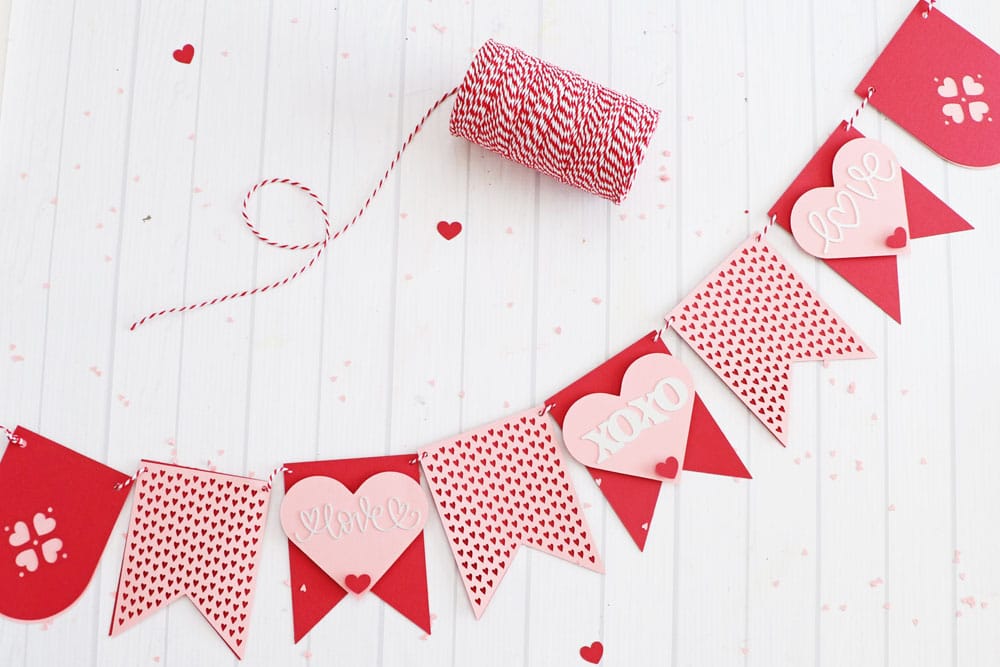 We love this super cute way of presenting candy to someone. They can use the jars to stay organized – or just keep filling them with treats!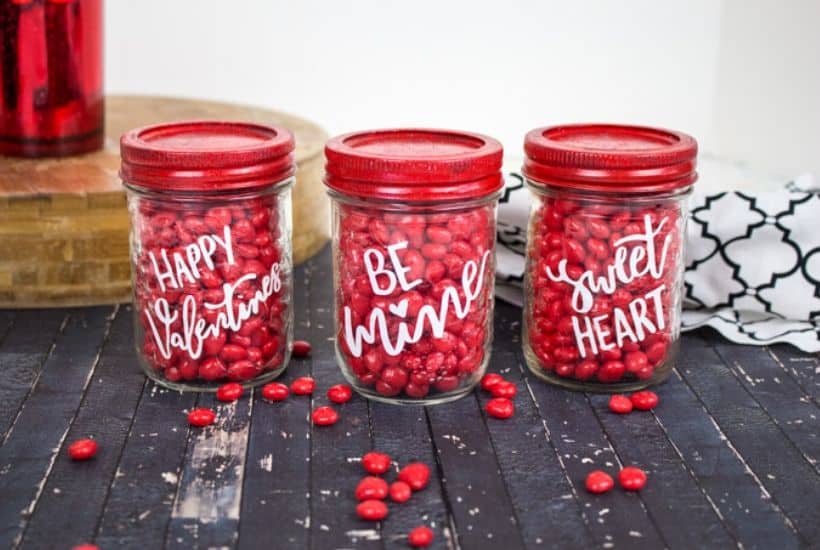 These little monster candy-hugging cards are sure to bring smiles to the faces of the recipients!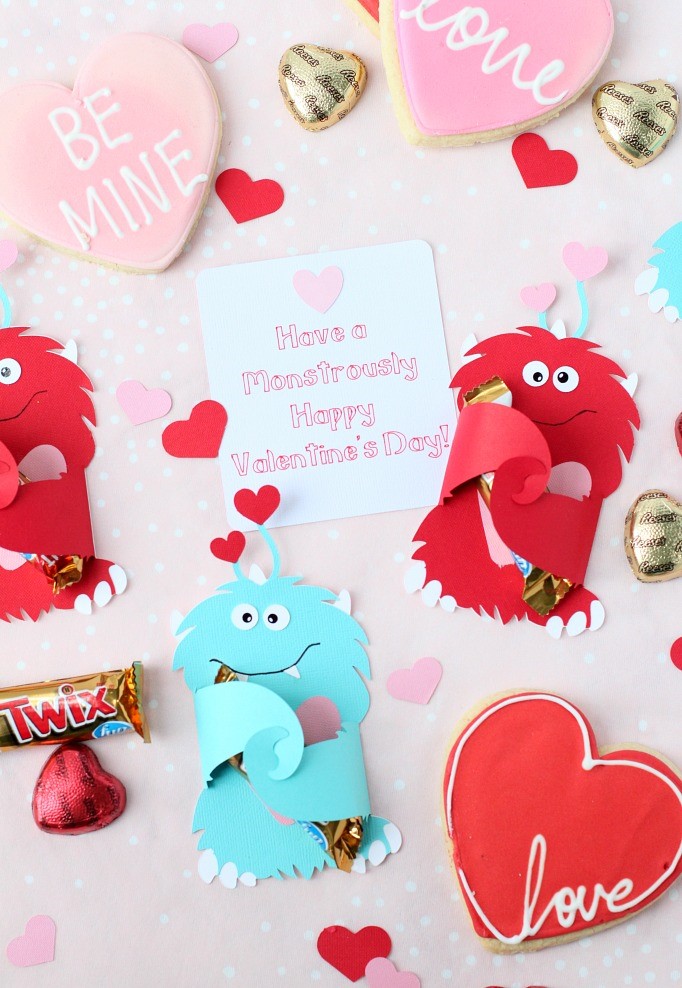 Decorate your home with a heart tree that's sweet and whimsical. Makes a great gift too!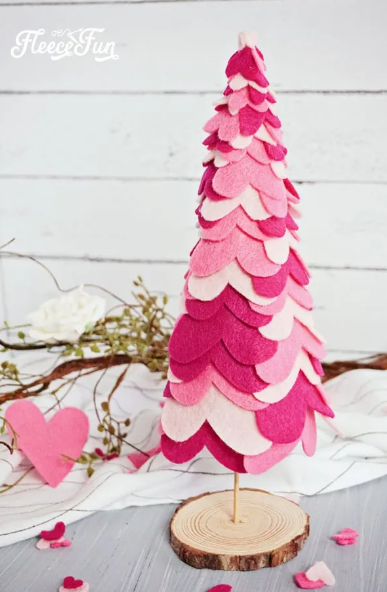 Create a paper mailbox for your home and everyone can share little love notes with each other all month long!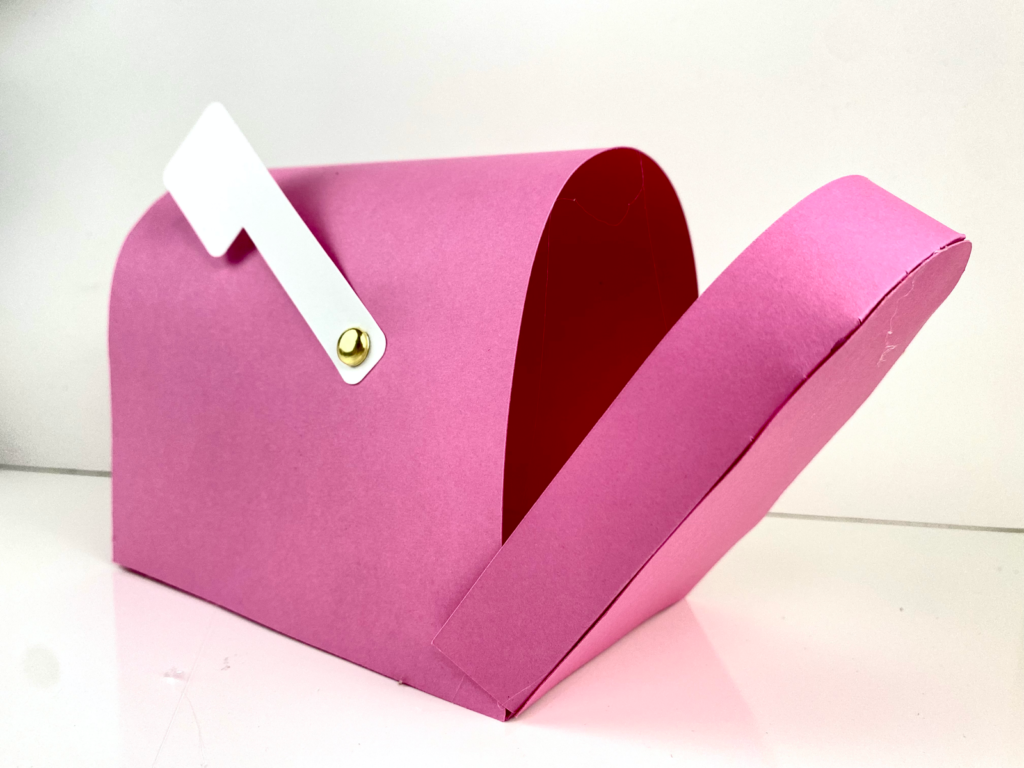 How cute are these placemats? They remind us of those adorable little conversation heart candies.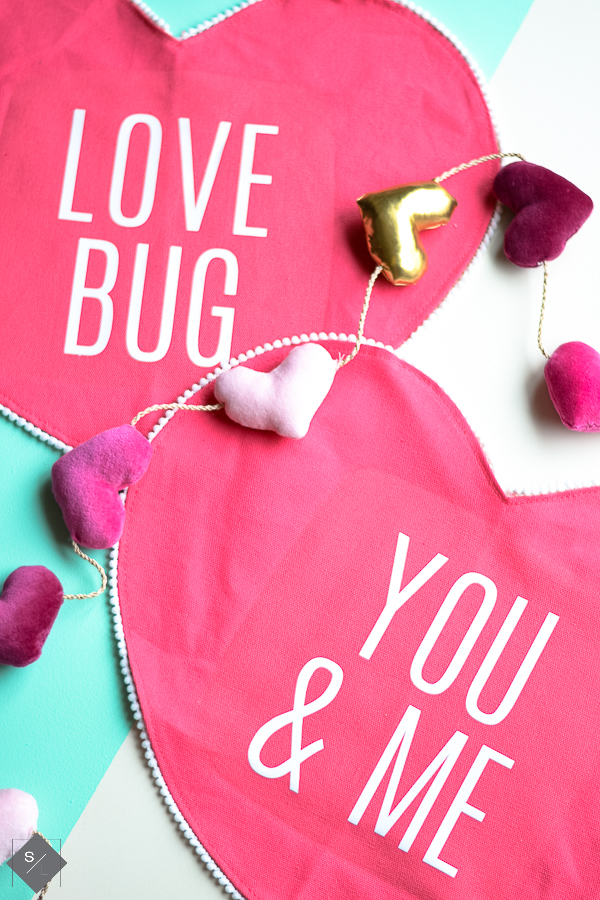 Set up a little village of love you can create from paper for the holiday!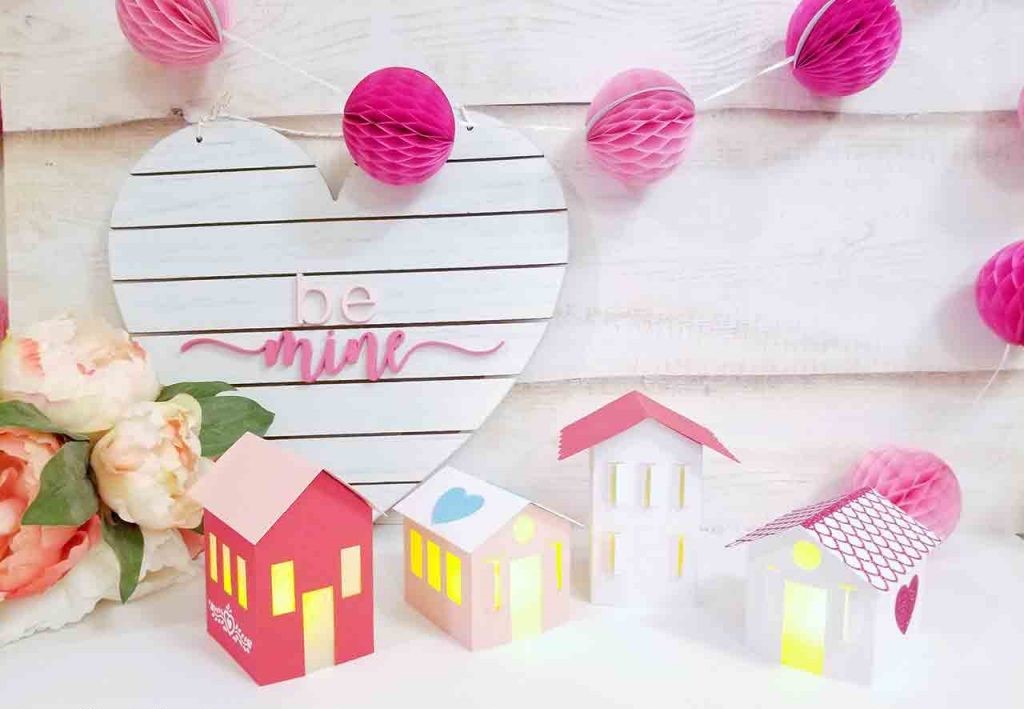 This is the perfect gift for your significant other. Place this on the bed as a sweet surprise for them to find later!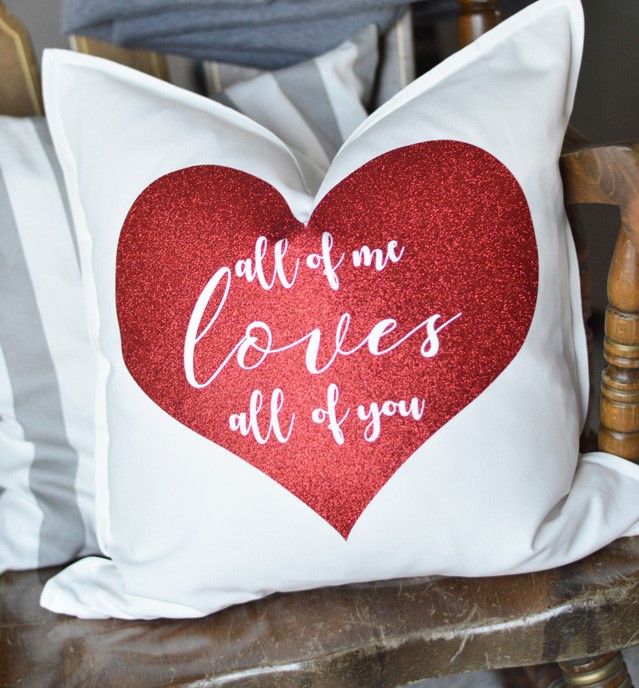 Okay, this one requires a little more time and effort to make but when you see how sweet it is, you can see that it's worth it!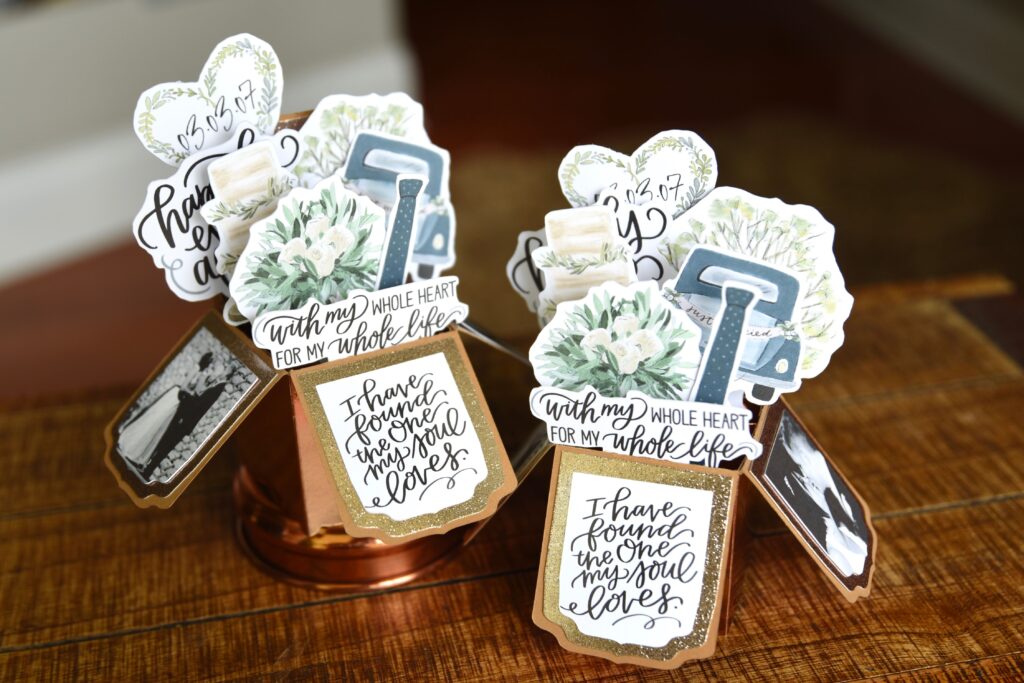 Having a Valentines Day party? This is the perfect party decor!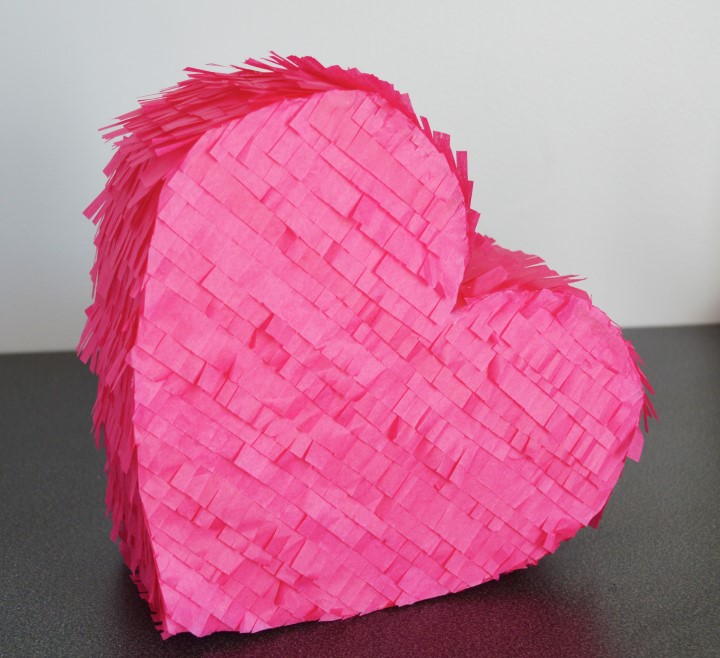 What would you hide inside these sweet little fortune cookies?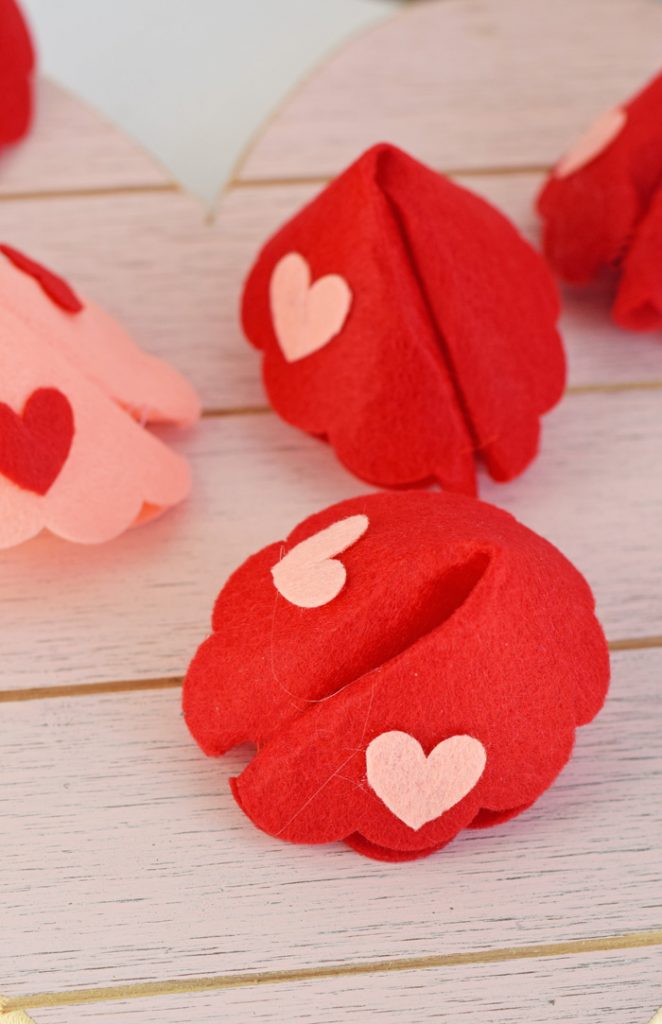 Display this sweet sign in your home for a touch of color and texture!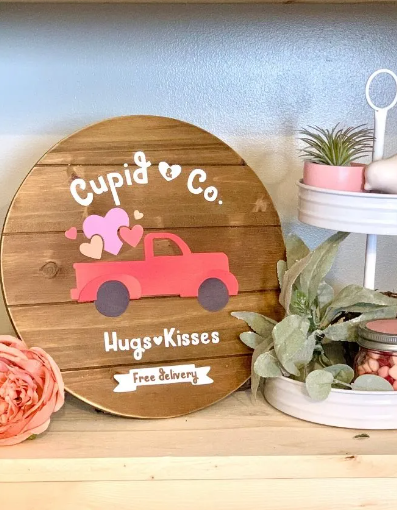 Here's another super fun garland idea perfect for home decor or to use as a party decoration.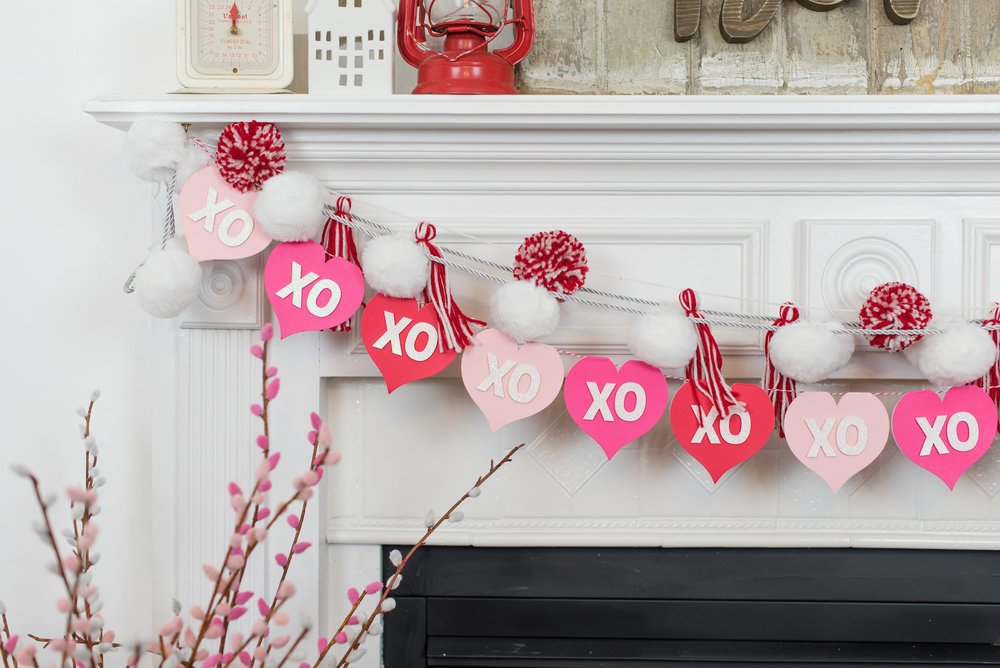 We would hang this adorable banner up in our home all year long!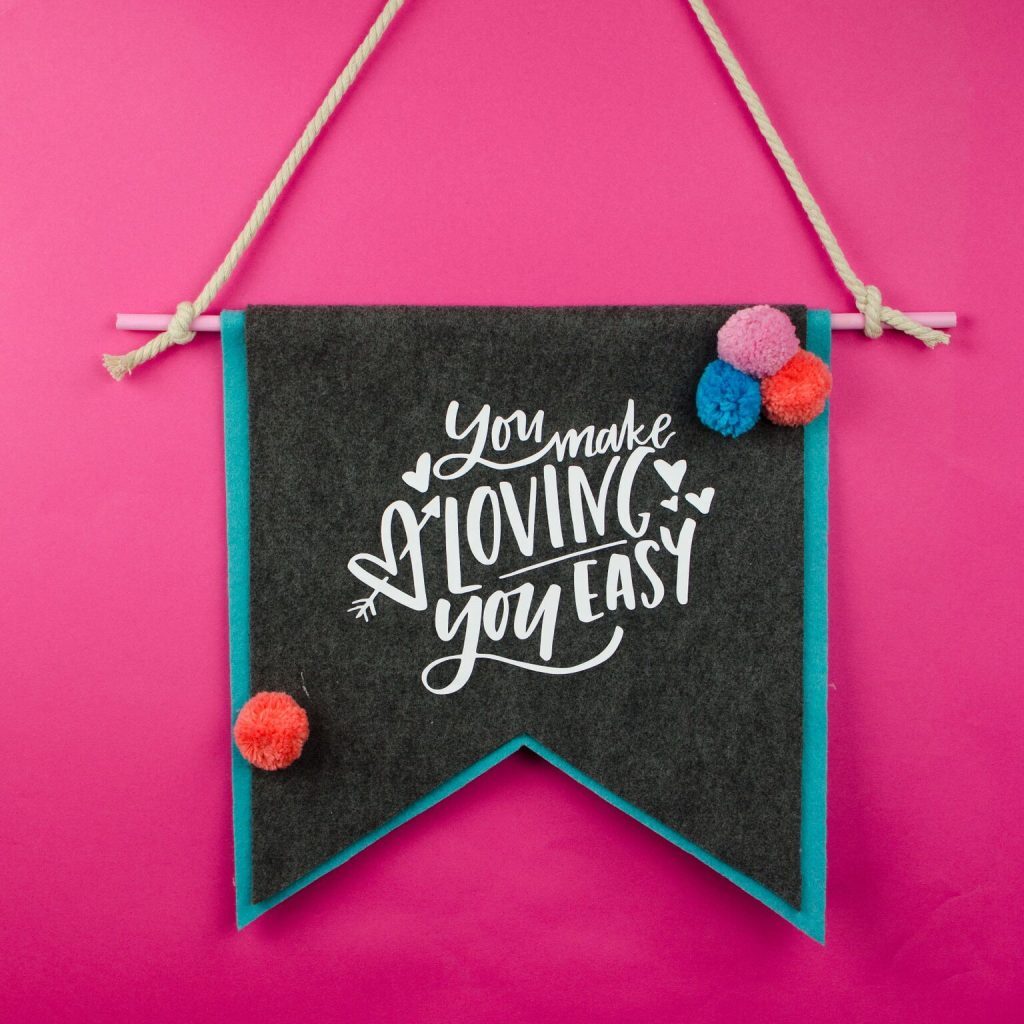 Find some old discarded books at your local thrift shop or grab some wood as this crafter did and make a set of faux books.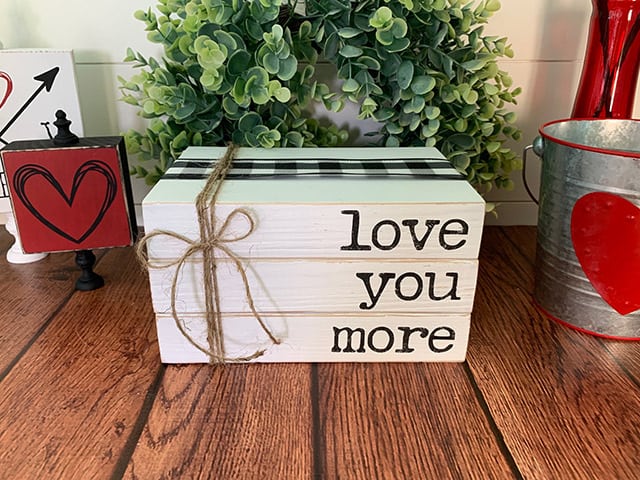 This is such a cute idea for classroom Valentines. If you can't find the shaped candies (or want to make it candy-free), that's easy to do with some simple game markers.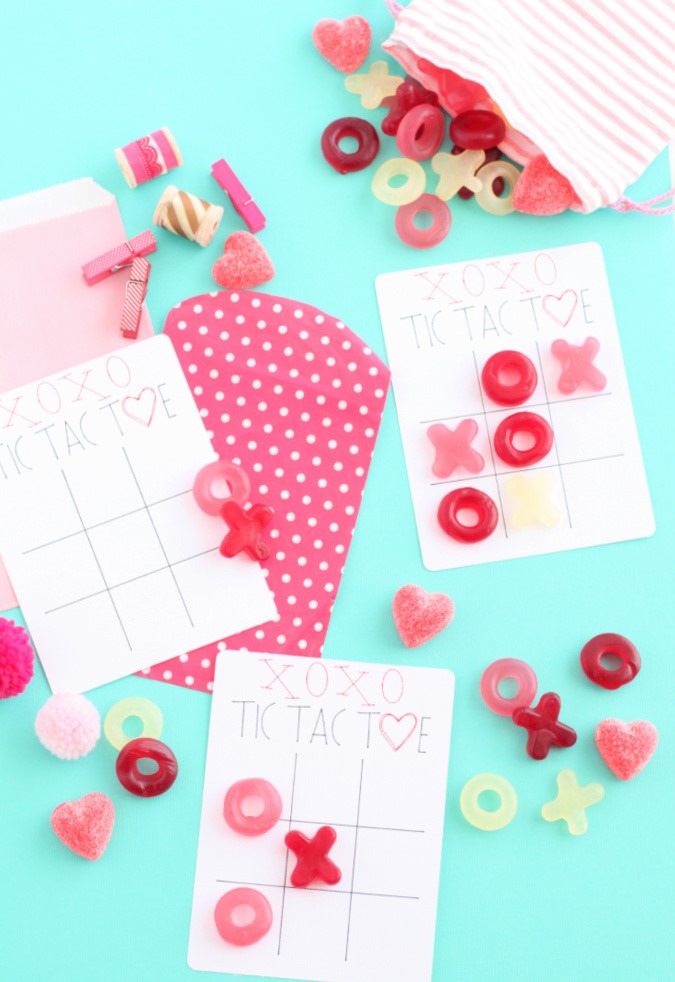 These exploding paper boxes always make people ooh and ahh over how sweet and sentimental they are!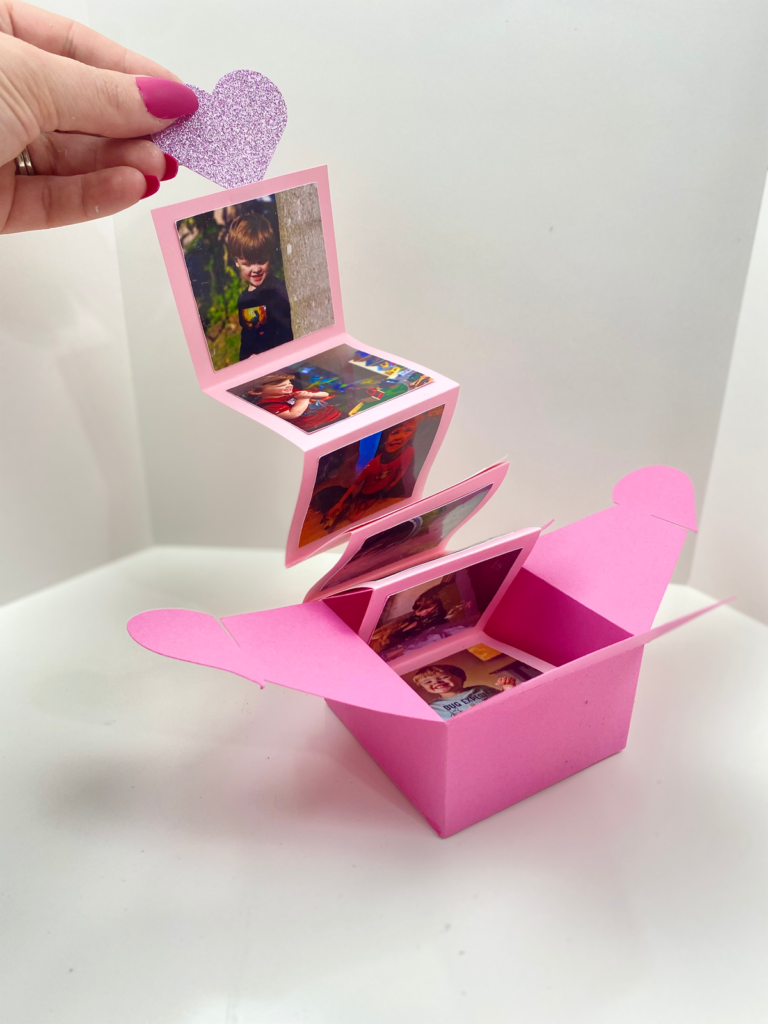 Give a friend the gift of coffee. They're sure to love it!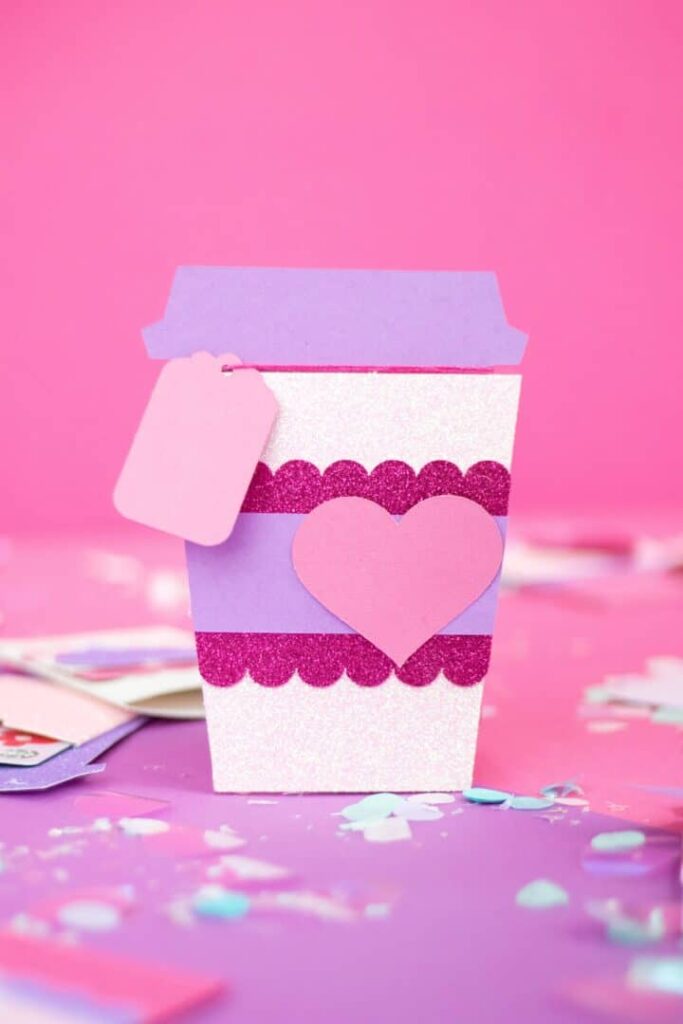 Put together a delicious popcorn snack mix and fill up these sweet DIY boxes for another great party or classroom Valentine idea.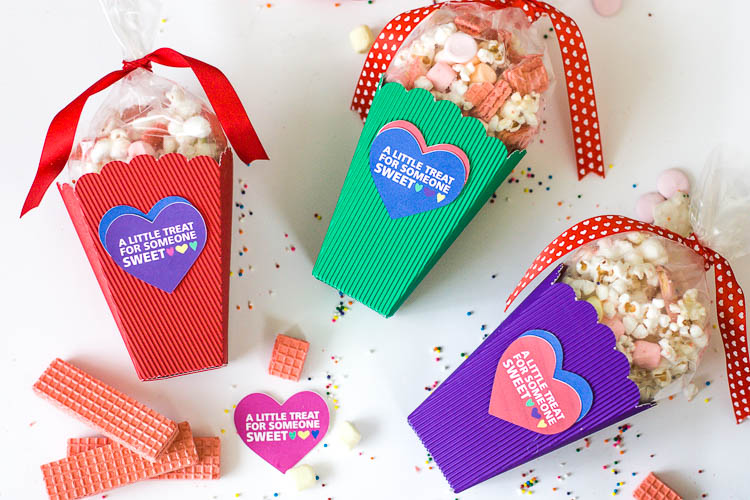 What would you put inside these adorable little paper heart boxes?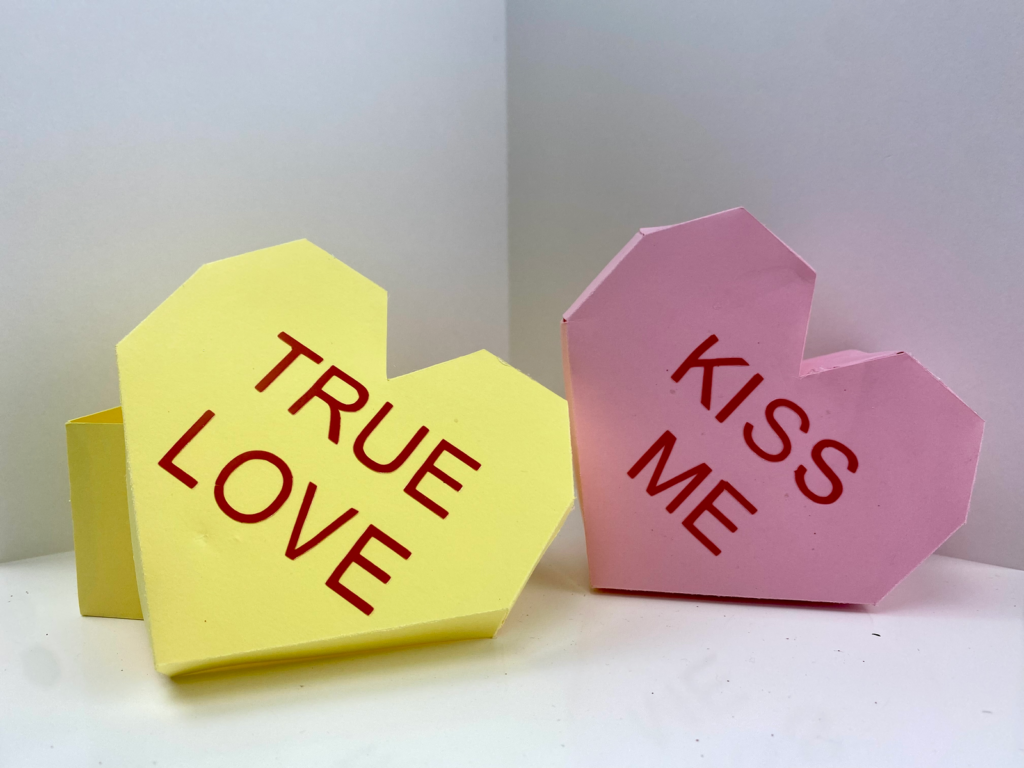 Think making a pop-up card is too difficult? Think again! We'll show you how easy it can be to make something special.