Don't you just love making gifts for babies? They're so tiny and adorable – and the gifts are pretty cute too! We have so much fun creating something fun and super cute for our favorite babies.
We rounded up these Cricut Crafts to Make for Babies from right here on Makers Gonna Learn and they are some of our favorite craft projects ever. If you need one as a baby shower gift or just because you want to spoil a tiny person in your life, we've got you covered.
We've got wearables, toys, and nursery decor that you're going to love. You're sure to find just the perfect item for the baby in your life. What will you make first?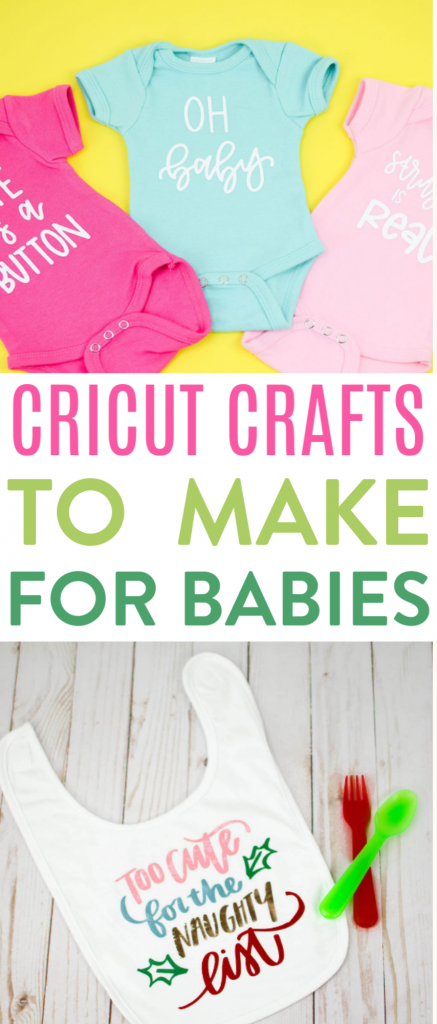 Cricut Crafts to Make for Babies
When it comes to making gifts for babies, your Cricut machine just makes it so simple. You can use it to customize items with fun sayings or to personalize with names and birth details.
Your gifts are sure to be well loved by the recipients when they see how special they are. Psssst – these make GREAT craft projects to sell in your Etsy shop too!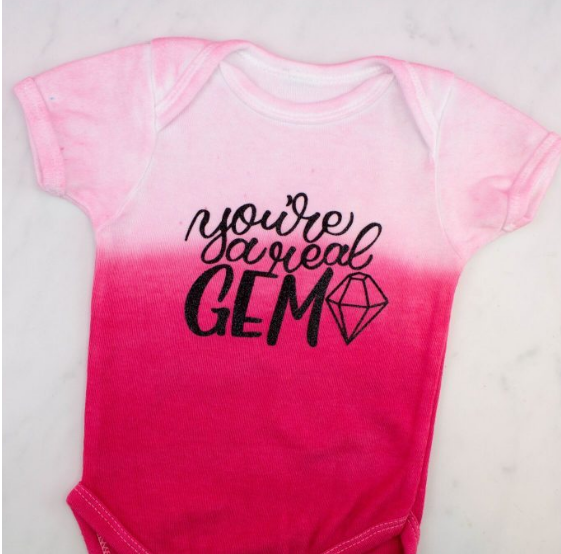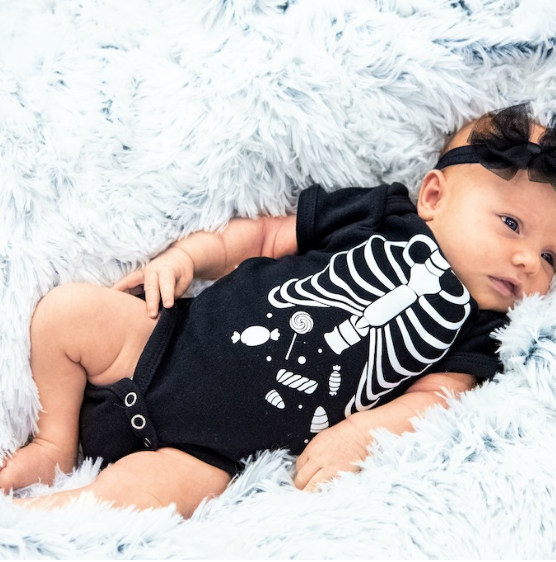 Holiday Bib >>> A great stocking stuffer idea for baby's First Christmas!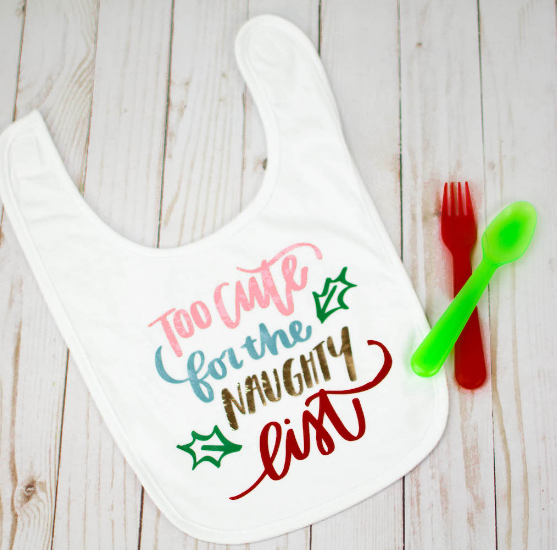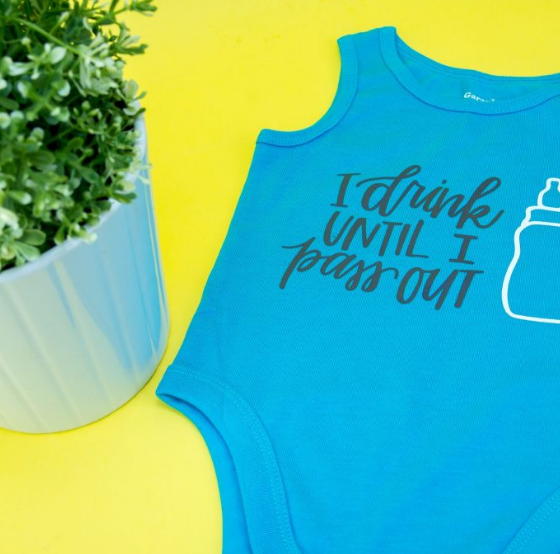 Fall Onesie >>>You are my sunshine – it's a classic!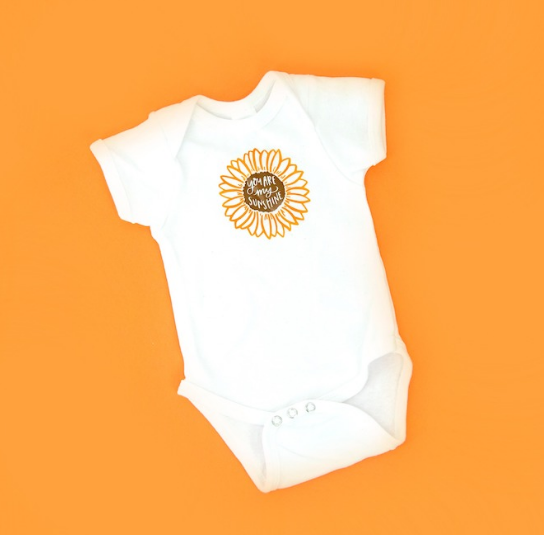 Oh Baby Onesies <<<An adorable selection of onesies!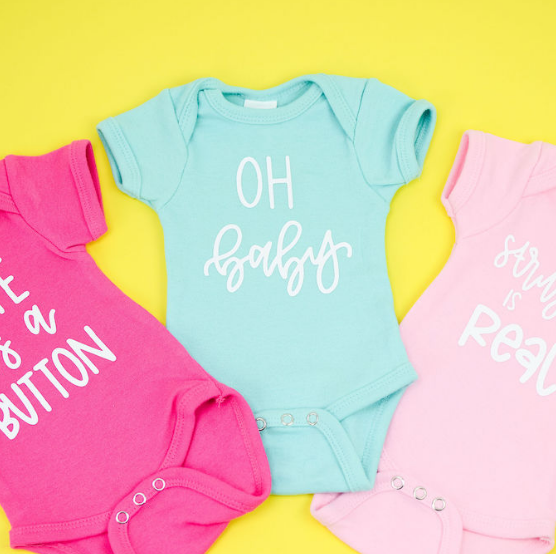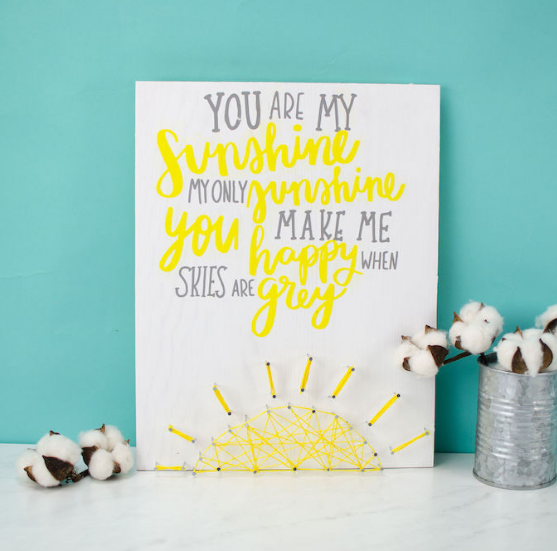 Baby Shower Card >>>Great to use as an invitation, birth announcement, or thank you card!
Nursery Decor <<<Super cute decor for a zoo or safari themed nursery!
You might enjoy this post too: Cricut Crafts to Make for Kids!