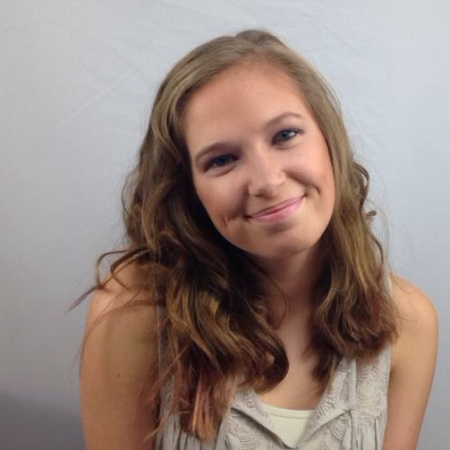 Kendell Crigger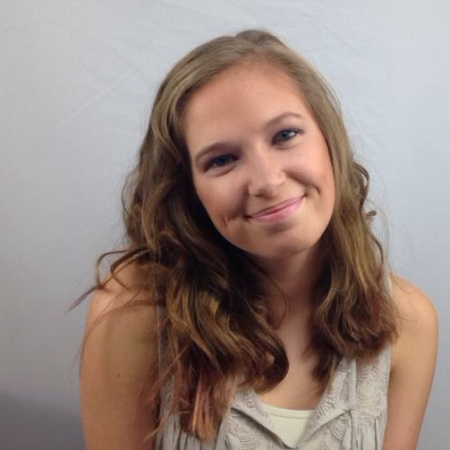 Hi Friends! I'm Kendell the new Project Manager for Makers Gonna Learn. I do most of my work behind the scenes. I help manage our web development, new courses, and any day to day project. Occasionally you will catch me on a late night live with Tanner though! I am so excited to work with such a wonderful community.
Favorite ice cream.
---
My favorite is the Bluebell Chocolate Chip Cookie Dough. Hands down the best ice cream you can get at the grocery store! My favorite place to get ice cream though has to be Sonic and it is the cookie dough blast.
Which fictional character would you like to meet:
---
I would like to meet Rachel Greene from friends. I would love for her to give me some of her fashion tips.
What is your favorite animal?
---
My favorite animal has to be Chihuahuas. My family dog named Taco is the sweetest little guy and is always happy to see you.
Favorite MGL craft project:
---
If you owned a restaurant, what kind of food would it serve?
---
It would have to be Italian. I love pasta, pizza, bread, and anything with carbs!
Last thing you Googled:
---
Is it normal for your 6 month old to sleep on her belly if she rolls over? I am a new mom to a sweet little girl named Addie-Kate and I am always googling questions about her.
Your best crafting tip:
---
Relax and enjoy it. Even through the mistakes try to stay patient and it will be so rewarding in the end.
What is your crafting superpower?
---
My superpower is more like a crafting super hero and that is Tanner. I am not that great at crafting and he always knows how to fix my mistakes no matter how bad I mess it up.
Favorite cut file:
---
Favorite font:
---