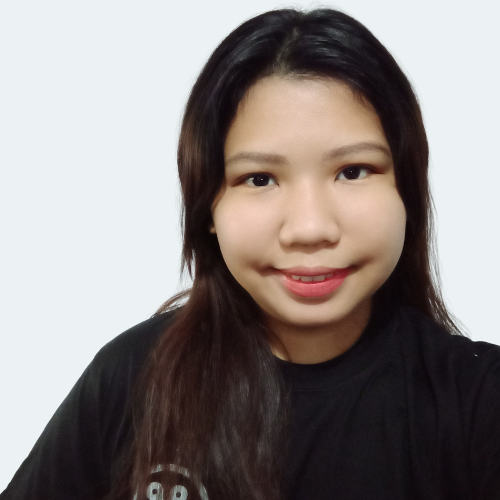 Mary Martinez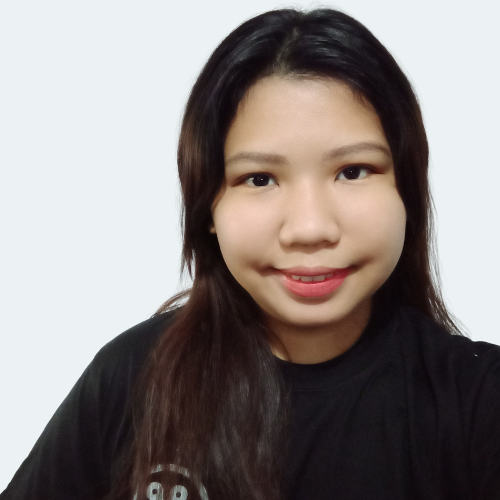 Welcome back to our series where we introduce our Makers Gonna Learn team members to you! Today, it's time for Meet the Team: Mary. Mary is one of our team members who lives in the Philippines.
To say that Mary is our COO (Chief Operating Officer) just doesn't cover it. Mary is our go-to person for so many things! If we can't find something, Mary can locate it for us in about 30 seconds. Something not working correctly? Mary usually has it fixed before the rest of us have time to even send a message about it being broken!
We don't know what we would do without Mary here at Makers Gonna Learn. Let's get to know her a little better.
Favorite ice cream flavor:
---
Purple yam! or they called it "ube" flavored ice cream here in the Philippines.
Which fictional character would you most like to meet in real life?
---
I want to meet Emmet from the Lego movie. I just LOVE his positivity. The song is super catchy too! "Everything is Awesome,
Everything is cool when you're part of a team!"
Favorite MGL craft project:
---
If you owned a restaurant, what kind of food would it serve?
---
Samgyeopsal! I love grilled meat with fresh lettuce and flavorful dipping sauce! Or Baked Sushi
Last thing you Googled:
---
Hairstyles for boys My kids will be getting haircuts soon, so I was looking for a super cute hairstyle for them.
Your best crafting tip:
---
Don't forget to mirror your image when working with HTV. I always forget that!
What is your crafting superpower?
---
I can weed all day! It's relaxing.
Favorite cut file:
---
Favorite font:
---