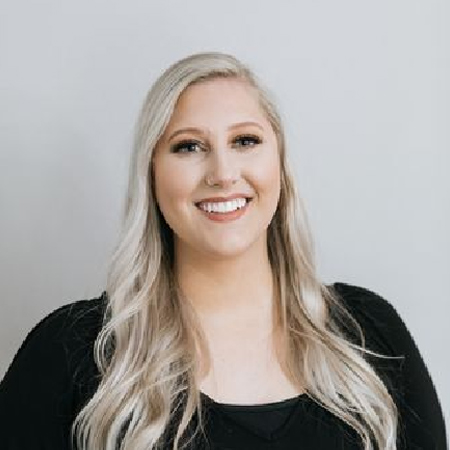 Rachel Langston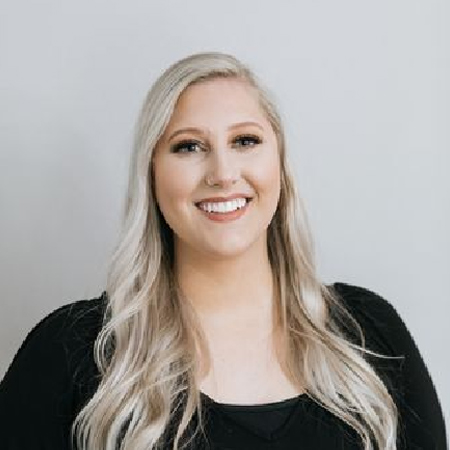 Hello everyone! Welcome back to our Meet the Team series where we are introducing you to the Makers Gonna Learn team. Today, we'd like to introduce you to Rachel, our Executive Producer.
Rachel has been with us ever since Makers Gonna Learn began and she has been an amazing part of the team! We are so lucky to have her here.
Favorite ice cream flavor:
---
Which fictional character would you most like to meet in real life?
---
I adore movies, so this is a tough one. As silly and immature as it sounds I would love to be around the peace, kindness, wisdom, and carefree nature of Winnie The Pooh. "Life is a journey to be experienced. Not a problem to be solved" – Winnie The Pooh.
Favorite MGL craft project:
---
If you owned a restaurant, what kind of food would it serve?
---
Nachos. It would be a huge self-serve nacho bar with so many toppings and every kind of cheese you can think of. Sounds like heaven, doesn't it?
Last thing you Googled:
---
"When Will Movie Theaters Reopen?"
What is your crafting superpower?
---
At the moment I can't think of one thing in particular that I feel I am exceptional at, but I can think of several that I do very well. I think it's so important to be well rounded in crafting. To always be challenging ourselves to try a new technique or skill, even if it pushes us out of our comfort zones. Only practice makes perfect, and you don't grow when you're comfortable!
Favorite cut file:
---
Favorite font:
---