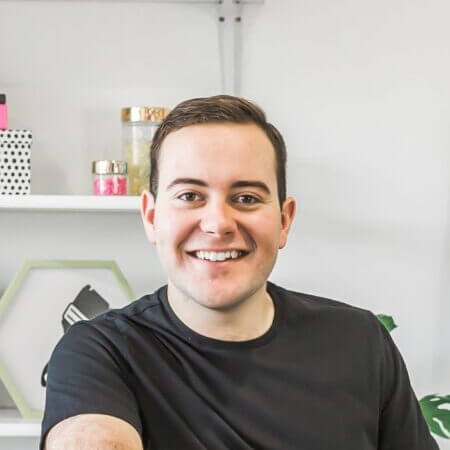 Tanner Bell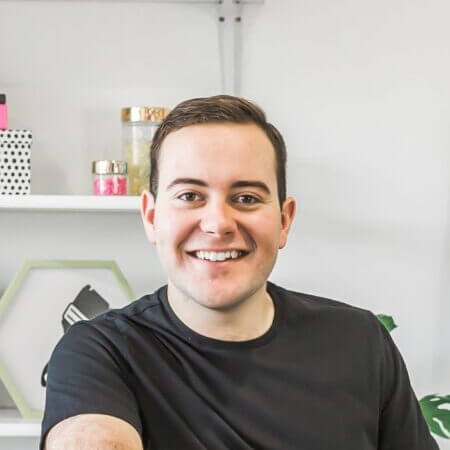 Tanner Bell is the founder of Makers Gonna Learn, proud Cricut owner since 2010, and digital entrepreneur since 2012. After building multiple online brands leading up to Makers Gonna Learn, he had a vision to help crafters master their die cutting machines. He left a traditional digital marketing path to build Makers Gonna Learn centered around a tight knit community.
Tanner's spirit is motivated by the goal to inspire others & truly live a life rooted in Jesus. On Sunday mornings, you'll find him in church worshiping whenever possible.

Having met Courtney, his wife, through crafting – they now work closely together in every aspect. In addition to Makers Gonna Learn, they also own a property management company to rehab and rent out local properties in the community.

They are a versatile and well-balanced team who complement each other perfectly. When it comes to style and design, Tanner lets Courtney take the lead & empowers her to go with her gut. He can be counted on to plan a timeline and develop a creative solution.
Tanner's an avid Crossfit enthusiast & always eager to make you an iced latte.
As Chief Executive Offer, you will see Tanner in multiple places throughout Makers Gonna Learn – anywhere from on camera, in a marketing meeting, or reviewing team processes to better serve our members.
Favorite ice cream flavor:
---
Chocolate Chip Cookie Dough
Which fictional character would you most like to meet in real life?
---
Scooby-Doo was hands down my favorite show growing up, so has to be him and the whole crew!
Favorite MGL craft project:
---
If you owned a restaurant, what kind of food would it serve?
---
It would be a coffee & dessert shop. We would have the best iced coffee and brownies hands down.
Your best crafting tip:
---
Measure twice, cut once. I can't tell you how many craft fails this has saved me from.
What is your crafting superpower?
---
I would say finding the missing vinyl pieces in the trash can!
Favorite cut file:
---
Favorite font:
---