The Best Cricut Wedding Crafts
A wedding is such a beautiful occasion. We think it's even better when there are some lovely homemade wedding projects involved! These are some of our favorite Cricut wedding crafts that we think will add that special touch to any wedding.

The Best Cricut Wedding Crafts
This is such a fun idea that's a little bit out of the ordinary when it comes to a wedding guest book.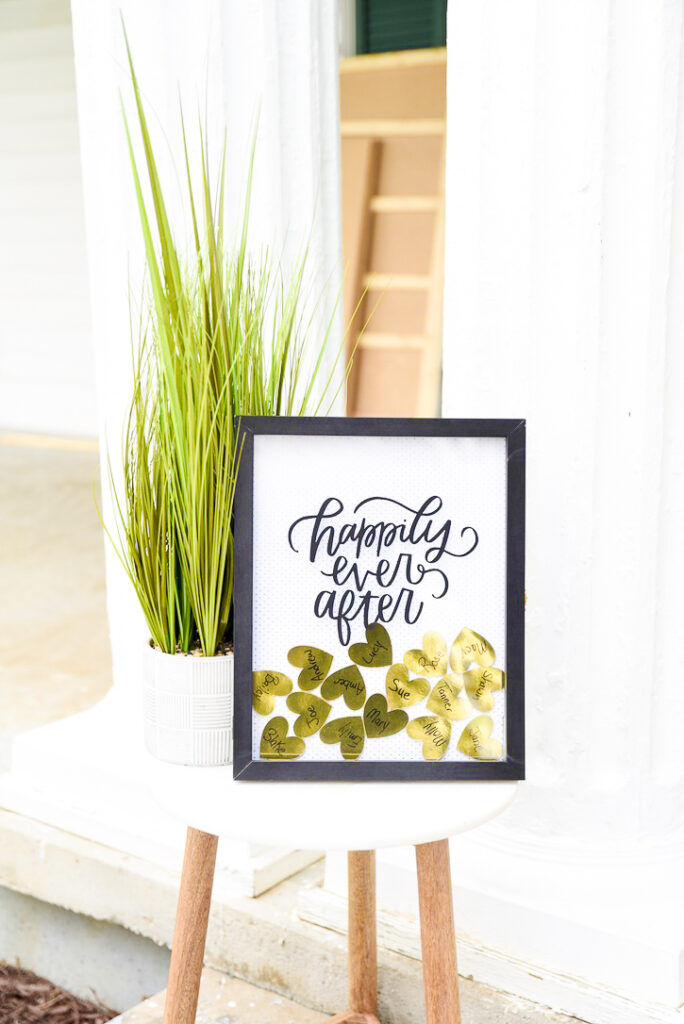 Make your own invitations? Why not! These are gorgeous!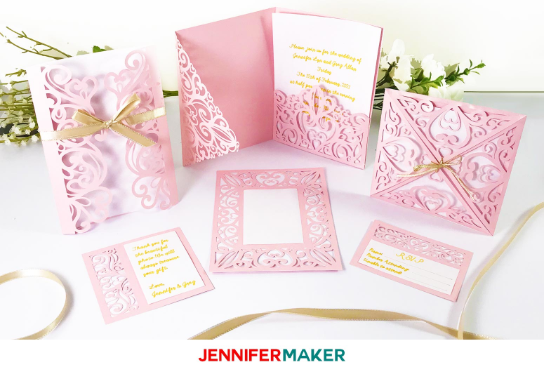 Great keepsakes for the bridal party!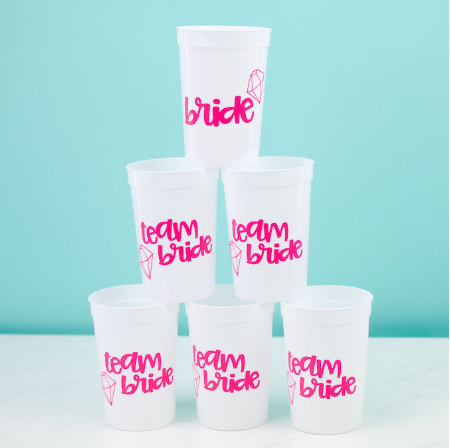 Fill this with everything needed to deal with those little wedding day emergencies!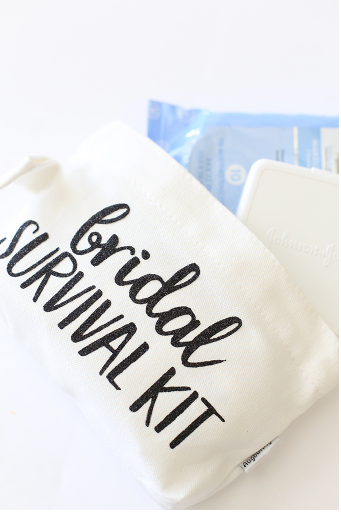 Have your guests leave a lovely message for you. Close up the bottle and then open it and read them on your first anniversary!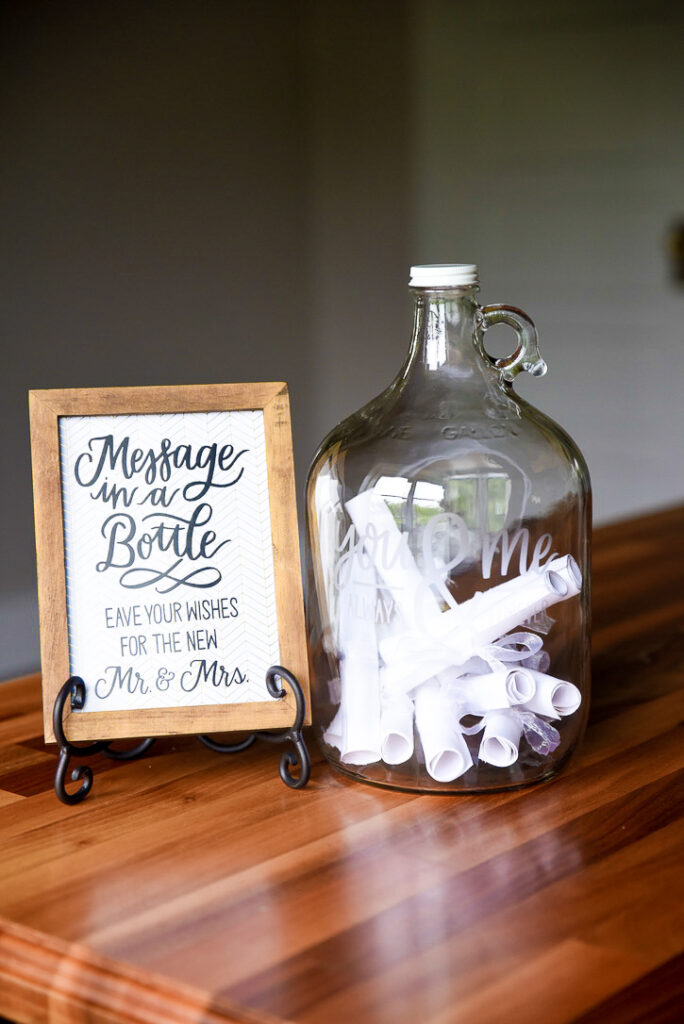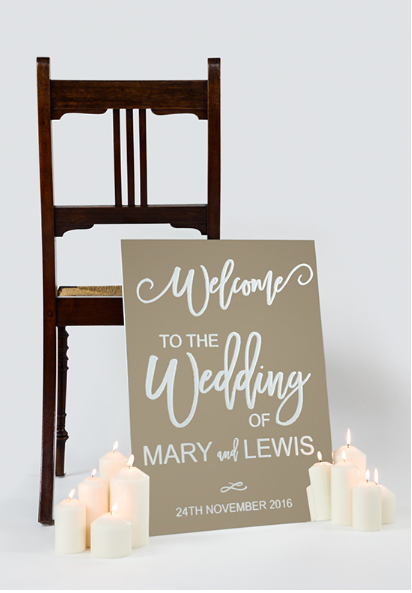 This will make a beautiful decor item you can hang up in your home after the wedding!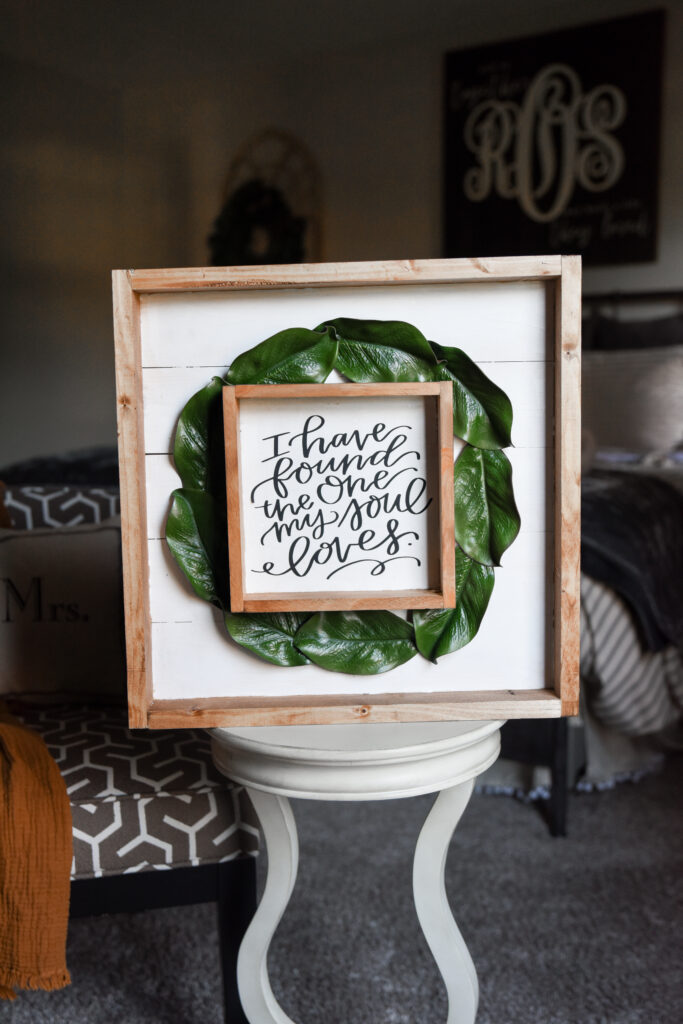 How fun is this idea?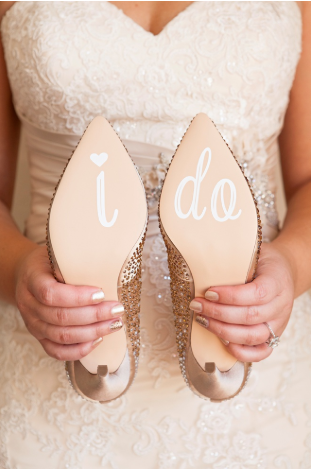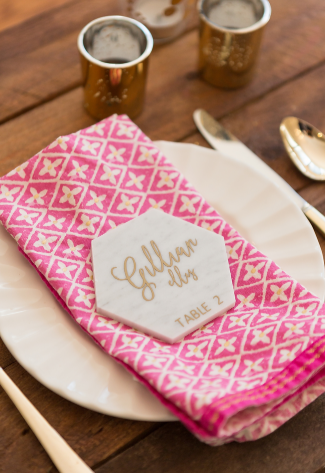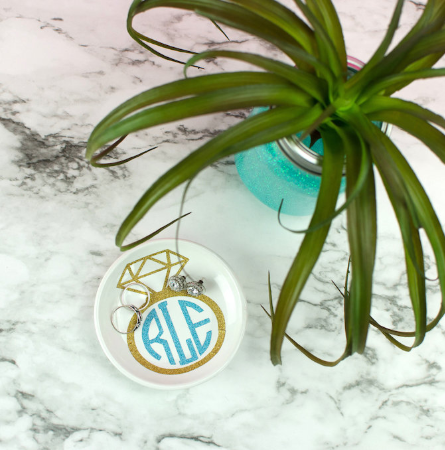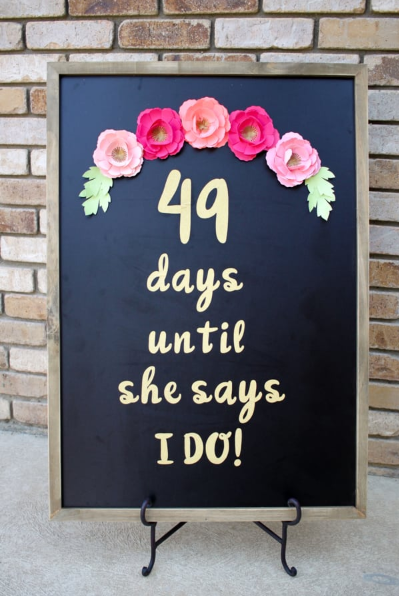 Make your own super cute photo booth for some wedding reception fun!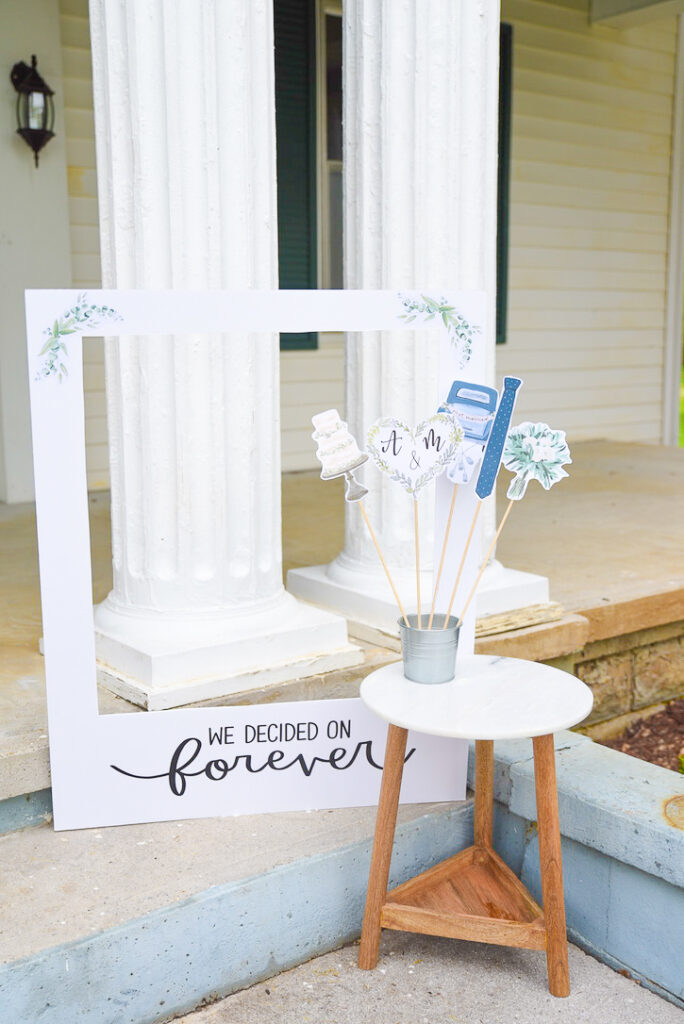 I don't know about you, but I'd even frame this!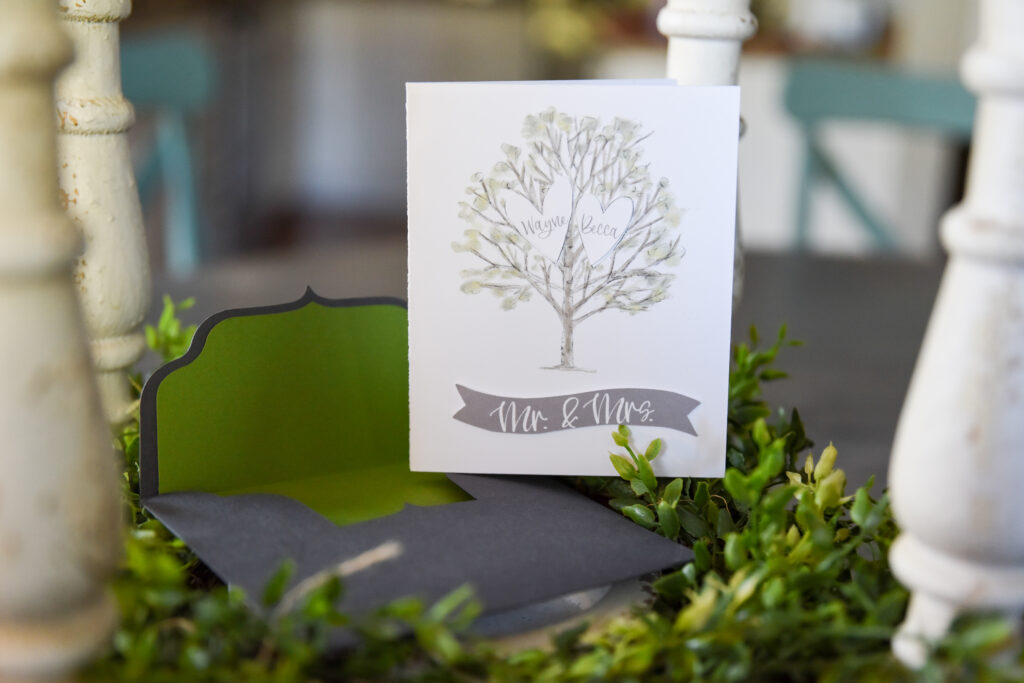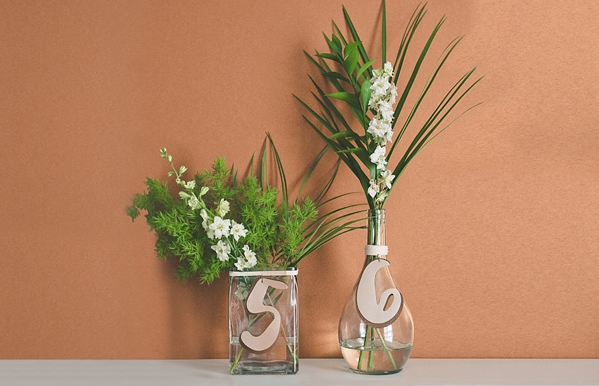 More amazing wedding projects you're going to love!