How to Thicken Fonts in Silhouette Studio
New Silhouette. Check. Picked out your favorite font for your first project. Check. Font is really thin, making it incredibly difficult to cut and weed well. Ugh. There's no need to get frustrated though. We are here to show just how to thicken fonts in Silhouette Studio so you can create the projects you want with the fonts you love!
Not only does thickening fonts open up many more design possibilities for your projects, but it really makes it so much easier when it comes time for weeding your die cutting projects. The more intricate the font is, the more this tip can help you. So, let's get started.

There are two ways to thicken your fonts in Silhouette Studio. The first one involves using the "Offset" feature. Simply go to the offset window in Silhouette Studio.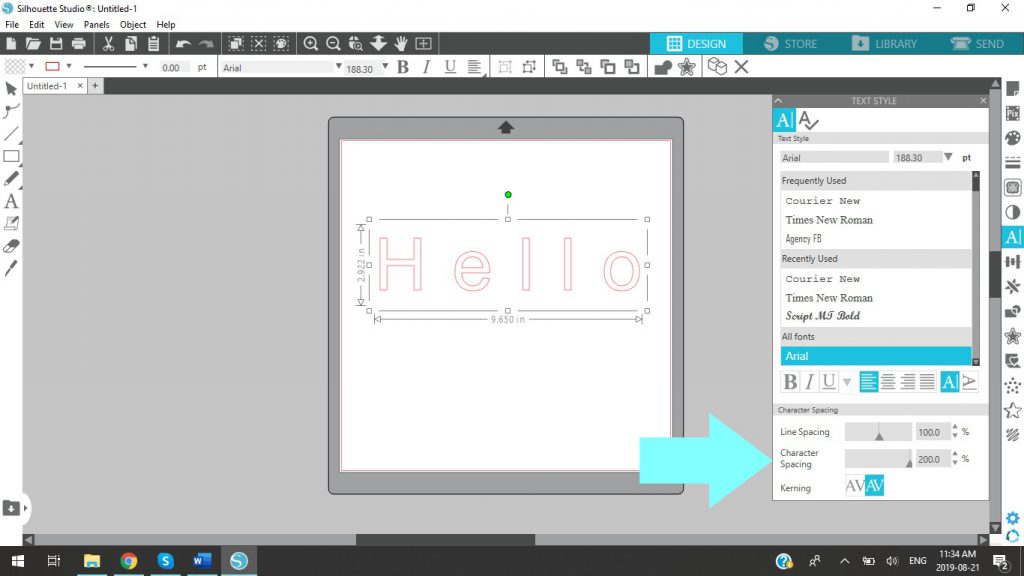 Important tip: BEFORE using the offset tool, you might want to adjust the character spacing (and line spacing if applicable) of your text. Remember that by adding an offset to it, you will essentially be making each letter bigger. So, you might need more room!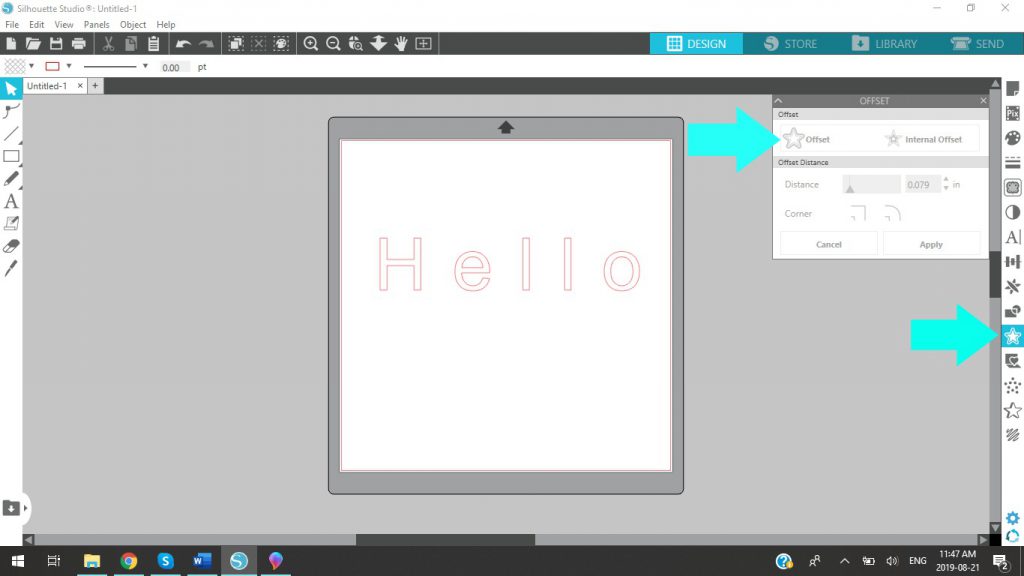 Choose your design and click "Offset". Next, use the slider that is located next to "Distance". This will add thickness to the font.
Try anywhere between .01 and .05 to begin with. You might need to experiment a bit at first but once you have it figured out for that font, you'll know exactly how much to thicken it from then on.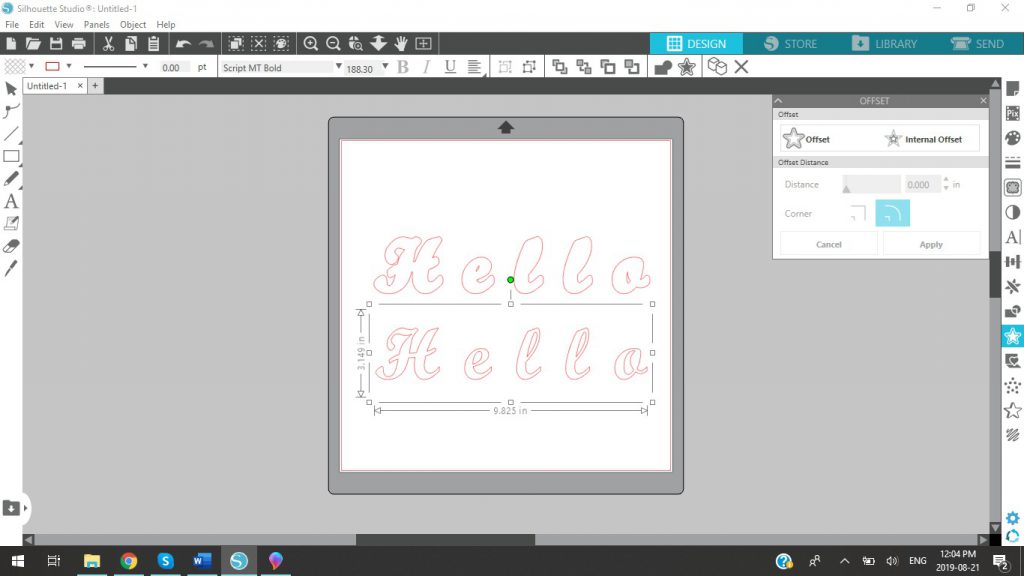 Drag your offset design away from the original text and delete it. Your font is now thicker and should be much easier to cut and weed.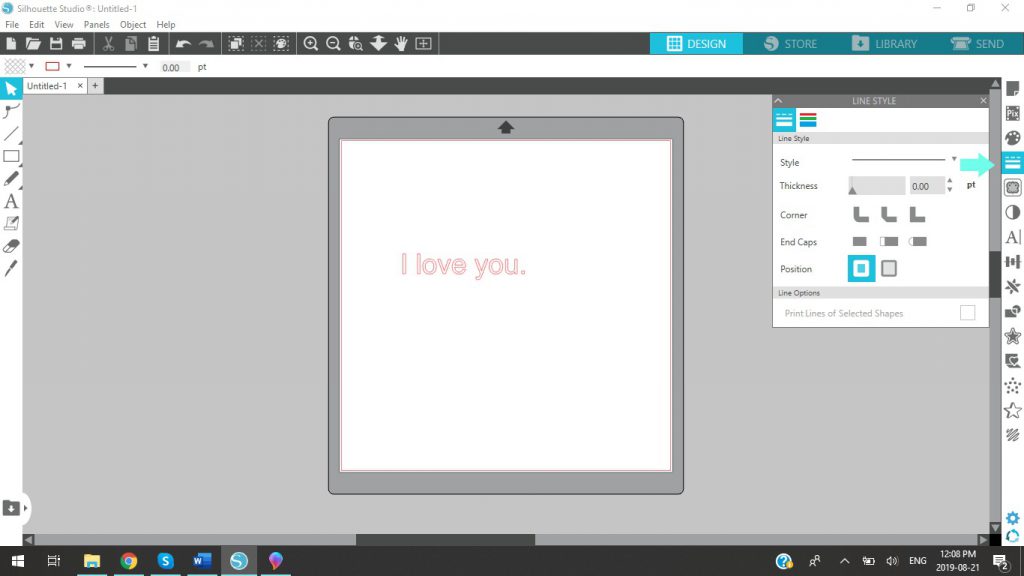 Another way to thicken a font is by using line styles. Go to the "Lines Styles" menu. Simply change the line thickness.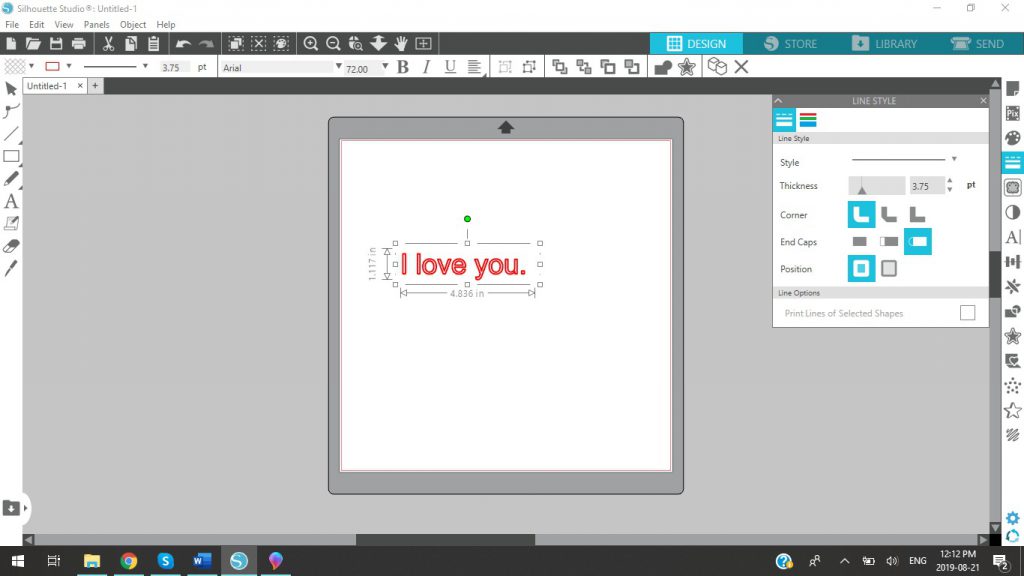 Then, fill the font with a color.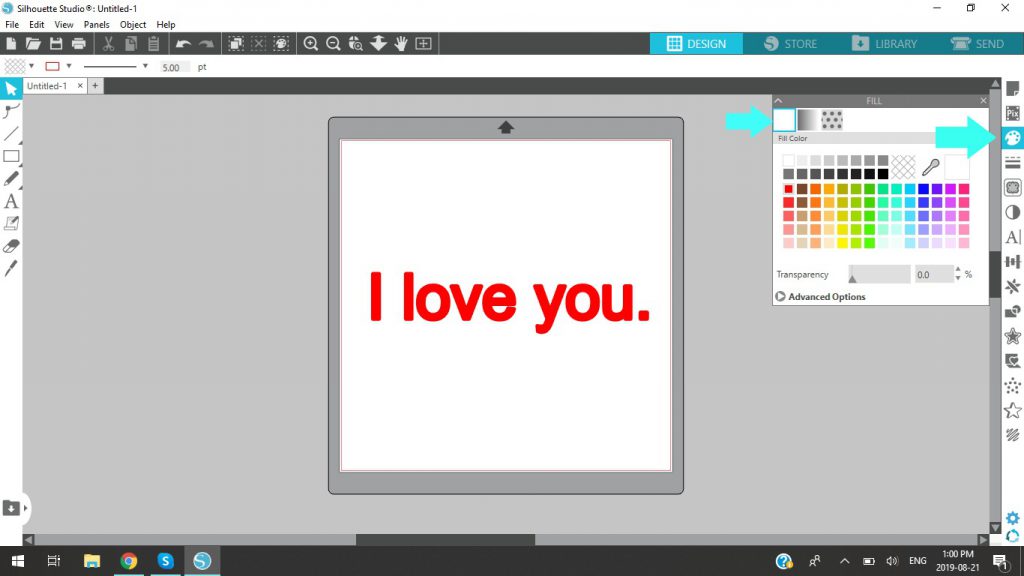 When ready to cut, be sure to choose the "Cut Edge" setting. That's it!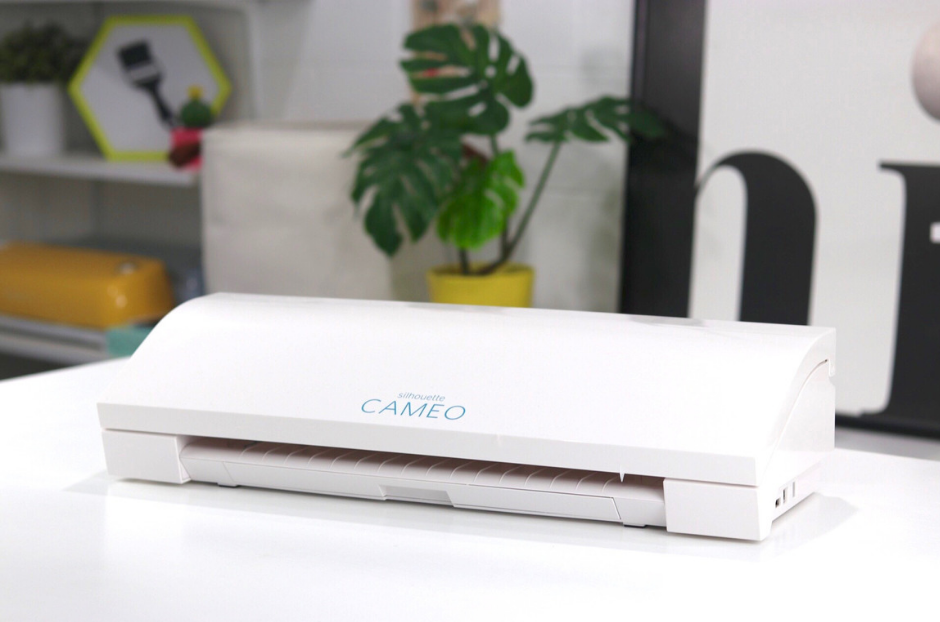 As you can see, both of these methods are really simple. So, don't let a thin font stop you from creating whatever project you want. It's easy to thicken it and be able to use your favorite fonts in any design.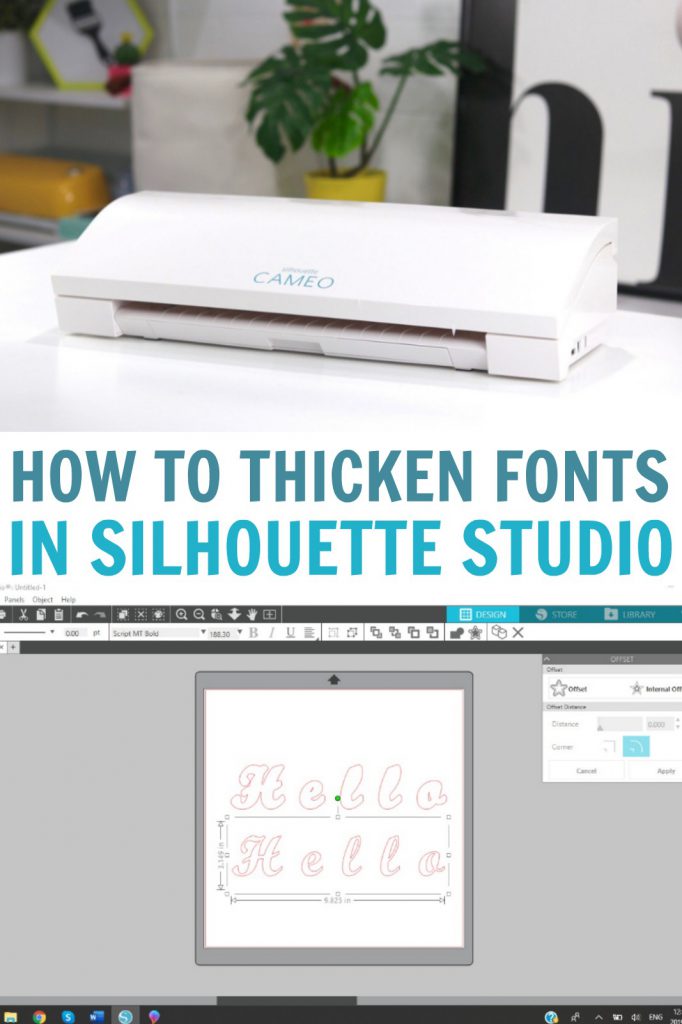 What are your favorite fonts to use in creating with your Silhouette? Let us know in the comments below.
Tanner, Courtney, and the rest of the Makers Gonna Learn Team are all here because we love die-cutting and especially love sharing fun projects and tutorials with fellow makers. We are all great friends and are always having a blast when we are together- you will see this on camera, especially during live streams! We are here to inspire and support you in your crafting journey!