Using SnapMat on Cricut Design Space
Have you tried SnapMat on Cricut Design Space App? If you haven't tried it yet, I've got to say – YOU really should try it! This is one of my favorite ways to use up all my scrap pieces from projects I've made. It's super fun and easy to use!
SnapMat is an amazing Cricut Design Space feature that allows you to take a picture of your mat. Why is that important? It lets you see exactly where to lay pieces down, allowing you to make the best use of every little scrap. It's really easy to use. Get started by picking out a piece of vinyl that you want to work with.
Here are some AMAZING PROJECTS USING VINYL SCRAPS! Check them out for some great ideas.
Using SnapMat on Cricut Design Space
This blue piece of vinyl is an odd shape with a few different sized edges. It looks like a useless scrap but it would be perfect to cut out something really small and simple.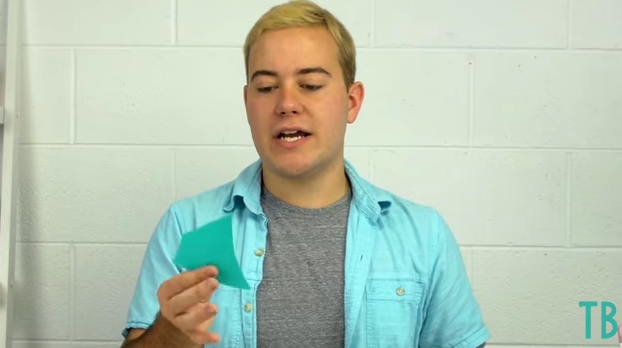 All we're going to do is line it up at the top left of our mat. Now head over to Design Space on your phone and search for the image that you want to cut. For this project, we're going to select Flowers.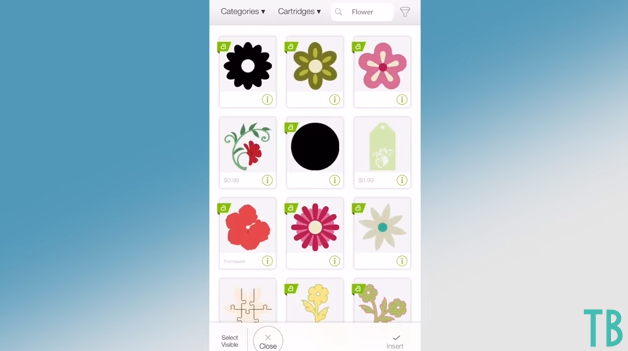 Choose the image and size it. Once done, you can see in the bottom left-hand corner it says "SnapMat". Just select it and click OK so that it can access the camera. Then we have to position it.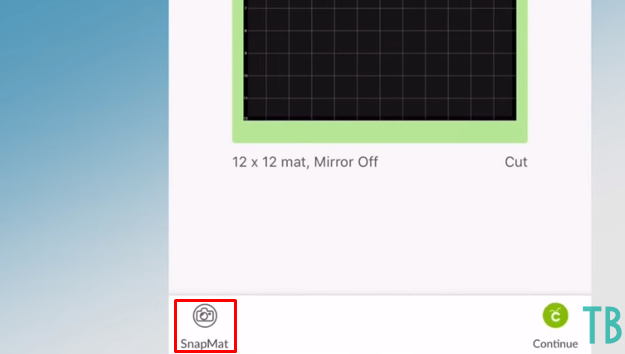 It's going to take a picture of our mat and we're going to select "Use". After we take a picture of it, all we need to do is move our image over to where our vinyl is and select "Continue".
Then we're going to connect to our device via Bluetooth  and just like that, we've been able to cut out a quick flower. Now we can go ahead and weed this.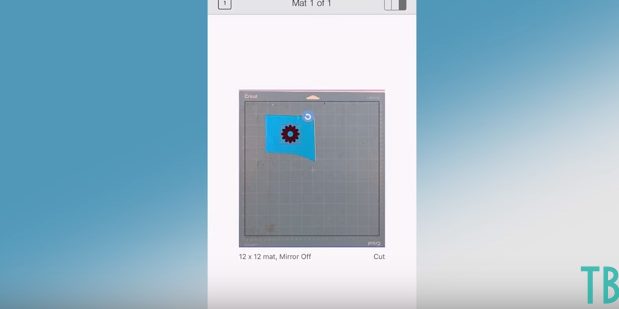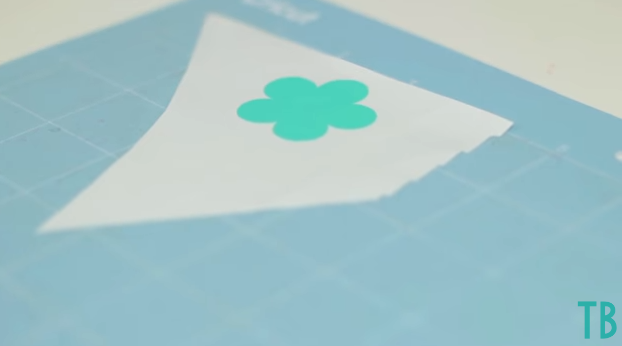 We've got more tips on HOW TO USE SNAPMAT here!
There you have it! This is a great way to use your scraps. You'll be able to use every little piece of vinyl that you have with your Cricut and SnapMat. Have you tried SnapMat yet? If you have any questions, leave us a comment below.

Tanner, Courtney, and the rest of the Makers Gonna Learn Team are all here because we love die-cutting and especially love sharing fun projects and tutorials with fellow makers. We are all great friends and are always having a blast when we are together- you will see this on camera, especially during live streams! We are here to inspire and support you in your crafting journey!