What Materials Can I Cut With My Cricut?
May 24, 2019 by Mark
Disclosure: Some of the links below are affiliate links provided for your convenience. This means, at no additional cost to you, we will earn a commission if you click through and make a purchase.
Ever since I received my Cricut, it changed my crafting game. The possibilities of craft projects that you can make with it are endless! The Cricut Maker can write, score and cut quickly, safely and flawlessly.
Like other die cutting machines, of course, it can cut vinyl, but your Cricut Maker can cut a whole variety of other materials too – even dense materials up to 2.4 mm (3/32") thick! The materials you can cut with your Cricut includes: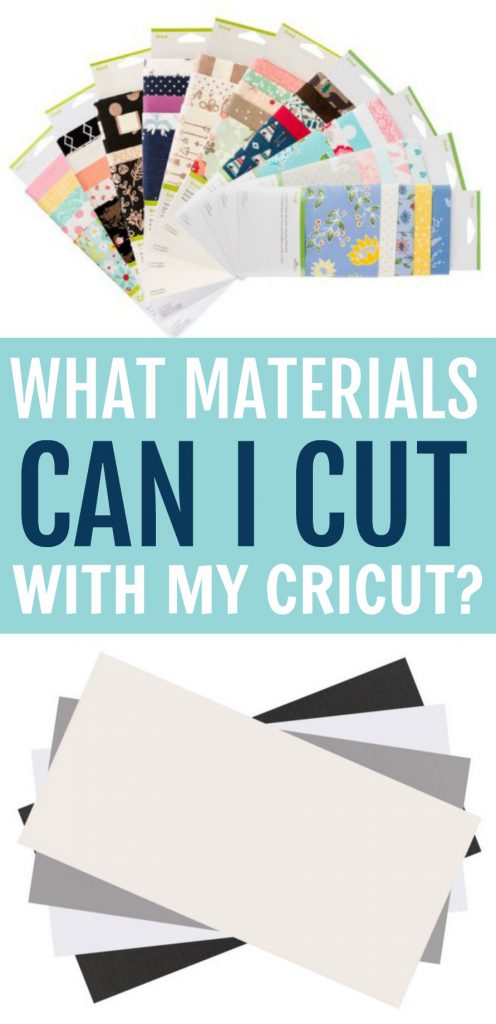 What Materials Can I Cut With My Cricut?
Cardstock and Paper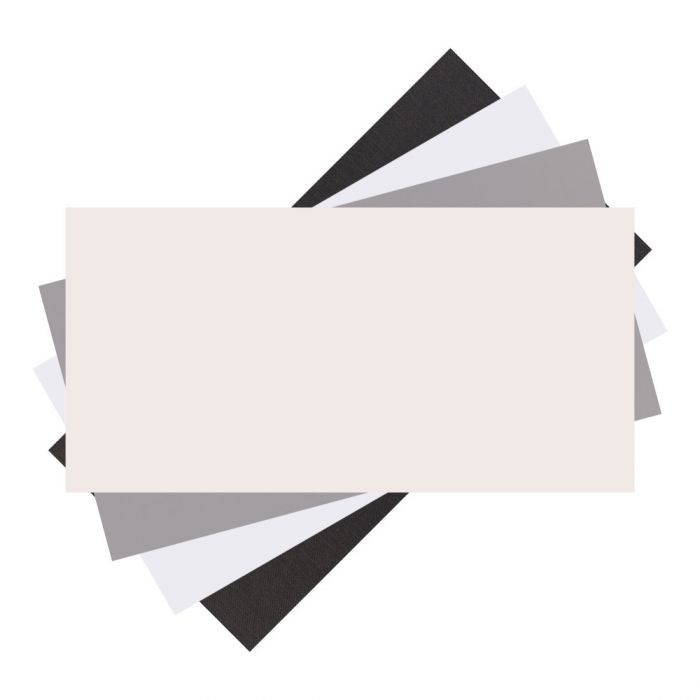 Cricut is also great at cutting paper and cardstock! If you love making invitation or greeting cards, this machine is a must-have! Check out all the different kinds of paper a Cricut machine can cut:
Iron-On
I love using Iron-On vinyl with my Cricut! You can make tons of projects using your Iron-On vinyl, including personalized gifts! You can make shirts, hats, tote bags, towels and a lot more!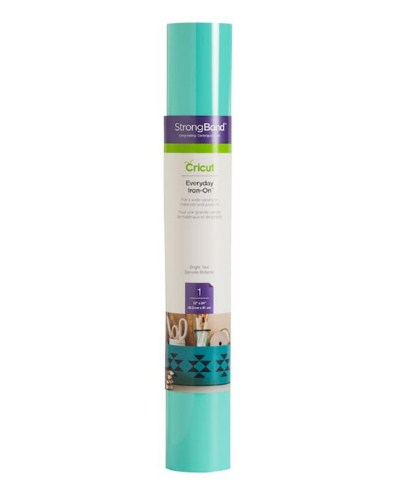 Fabrics and Textiles
You can also use your Cricut in cutting fabrics. Here are some great list of fabrics and textiles you can cut with your Cricut machine: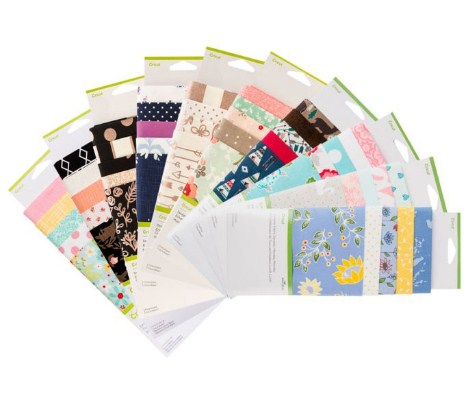 Vinyl
You might want to try using Vinyl. This is great to use if you're planning to make signs, decals, stencils, and a lot more!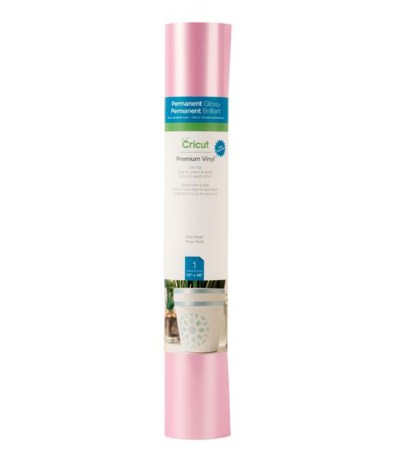 Other Materials
Aside from fabric, paper, cardstock, and vinyl, there are other materials a Cricut can cut. You will love to use these materials!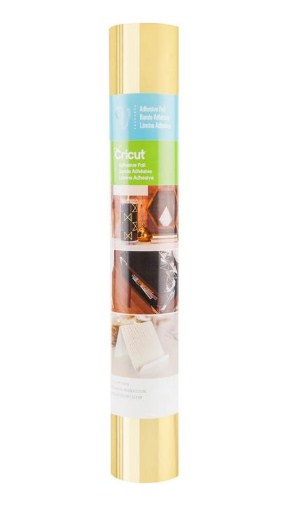 Don't you just love the versatility of the Cricut? It's amazing to think that it can cut all the materials on this list! I've tried working with quite a few of them for some of my craft projects and they turned out great! You can find the full list of materials you can cut with your Cricut here. Happy crafting!