What New Cricut Owners Need To Know
If you've got a brand new Cricut machine, there are some things that all new Cricut owners need to know. Check out some of the most important ones below!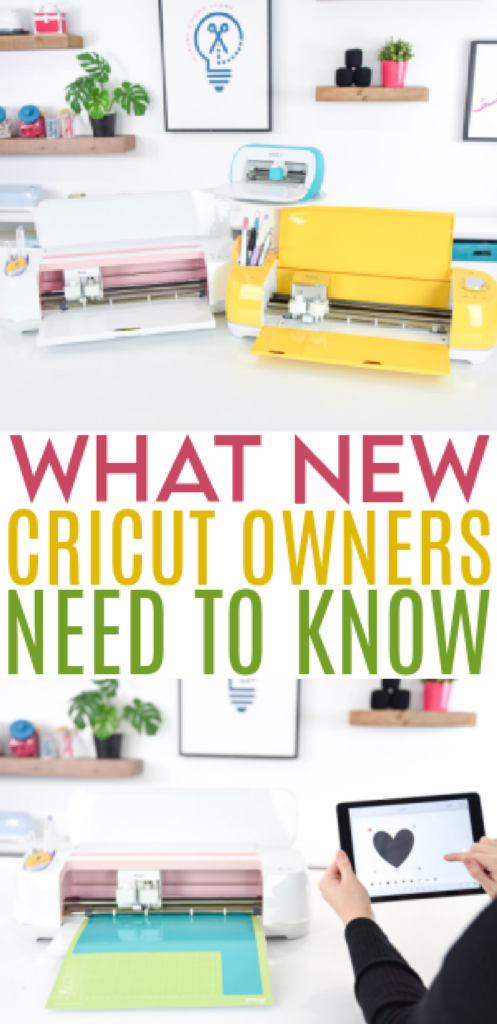 What New Cricut Owners Need To Know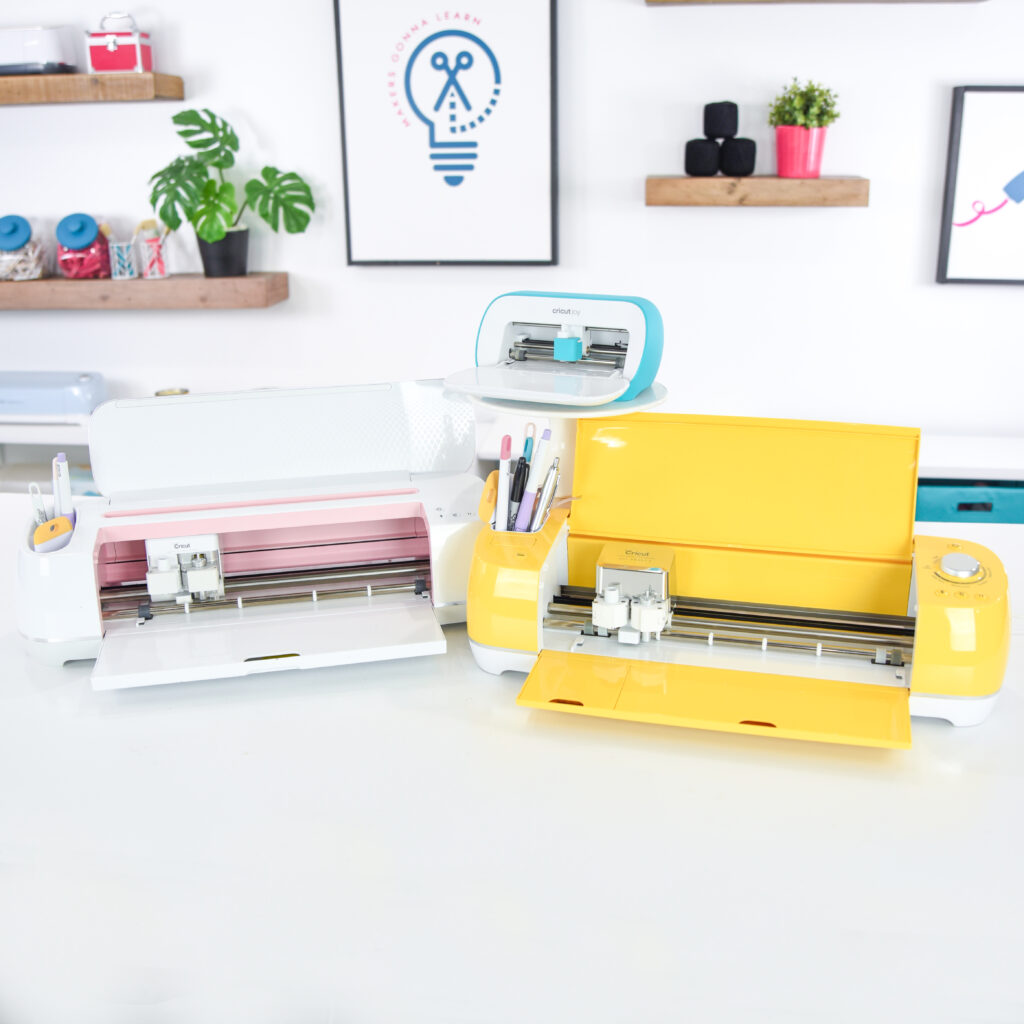 If you just got a new Cricut machine, we are SO excited for you. It opens up a whole new world of crafting. There are a few things to know before you get started. We're here to help you out!
1 – Cricut Machines are Very Smart
Yes, Cricut machines are very smart but they need you too! There is so much that they can do all on their own, but you need to be aware of the times when you have a job to do too.
For example, when using HTV (heat transfer vinyl) you have to change the settings to mirror. It will remind you but you actually have to set it to mirror yourself.
Setting your materials is another thing you will have to do as well. This is something your machine doesn't know so you will have to tell it what the material you are using is so it can cut properly.
In most cases, your Cricut machine will remind you of the things you need to do, but the best thing you can do is to remain alert to your machine and Design Space as you are working on a craft project.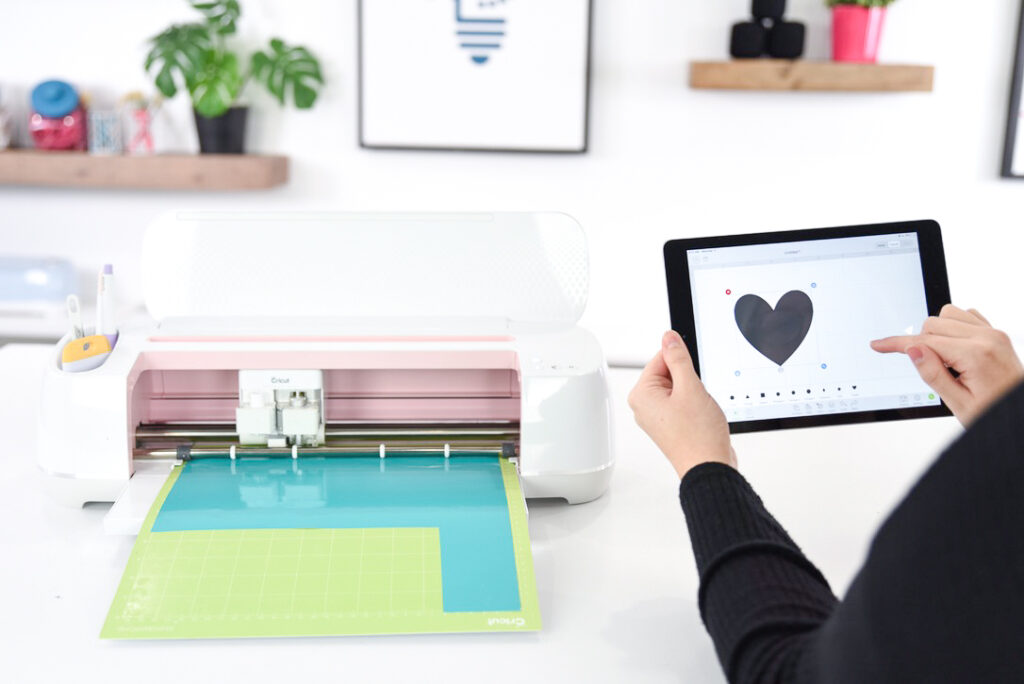 2 – Print then Cut Projects
We love Print then Cut projects but they do have their limitations. The maximum size you can make is 6.75 by 9.25 inches. We do have a bit of a hack for that though.
You can slice up your images to make them fit these restrictions and then piece them together!
You can find an in-depth step-by-step tutorial on how to do this in our Cricut Pro 2 course.
3 – Your Machine Needs Maintenance.
Just like with your car or any other machine, your Cricut die cutting machine needs maintenance too. After each time that you use it, you should wipe down your machine so it's free of dust and debris.
Take out the blade and make sure it has nothing caught in it. Check the stars too. You can even use some rubbing alcohol to wipe down the blade.
Keep some canned air on hand for clearing away any bits left behind by cutting your projects. This is especially important when working with things like balsa wood and basswood.
Periodically, you will need to calibrate your blade. This will depend on how often you are using your Cricut and what you are cutting with it.
The videos below can be really helpful:
4 – Choosing Which Machine is Best for You
Some people think that the Cricut Maker is always the better choice over the Cricut Explore Air 2 because it does more, but we think it all depends on you and the types of crafts you'll be making.
This video will help you figure out which machine is the best for YOU: Cricut Maker vs. Cricut Explore Air 2 vs. Cricut Joy
One of our favorite features on the Cricut Maker is that it has this handy docking station for an iPad and then a USB port at the back.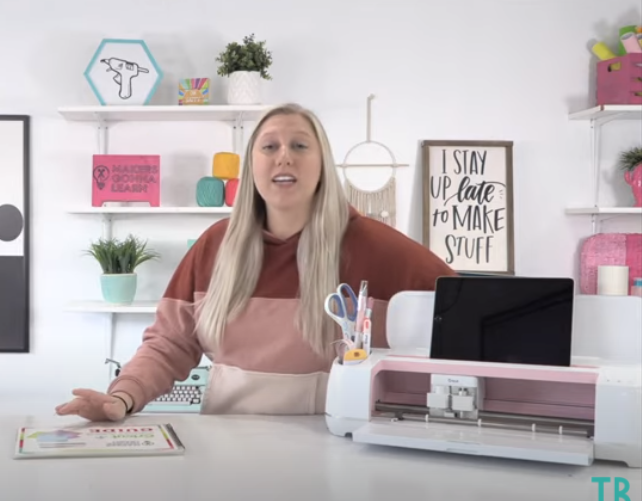 Remember that if you plug something non-Cricut brand into that USB port and your Cricut Maker is less than a year old (so, still under warranty) and anything goes wrong, you could void your warranty.
With the Explore Air 2, one of our most important tips is to keep the dial on "custom". In this way, Design Space will let you know that you need to change your settings. It's a great reminder so you don't have a craft fail!
We also find that sometimes the dial doesn't stay "true" to the label and cut as well as it does when set on "custom" and then controlled in Design Space.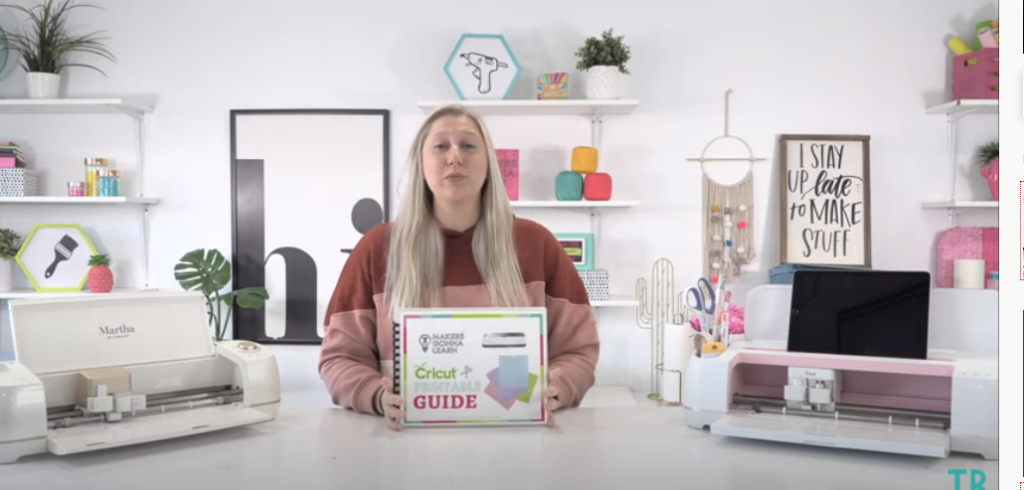 5 – Using the Cricut Printable Guide
One really important thing that we think all new Cricut owners should know about is our Cricut Printable Guide. It includes so much valuable information including a glossary of Cricut terms that every beginner needs to know!
There's a mat guide to help you choose which Cricut cutting mat to use, an EasyPress heat guide, Cricut blade charts, and so much more. Our favorite part? The cheat sheets in the back! You are going to use them ALL THE TIME!
This Cricut Printable Guide is included as part of our membership, as well as the items listed below and more!
Are you ready to unbox that Cricut machine and get crafting? Let's get going!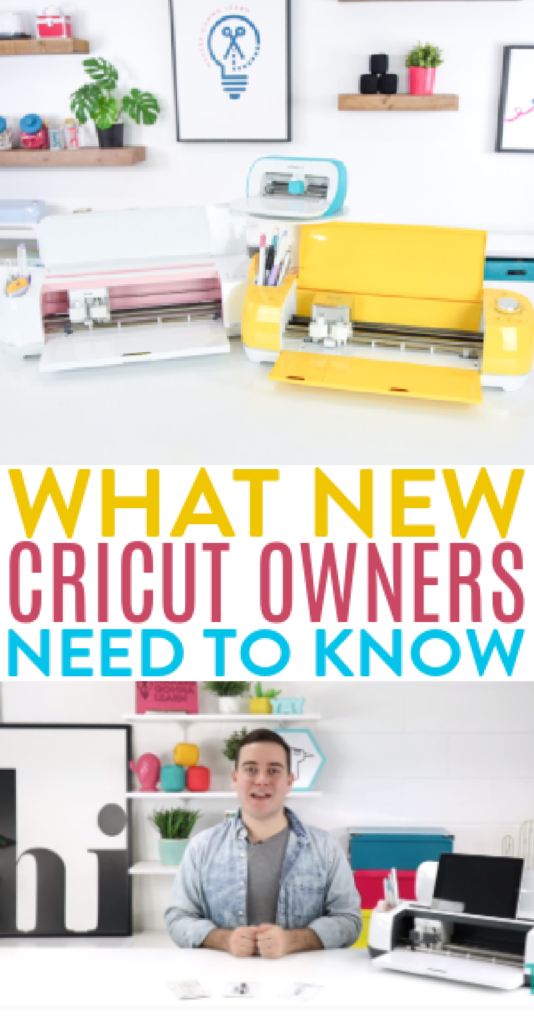 Tanner, Courtney, and the rest of the Makers Gonna Learn Team are all here because we love die-cutting and especially love sharing fun projects and tutorials with fellow makers. We are all great friends and are always having a blast when we are together- you will see this on camera, especially during live streams! We are here to inspire and support you in your crafting journey!