What To Do Before Your Cricut Arrives
If you already received your Cricut or you're thinking about ordering, this post is a great thing for you! Today, we are going to talk about what to do before your Cricut arrives. Sometimes, it can be a bit overwhelming, I will never forget the first time that I ordered a Cricut almost a decade ago. I have been using my Cricut for almost 10 years now which is crazy, but when I ordered mine it took like 2 weeks to ship. Nowadays with Amazon Prime and the fast shipping option we get it pretty quickly, but still you will want to prepare we're getting your very own Cricut no matter if it's a Maker, an Explorer, or any other die-cutting machine for that matter.
If you are still debating between which machine to purchase check out our review for Cricut Maker vs Explore Air so that you can know the differences between these machines. This video will help you to make great buying decisions.
First of all, you've ordered your Cricut and you're getting excited and thinking of all the possibilities to do with your machine. So, my number one thing to suggest is to start watching the software videos. I feel like, at least for me, that I can figure the machine out as it goes. The overwhelming part for me and many other crafters is mastering the software.
So we have a whole playlist called Cricut for beginners that you're going to be able to enjoy and watch for free to start mastering your Cricut. Once you master the basics of the software, you're able to do practically anything effortlessly and you will know exactly how to design those projects that you want to create.
Next is getting familiar with all of the materials you plan to use and cut with your machine. This brings me to our Cricut printable guide which you can get if you're a member of our membership site Makers Gonna Learn. We highly recommend our membership to all Cricut beginners or experts because we have so many benefits and one of them is our amazing printable guides for all members. We also have hundreds of different die-cutting files available if you're a member, If you're an annual member, you get the best financial value of our membership and you get access to over 160+ fonts with new ones coming out every single quarter.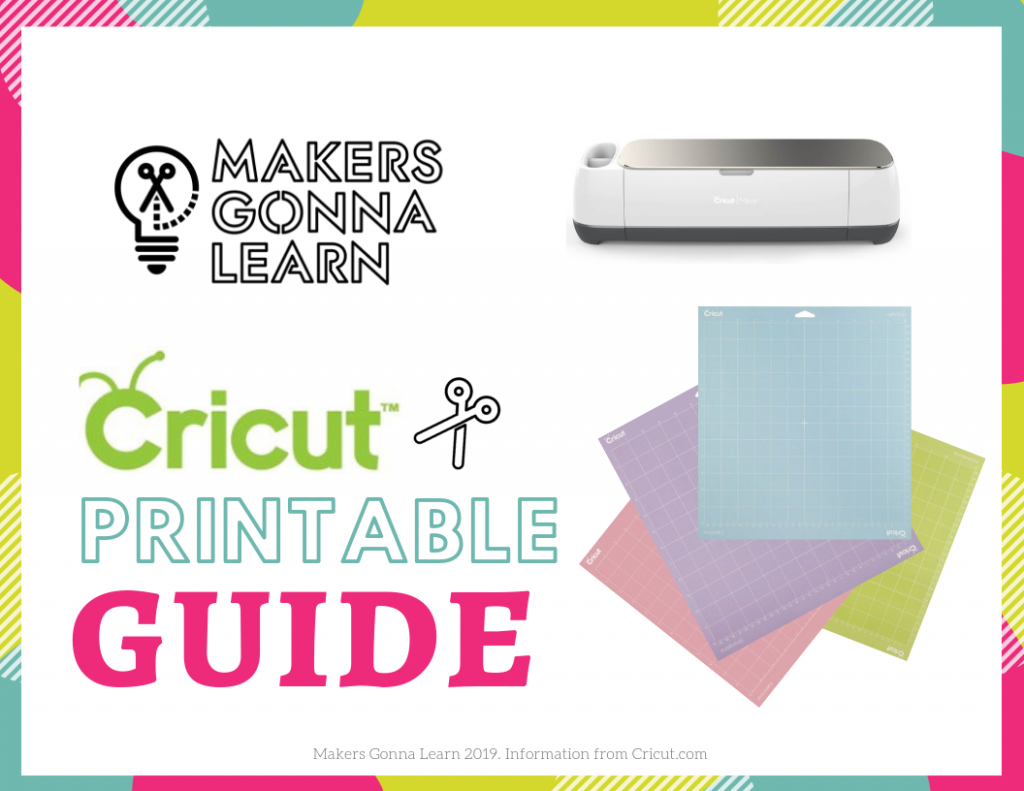 Next, we like to start looking at our blade charts. We have blade charts for each individual blade. So for example, if you have a Cricut Explorer, you're only going to be able to use things with the fine point blade, the deep blade, you're not able to use the knife blade and you're not able to use the rotary blade. This is a great resource that goes through different materials to use with your different blades. If you have a Maker, that means you have the adaptive tool system where you can get the knife blades and the rotary blade that come with it as well as your scoring wheel. Honestly, the Cricut printable guide that we've put together is really awesome for all beginners to have on their craft table just because it's so awesome at explaining terminology.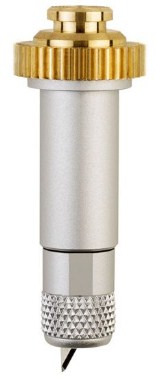 We have quick reference tutorials in here including the best tips for using iron-on and vinyl, how to do your first print and cut project, and so much more. It is packed full of value! This is a twenty-plus page book that you're able to download if you're a member. It's perfect when you first buy a die-cutting machine and you're ready to master it.
In addition to watching beginner videos, understanding what materials you're able to cut with whichever machine, and other information available in our printable guide, you might also want to check some other videos on our Youtube channel. We talk about Cricut and share tips quite often on there!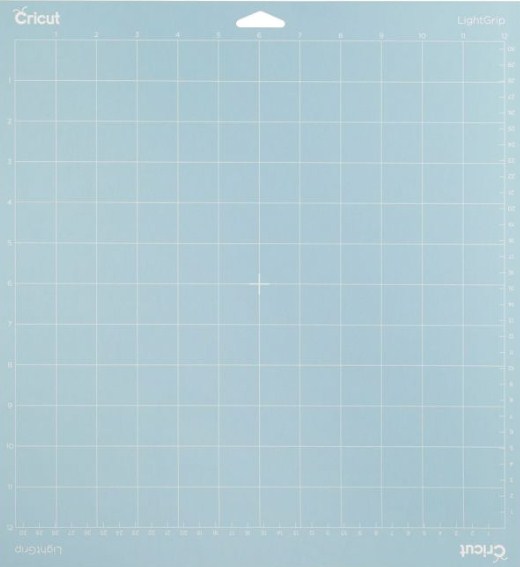 You should also get familiar with what projects you want to make and what I mean by that is to make sure you are stocked up on those surface materials. If you're passionate about t-shirts, have plenty of t-shirts on hand. It's also a good idea to have a few that are strictly for test projects. It's okay to make a mistake because it allows you to learn for the next one. Have additional materials available like vinyl and iron-on too. It can be so frustrating to run out of materials when you're ready to craft!
We highly recommend the vinyl sampler packs so that you're able to get a large variety of different colors to try out. This will help build your craft supply inventory. We also highly recommend additional mats. We love these Light grip mats. They're perfect for iron-on, vinyl, honestly everything! We also love the standard grip mat but it's great to have a light grip on hand too. You're gonna definitely want to order your knife blade for the Cricut maker to use in the adaptive tool system It is not included with the machine and neither are the stronger cutting mats, so be sure to pick up one of those too.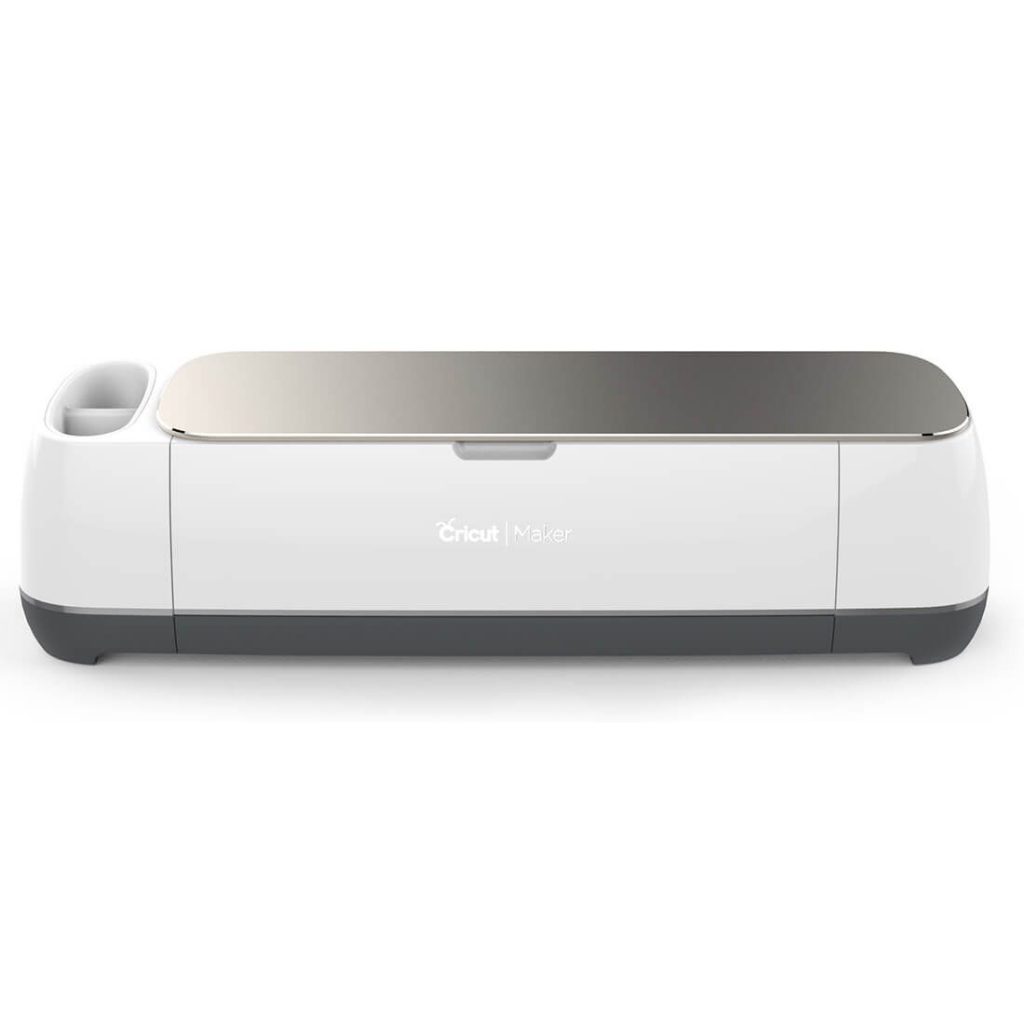 I can't believe the number of people who have come to our site saying, "I've had a Cricut sitting on the shelf for two years. I got the machine but I didn't have the materials and it just ends up sitting there now" That's why we think you should start picking out your projects and planning and ordering materials for them NOW!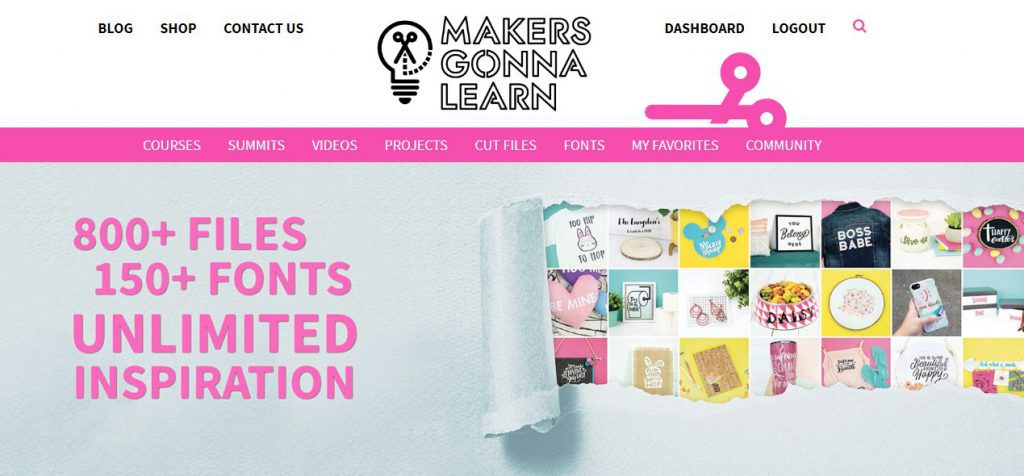 When you're first ordering your machine, getting started is the hardest part. We have found that people get overwhelmed and discouraged but having the material for that first project or the first few is going to really set you up for success and help you beat that mental block. We want you to be able to really start using and enjoying your machine right away. Always remember that we're here to help inspire you guys and help you stay creative with tutorials and project ideas.
You can get support in some of the larger Facebook groups too but our membership is such a great community. We launched it almost two years ago and it has been such a great place to really be a powerhouse for creativity and for like-minded crafters like yourselves to meet other like-minded crafters who love die-cutting.
With our membership, we have a members only Facebook group, the printable guides, cut files, and fonts. if you're a monthly member, for a very small initial fee you can try out our membership and if it's right for you. Then, you can upgrade if you want. We are such a family over there and it's one of my favorite places on the internet. I am so excited to be part of your Cricut journey! You are going to have so much fun! Oh, one more thing! When you're ready to get out the machine for the first time, I highly recommend watching all the unboxing videos we have.
Hope you guys enjoyed this post and I just want to wish you the best of luck. I cannot wait to see your first creations! Be sure to share them with us on Instagram or tag us on Facebook. Happy crafting!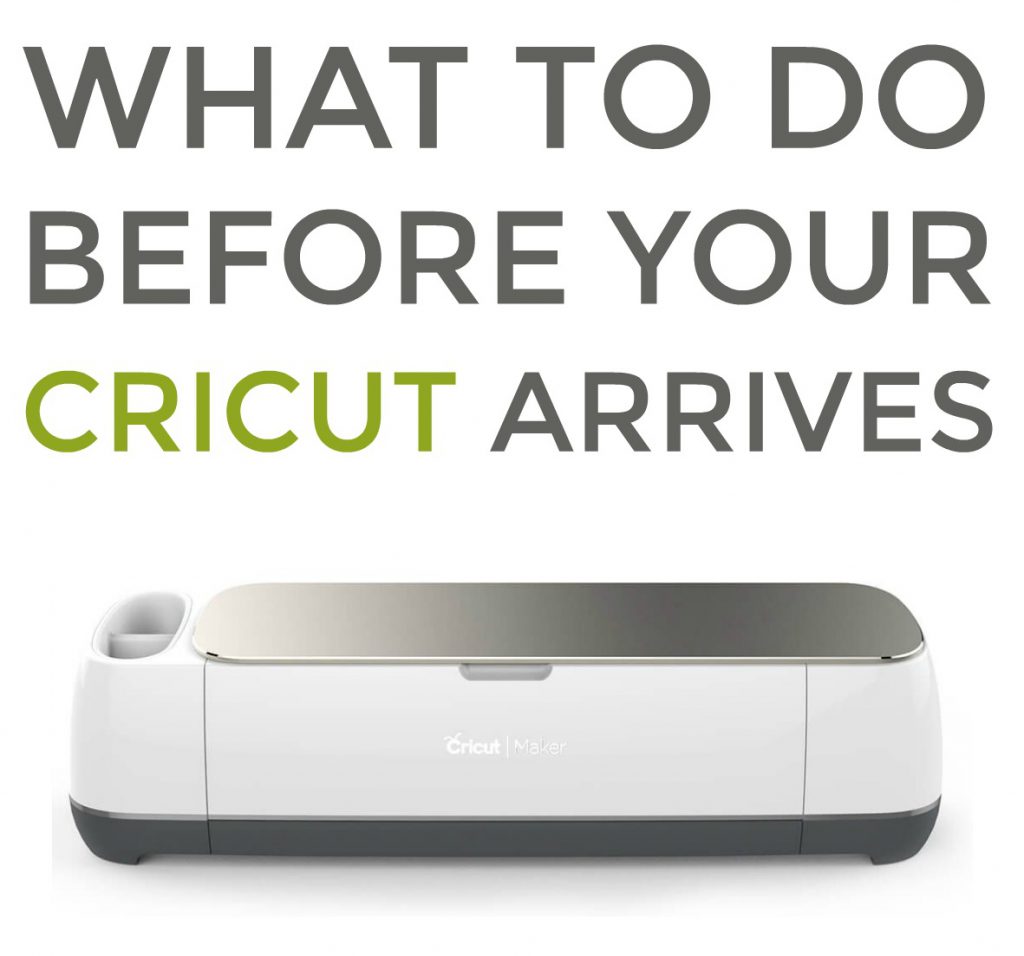 Tanner, Courtney, and the rest of the Makers Gonna Learn Team are all here because we love die-cutting and especially love sharing fun projects and tutorials with fellow makers. We are all great friends and are always having a blast when we are together- you will see this on camera, especially during live streams! We are here to inspire and support you in your crafting journey!