Wood Burning with Cricut
Do you like to make Cricut wood projects? We sure do! So today, we thought we'd teach you one of our favorites: Wood Burning with Cricut. You can't wood burn with your die cutting machine, but you can certainly use it to make the whole process much qucker and easier.
We'll show you exactly how to use your Cricut machine to create a design that is perfect for wood burning. Then, we'll take you through the process you need to follow to burn the design into your wooden project. This is so much fun!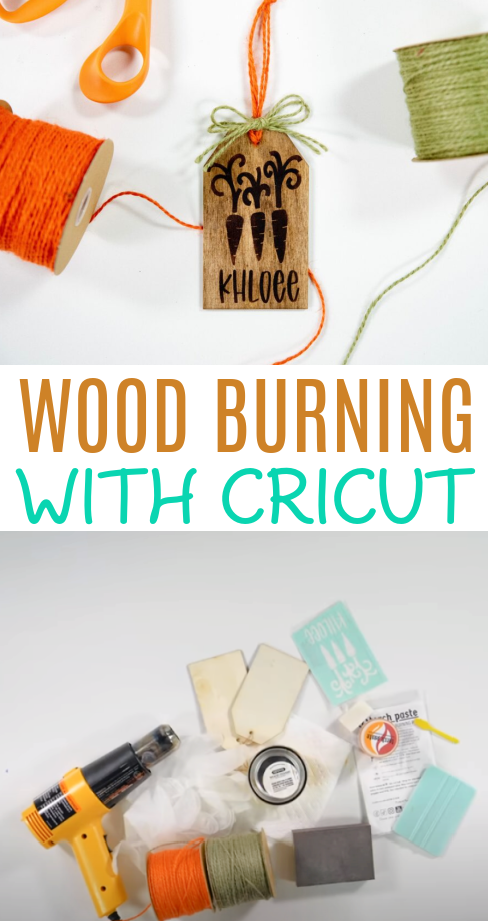 Wood Burning with Cricut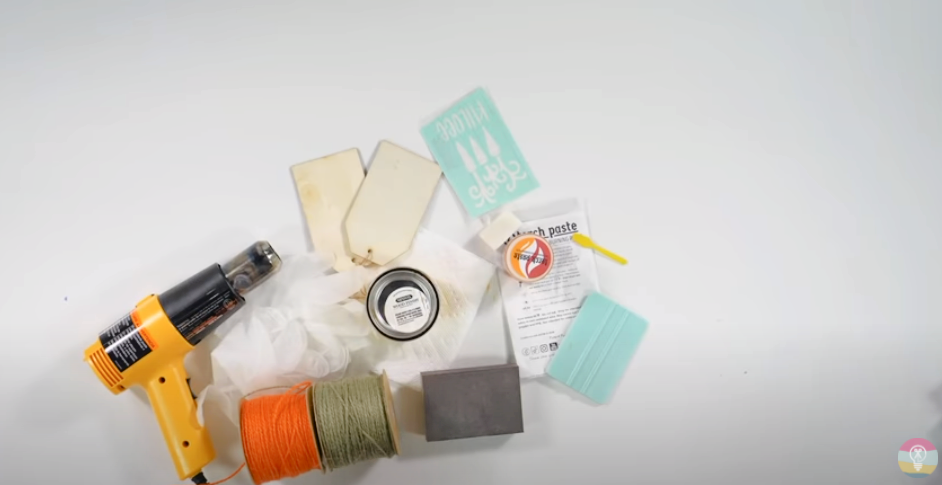 Materials needed: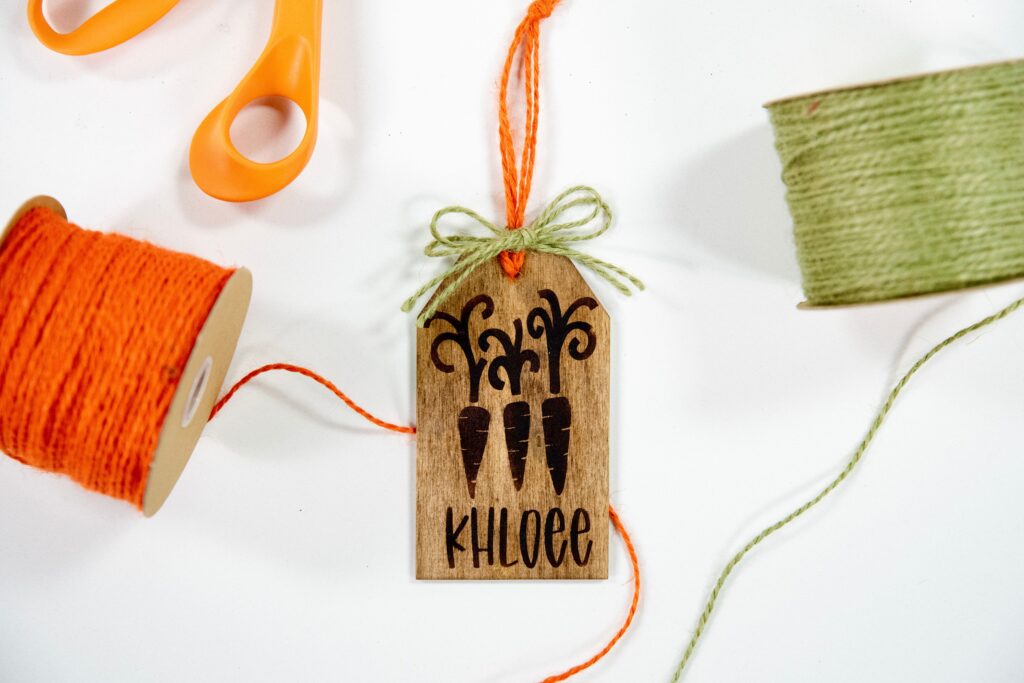 Instructions: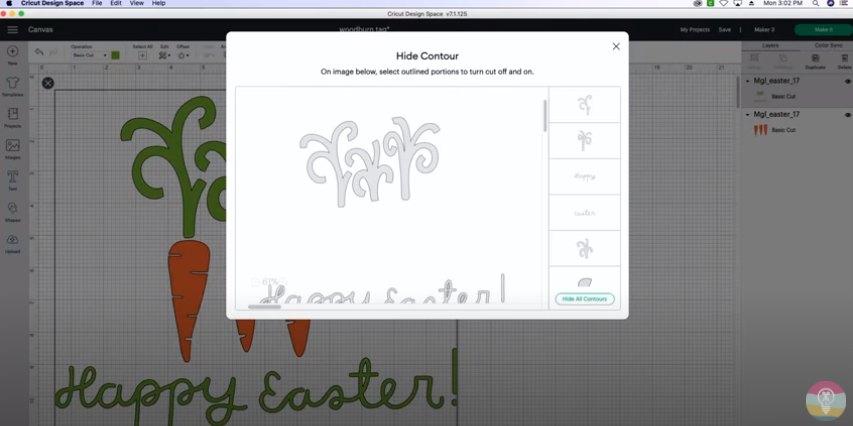 1 – Download the font and the SVG of the carrot file. Add the carrot file to your canvas in Cricut Design Space. Select the green layer of the design only and choose Contour. Click on the pieces of the Happy Easter to contour it out so that you are only left with the green tops of the carrots.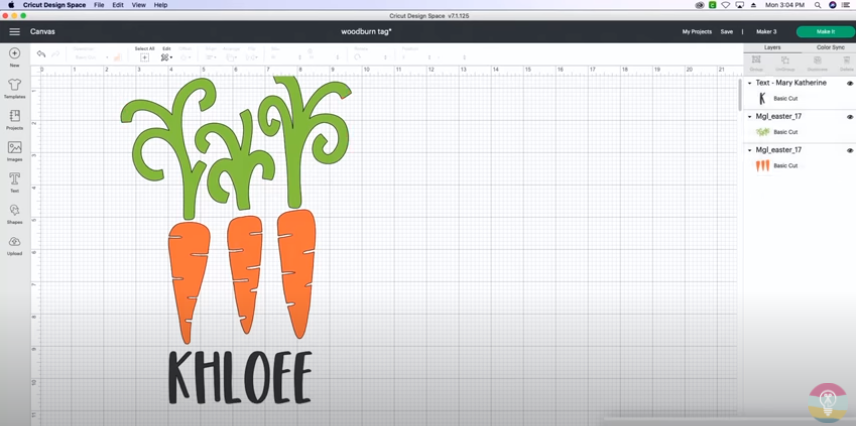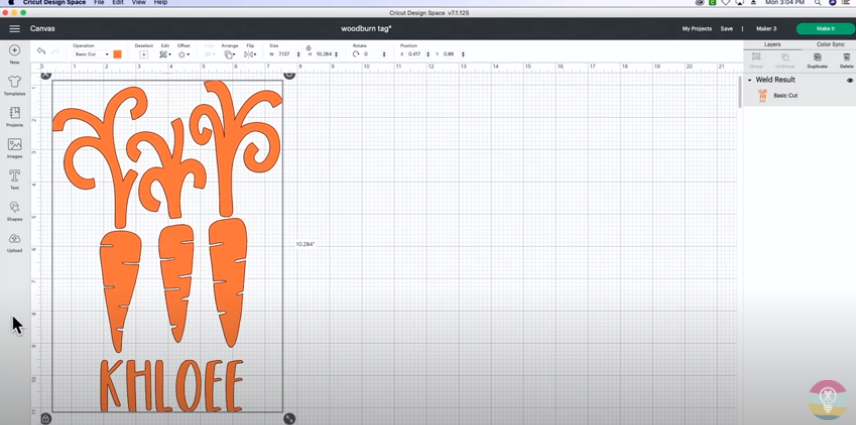 2 – Add your text and place it as you'd like on your design. Select everything and choose Weld.
3- Measure the available space on the tag. Size your design to fit on it.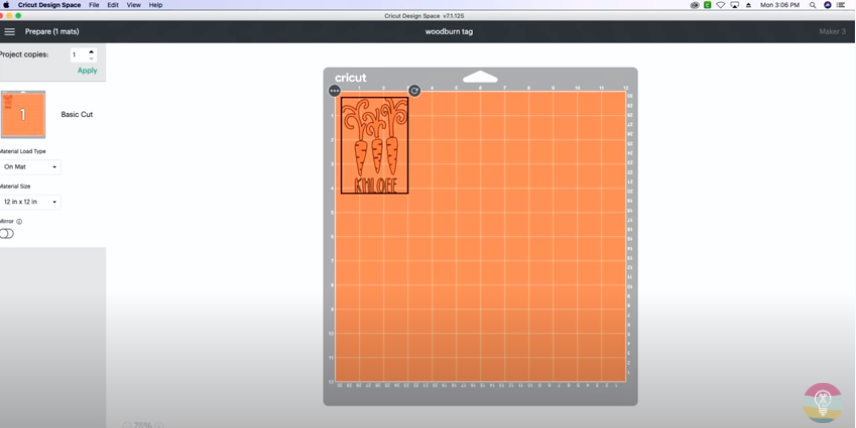 Cutting and Weeding Your Design:
4 – Click Make It. Choose On the Mat. Continue. Connect to your machine and select your materials. We used Stencil Vinyl. You can use Permanent Vinyl instead but be really careful with it as it does sometimes pull up the wood. Make sure the wood is well sanded to help prevent that. Cut out your design.
5 – Weed your design. Remove the backing sheet and apply to the wooden tag. Burnish well onto the tag. Slowly remove the transfer tape.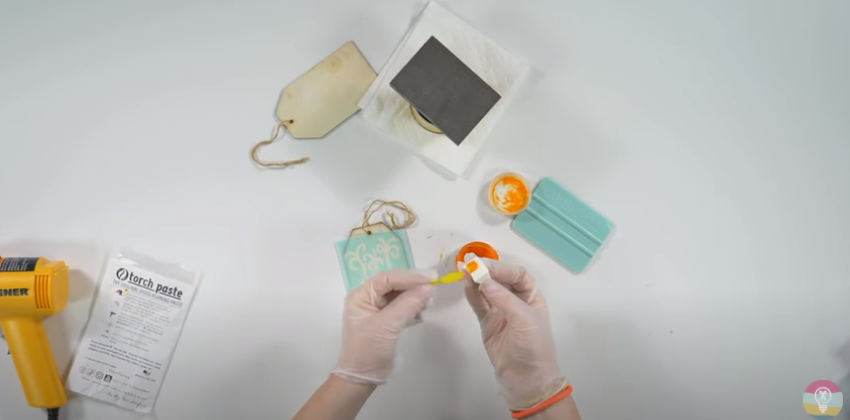 Wood Burning Your Design:
6 – Put on gloves and protective eyewear. Use the spatula to spread some torch paste onto the makeup sponge. Dab on an even coat over your stencil.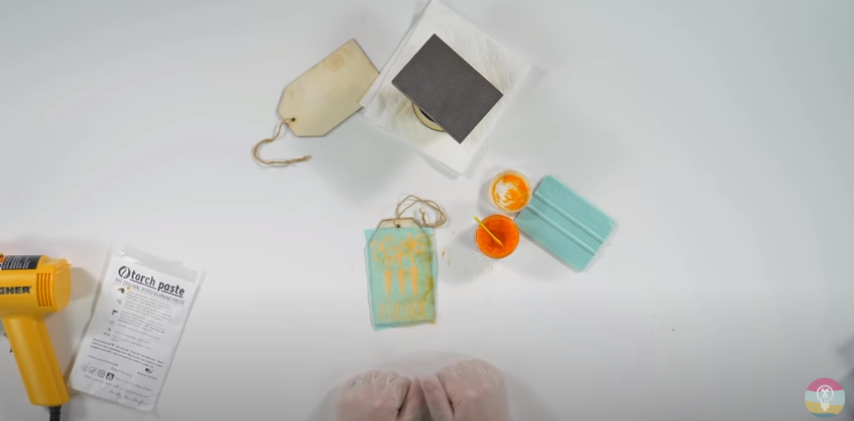 7 – Remove the stencil, using your weeding tool to remove the centers of the letters if needed. Allow the torch paste to set for 2 minutes.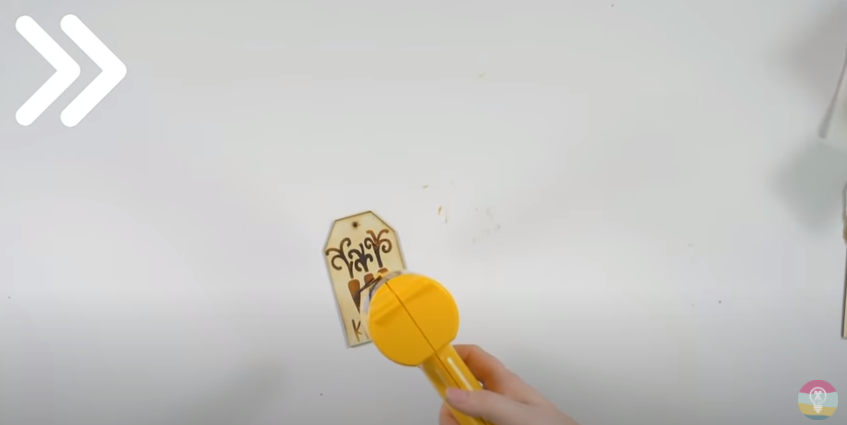 8 – Apply heat to your design. Keep the heat gun about 6-10 inches away from the tag while heating. This will prevent scorching of the wood around the design.
Pro Tip: Once you have burned your design completely, place a piece of masking transfer tape or painter's tape over it to remove any bits of soot. It's important to do that before staining so it doesn't smear.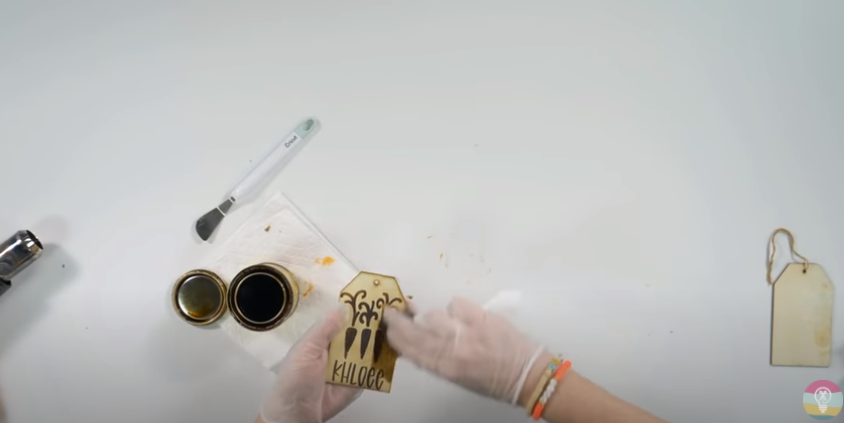 Adding the Finishing Touches:
9 – Stain the tag. Allow to sit for a few minutes and then wipe off the excess.
10 – Add a twine hanger and a twine bow to finish off your project!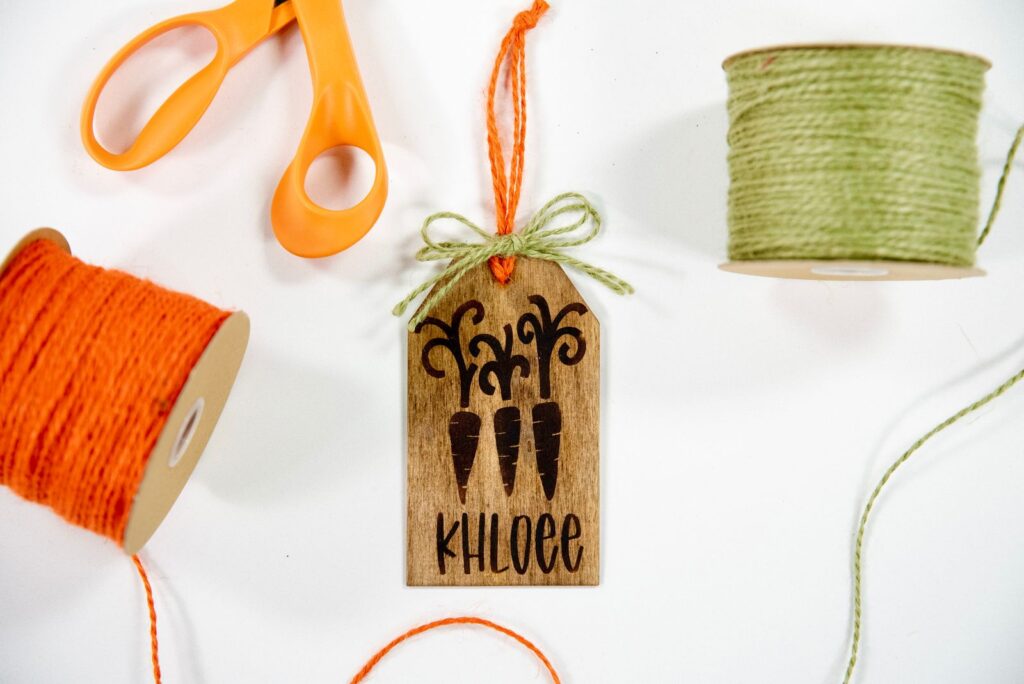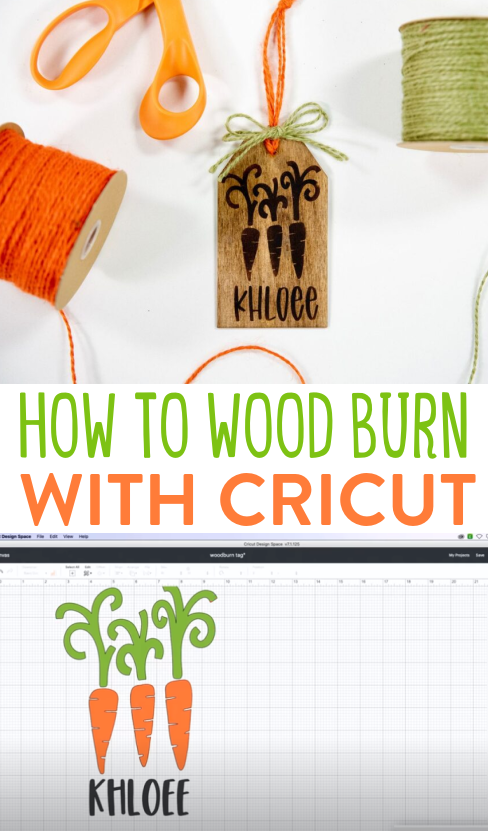 Tanner, Courtney, and the rest of the Makers Gonna Learn Team are all here because we love die-cutting and especially love sharing fun projects and tutorials with fellow makers. We are all great friends and are always having a blast when we are together- you will see this on camera, especially during live streams! We are here to inspire and support you in your crafting journey!