Working with Text in Cricut Design Space
We love working with text in Cricut Design Space. It gives us so much flexibility to create a design that says exactly what we want it to say. It's so easy to pair our favorite fonts and come up with a custom Cricut design that we just love!
Here is a handy guide to using fonts and working with text in Design Space. From Cricut beginners to experienced pros, we'll share our best Cricut text tips and hacks here.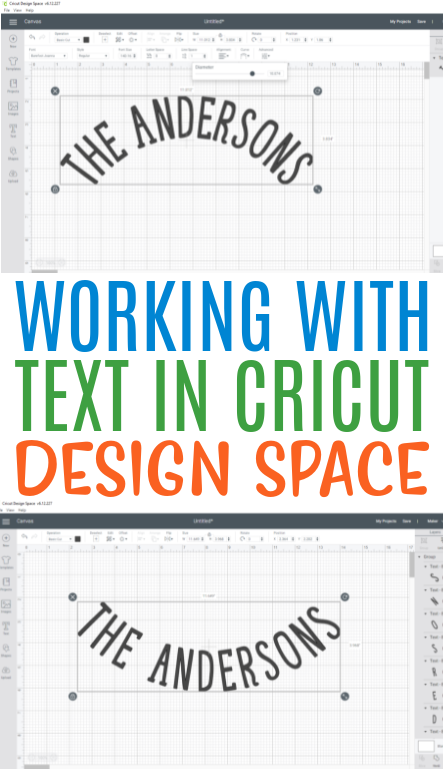 Working with Text in Cricut Design Space
To work with text in Design Space, you need to begin by downloading your chosen font and installing it to your computer. You don't want to do this in the middle of a project. If you're working on a design, save it and completely exit out of and close down Design Space.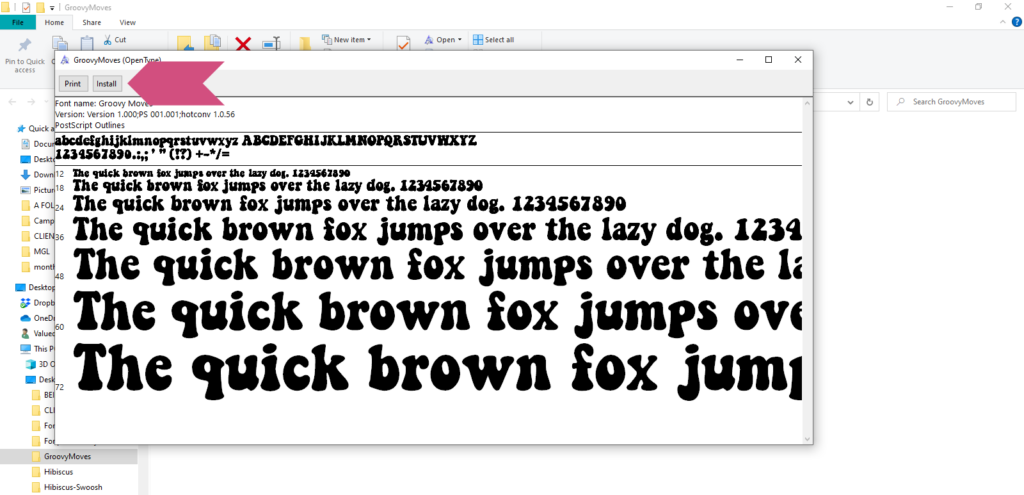 Then you can download the font, install it, and when you open Cricut Design Space again it will be there. Look for it under System Fonts.
Using Fonts in Design Space
Begin by opening up a text box in Design Space. With your text still selected, go up to the top menu and choose Font. From there, you can change your text to your chosen font. If you want to use a font that you have installed on your computer, be sure to click on System Fonts. You can then browse or search by name.

Adding Multiple Lines of Text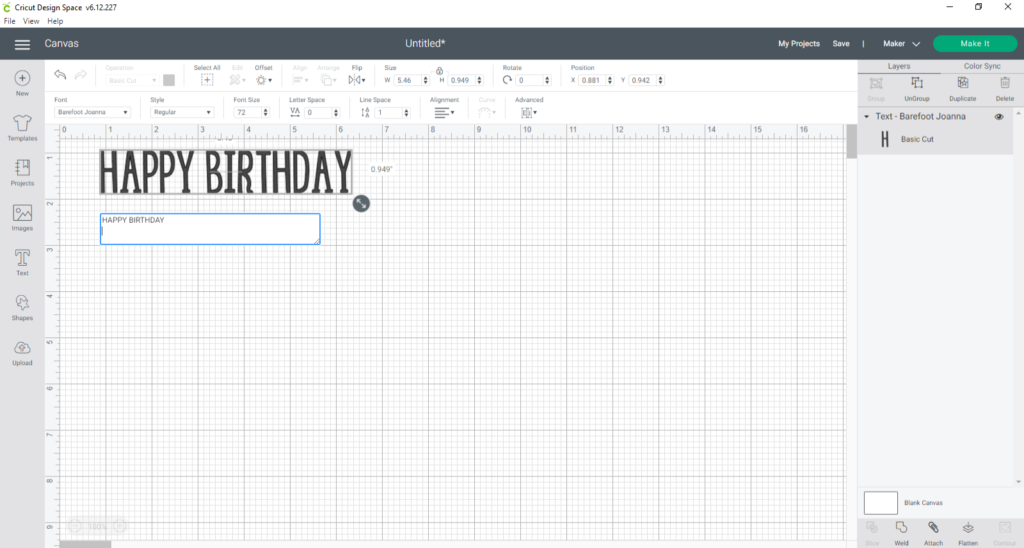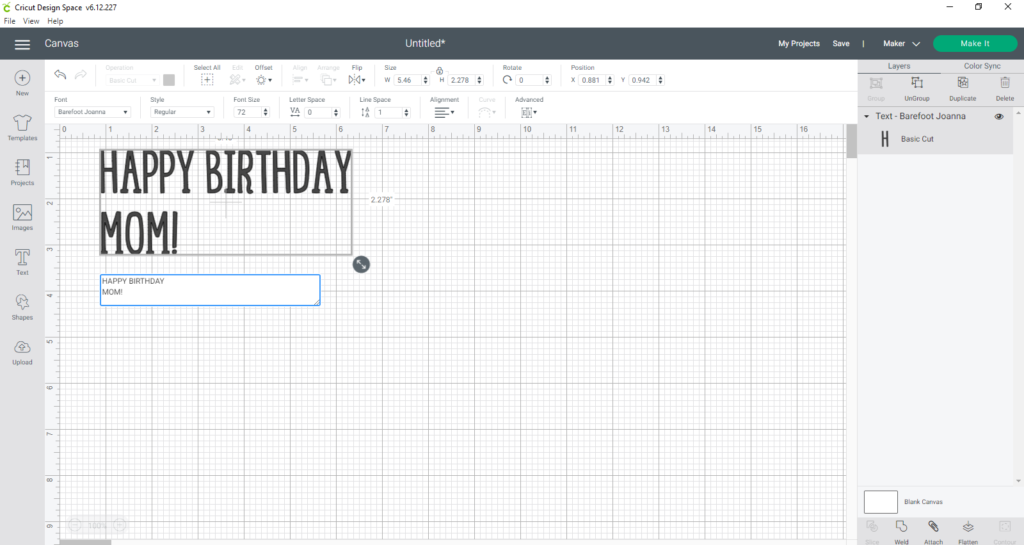 It's so easy to add multiple lines of text. Simply type in the first line and then hit Return. Now you can add another.
Changing Letter Spacing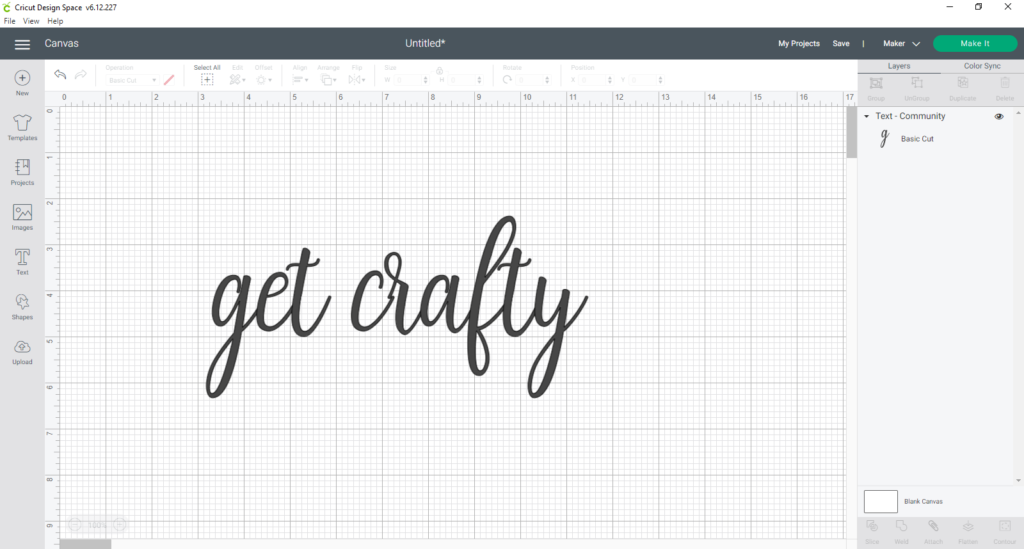 You might want to adjust the spacing between the letters in the text you've typed in. This is called kerning. If you are using a script font, with a recent Cricut Design Space update, it will now be brought into Design Space already kerned. This is something you used to have to do manually.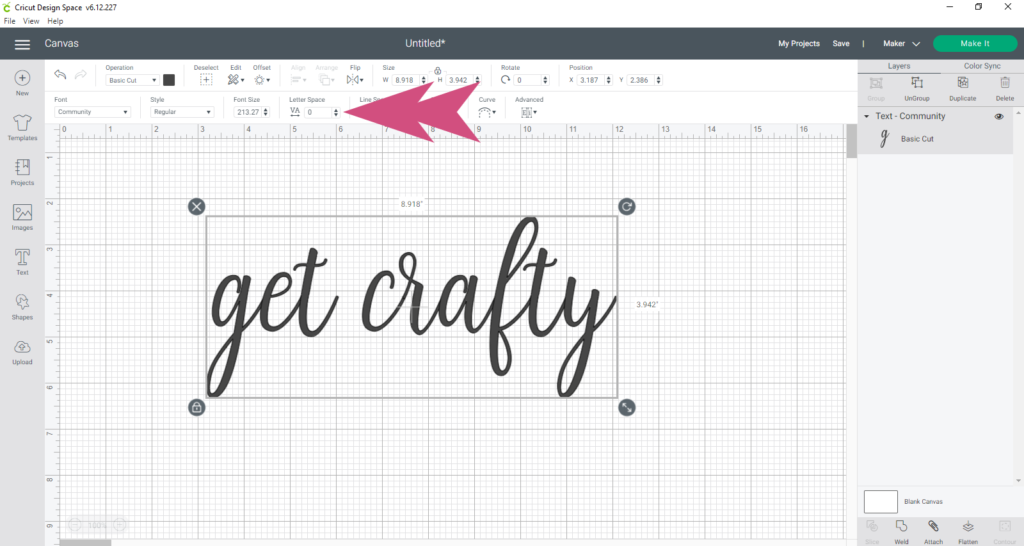 If your particular font doesn't come in already kerned properly, you can use Letter Spacing in the top menu to move it closer or further apart. This will adjust all of it though so at times you might need to tweak it a letter at a time.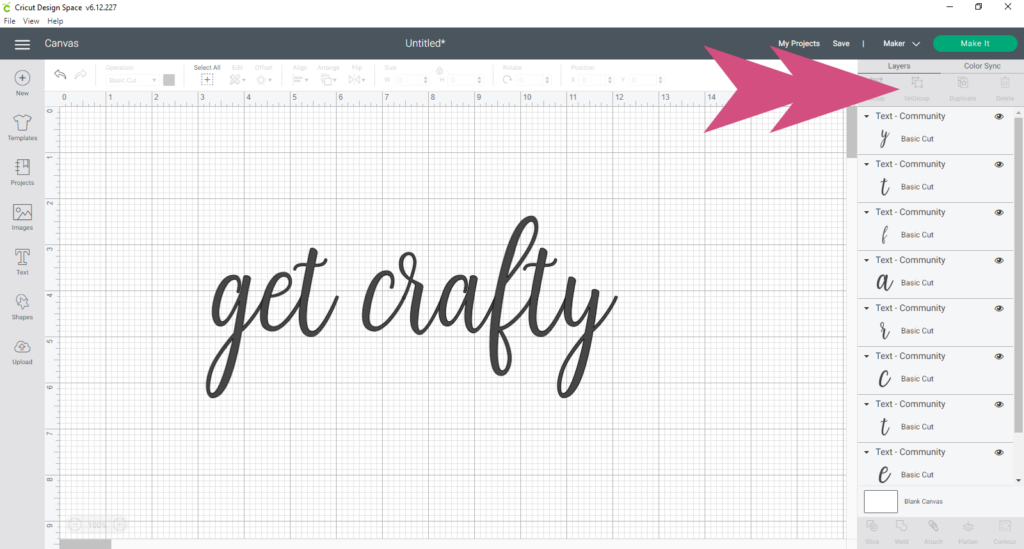 You will need to select your text and Ungroup.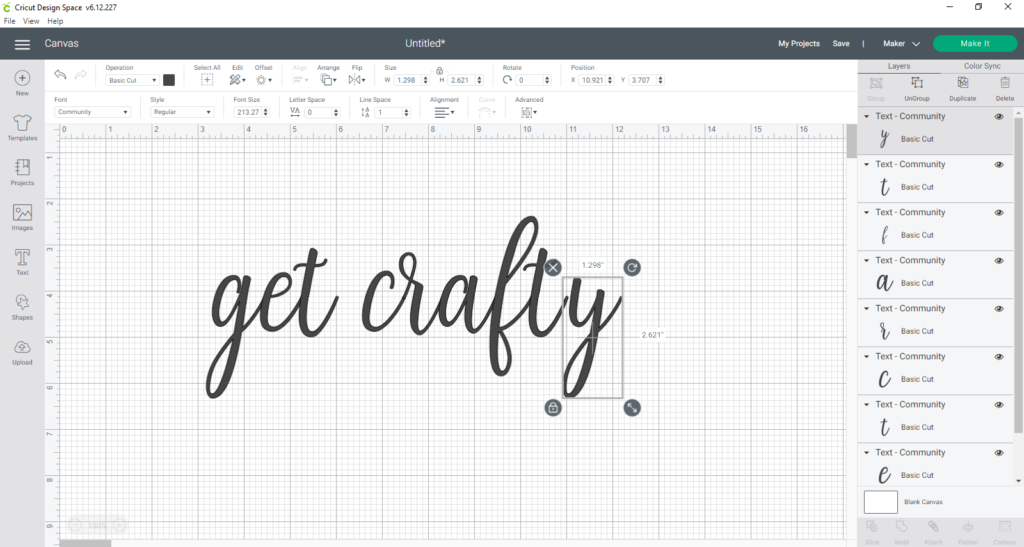 Then, you can select one letter at a time and use the arrow keys on your keyboard to move the letters one direction or the other. Or you can click and drag as desired. You can also then regroup some of the letters to move them all at once, making it easier and faster to get your text perfectly aligned.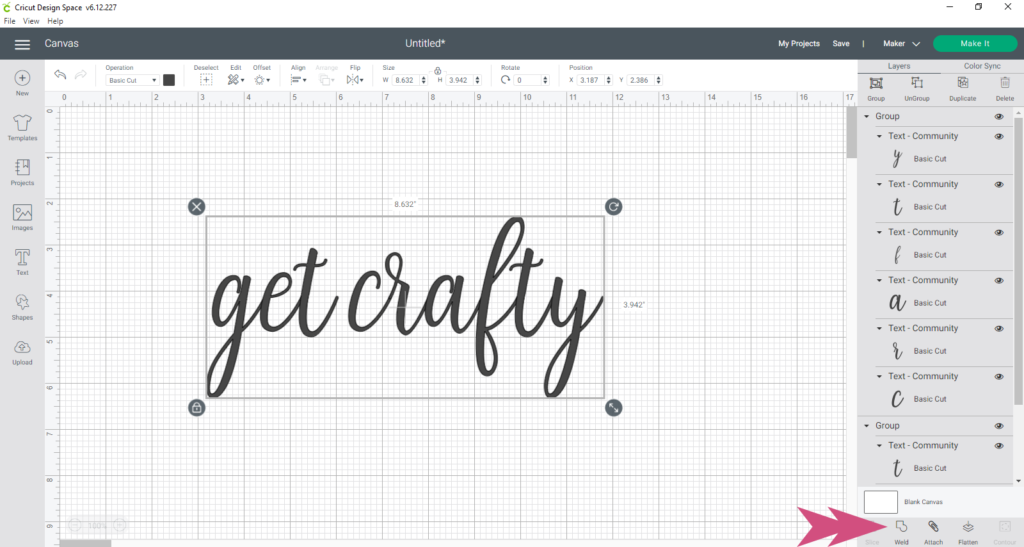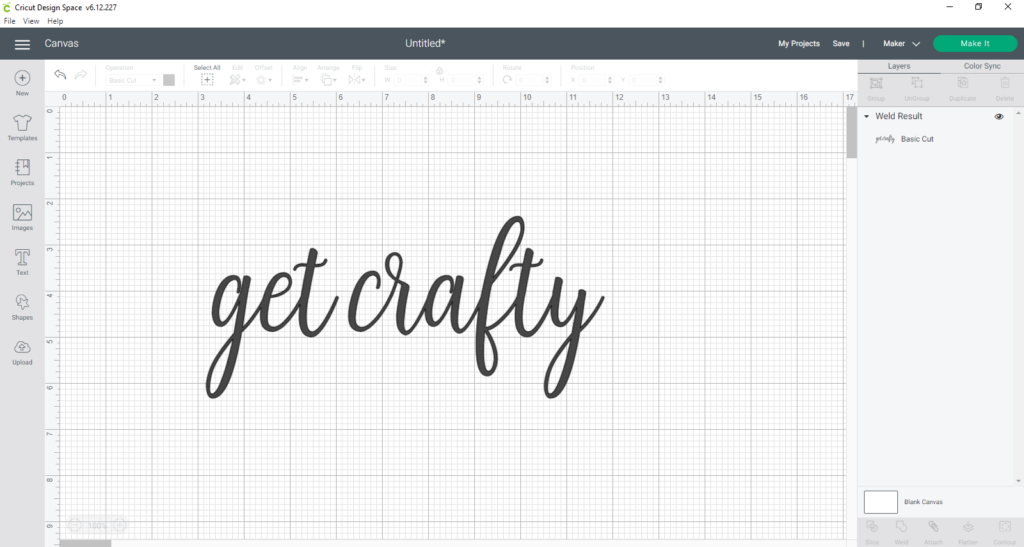 Once your script text is kerned just as you'd like, be sure to Weld before cutting.
Learn more about the difference between weld, attach, and group here
Does Design Space keep filling in centers of your fonts? Here's how to fix it. – How to correct the number one Design Space glitch
Changing Line Spacing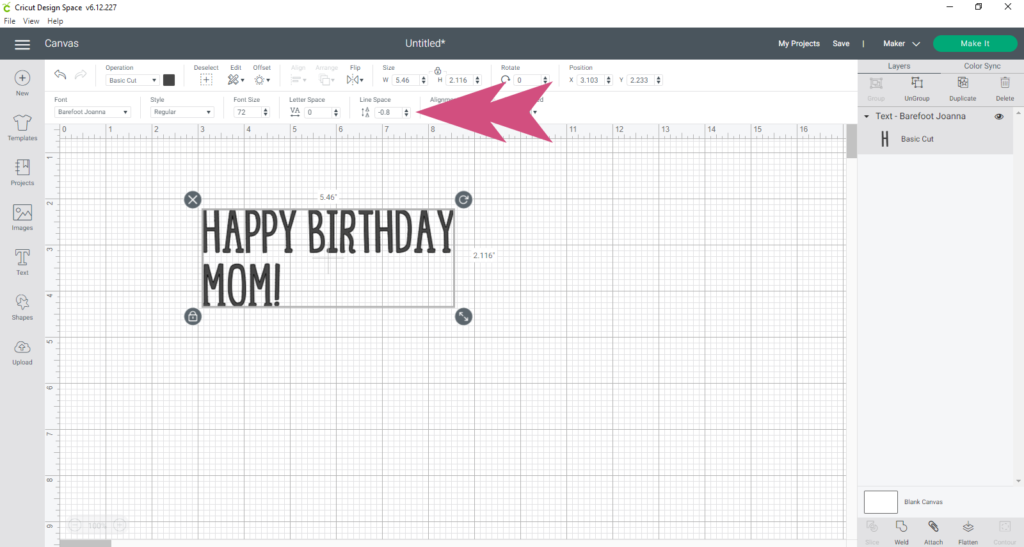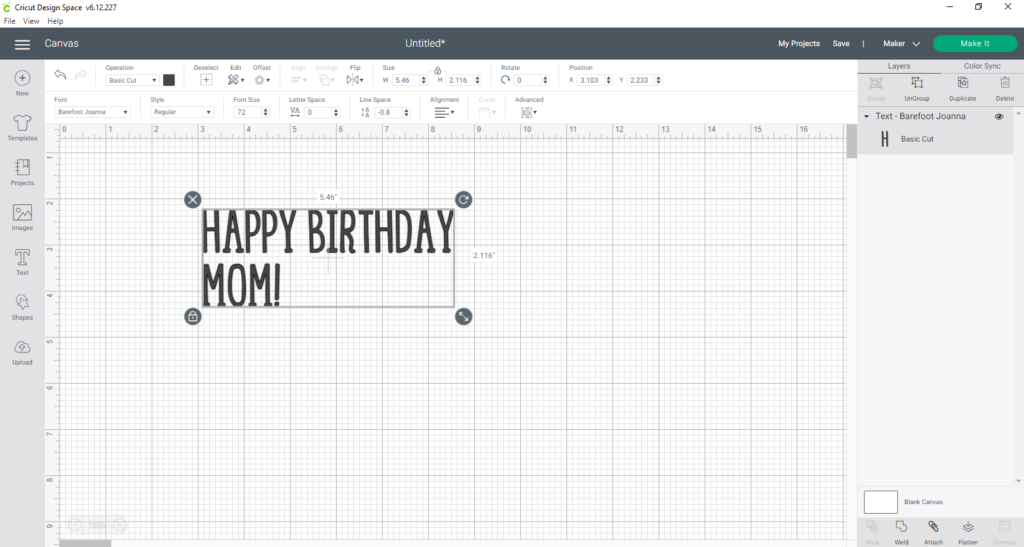 Once you have added multiple lines of text, you might want to adjust the line spacing. Simply select the text, go up to Line Spacing in the top menu, and click the arrows up or down to increase or decrease the space between each line.
How to Curve Text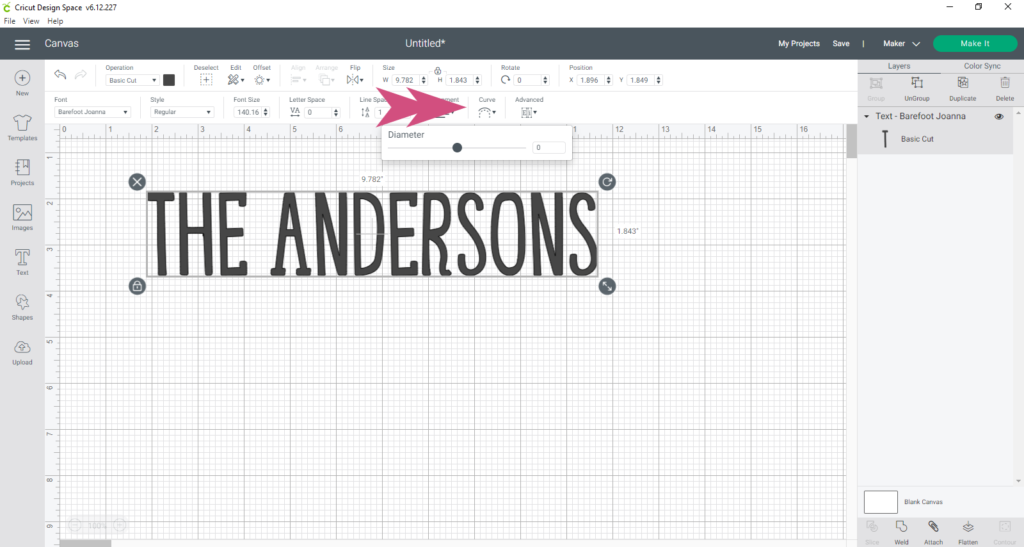 It's really easy to curve text in Design Space. Simply select the text and go to the top menu to choose Center. A slider will open up allowing you to curve the text whichever way you'd like.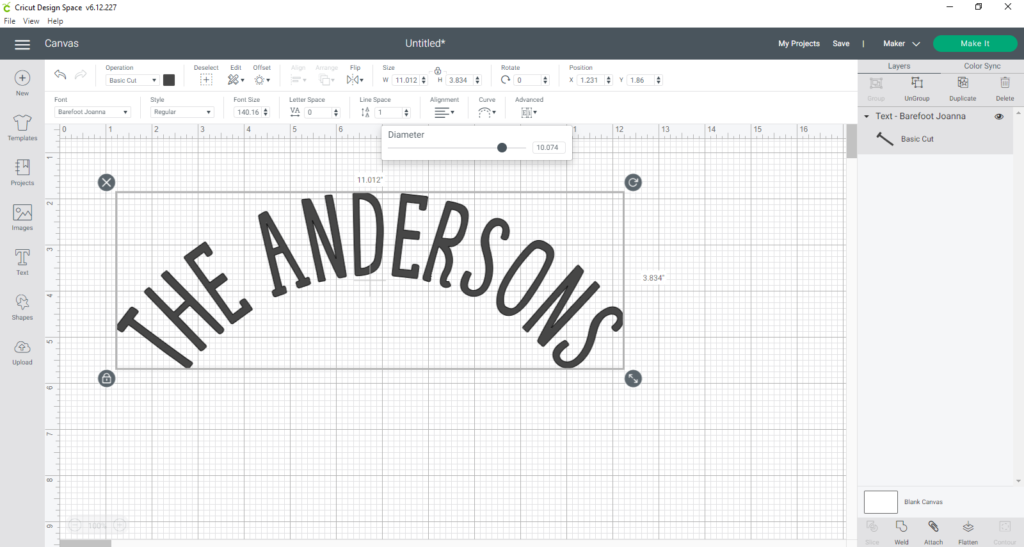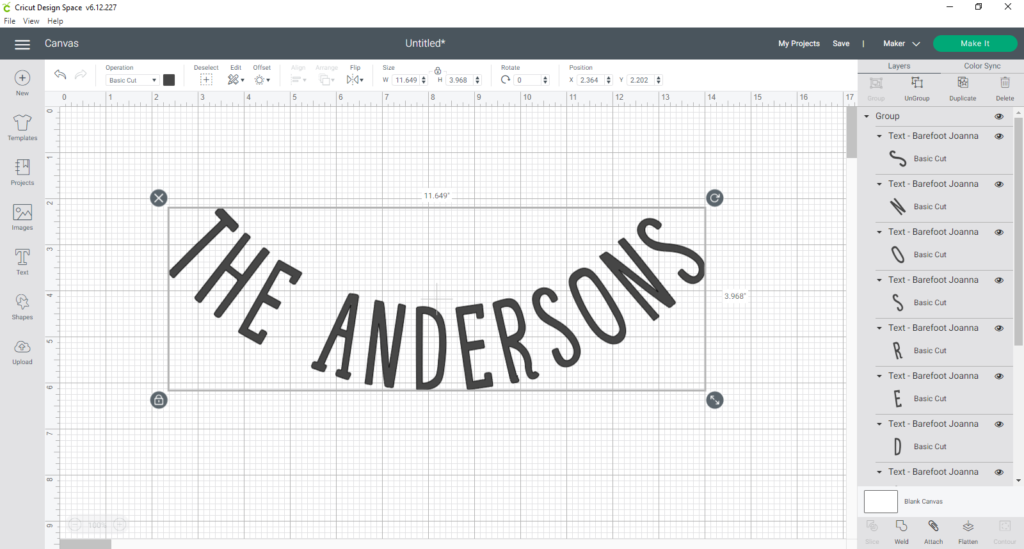 Writing with Fonts
You might want to use a writing font not only when you are going to be using Cricut pens, but for the debossing tool, or foil tool as well. These can add a lovely touch to many projects such as greeting cards, envelopes, wedding, and party invitations.
The first thing you need to know about writing fonts is that Cricut is the only one who can provide you with actual writing fonts. Either no one else has the technology for it at this point or Design Space simply doesn't allow those fonts to be brought in and work for writing.
Check out our other helpful resources for writing with your Cricut machine:
How to write and address envelopes
How to write on the inside of your premade greeting cards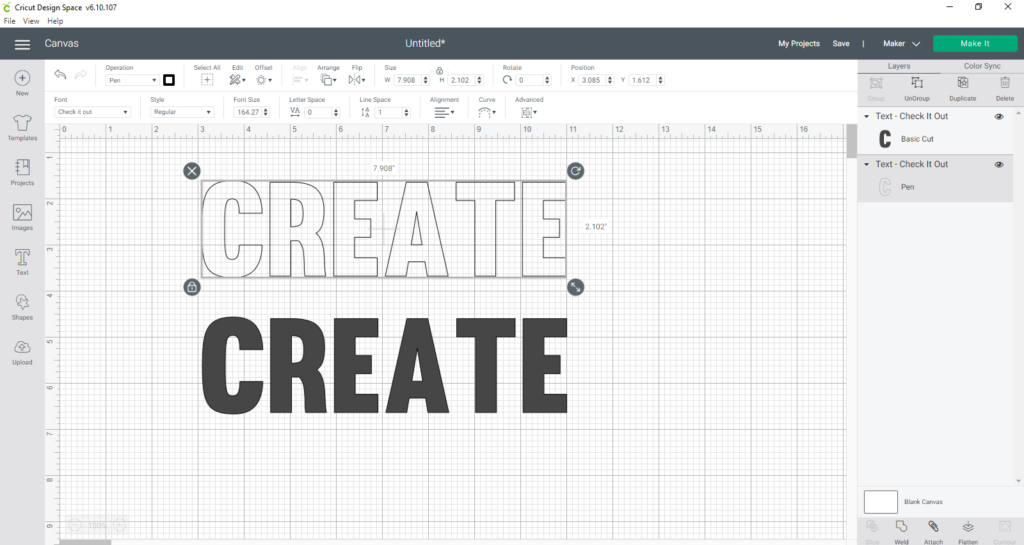 Filling in Fonts
Have you ever tried drawing text with your Cricut machine and Cricut pens or markers only to find that Cricut will only draw the outlines of your text? There are several different writing fonts hacks you can use, but we have an amazing new one that makes use of Design Space's offset tool to fill in fonts on Cricut designs.
Check out our Cricut writing hack here: How to fill in fonts
More fun ideas for using fonts and text on your Cricut project: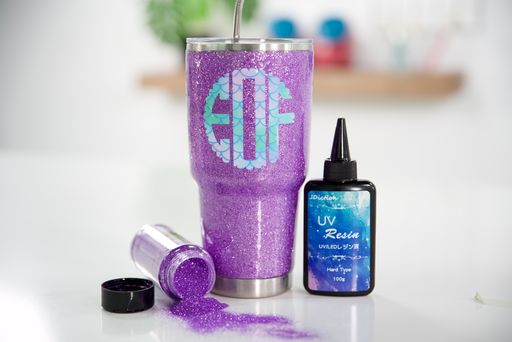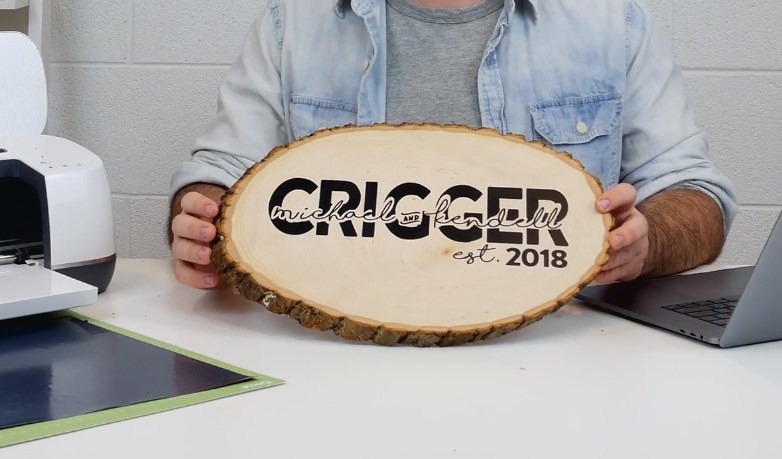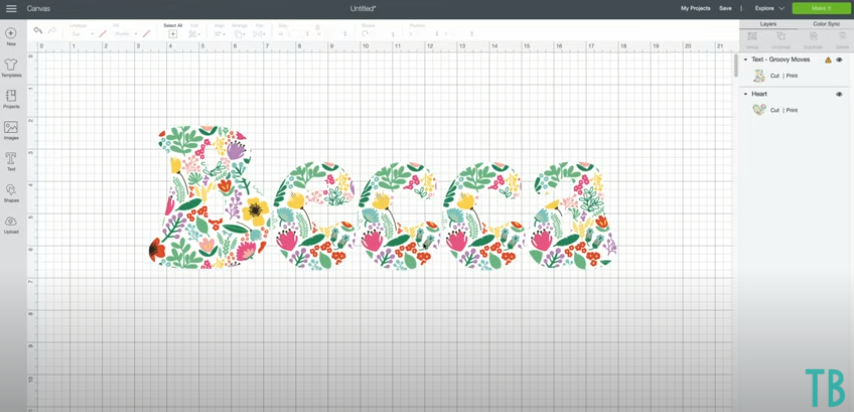 Use a pattern to fill in a font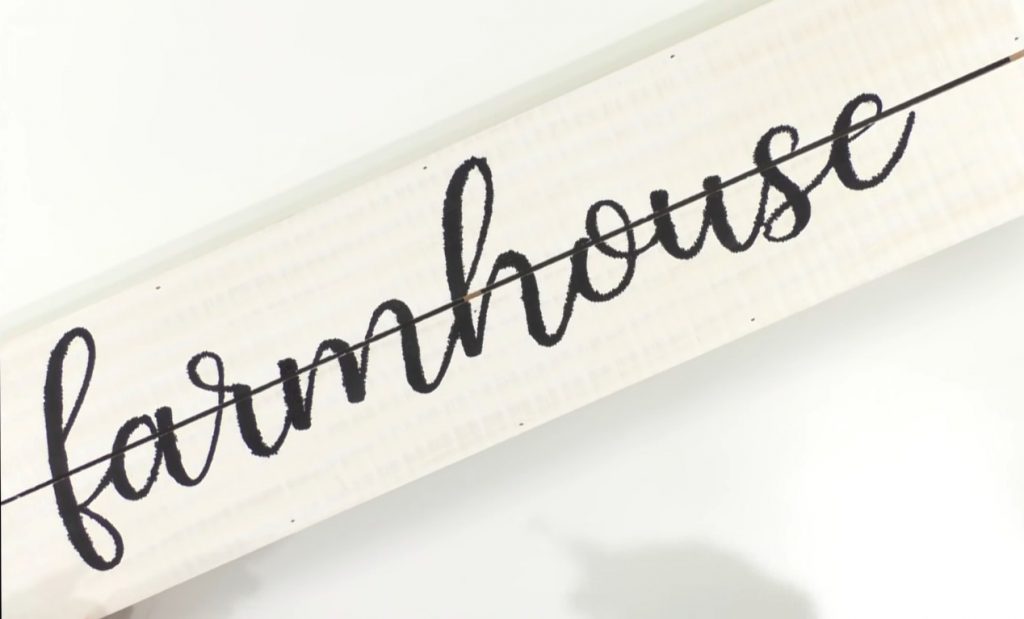 Make a stencil with your Cricut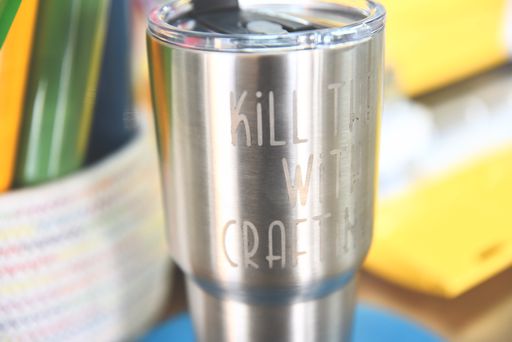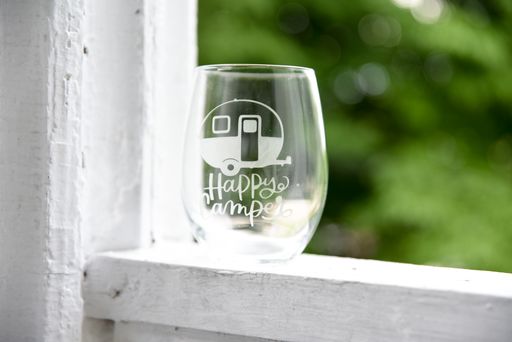 Tutorial for making etched glasses
Not sure how to pair fonts to get the perfect look for your project? Be sure to check out our font pairing guide: Font pairing guide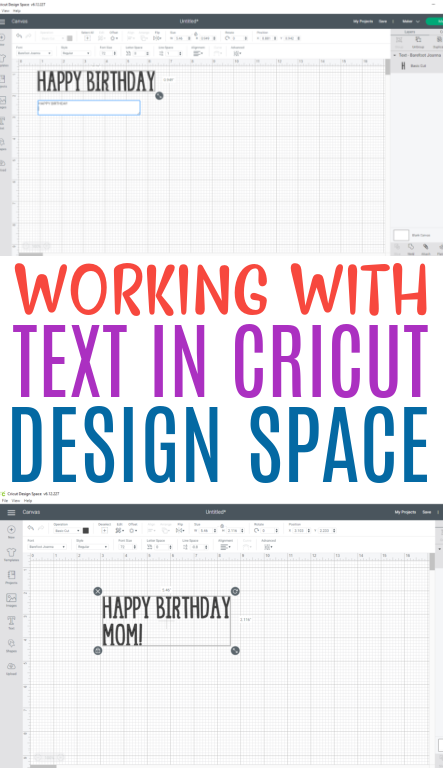 Tanner, Courtney, and the rest of the Makers Gonna Learn Team are all here because we love die-cutting and especially love sharing fun projects and tutorials with fellow makers. We are all great friends and are always having a blast when we are together- you will see this on camera, especially during live streams! We are here to inspire and support you in your crafting journey!