DIY Christmas Gifts That Wow
Are you ready for Christmas? It's coming up quickly and for those of us who want to create special handmade gifts for our family and friends, we really need to get started. Don't worry – we've rounded up some DIY Christmas Gifts that Wow! If you've got a die cutting machine, you're all set!
See more of our Christmas cut file collection here: Christmas SVG Collection
If you're known as the "crafty person", it sometimes feels like people have expectations about the gifts we give. Maybe that's just pressure we place on ourselves – always wanting to make sure our creativity shines through. In any case, when we're giving someone a piece of ourselves, we truly want it to be special. These gifts fit the bill perfectly.

DIY Christmas Gifts That Wow
<<<add your favorite cookies or collection of cookie recipes!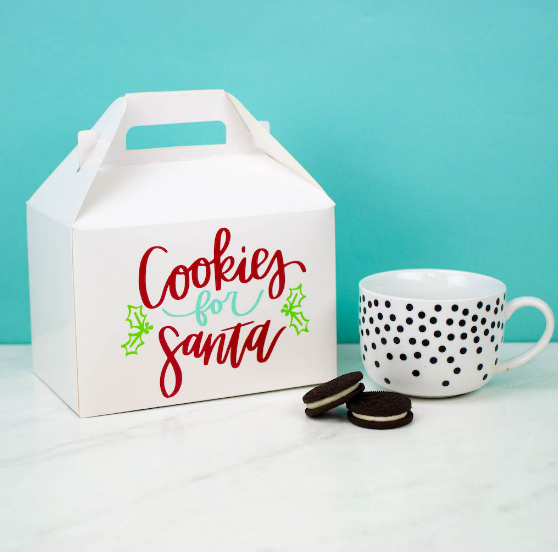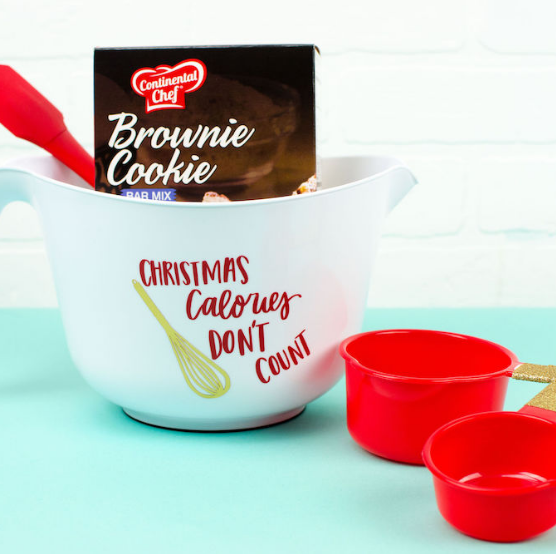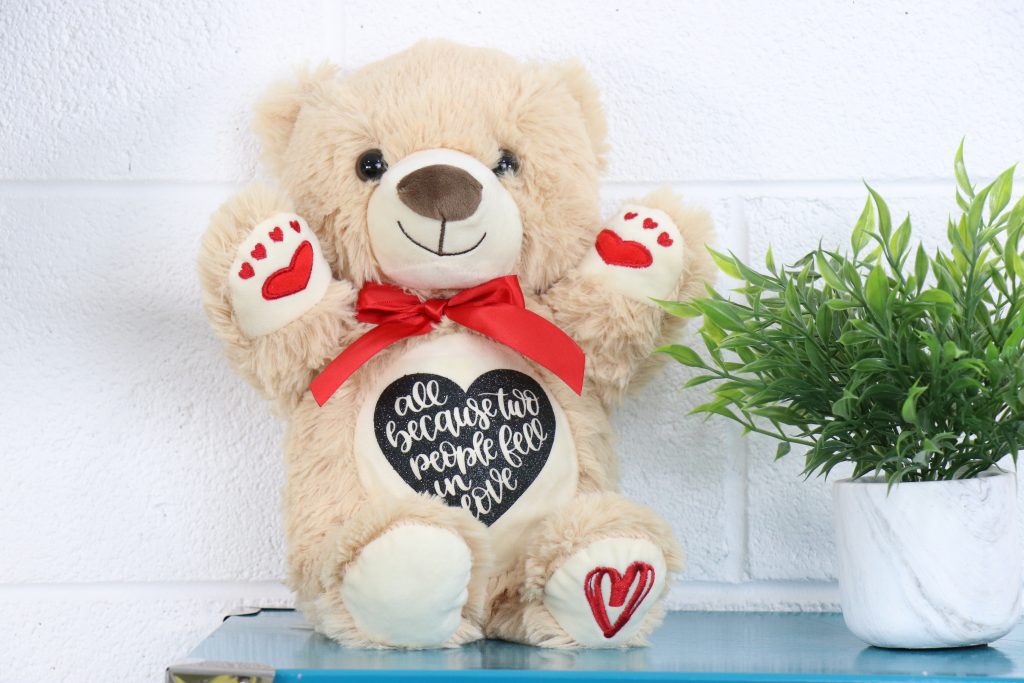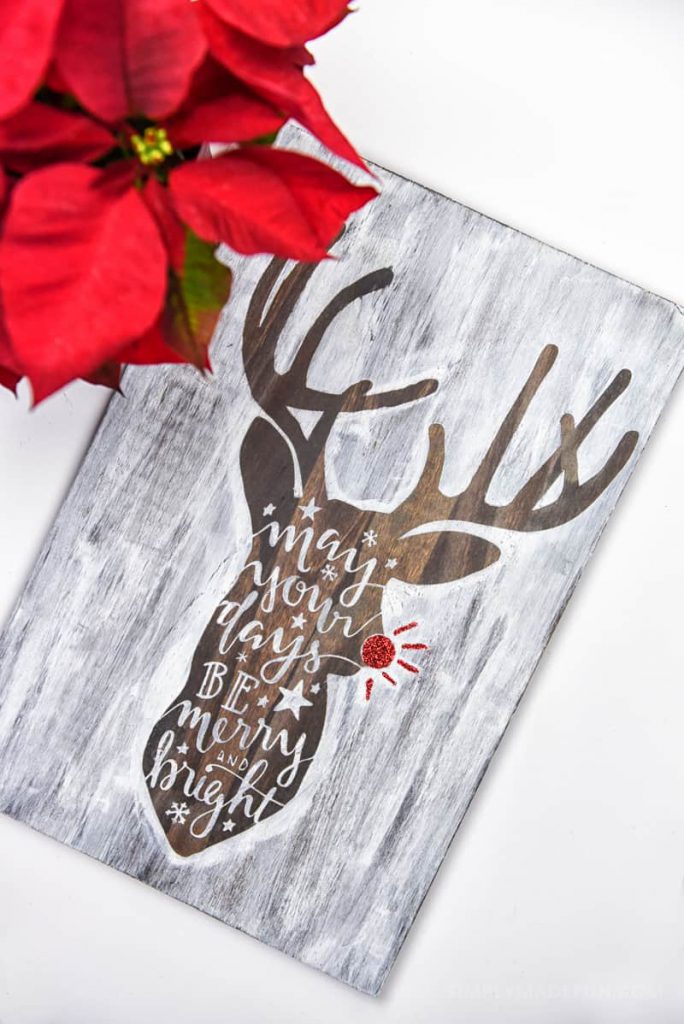 <<<include some hot cocoa mix, marshmallows and a few candy canes!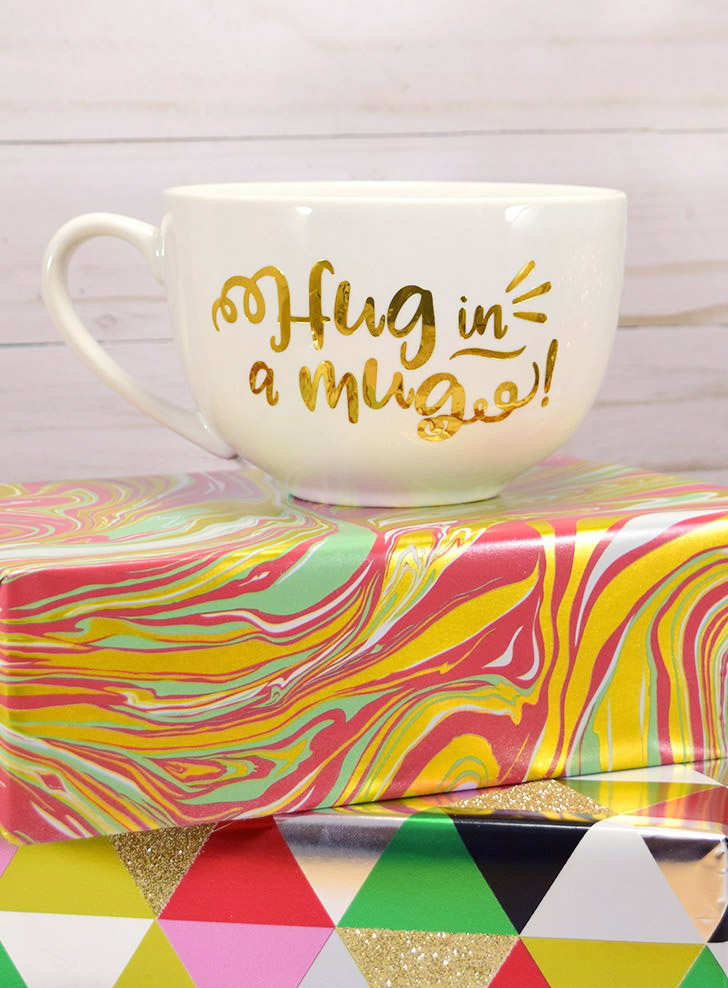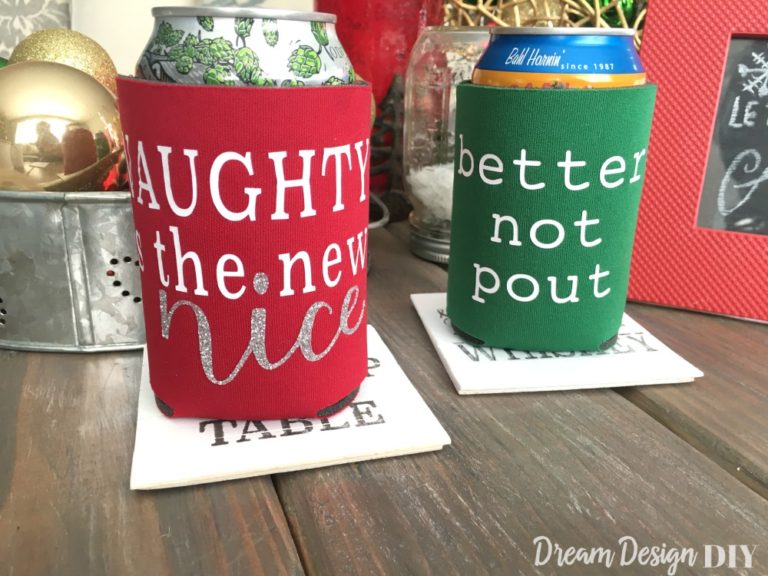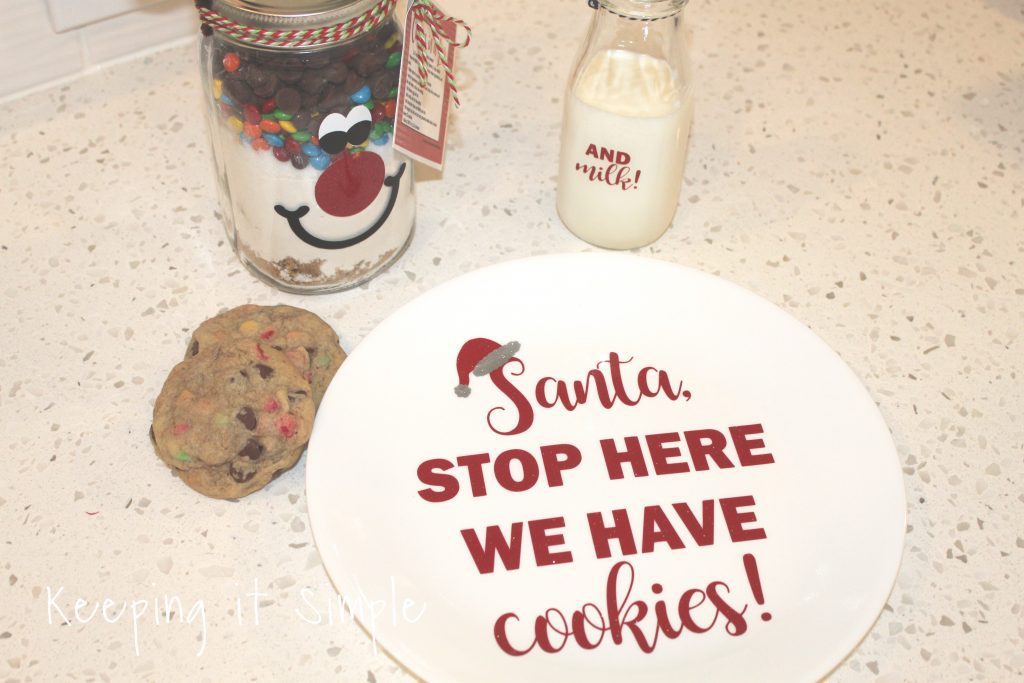 <<< throw in a few beauty supply samples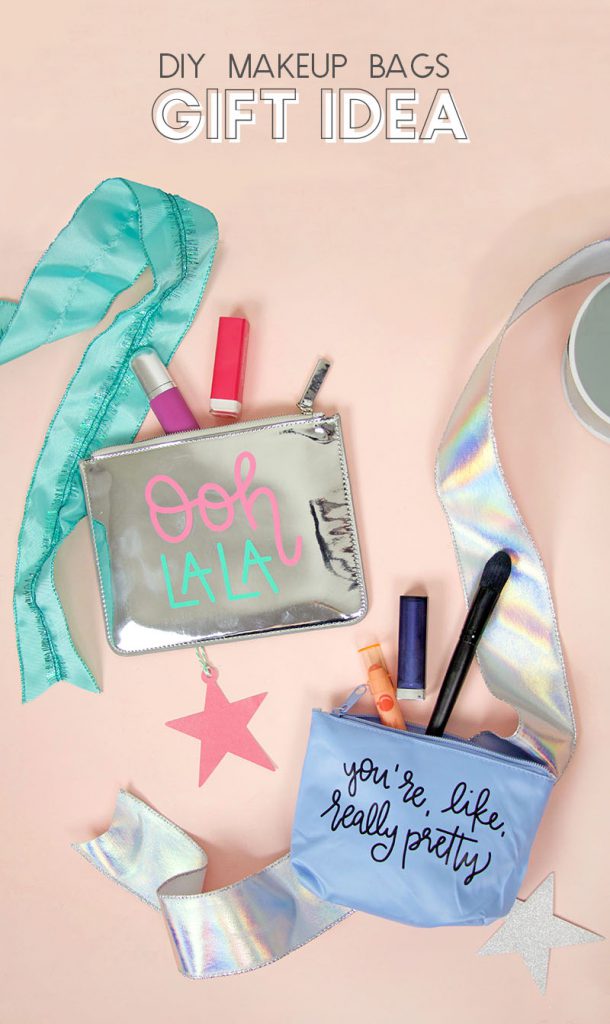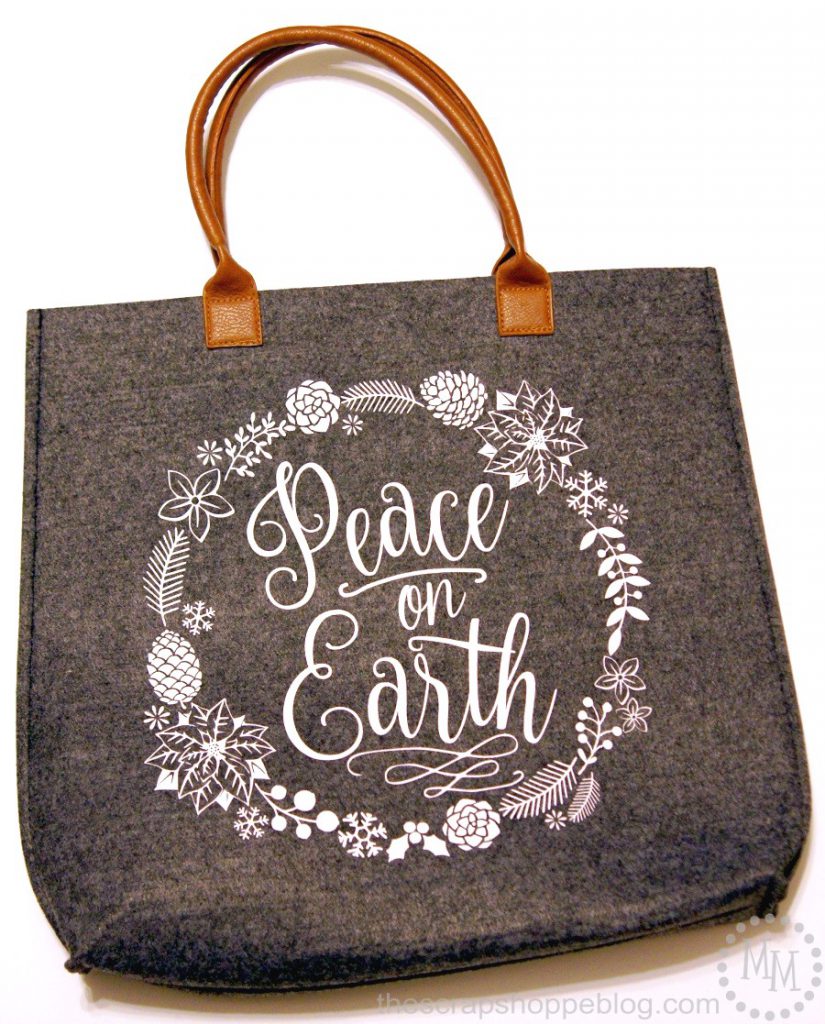 <<<your favorite unicorn fan is going to love these!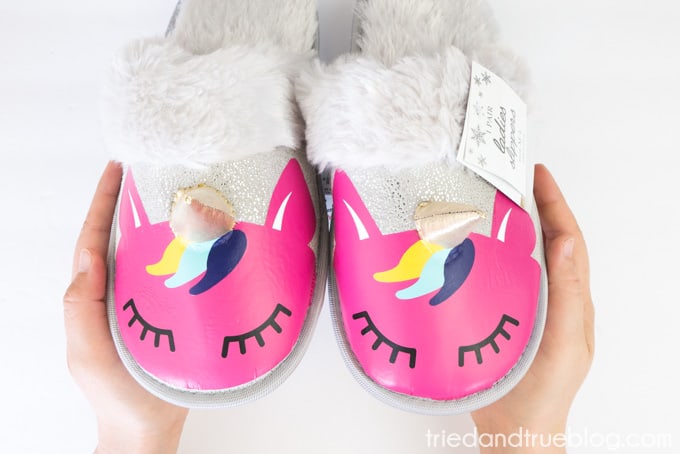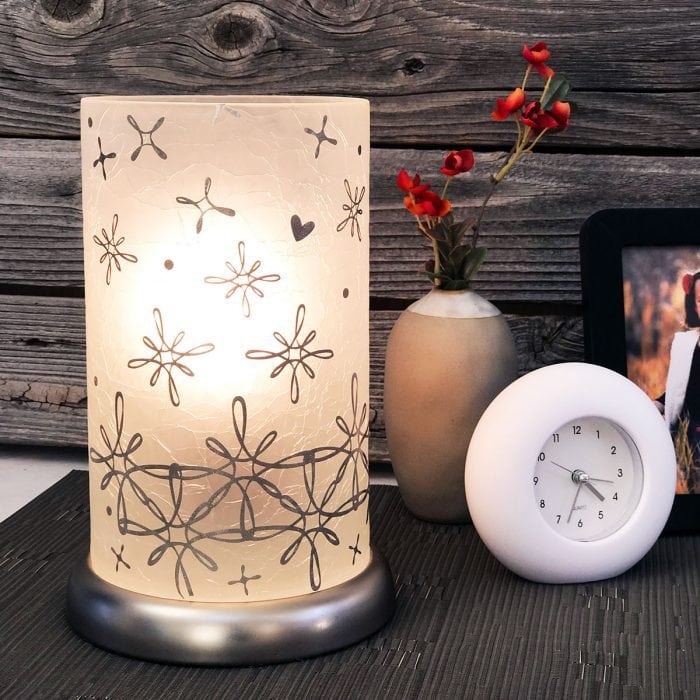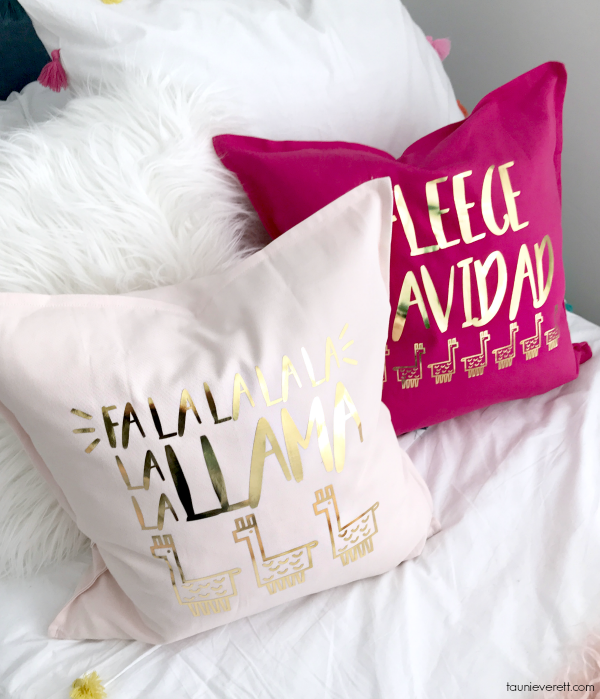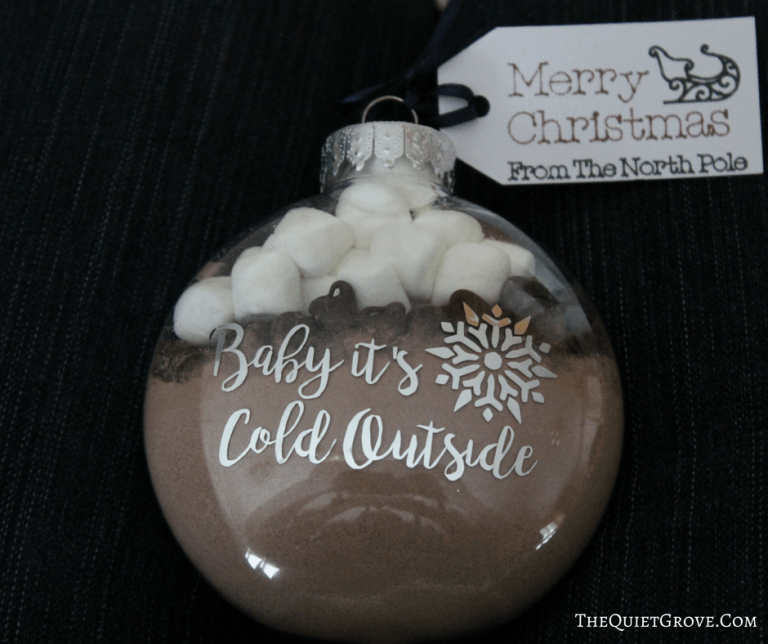 <<<a great teacher or neighbor gift!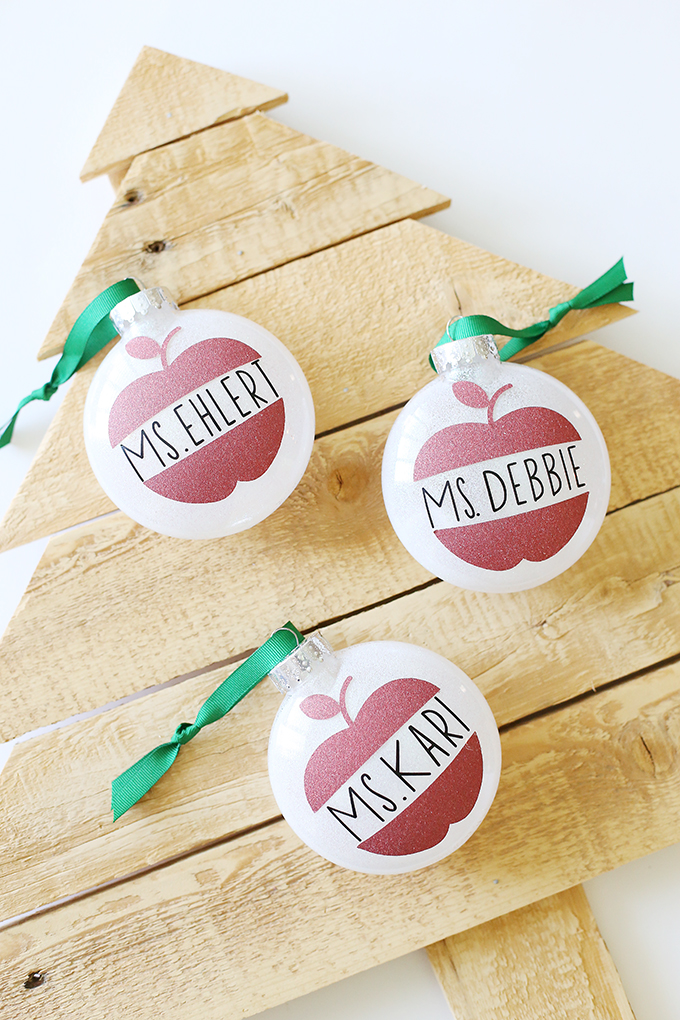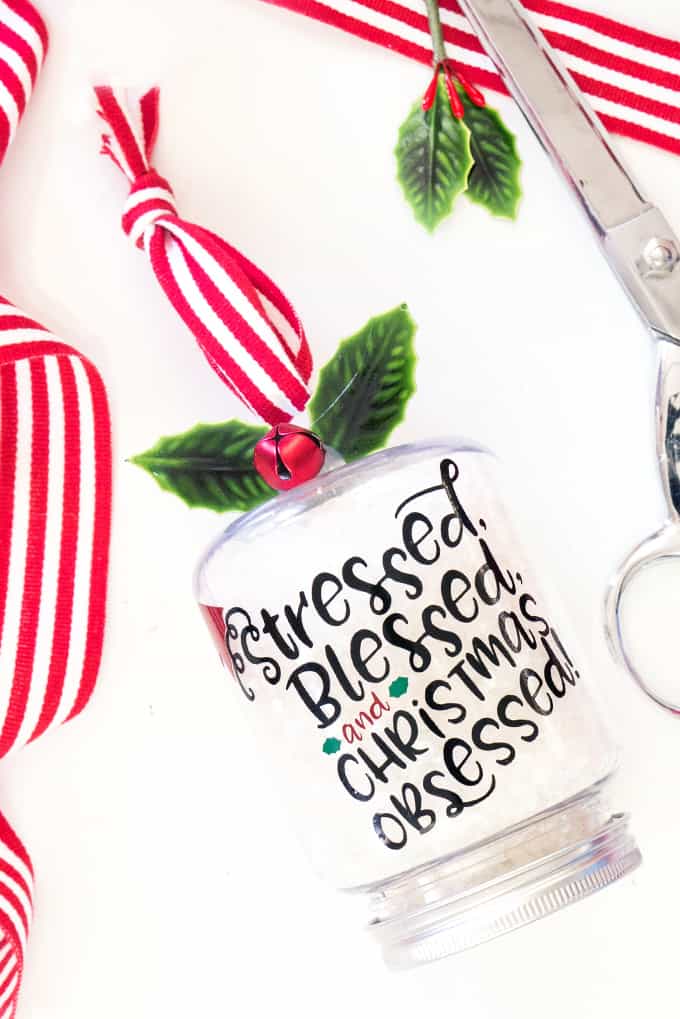 With a Makers Gonna Learn membership and your die cutting machine, you're going to be able to whip up SO many amazing Christmas gifts in almost no time. We've gotten you started with some great craft project ideas here, but we can't wait to see what you come up with too.
There is something here for everyone on your list! Pick out your favorites and get started. When Christmas rolls around, you'll be all set with gifts for everyone.
Looking for more great Christmas gift ideas with your die cutting machine? Check out these posts:
Super Cool Cricut Christmas Gifts
Tanner, Courtney, and the rest of the Makers Gonna Learn Team are all here because we love die-cutting and especially love sharing fun projects and tutorials with fellow makers. We are all great friends and are always having a blast when we are together- you will see this on camera, especially during live streams! We are here to inspire and support you in your crafting journey!