Using Cursive in Cricut Design Space
One of the biggest issues we see Cricut beginners having is working with fonts incorrectly. Mastering fonts is not difficult, but it does take some understanding of how it all works. This is especially true when Using Cursive in Cricut Design Space.
We see so many crafters who are new to working with script fonts who put together their projects and then say, "hmmm, something doesn't look right!" If you have only been working in monotype text, you haven't encountered this issue before. All of the letters work separately from each other. Not true with script. With it, you need to know how to connect cursive letters in Cricut Design Space.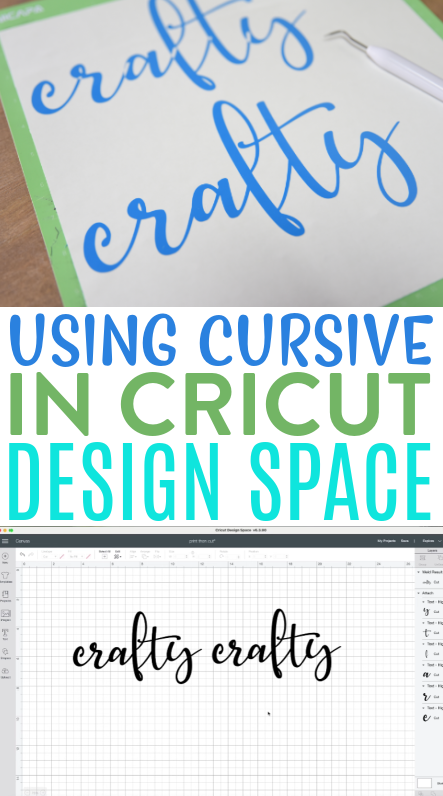 Using Cursive in Cricut Design Space
You might think, "oh that's easy. I can just attach these together." Unfortunately, that's not how it works. Your letters in a script font need to be attached in one fluid motion (as if you were writing them on paper). You can't achieve that simply by using Attach. Attach is like using a paper clip. It will hold your letters together, but only temporarily. They will still be cut out individually, as separate layers.
Welding, however, will combine each of the letters into one layer and cut them out as one piece. This is what you need to use when working with connecting letters in Cricut Design Space.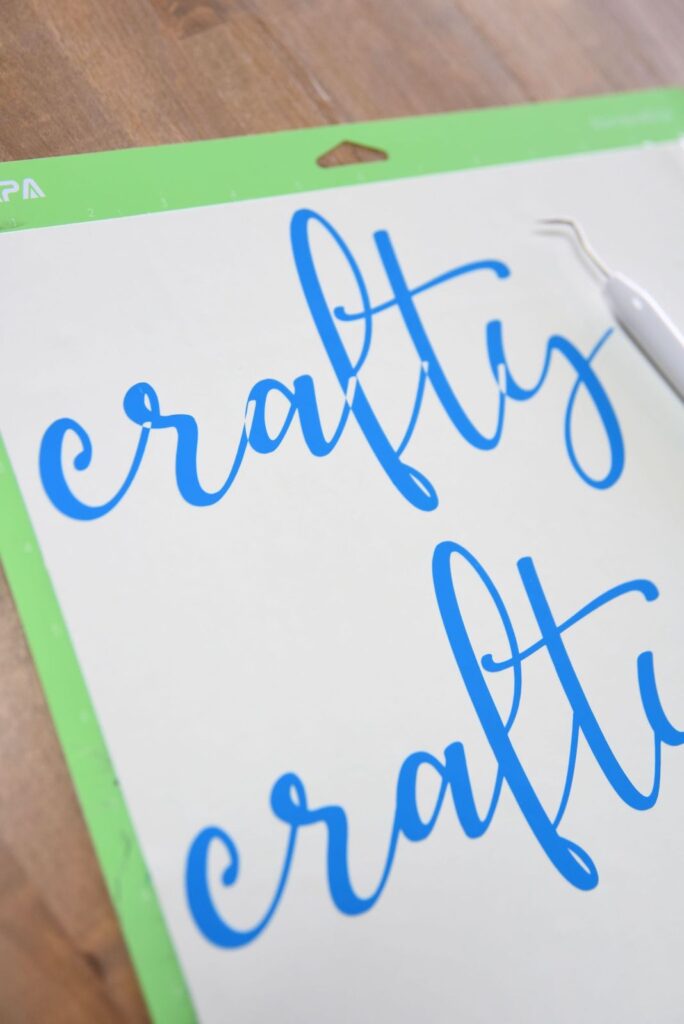 The Difference Between Weld and Attach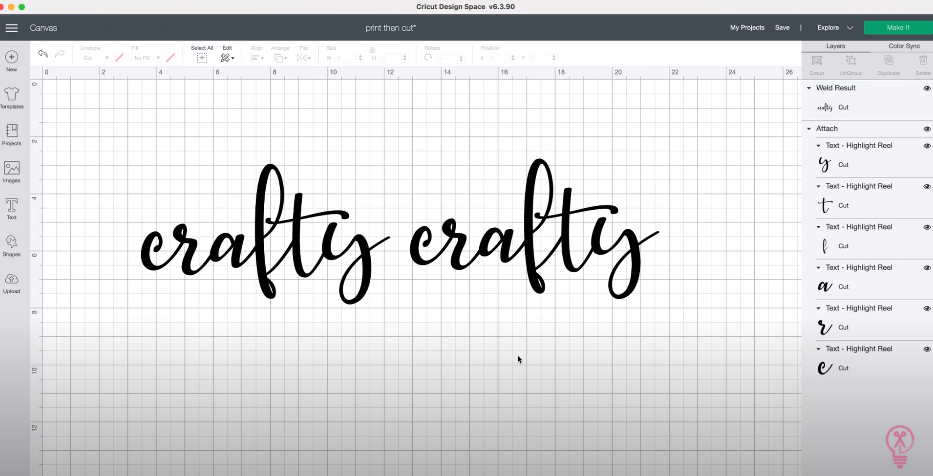 Take a look at these two words. They look exactly the same. However, when you click on each one, you can see that the one that is welded shows up in your Layers Panel as one layer. The one that is attached shows up as multiple layers – one for each letter in the word.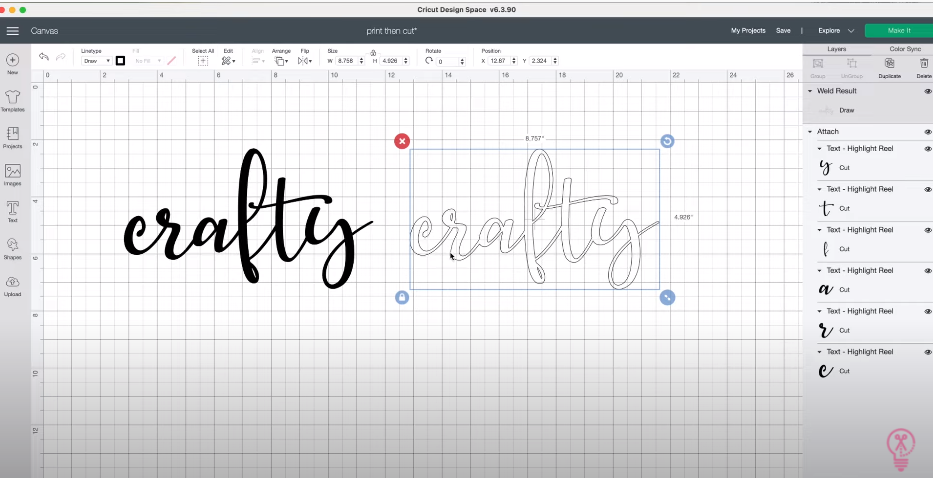 One of the easiest ways to see the difference is by changing the cut lines to draw lines. When we do that for the welded text, you can see that it's all one fluid line forming the word, flowing from letter to letter.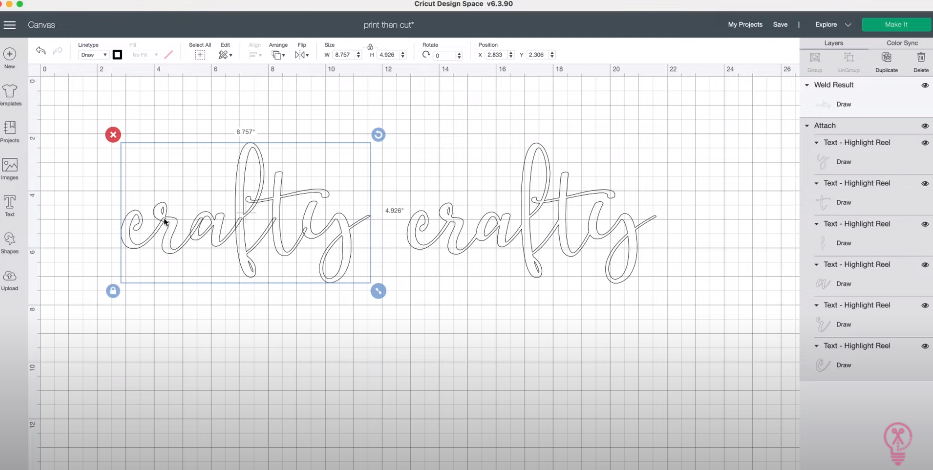 When we do the same thing to the attached text, you can see all the spots where the words should join together, but don't. The ends of each letter are still visible going into the following letter.
This is a small step, but making sure you weld the letters together in each of your words is essential in having success with your Cricut craft projects.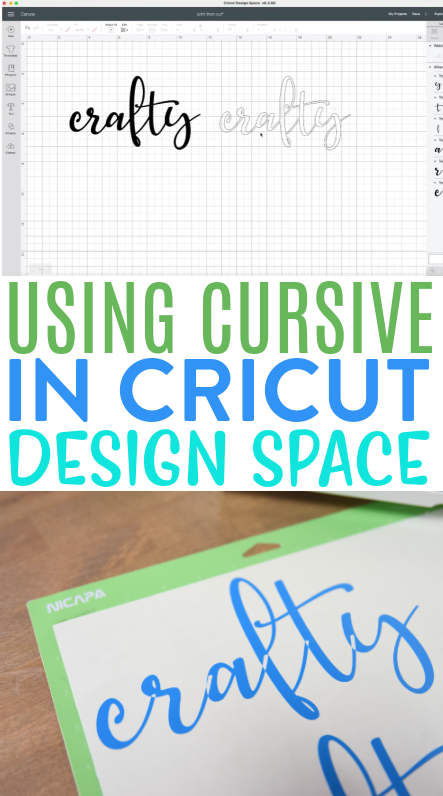 Tanner, Courtney, and the rest of the Makers Gonna Learn Team are all here because we love die-cutting and especially love sharing fun projects and tutorials with fellow makers. We are all great friends and are always having a blast when we are together- you will see this on camera, especially during live streams! We are here to inspire and support you in your crafting journey!