What Can You Do with a Silhouette?
Thinking about buying a Silhouette machine? You might be thinking that it's only for cutting vinyl and wondering if you'll get enough use out of it. But there are so many more uses for your machine than that! We've rounded up a bunch of ideas to help you figure all the amazing things you can do with a Silhouette. You may be surprised once you see just how much you can make with it.
What Can You Do with a Silhouette? SO. MANY. THINGS.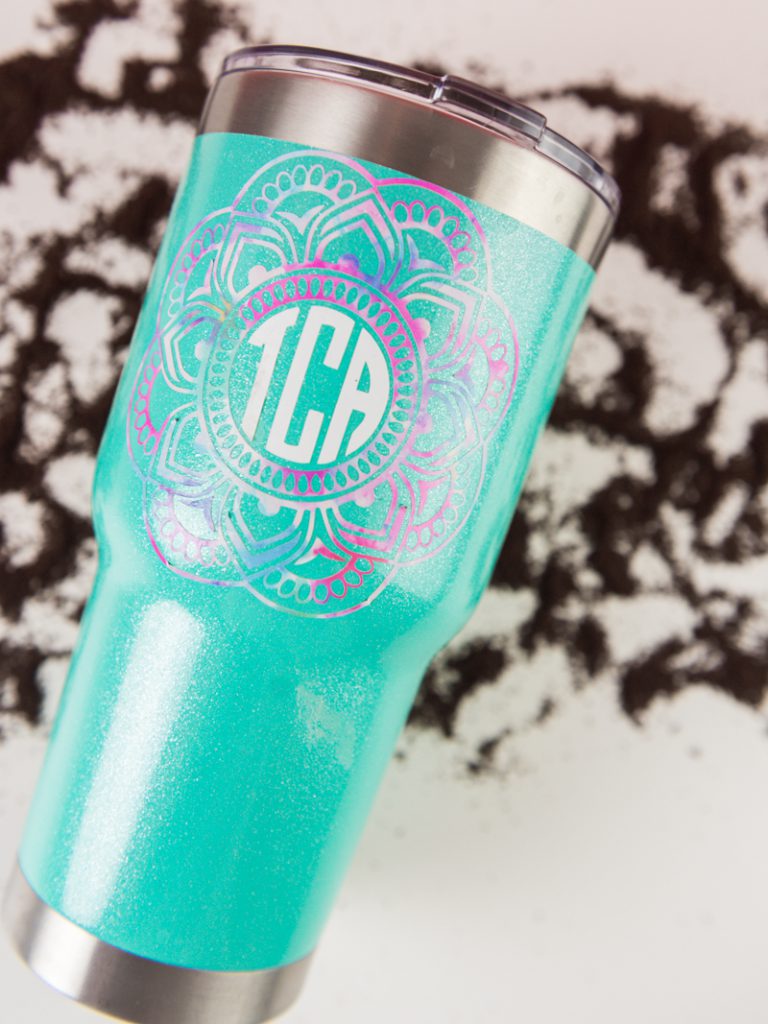 Obviously, you can cut vinyl with it and make some fun projects. Customized tumblers, glasses, trays, bowls, plant pots – you name it!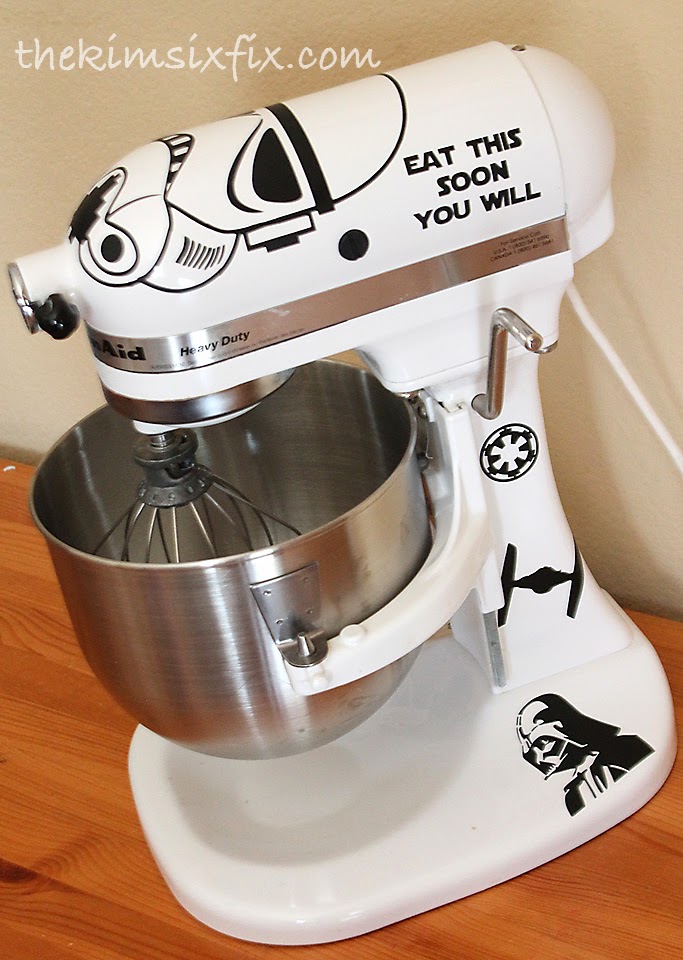 Make new skins for your laptop, cell phone, tablet, or even your KitchenAid mixer! You've even got a choice between permanent adhesive vinyl and removable adhesive vinyl to open up the possibilities even more.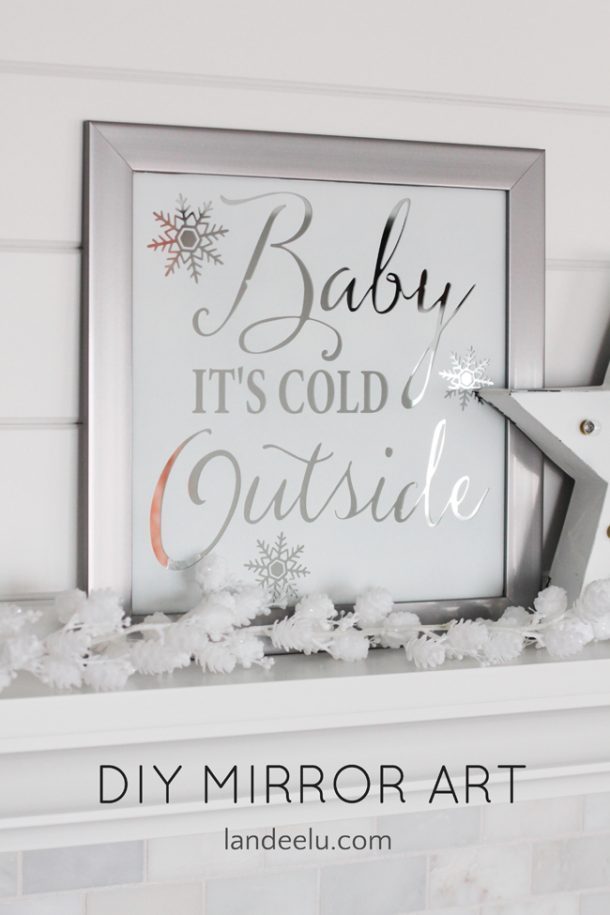 You can even adhere designs to a mirror for a really fun effect! Add it to a mirror in your home or we have even seen it used for a beautiful wedding reception decoration.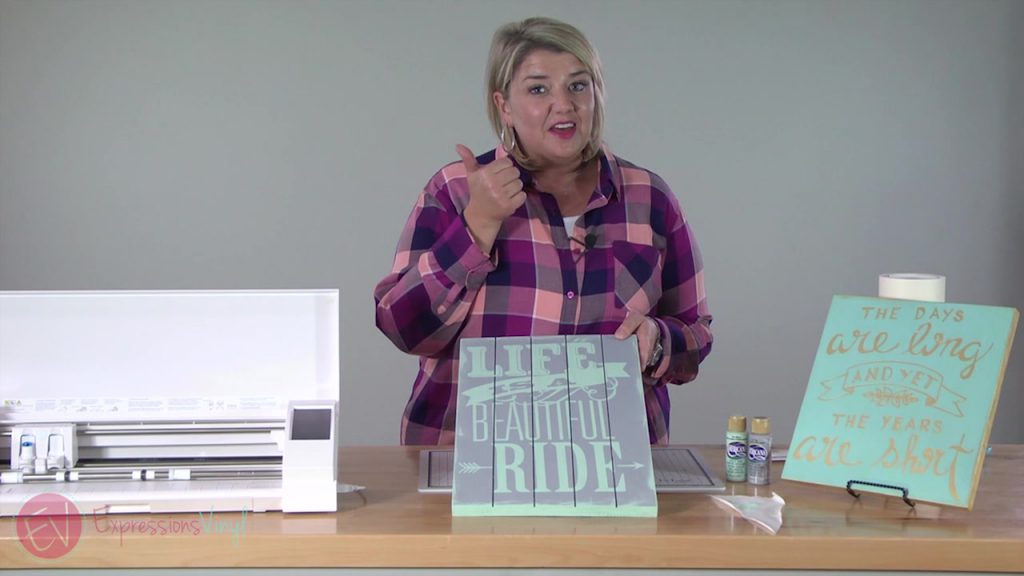 But don't think that adhering vinyl designs to surfaces is all you can do with it. You can also make stencils out of the vinyl. Use the stencils to create those fun farmhouse wooden signs, decorate your walls, or for many other purposes.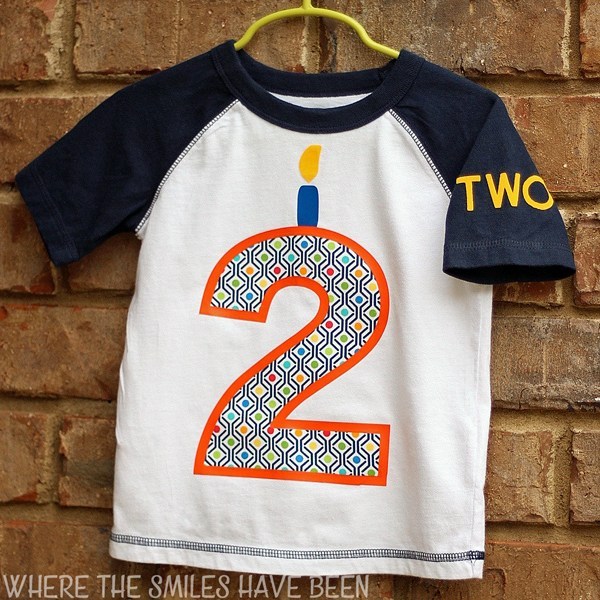 Since your Silhouette machine can cut fabric, you can make some iron-on appliques with your Silhouette. Think of all the projects you could make – personalized t-shirts, aprons, pillowcases, throw pillows, onesies, burp cloths, tote bags, and more. How about creating an iron-on version of one of your child's drawings to put onto a tote bag or other surface? It would be a great gift for any parent or grandparent!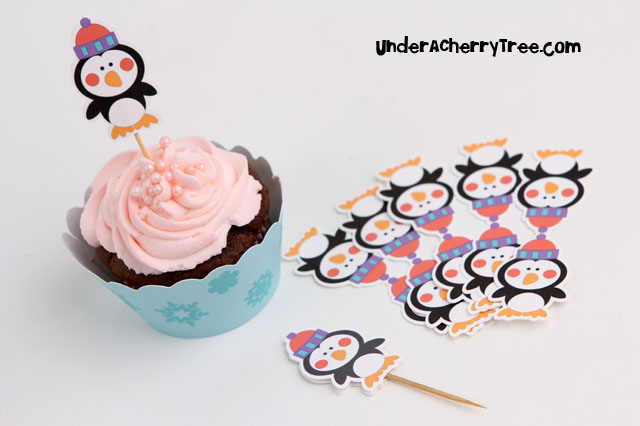 Cut out some gift boxes, cake toppers, straw toppers, tags, and place cards. You can even use the Silhouette sketch pens to draw a design for any of these items (and greeting cards, goody bags, invitations, business cards, and more) and then cut them out all with your Silhouette machine. Use your machine to create beautiful scrapbook pages too!
Use the printable magnet paper to make fridge magnets. Create a chore chart or menu planner for your family. You can even make fun (and personalized if you want!) magnetic paper dolls. Use it to create travel games and activities for the kids and you won't have to worry about losing the pieces. Or how about taking one of your kid's art projects and turning it into a magnetic jigsaw puzzle?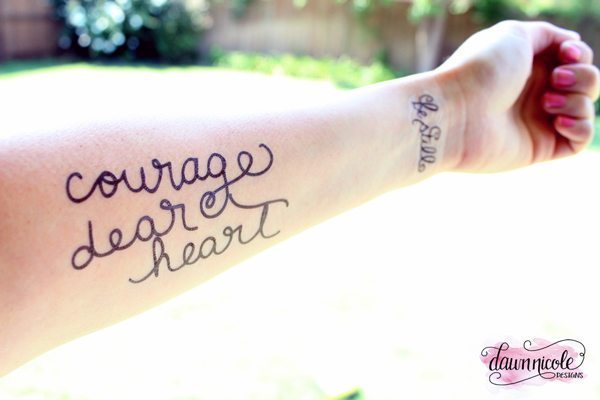 Create temporary tattoos. Wouldn't that be great for a birthday party (add them to the goody bags), as part of a costume, or just for fun? We even saw a fantastic idea to make a tattoo with your phone number on it, saying "I am lost just call" – perfect for theme parks, right?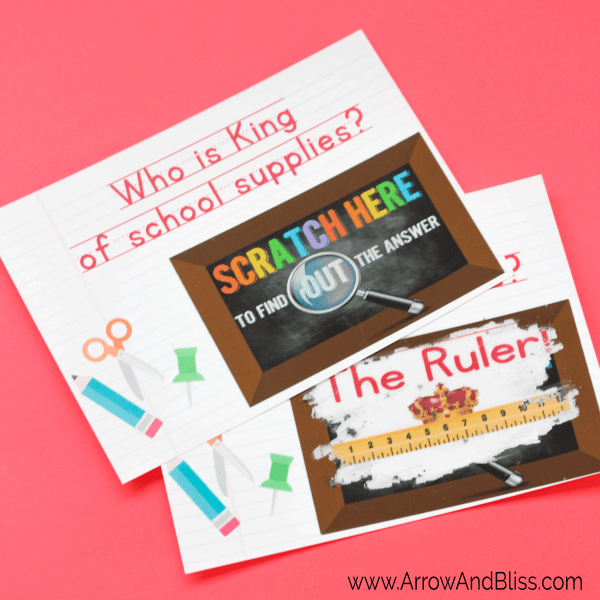 We have three words for you. Scratch. Off. Stickers. Gender reveals, games, greeting cards, "lottery" tickets for parties, or even a map of the country or the world so you can scratch off the places you've visited. What would you use scratch off stickers for?
Cut chipboard to make letters to embellish a wreath, make tags to hang from mason jars or gift bags, to create mini houses and luminaries. Use sticker paper to make – well, stickers of course. This could save you a lot of money with your kids and you can personalize them!
Make labels (hello organization!) and label everything in your kitchen (seriously, label where things go and your family can't use the "I don't know where it belongs" excuse anymore). Label your child's school supplies. Create address labels. Make customized wine labels when taking wine as a hostess gift. Or how about some fun car decals?
Recycle containers instead of throwing them into the landfill by creating pretty stickers and labels to cover them with. Go from trash to treasure in minutes!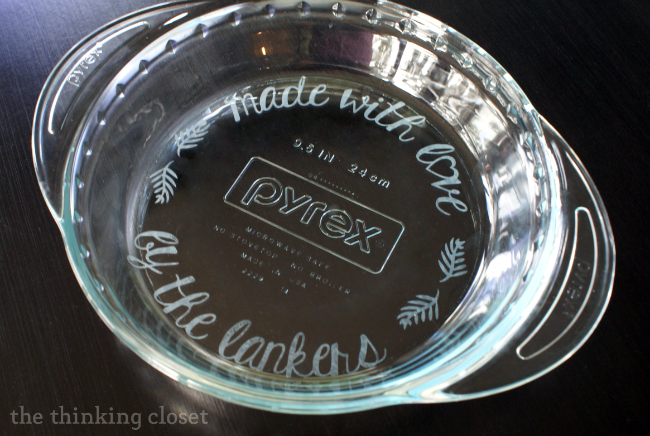 Did you know that you can make etched designs for glassware with your Silhouette machine? What a great idea for a bridal shower or wedding gift! Personalize bakeware, pitchers, glasses, and more.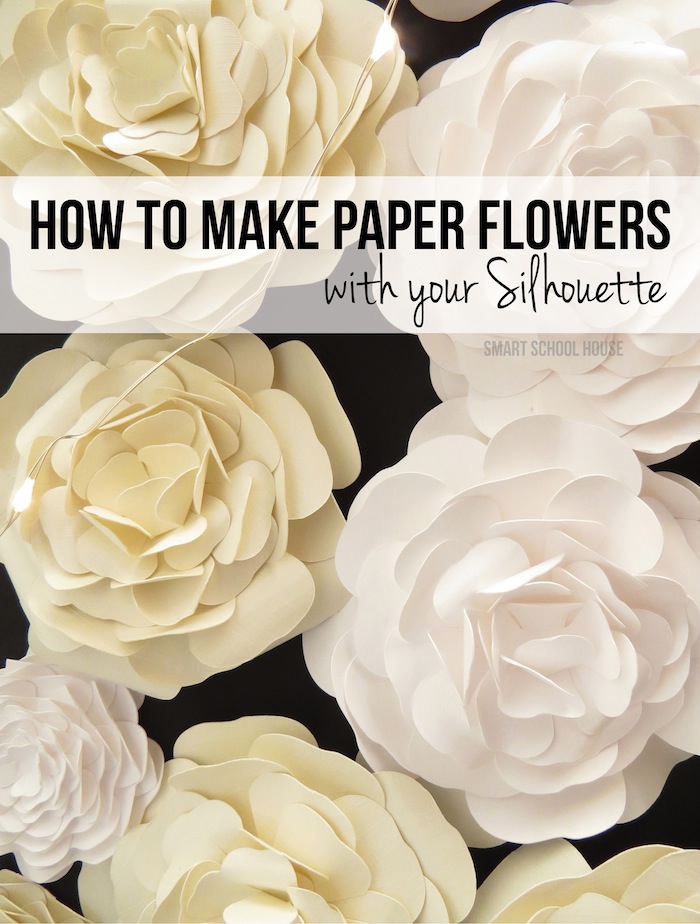 Make paper flowers. These can be used as embellishments for gifts and craft projects, corsages and boutonnieres, or even bouquets (wouldn't that be fun for a DIY wedding?).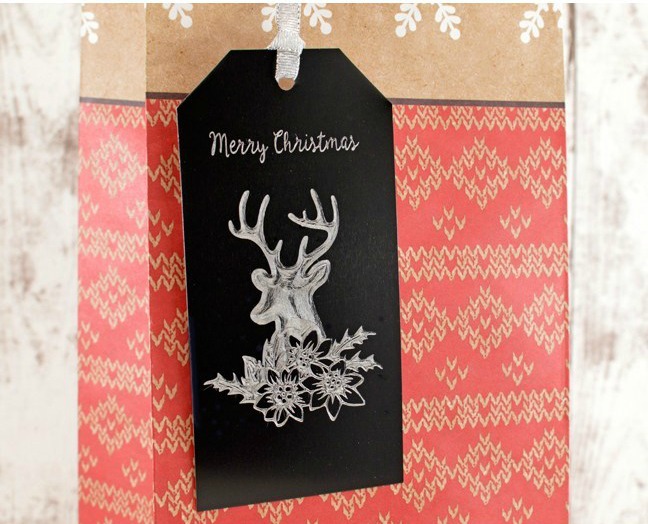 Metal engraving. Yes, you read that correctly! You can purchase an engraving tip for your Silhouette and make charms, dog tags, and many other engraved metal projects.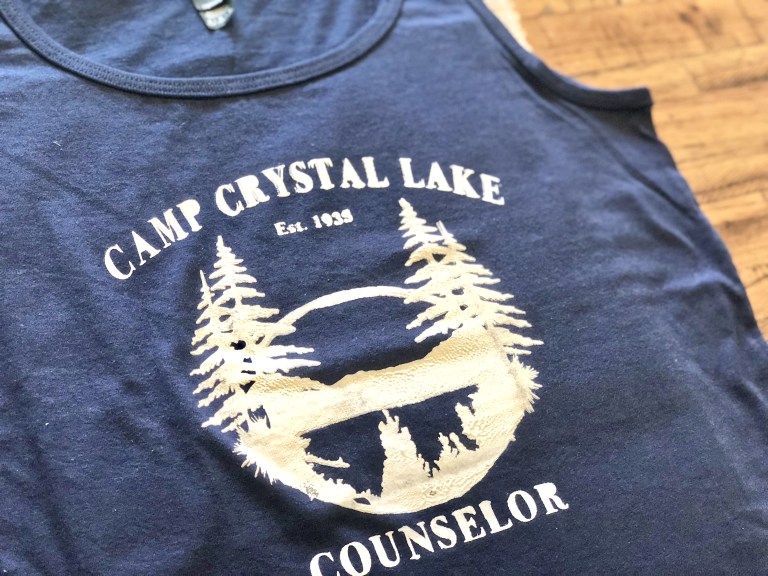 Last but not least, this option has us super excited. You can use your Silhouette machine for screen-printing! If you're looking for that screen printed effect, you can simply make a stencil with your machine and then use it with your screen-printing supplies. Easy peasy!
Whew! That's a pretty long list and we're sure we've only touched on what you can do with a Silhouette. So, what kind of project will you make next? Let us know in the comments below.

More Great Silhouette Projects:
Tanner, Courtney, and the rest of the Makers Gonna Learn Team are all here because we love die-cutting and especially love sharing fun projects and tutorials with fellow makers. We are all great friends and are always having a blast when we are together- you will see this on camera, especially during live streams! We are here to inspire and support you in your crafting journey!