3D Cricut Craft Projects to Make Today
July 13, 2020 by Janine
Disclosure: Some of the links below are affiliate links provided for your convenience. This means, at no additional cost to you, we will earn a commission if you click through and make a purchase
One of the great things about Cricut die cutting machines is their versatility! You can use so many materials and make so many different crafts. These 3D Cricut Craft Projects are extra special.
All too often, we only think of using our Cricut machines to cut out stickers and decals to apply to other items. These projects prove that we can use our Cricut Explore and Cricut Maker to cut out the pieces for some pretty amazing 3D decor.
Once you've assembled the pieces, you'll be able to add some beautiful decor items to your home. Or you could make and give them as gifts to your friends and family. They're sure to love them too!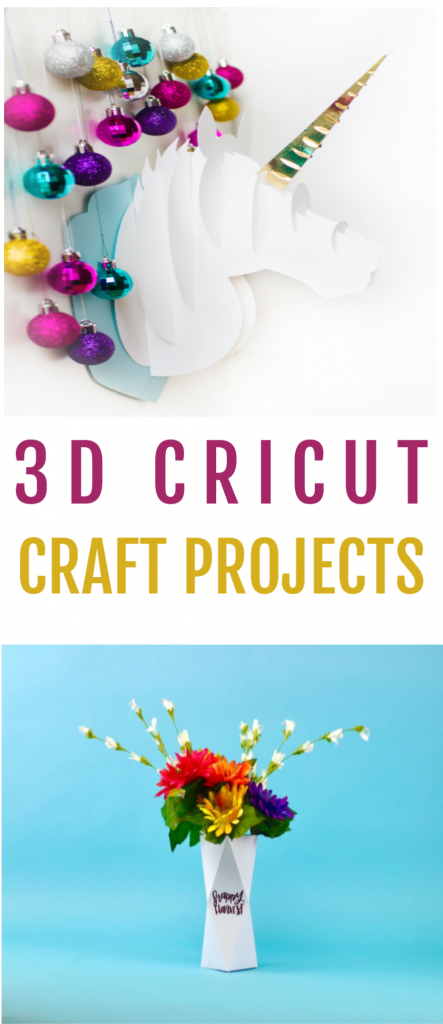 3D Cricut Craft Projects
We've rounded up some really fun 3D craft ideas for you here today. Be sure to check them out!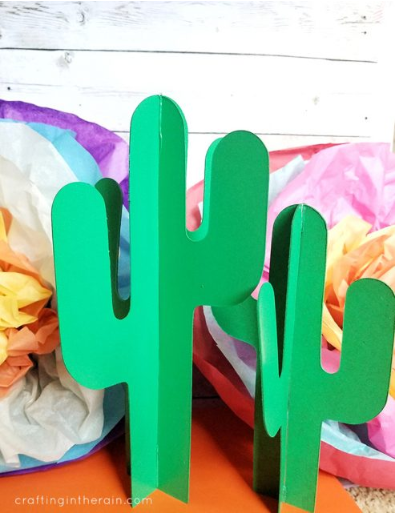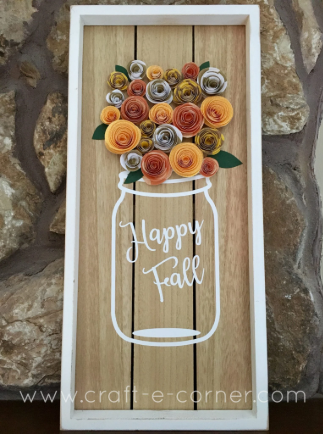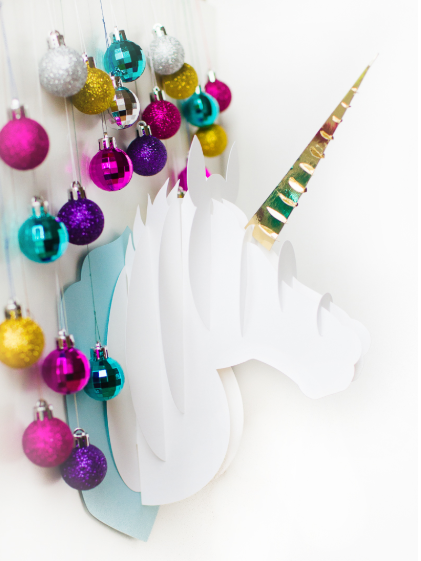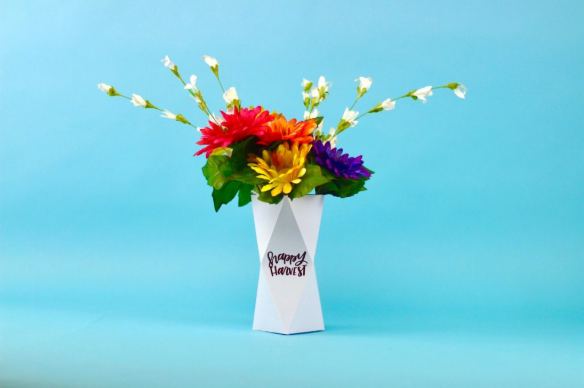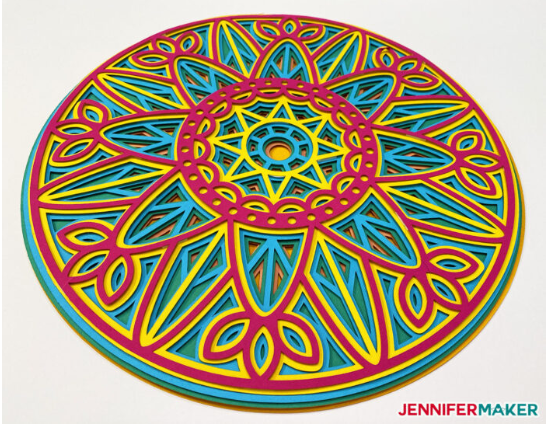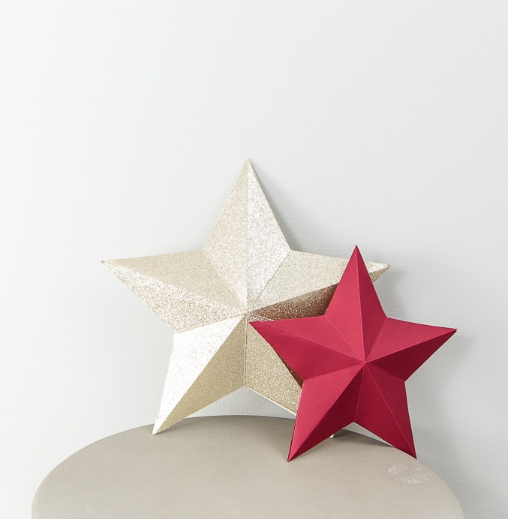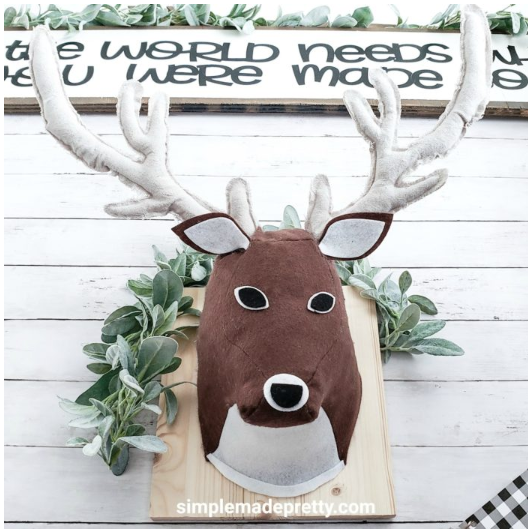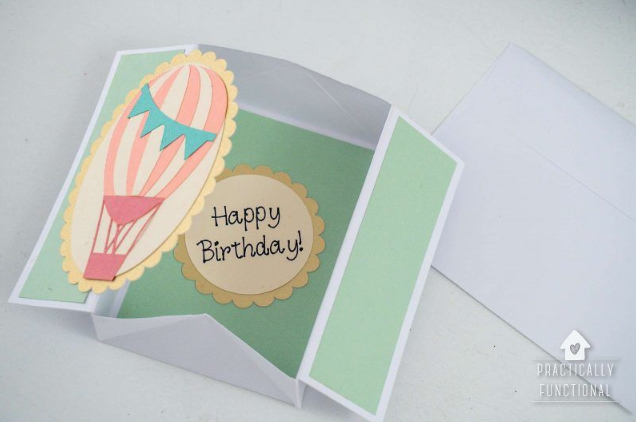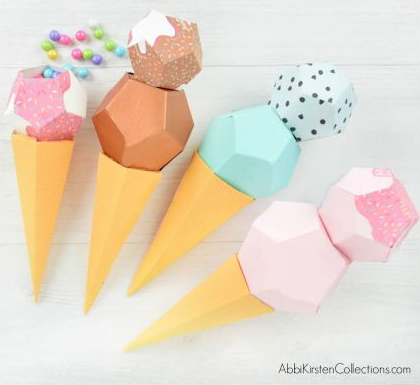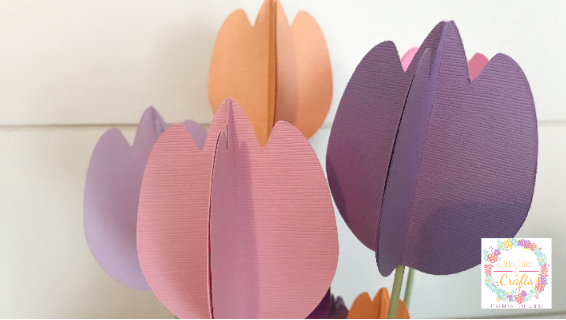 If you've never made a 3D project with your Cricut before, now's your chance! Pick out your favorite and start crafting!