5 Tips To Save Money On Cricut Supplies
We all love crafting with our die cutting machines, but if you're making a lot of craft projects, it can start to get expensive. If you're a Cricut fan, you know these supplies don't grow on trees. We see all these fun ideas and we want to make all the things.
Sometimes though, we just have to find ways to stretch our crafting budget. So today, we're going to share 5 Tips to Save Money on Cricut Supplies. These tips are going to help you with your everyday crafting because we are going to save you some money in the long run.
5 Great Ways To Save Money On Cricut Supplies
We're all about helping you to craft better and more economically. You're going to love these simple tips!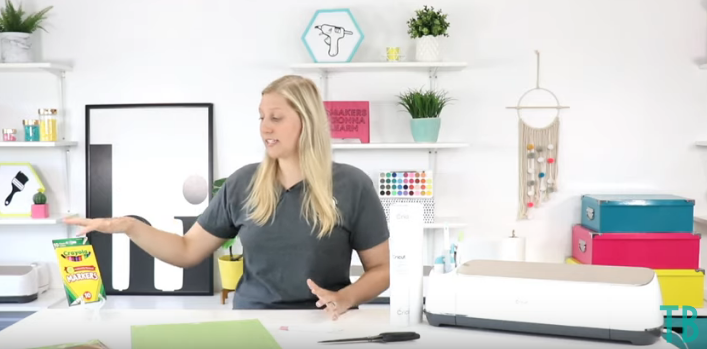 Using Crayola Markers
If you have ever checked out Cricut pens, then you know just how expensive they are! They're about $12-13 for 6 pens. The Crayola Fine Line markers are only about $4-6 for 10. That's a great savings! They do make a slightly thicker line than the Cricut pens, but I actually quite like it.
We have had really good luck with the Crayola markers, but you might be wondering about voiding your warranty. Remember that the warranty on your Cricut machine is only for a year. After that, you can safely use the Crayola markers without worry.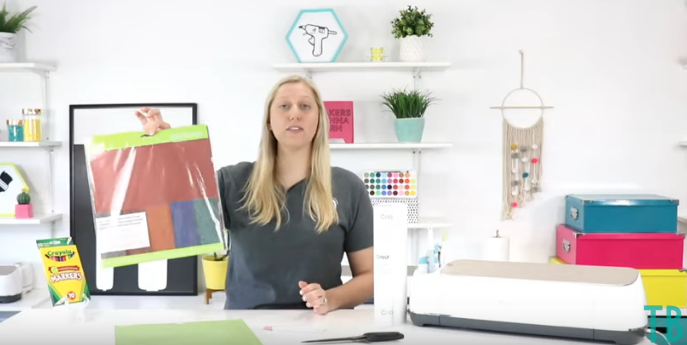 Always test your materials.
Even if you're using Cricut brand materials, it is always advisable to test them! Sometimes things go wrong when you're crafting. For example, maybe you forgot to use the correct settings or maybe your blade is too dull. Any of these can cause cutting issues!
By making a test cut, you can save your materials. You will have far less waste and be sure that your machine and materials are set up for the best results.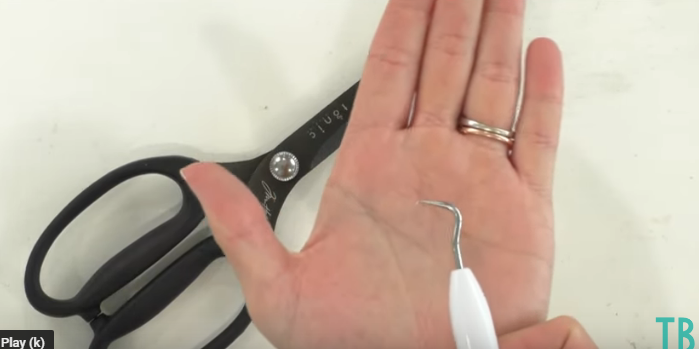 Get new life out of your weeding tool.
We love our Cricut weeding tool but you might find that after a while, it will bend and be difficult to use. You might think "oh well, time for a new one," and throw that one out. But wait!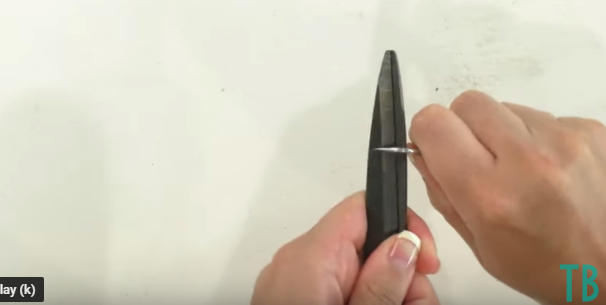 You might actually be able to get some more life out of your weeding tool with our simple fix. Use a pair of sturdy scissors and press down against the closed blades with the tip of your weeding tool to straighten it out. That will give you more time out of your weeder!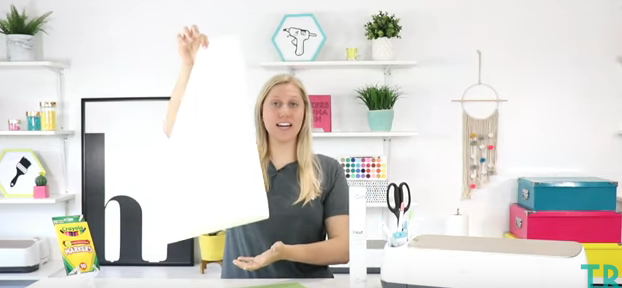 How to get more out of a roll of vinyl.
We want to make sure we are getting as much use as possible out of every roll of vinyl! Instead of cutting off a piece of vinyl, place it on your cutting mat with the end of the roll hanging off the mat.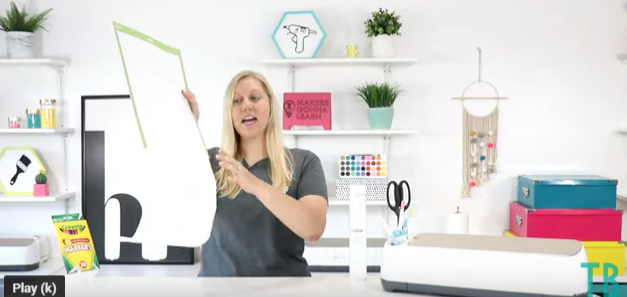 By placing the whole roll on the mat, you can trim off the excess after it has cut. You'll see exactly where your cut lines are! Grab your Cricut True Control Knife and cut away the unused vinyl. You'll use only what you need and waste far less vinyl with this tip!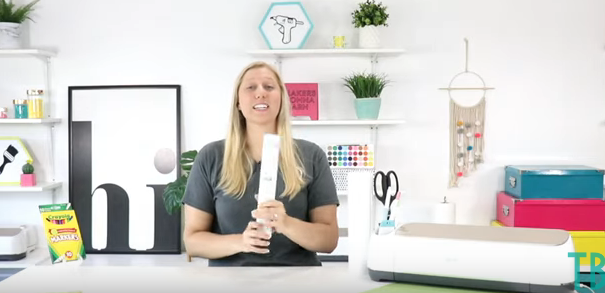 Reuse your transfer tape.
Last, but definitely not least, reuse your transfer tape. We are able to get anywhere from 3-6 uses out of ours with no problems! With textured surfaces like wood, you won't get quite as many uses out of it, but for things like mugs, you can use it 5 or 6 times. What a savings that is!
Be sure to buy your transfer tape in bulk rolls when you can. You will get more bang for your buck this way.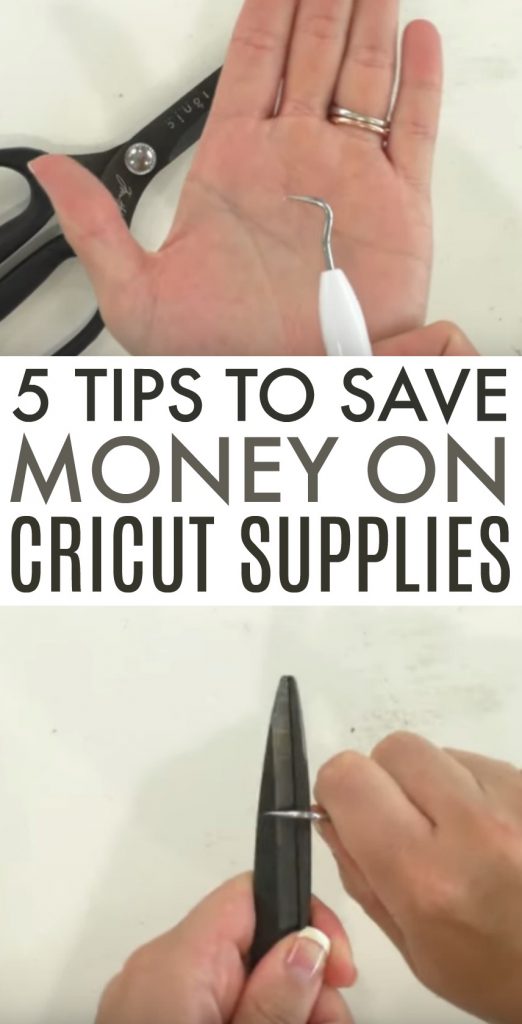 What do you think of our 5 tips to save money on Cricut supplies? If you have any you would add to our list, be sure to share them in the comments below. Happy crafting!
Tanner, Courtney, and the rest of the Makers Gonna Learn Team are all here because we love die-cutting and especially love sharing fun projects and tutorials with fellow makers. We are all great friends and are always having a blast when we are together- you will see this on camera, especially during live streams! We are here to inspire and support you in your crafting journey!