Crafts to Make with Your Cricut Joy
The Cricut Joy may be the new kid on the block when it comes to die cutting machines, but that doesn't mean you can't make a ton of amazing craft projects with it. We've rounded up some really fun Cricut Joy Crafts you need to check out.
If you haven't heard of it yet, the Cricut Joy™ is the first-ever compact smart cutting machine. You might think that with such a small machine, you're not going to be able to make much, but that isn't the case!
The Cricut Joy makes it possible to cut single designs up to four feet long and repeated cuts up to 20 feet long with the new Cricut Smart Materials™. Wait until you see all the possibilities!
Learn more about the Cricut Joy here: Introducing the Cricut Joy and First Impressions of the Cricut Joy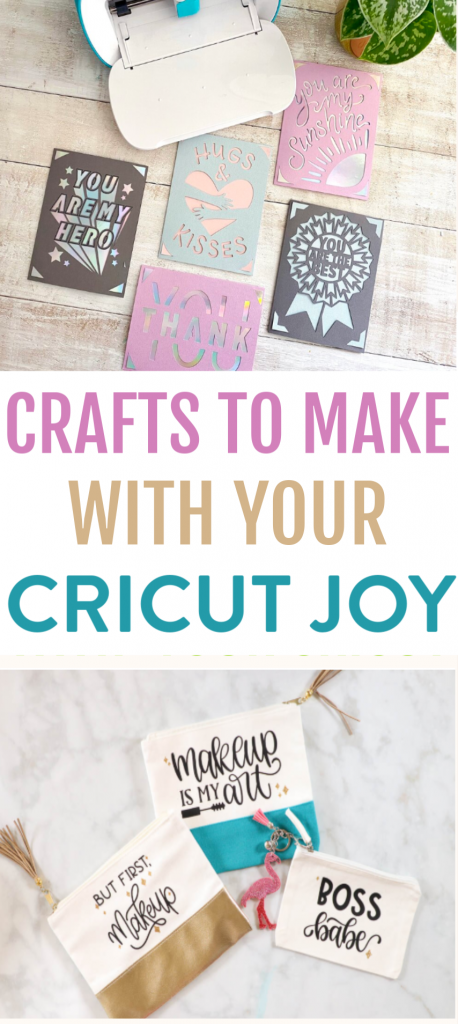 Cricut Joy Crafts You Can Make
One of our favorite things about the Cricut Joy is how perfectly suited it is for creating greeting cards. It is one of the things it's specifically designed for!
But the Cricut Joy can make so much more and if you're limited on space, it might just be the perfect die cutting machine for you. Make labels, stickers, banners, and so much more!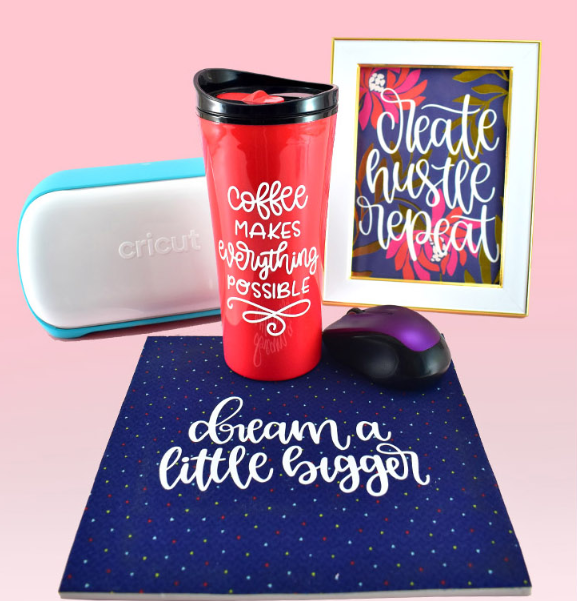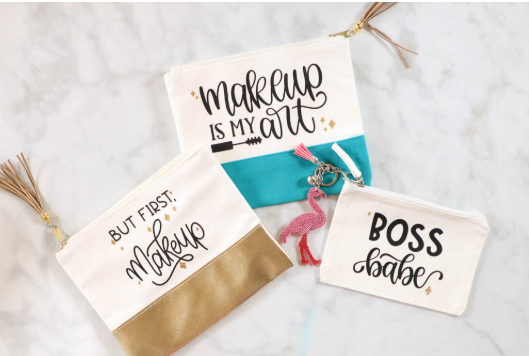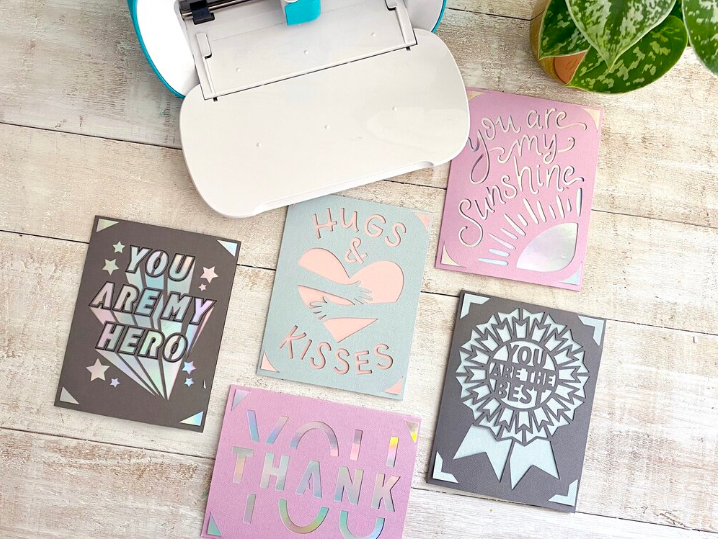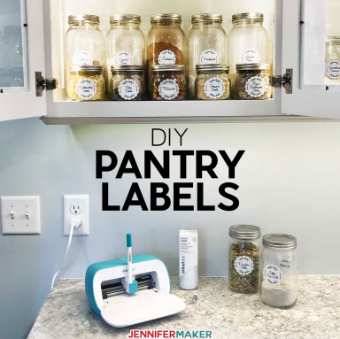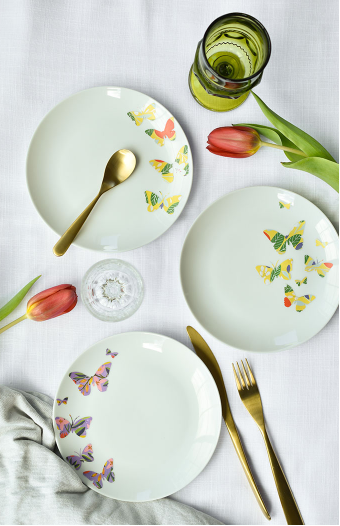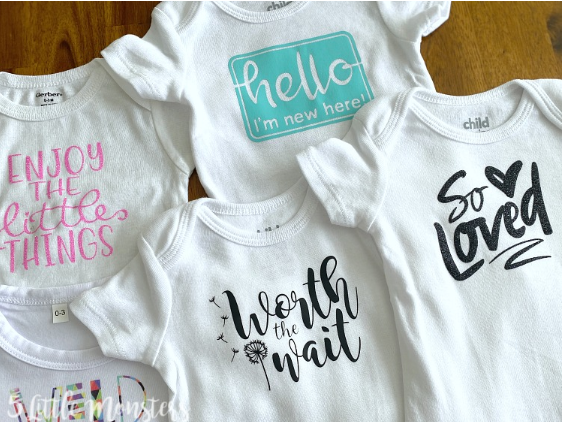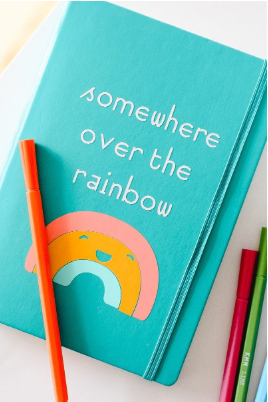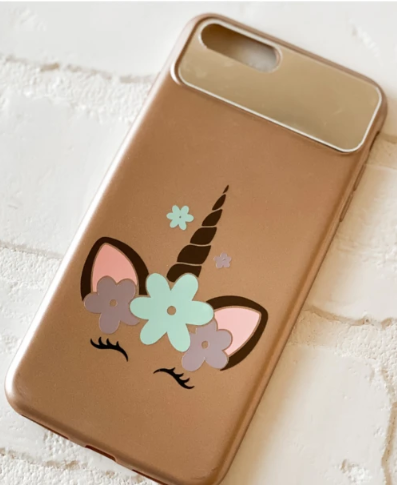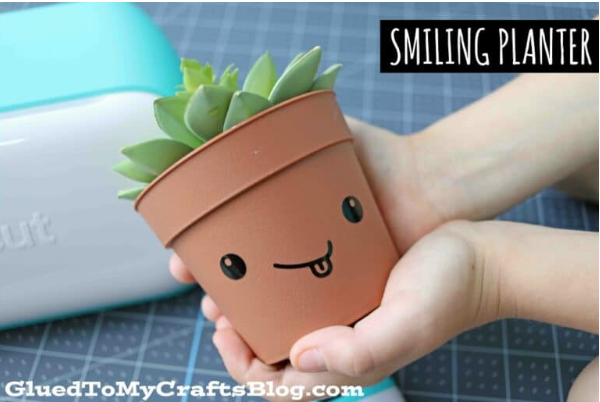 These are fantastic craft projects. We aren't even sure we could pick which one we like the most. Which one will you be making first? Let's get crafty!
Tanner, Courtney, and the rest of the Makers Gonna Learn Team are all here because we love die-cutting and especially love sharing fun projects and tutorials with fellow makers. We are all great friends and are always having a blast when we are together- you will see this on camera, especially during live streams! We are here to inspire and support you in your crafting journey!