Cricut Mini EasyPress Must-Know Tips
By now, you've most likely seen the Cricut Mini EasyPress, but have you had the chance to use one yet? If not, you probably have some questions about it. If you use your Cricut die cutting machine to make HTV designs, you're going to want to learn more about these simple EasyPress tips!
Don't be fooled into thinking that since the Mini EasyPress is small, it's not powerful. You can do a lot with this little machine! We have found it incredibly handy and might just be the EasyPress we grab the most now. Check out our Cricut Mini EasyPress Must-Know Tips below!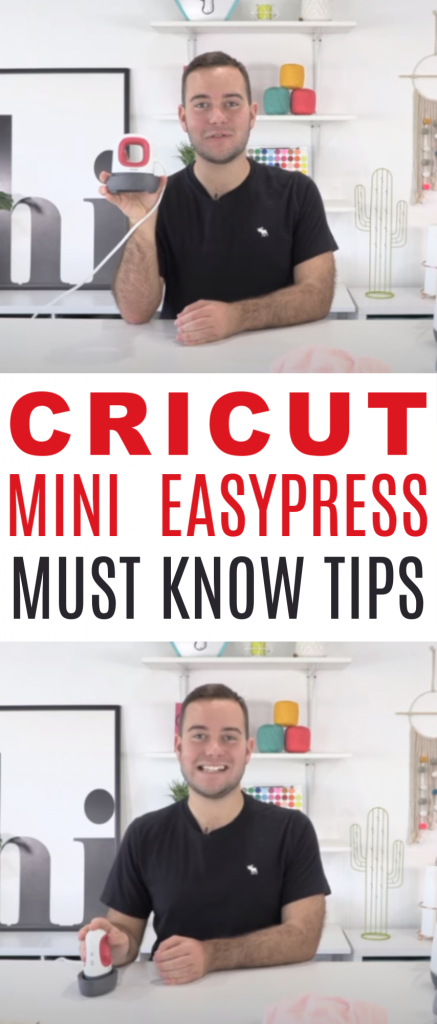 Cricut Mini EasyPress Must-Know Tips
We've got some fantastic tips to share with you about the Cricut Mini EasyPress. Be sure to watch the video and check out the summary below.
What is the Mini EasyPress Best Used for?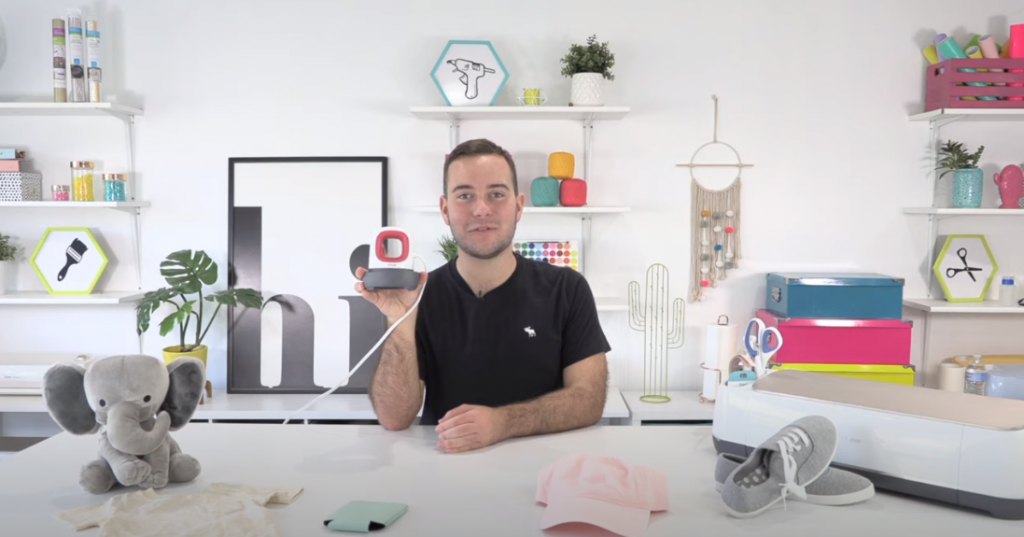 We just love using it for stuffed animals, t-shirts with pockets, koozies, hats and shoes. As you can see, it works so well for any of those items where there are curves or smaller sections that are harder to get right into with a larger EasyPress.
The Mini EasyPress just gets right into those nooks and crannies so easily! It gives you a little more control with the items you're working on and ensuring that your HTV is well-adhered to your project.
If you're working with a traditional EasyPress, you can still master working with iron-on vinyl and any of the surfaces we are showing you here, but it can take a little bit more practice. As compared to working with other heat presses, you will likely find them quite challenging with any of these items and will want to invest in a Mini EasyPress for sure!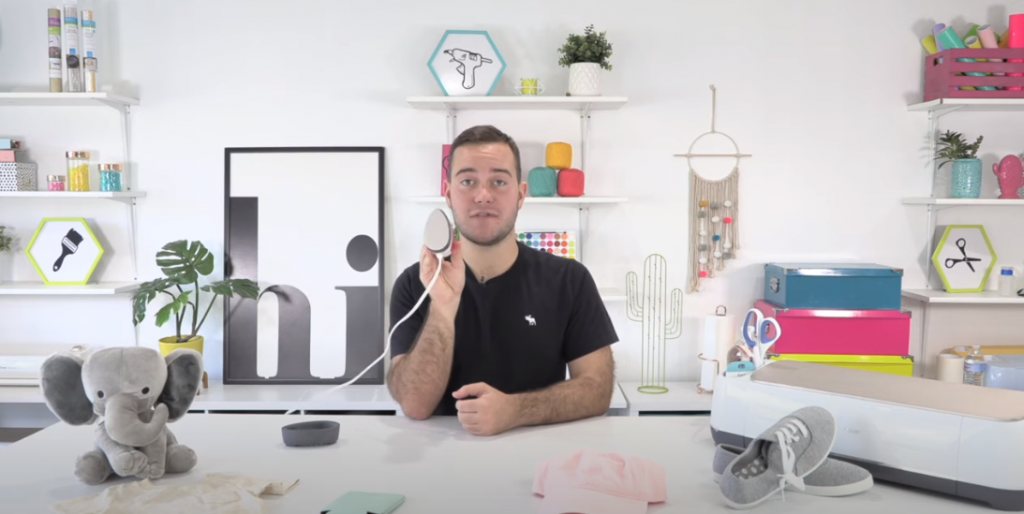 The plate size on the Mini EasyPress from Cricut is 3.5 by 2 inches.
Because the heating plate is such a small size, you need to be mindful of it when you're working on your craft projects. Obviously, as we have already mentioned, this small size has its advantages – getting into all those tiny little spaces with ease – but you still need to pay close attention to make sure that you're heating your entire HTV project.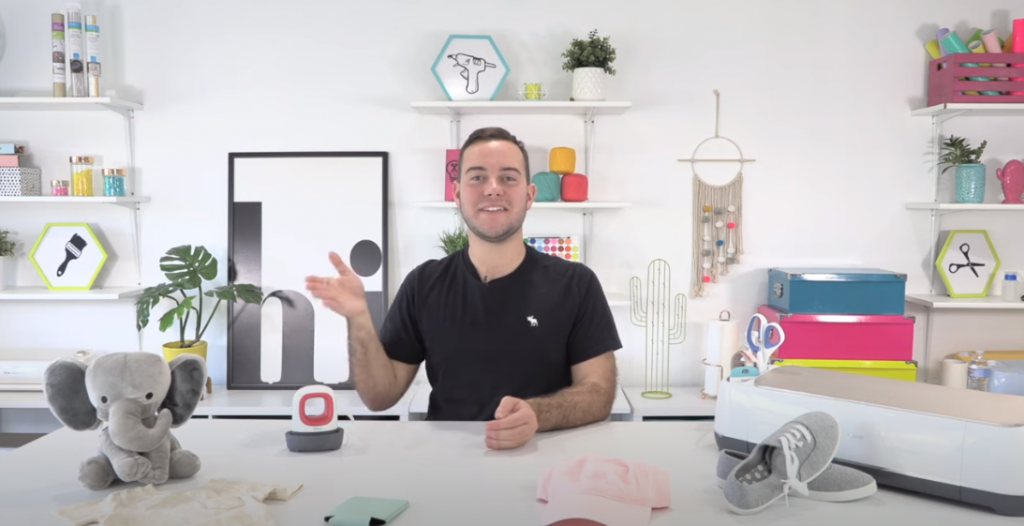 There is no specific information on the 3 different heat settings.
From our research and testing, we have found that these heat settings are about: 300 for the lowest, 350 for the middle, and 400 for the hottest setting.
Note: just like the other EasyPresses, this mini one does have an auto shut-off function.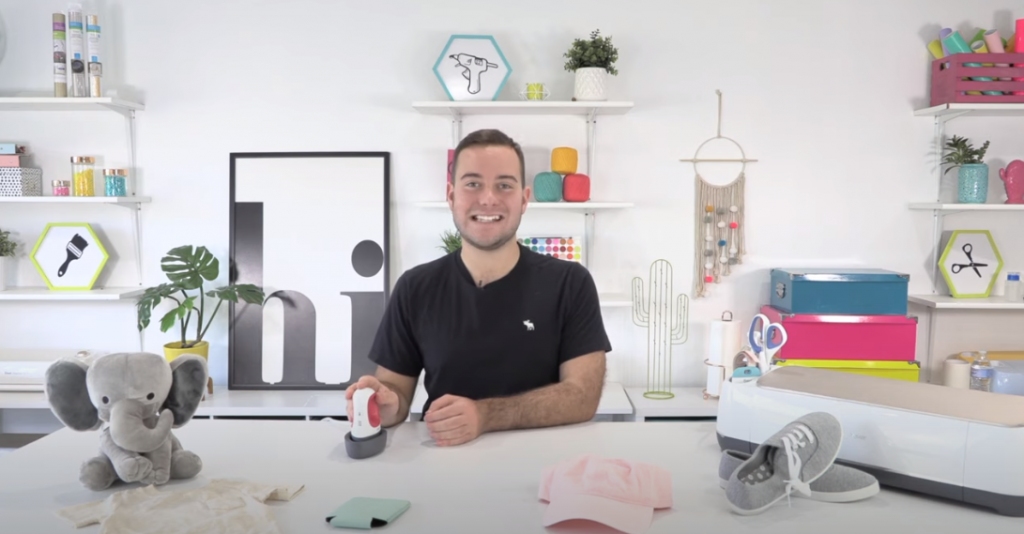 There is no timer on the Mini EasyPress.
You will need to keep a kitchen timer or your phone timer handy when creating a project with your Cricut Mini EasyPress.
What about using the Mini EasyPress with Cricut Infusible Ink?
Yes, you absolutely can use it. We suggest using the Level 3 heat setting and only using it for the really small infusible ink projects. You want to be able to apply even constant heat to the whole design at once.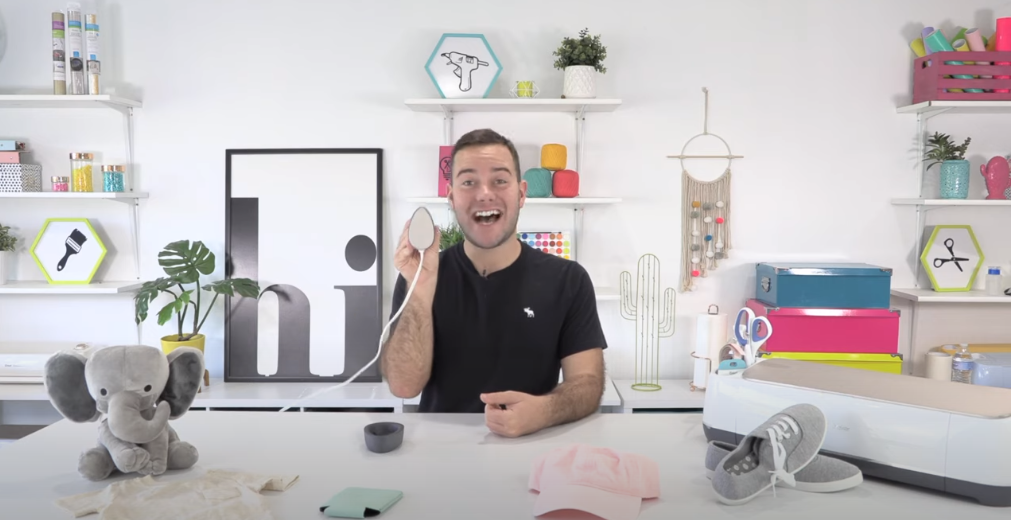 You don't have to use it exactly as you do with the larger EasyPresses.
With the classic EasyPress models, we always tell you to apply it to your design and keep it in place. However, with this mini version, it works really well to move it around so that you get the entire design evenly heated. Just be sure to keep applying even constant pressure as you do.
Pro tip: If you're on a budget, it might be tempting to purchase the Mini EasyPress first. Our recommendation is to spend about $30 more and get a first generation EasyPress. We feel it offers more versatility as you can use it for the larger projects very easily and of course, you can learn to use it for the smaller ones too.
Tanner, Courtney, and the rest of the Makers Gonna Learn Team are all here because we love die-cutting and especially love sharing fun projects and tutorials with fellow makers. We are all great friends and are always having a blast when we are together- you will see this on camera, especially during live streams! We are here to inspire and support you in your crafting journey!