How to Upload 3rd Party Files and Fonts
Today, we're going to be talking about a question we get all the time – how to upload 3rd party files and fonts into Cricut Design Space. Since we create our own cut files and fonts, this is something all of our members will need to know in order to use our files. But, this doesn't just apply to our own files. If you purchase cut files and fonts from anyone other than Cricut, this will be helpful information for you too.
If you're uploading files via iOS, be sure to check out this post: Must Have Apps For Using Cricut
Once you've learned how to upload cut files and fonts, you are ready to learn all about how to use patterns in Cricut Design Space as well. This is another fun way to add interest to your Cricut designs and craft projects. You can even create your own repeating patterns!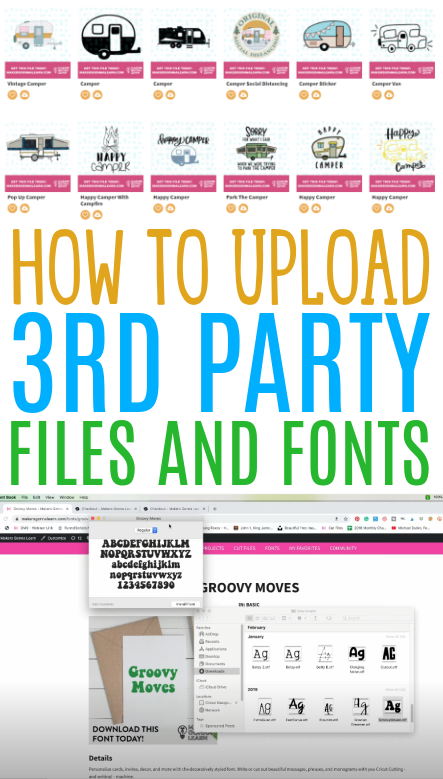 How to Upload 3rd Party Files and Fonts into Cricut Design Space
We are going to take you through this step-by-step. It's easy once you have learned how to do it and given it a try yourself, but we know it can feel overwhelming if you're never downloaded files onto your computer and then tried to upload them into Design Space.
What type of file is needed for Cricut Design Space?
In Design Space, you can use any of the following types of files: SVG, PNG, JPG, BMP, GIF, and DXF. We generally only use SVGs and PNGs and this is what is available for Makers Gonna Learn Cut files.
When it comes to fonts, you can use TTF files (a good basic option) or OTF files (ones often used more by designers as these often include glyphs and other extra options). Both of these font file types work in Cricut Design Space.
How do I upload a zip file into Cricut Design Space?
You will find that the fonts and files you purchase come to you in a zip file format. You cannot simply upload these into Design Space. They must be unzipped first. We'll show you more about how to unzip files below.
How to upload SVG and PNG files into Cricut Design Space: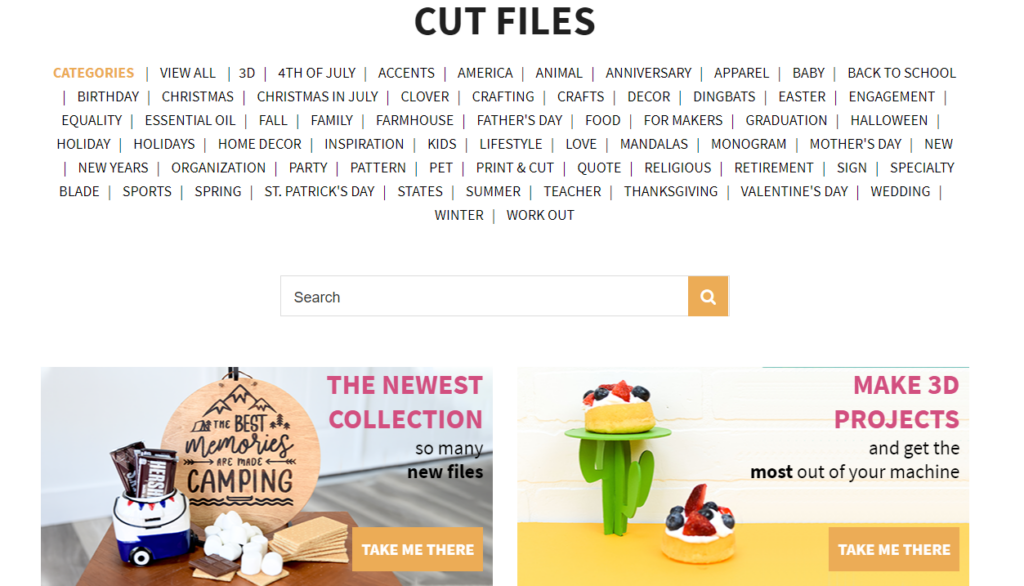 Begin by choosing the cut file you want. We're working within our cut file collection here on Makers Gonna Learn.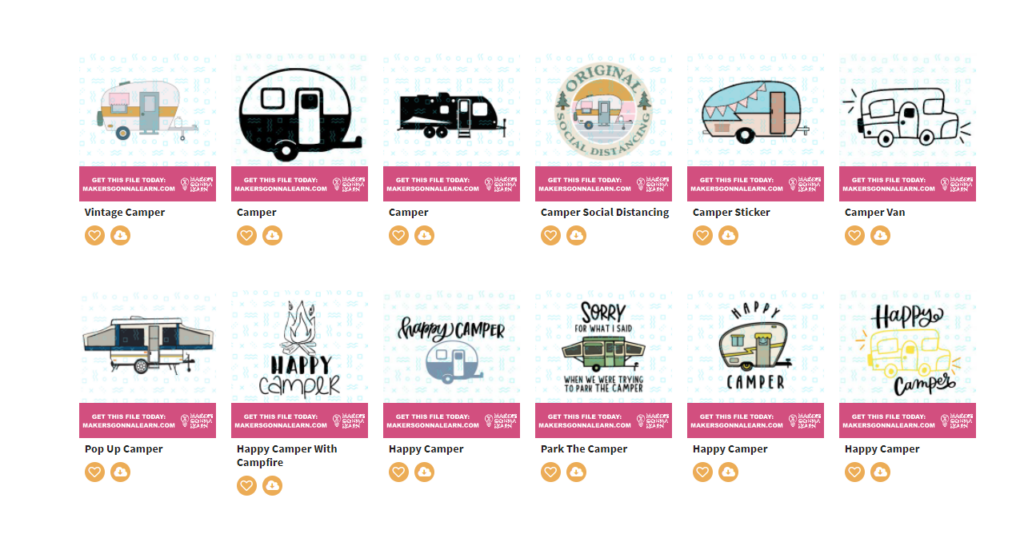 You can search our cut files by browsing the category/theme you want or you can search for something more specific with the search bar. We have searched for "camper".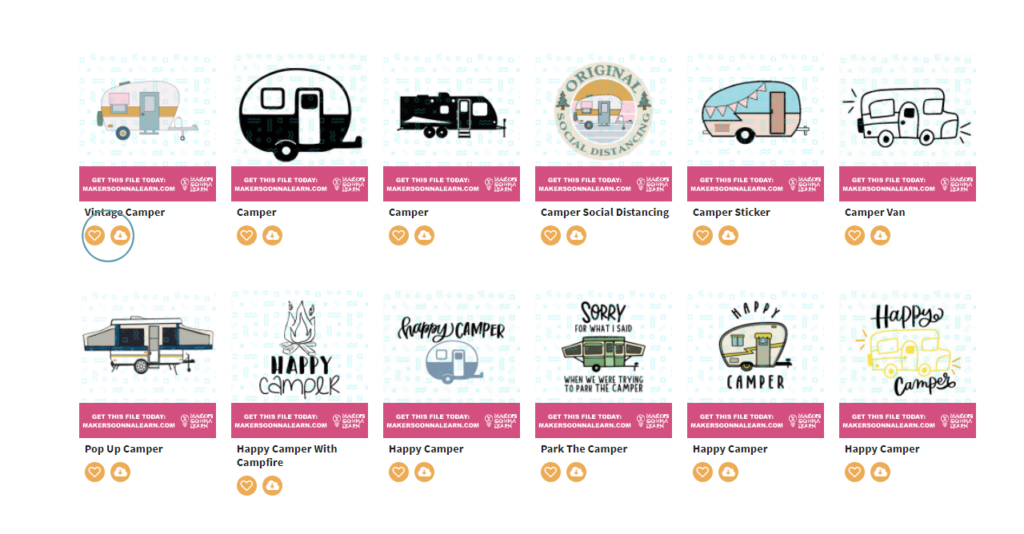 Once you find the file, you will need to download it to your computer. With our files, you can simply click on the cloud below the file you want. If you click the heart button, that will add the file to your favorites in case you want to come back to that file later.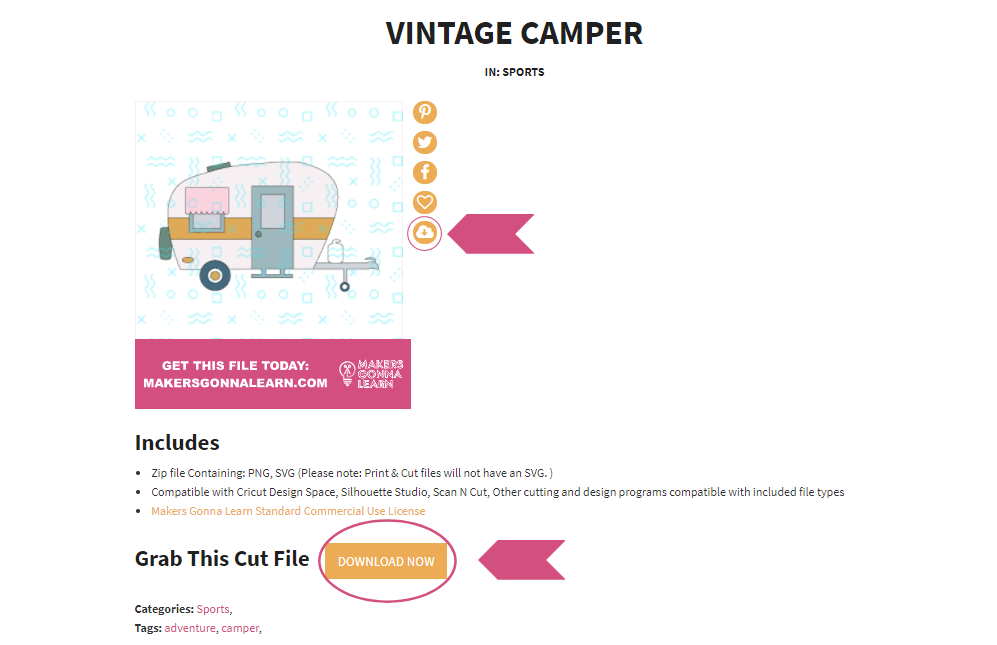 If you click on the image of the cut file you like, it will take you to a close-up screen. You can also download from this screen instead of the previous one by clicking on the cloud icon or scrolling down and clicking where it says Download Now. We're using this Vintage Camper file from here on Makers Gonna Learn.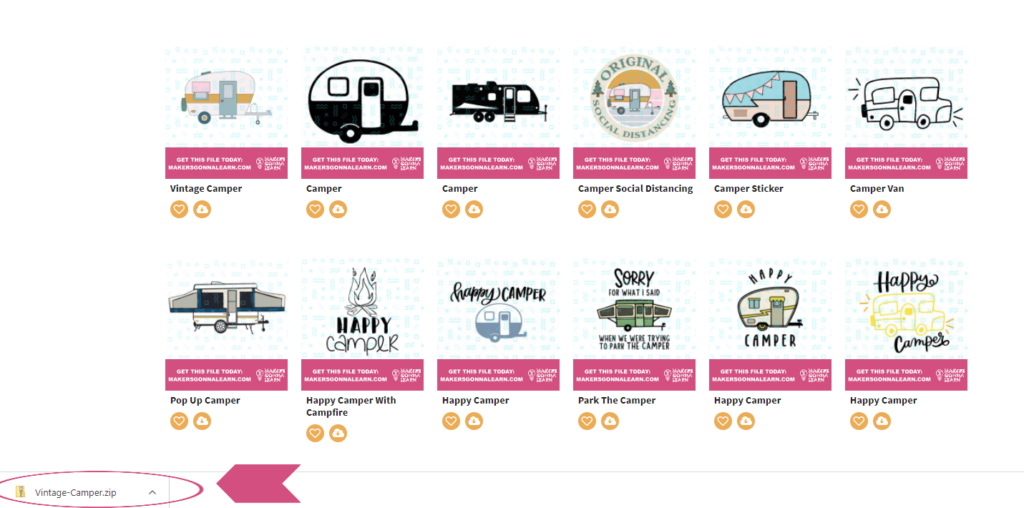 Once you click on the button to download the file, your computer will start downloading the zip file. Where this goes depends on how your computer is set up. For us, we usually see it in the bottom left corner but on some computers, it might be at the top right corner instead.
If you don't see this and can't find your file, try looking in your Downloads folder. This is generally where most computers will put the file by default. You can also switch the destination for your downloads if you'd like. We know some people who direct them to their desktop so they are very handy and can easily be dragged and dropped.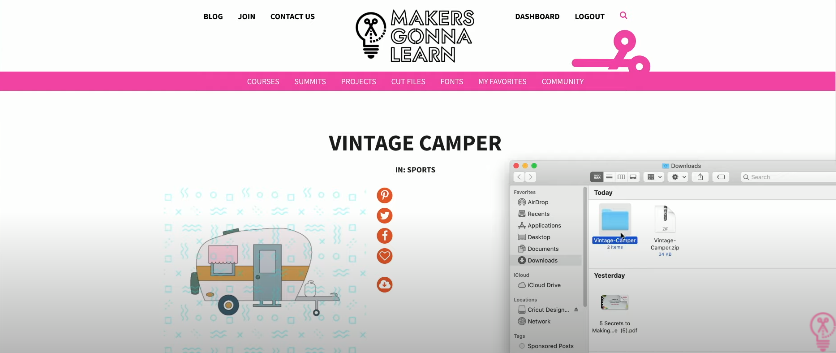 Click on that zip file. For some computers, it will automatically unzip for you and that's all you need to do.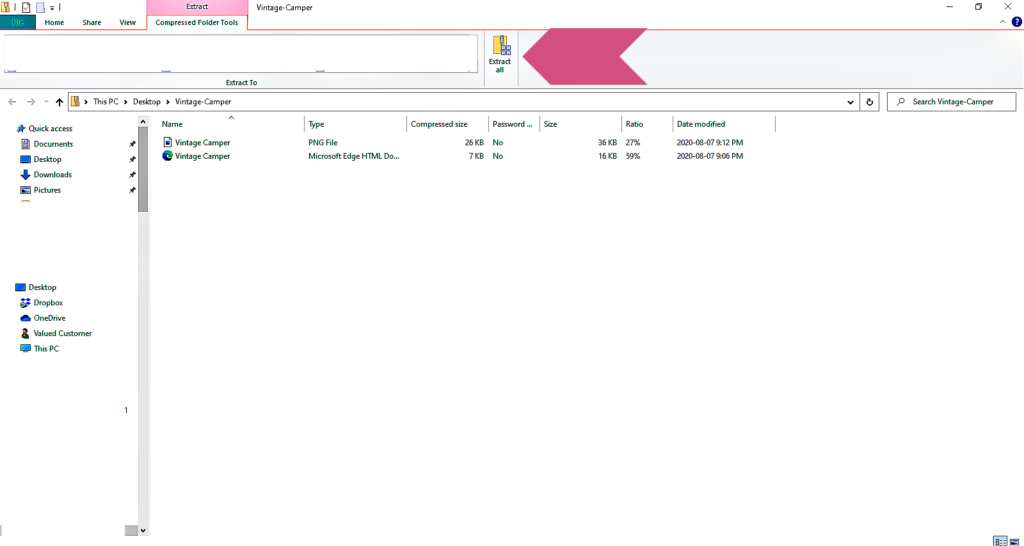 If your file doesn't automatically unzip, you will need to follow the instructions for your computer for extracting zip files. Here, we can click on Extract All.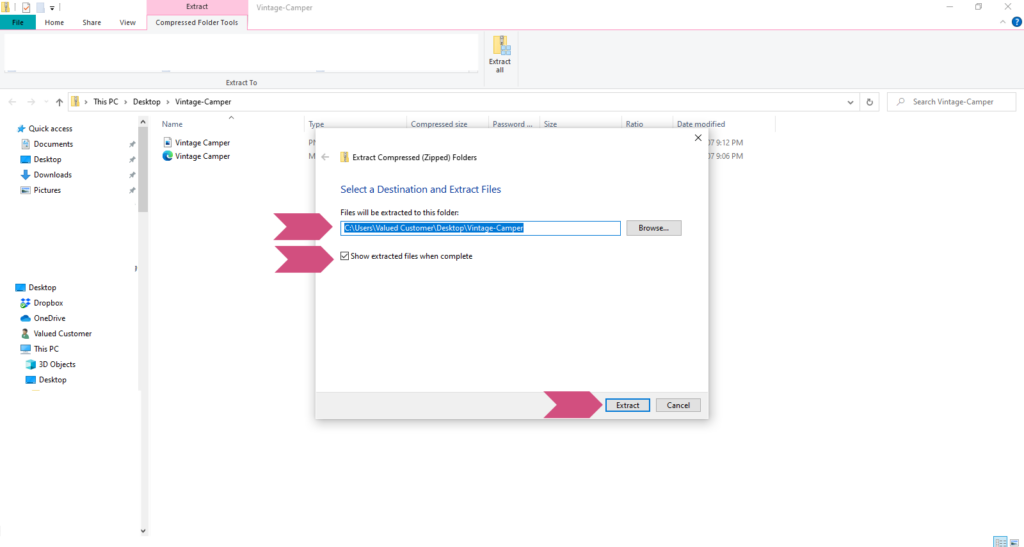 Then, we are given the choice of what folder the file will be placed in. We can check/uncheck the box to have the computer show us the extracted files as soon as the unzipping process is complete. If you choose not to check this, you will have to go into the folder to access them. Finally, we click the box saying Extract.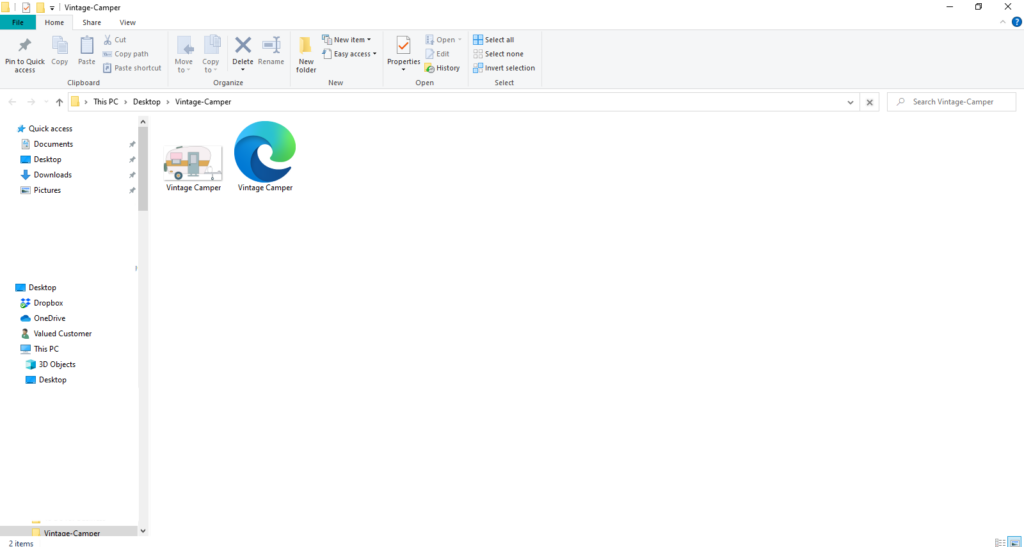 Here are the unzipped files!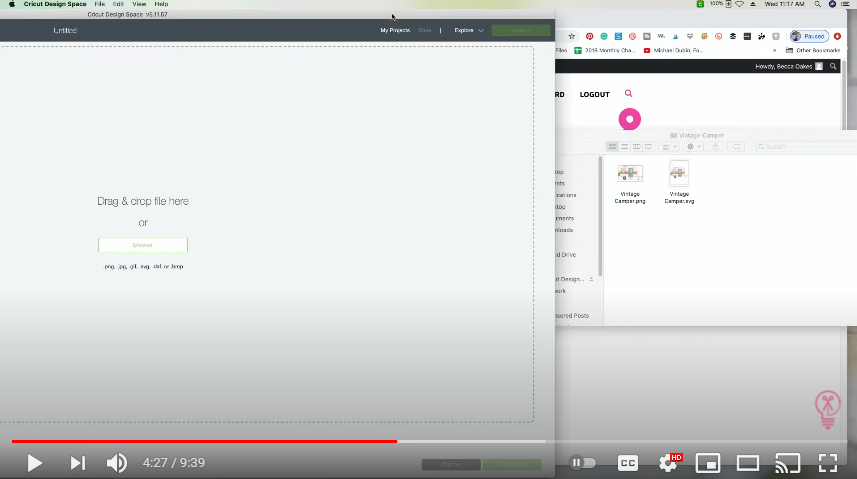 There are two ways to now upload your file into Cricut Design Space. Since we have the folder still open here, we can simply click on the file and drag and drop it over into Design Space.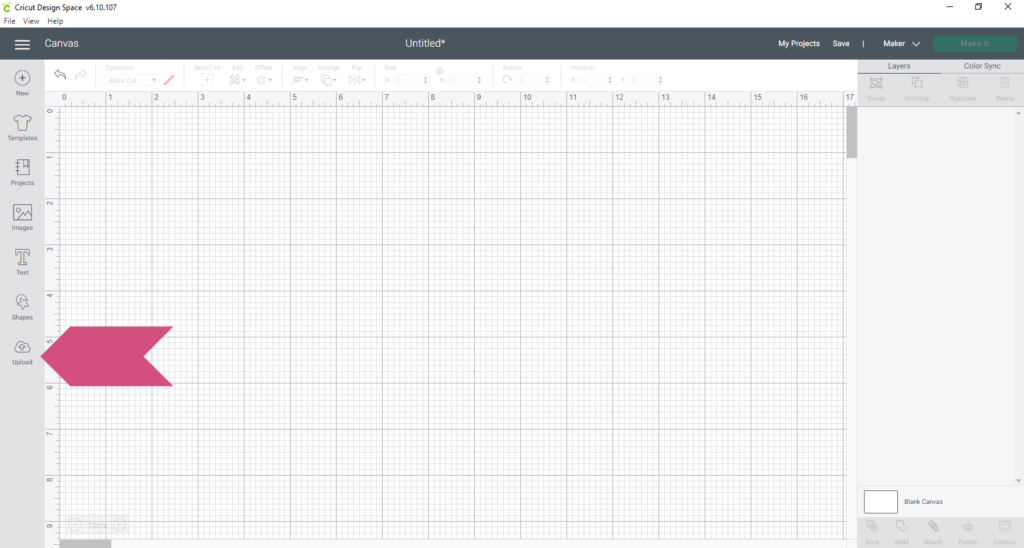 The other way to do this is by clicking on the Upload button on the left-hand sidebar in Cricut Design Space.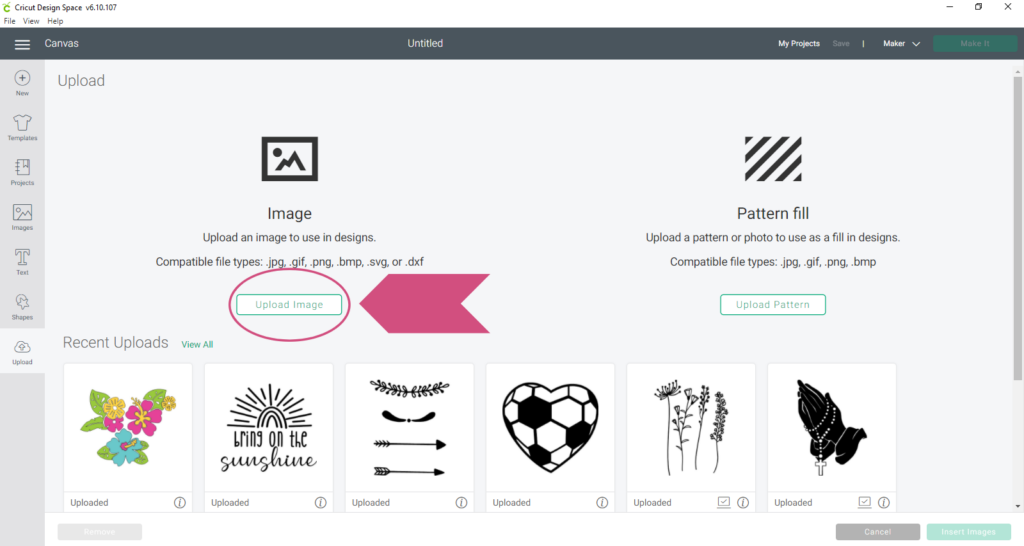 Click on Upload Image.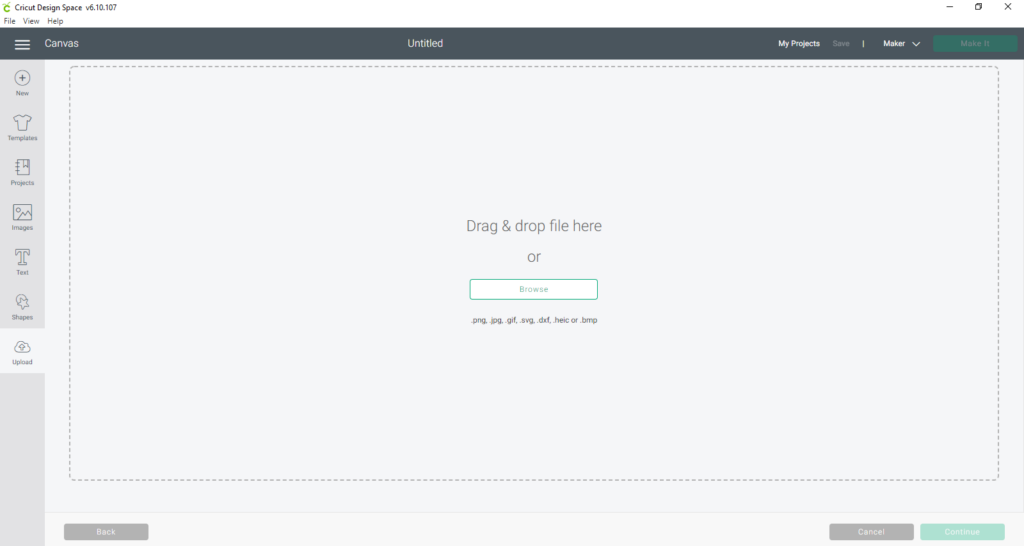 From here, once again you could choose Drag & Drop or you can click on Browse.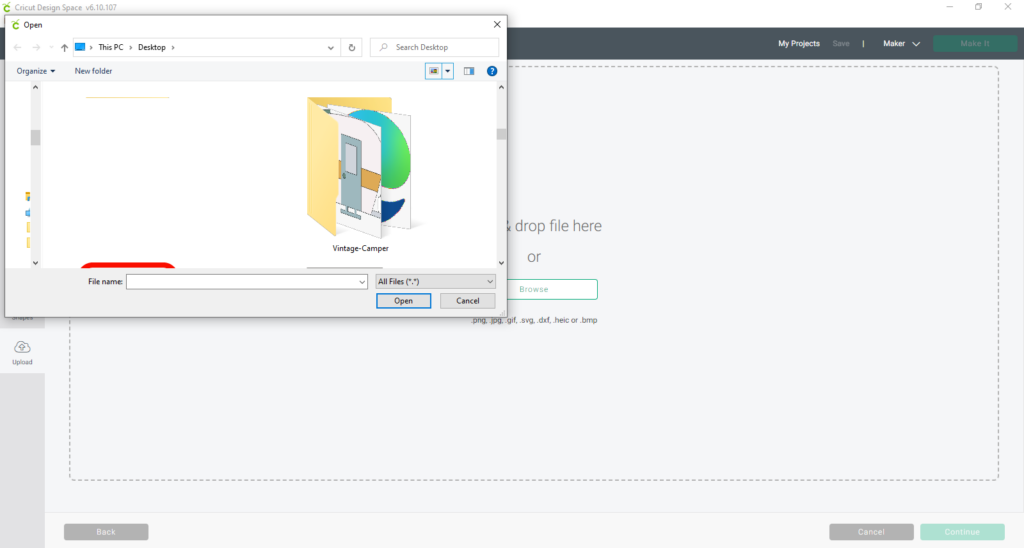 Navigate to the folder where your cut file is located. Click on that folder to open it.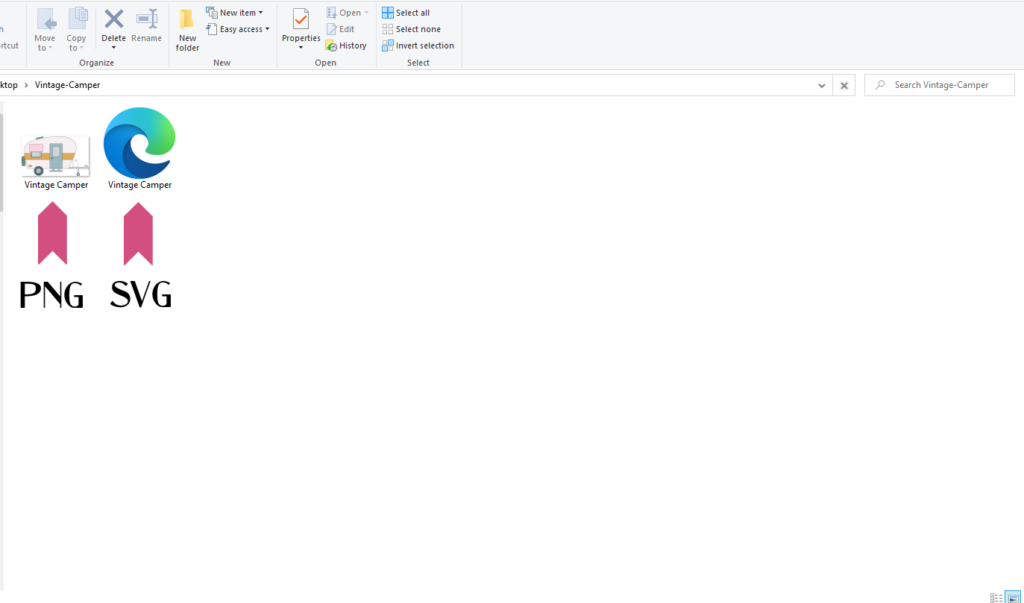 Note: on some computers, the image for the SVG will not show up in the folder view. You can see in the example above that the image shows up for the PNG file, but not the SVG. It will still import and work just fine in Cricut Design Space. Simply click on it and you'll see it in the next view.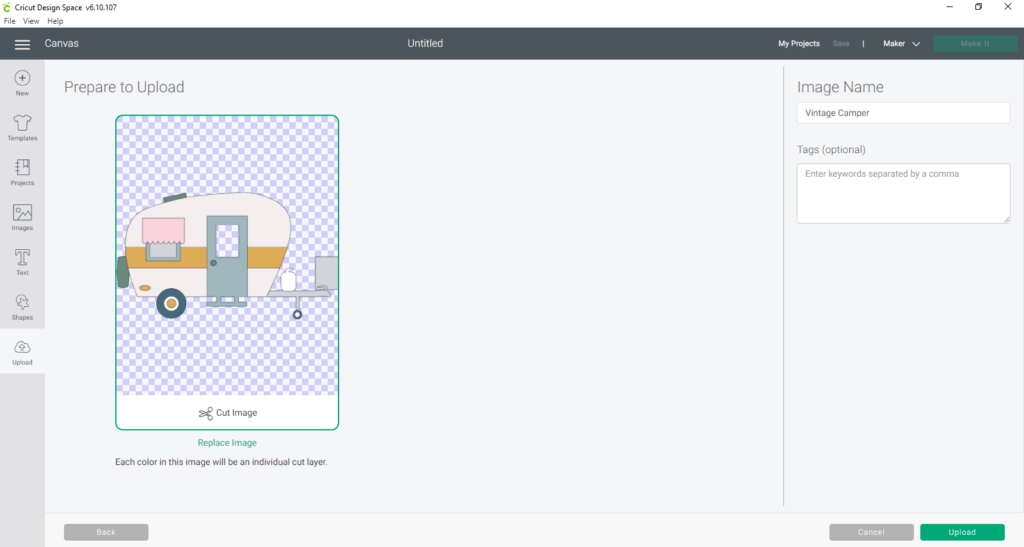 Here you can name and tag your file as you'd like before uploading it so that it's easier to find. Click Upload.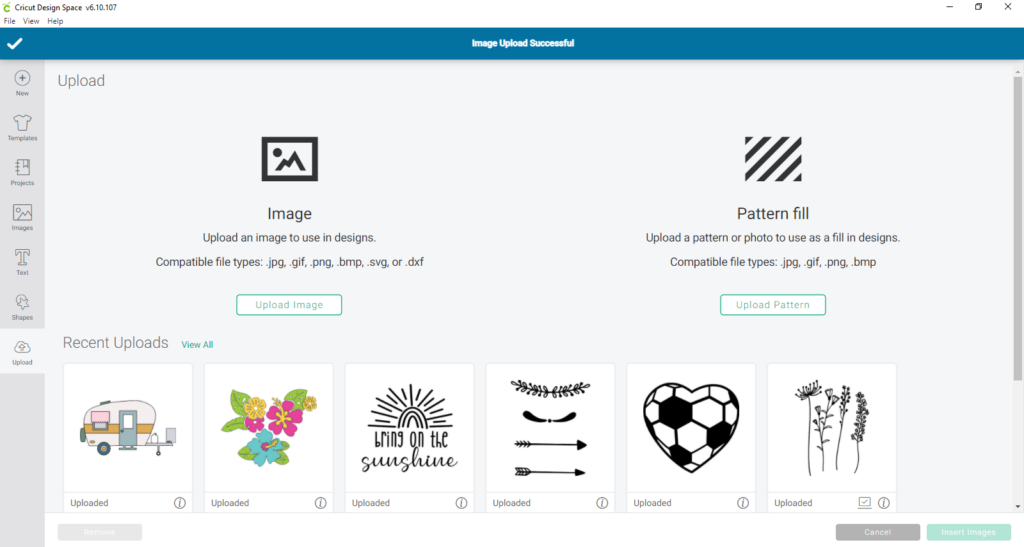 When your upload is successful, you will see it here in your Recent Uploads.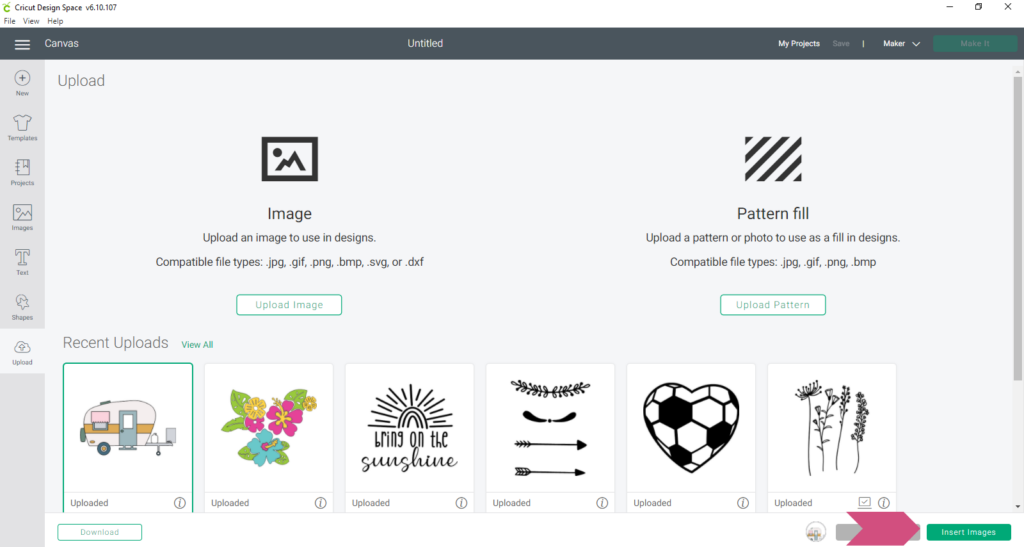 Now you can click on the image and choose Insert Images.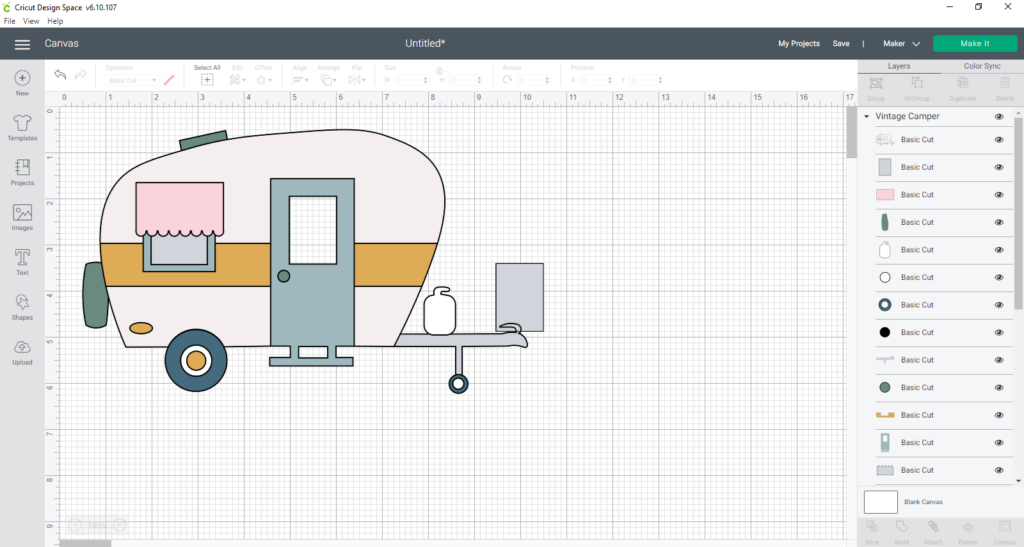 Your image is now on your canvas in Design Space and you're all set to work with it to create your project.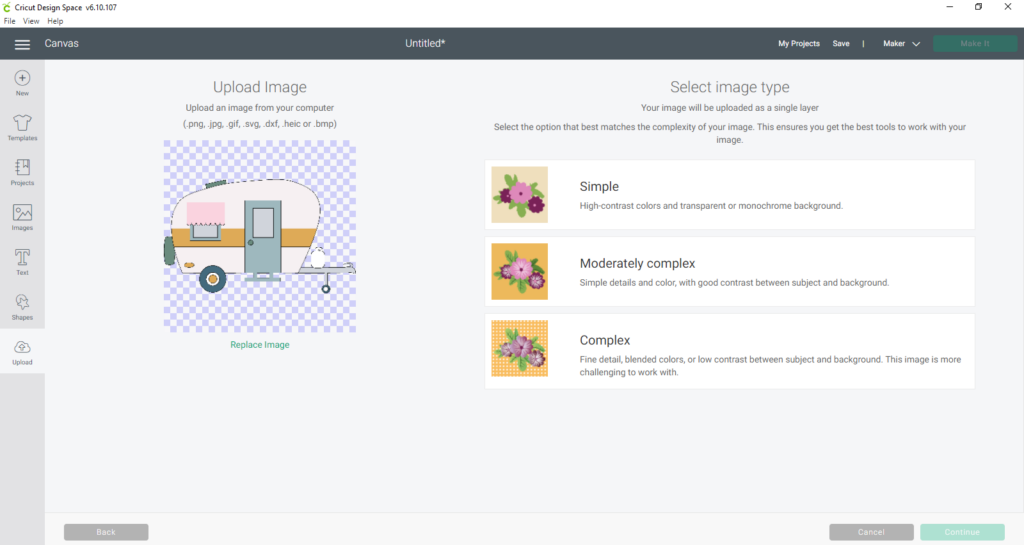 In this case, we are uploading a PNG file. You'll see with this , it's giving us the option to choose Simple, Moderately Complex, or Complex. You'll see some guidelines for how to choose.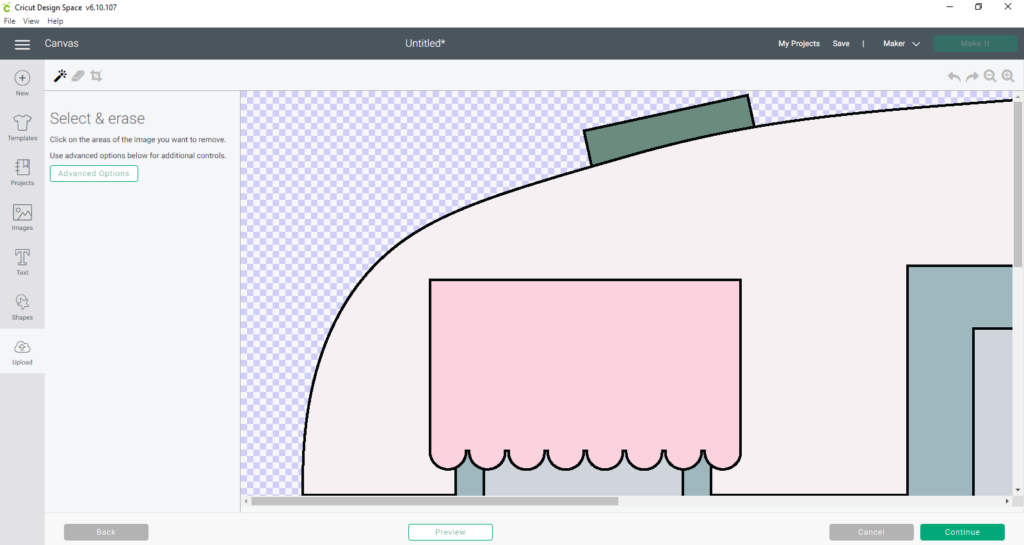 Now, you'll have the opportunity to erase any unwanted parts of the background. We don't need to do this with our image so we're just clicking Continue.
Note: You do have to upload the PNG version and the SVG version separately.
FONTS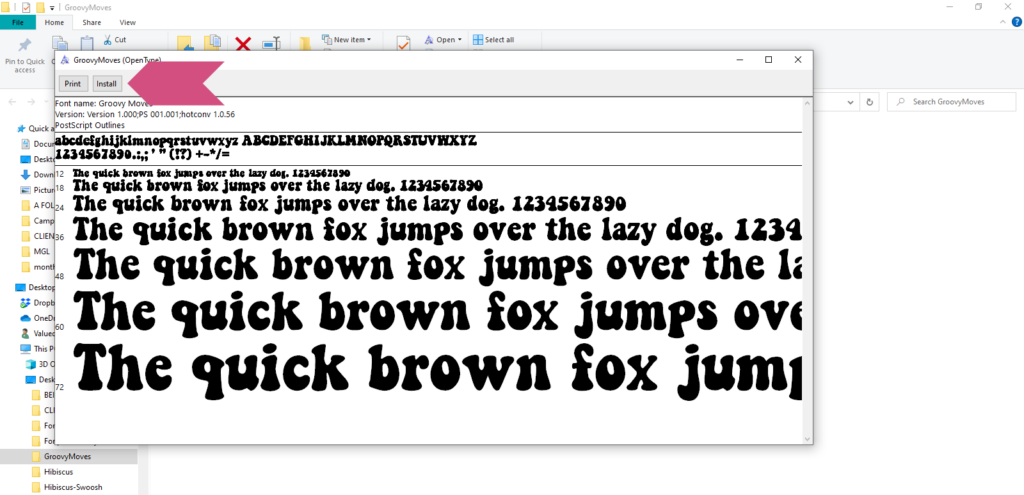 For fonts, you're going to start by following the same process as for cut files. We went to Makers Gonna Learn's font category and chose the Groovy Moves font. Click the cloud icon to download it. Again, it comes in a zip file. It will either be automatically unzipped if your computer is set to do that or you can use the same method shown above to unzip the file.
Once unzipped, you need to install it on your computer. For our PC, the image above shows the unzipped file and the Install button. You need to click that and it will be installed.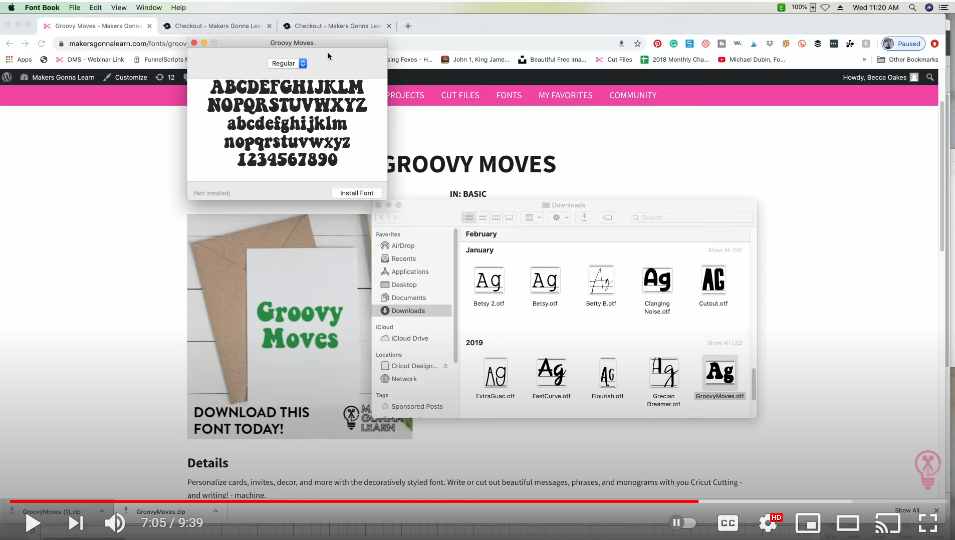 The process is pretty much the same with a Mac.
Remember, you're installing these fonts on your own computer. So, once you're in Design Space, you don't need to upload them there. They will be there in your available fonts.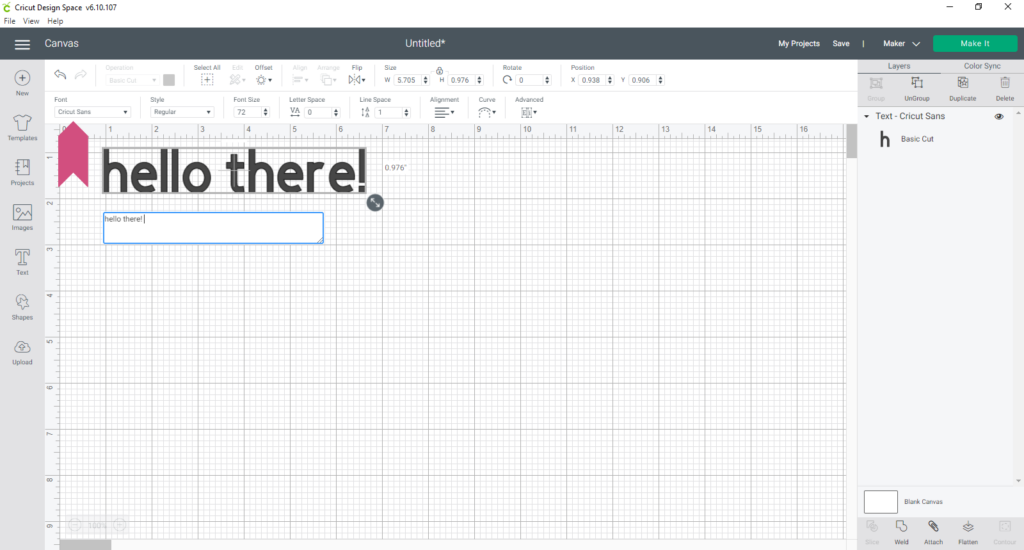 Click on Text in the left-hand sidebar to open a text box. Type your text in. Then, go up to Font on the toolbar above your canvas and use the dropdown menu to choose your font.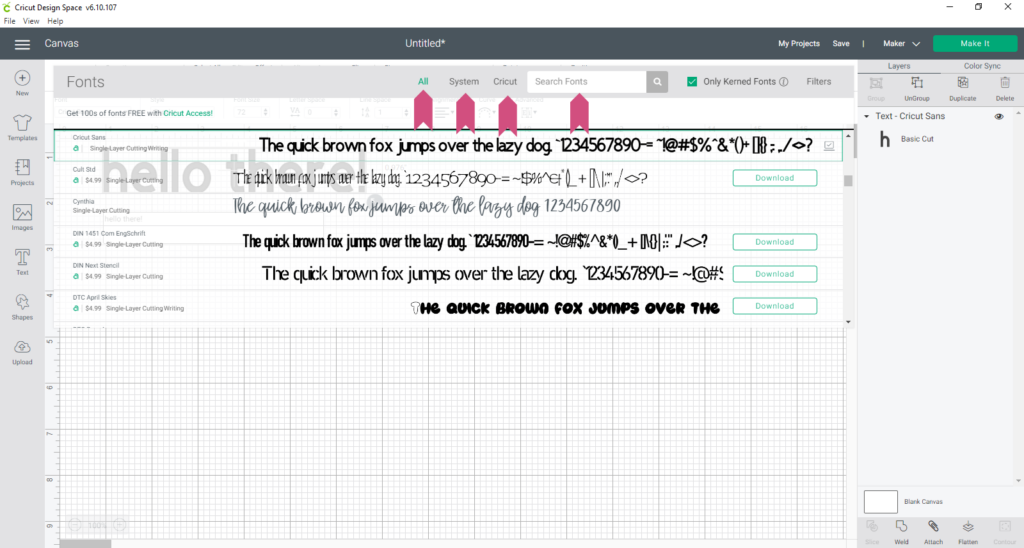 You can now find the font you want to use in a few different ways. If you want a Cricut font, that's obviously what you choose for the category. Third-party fonts that you have installed on your computer are found under System. Or you can choose All.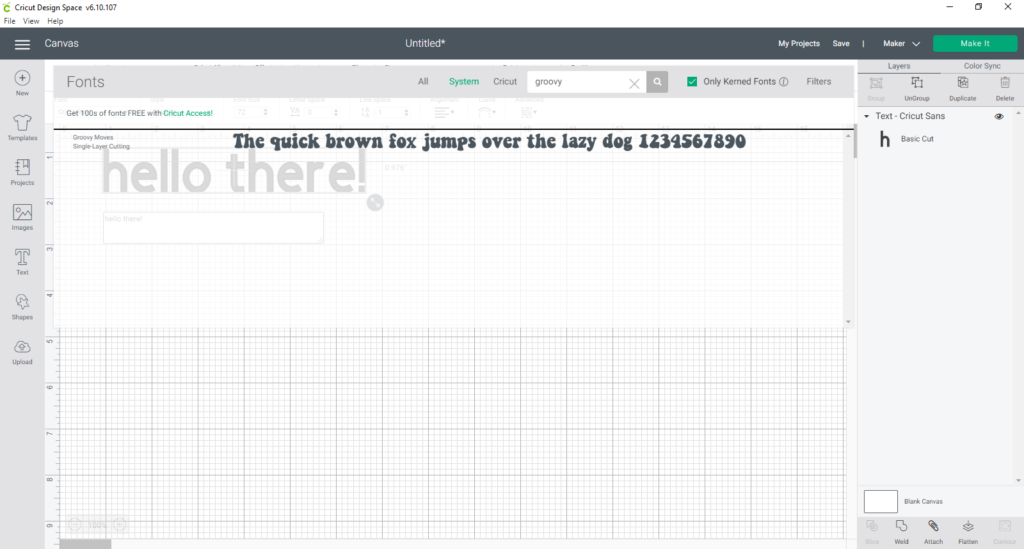 If you know the name of the font you're looking for, you can also type it (or type part of it) into the Search bar and look for it that way too.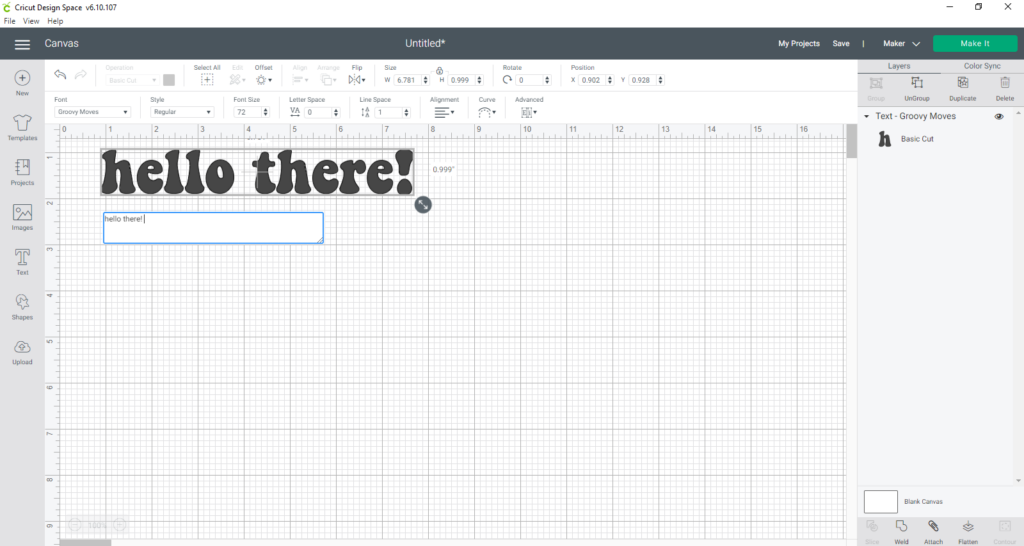 Once you find the font you want, click on it and the font in the text box will change to that.
One really important thing to know: if you already have Cricut Design Space open when you install a new font on your computer, it won't recognize that font. You'll have to completely quit Design Space, download and install your font, and then open up Design Space again. Remember to save whatever you have on your canvas before you exit!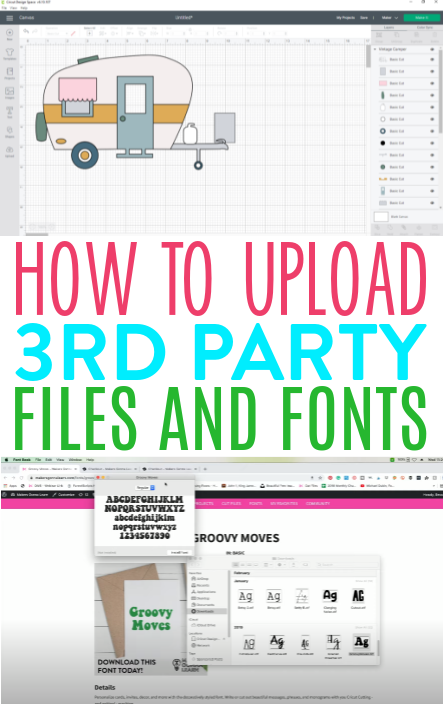 Tanner, Courtney, and the rest of the Makers Gonna Learn Team are all here because we love die-cutting and especially love sharing fun projects and tutorials with fellow makers. We are all great friends and are always having a blast when we are together- you will see this on camera, especially during live streams! We are here to inspire and support you in your crafting journey!