TikTok Cricut Hacks EXPOSED
Are you on TikTok? If so, you may have seen some of the many, many Cricut hacks that they share over there. We have found some really interesting ones, that's for sure! So today, we are going to be exposing and testing out some of these TikTok Cricut Hacks.
Do they really work? Are these Cricut tips the best way to do things? We're going to show you what happens when we try out these popular Cricut hacks from TikTok and see what we think of them.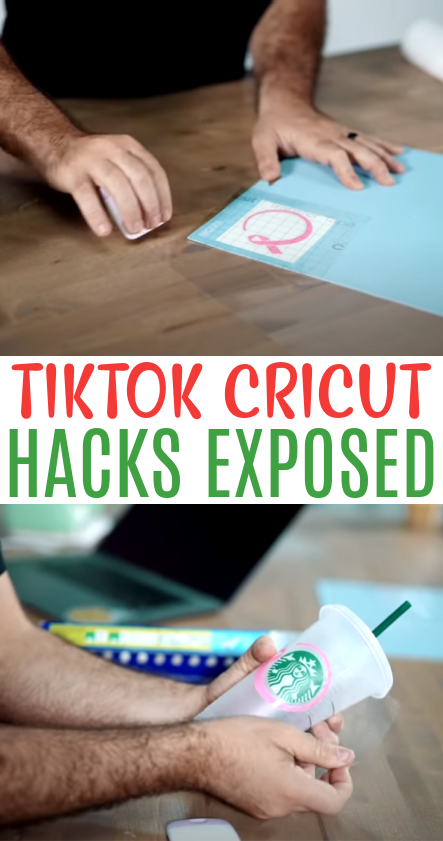 TikTok Cricut Hacks EXPOSED
You know that we work in our Cricut craft studio every day. So, we have a lot of experience in working with the various Cricut machines, with different craft products, and tips and tricks. But, we're always looking for new, better ways to do things and love to try out all the latest techniques.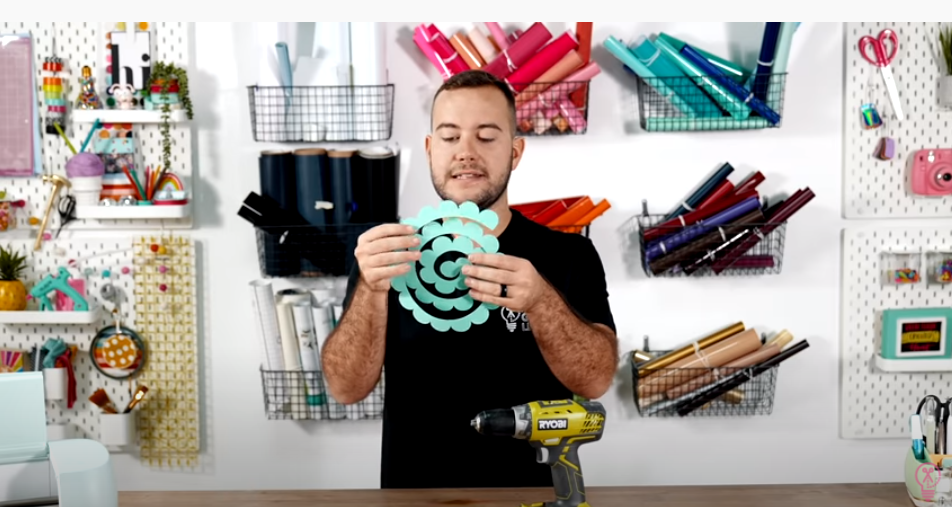 Using a drill for rolled flowers
That's right. This technique uses an electric drill and a bobby pin to help roll paper flowers more easily. Let's see if it works. Begin by removing the regular drill bit and replacing it with a bobby pin.
We have a fantastic collection of rolled flower cut files here.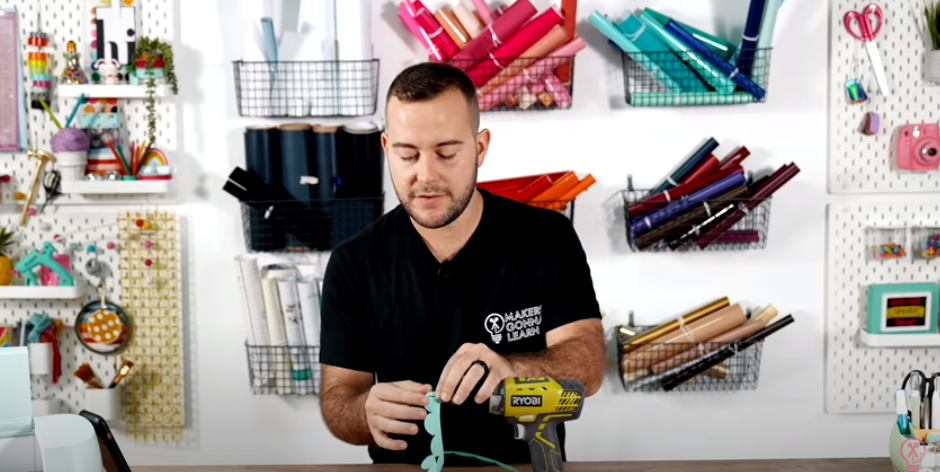 Place the flat end of the paper flower into the bobby pin. Turn the drill on and slowly begin rolling the flower. We are making a fairly large flower so it shows up well in the video and we chose 80 lb. cardstock for it.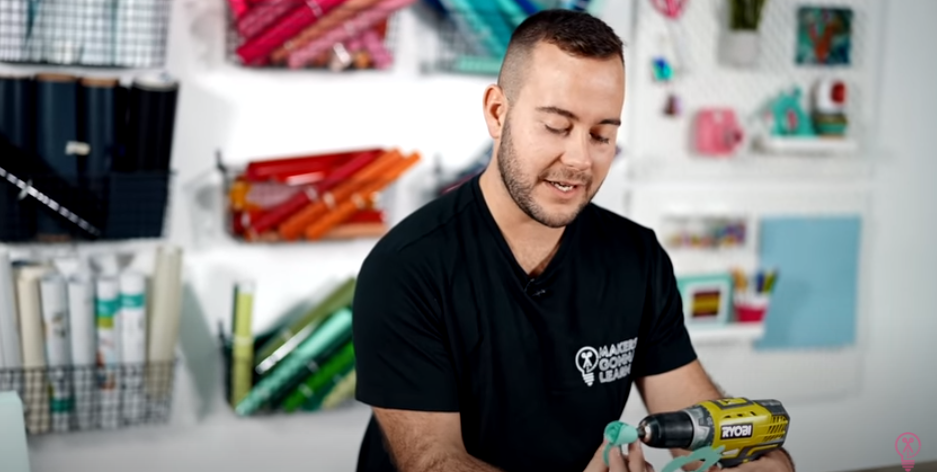 Work slowly, using your fingers to guide the rolling of the paper flower as you go. Stop rolling when you get close to the end so you can complete that part by hand. Add a dab of glue or a piece of dry adhesive at the end to hold it in place. We recommend hot glue to have it hold really well.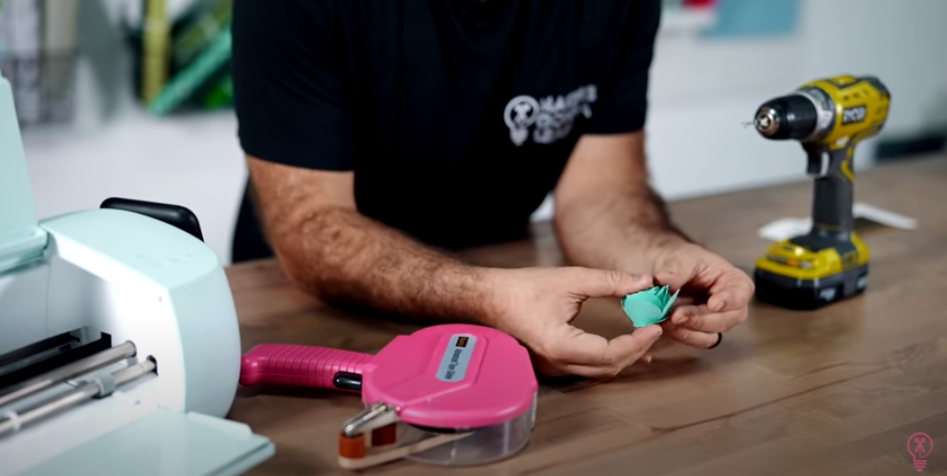 Use your fingers to "fluff" and shape the flower as desired.
VERDICT: It works!
Place images perfectly using parchment paper.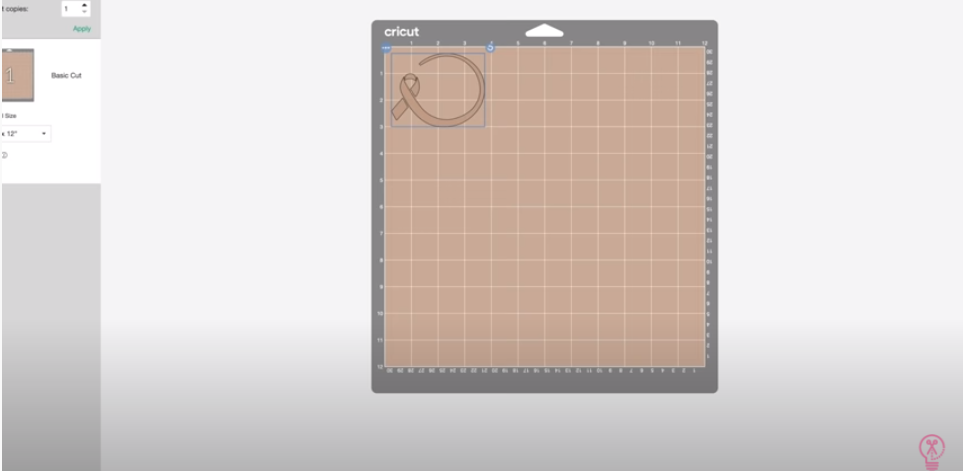 With this TikTok Cricut hack, they use parchment paper to help properly place and align a design on a Starbucks cup. So, we have imported one of our Starbucks designs from here on Makers Gonna Learn into Cricut Design Space and are going to cut it out. We don't need to do anything to the file because it is already perfectly sized for the cup.
Find our amazing Starbucks cup cut files here – already perfectly sized for your cup!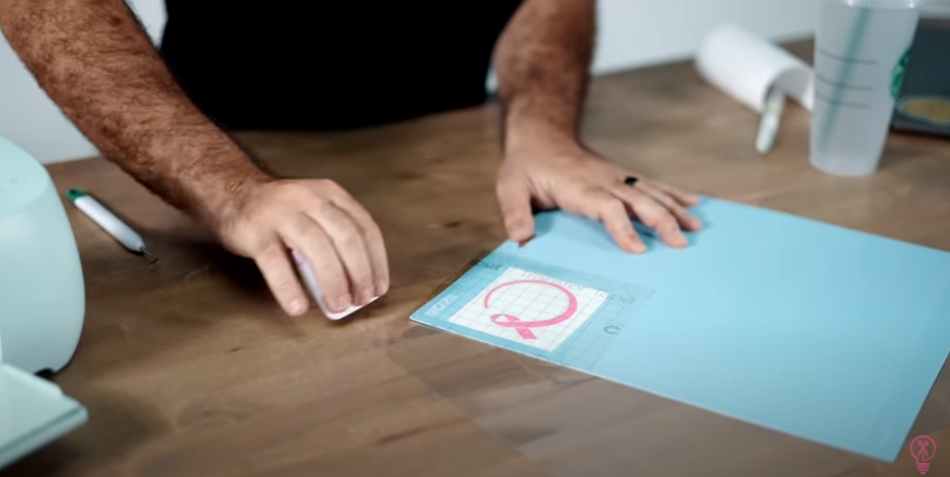 After cutting out your design, weed it and apply transfer tape as usual.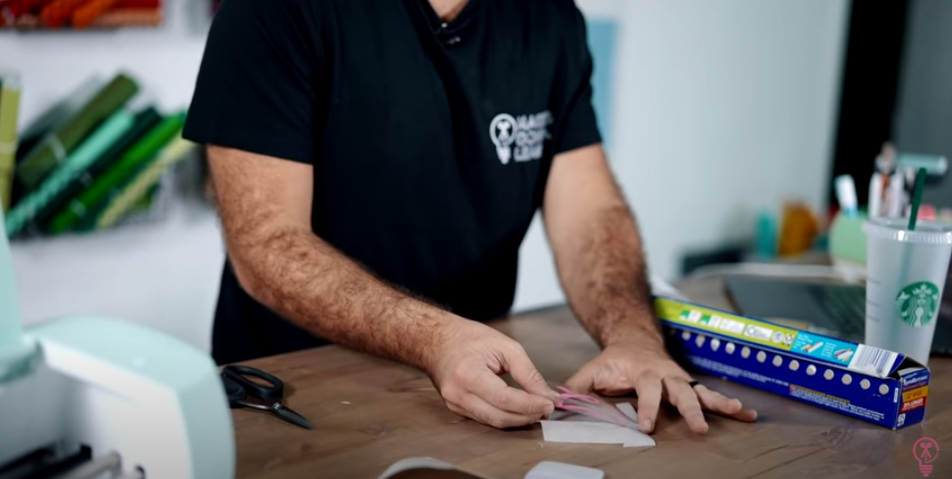 Remove the backing from your design and place it on a piece of parchment paper. The parchment paper is meant to give us more time to place the design in exactly the right place. Without it, you get one shot at putting the design onto the cup, but hopefully the parchment paper will be a little more forgiving.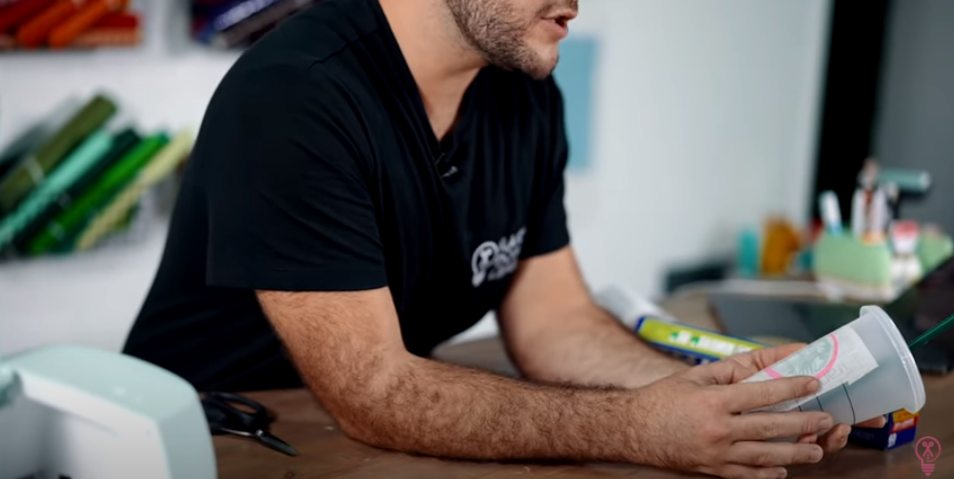 Because the parchment is see-through, you can more easily position the design where you want it to go.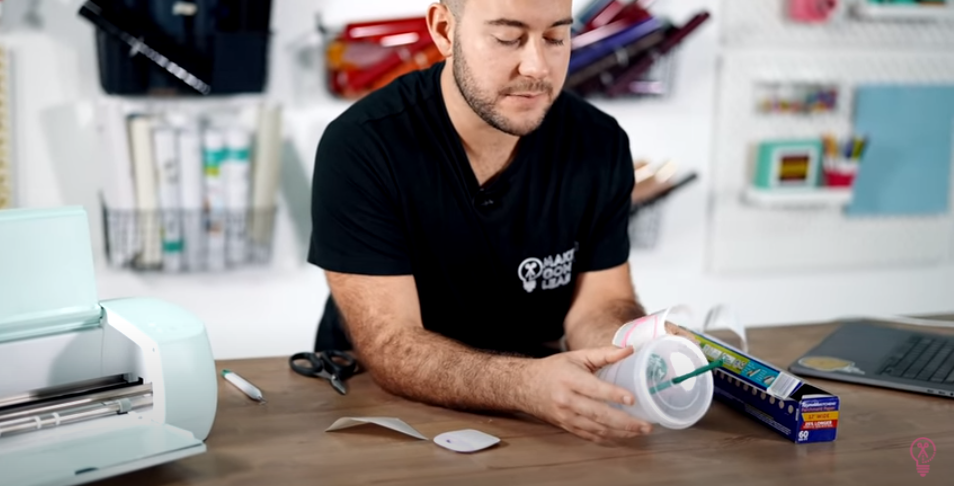 Then, start peeling back a little bit of the parchment. This way you can stick down a little of the transfer tape at a time and ensure that you're getting your design just where you want it. Peel away a little more parchment at a time, placing your design down as you go.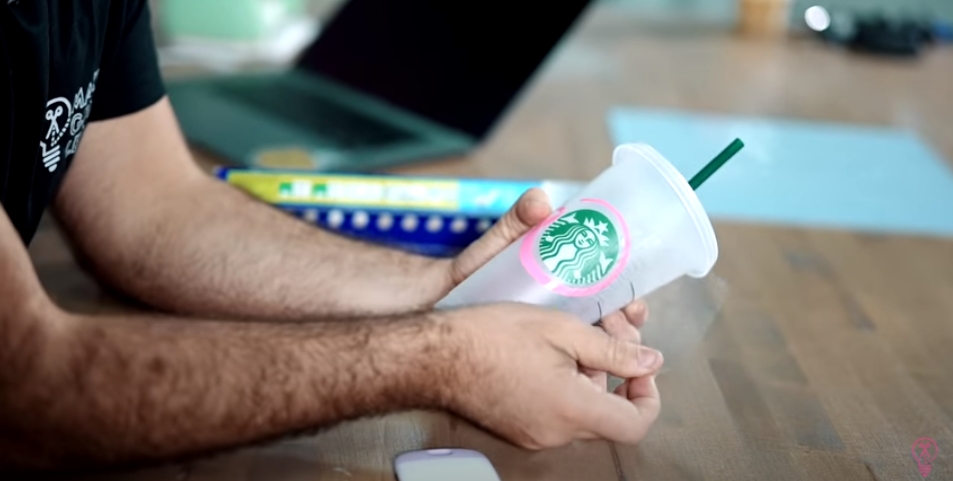 Burnish your design well onto the cup and remove the transfer tape. With more complex designs, the parchment paper really did help! Color us impressed.
VERDICT: It works!
Using a lint roller as transfer tape
Can you imagine using a lint roller in place of transfer tape? We do love the masking tape paper transfer tape so maybe this will be similar.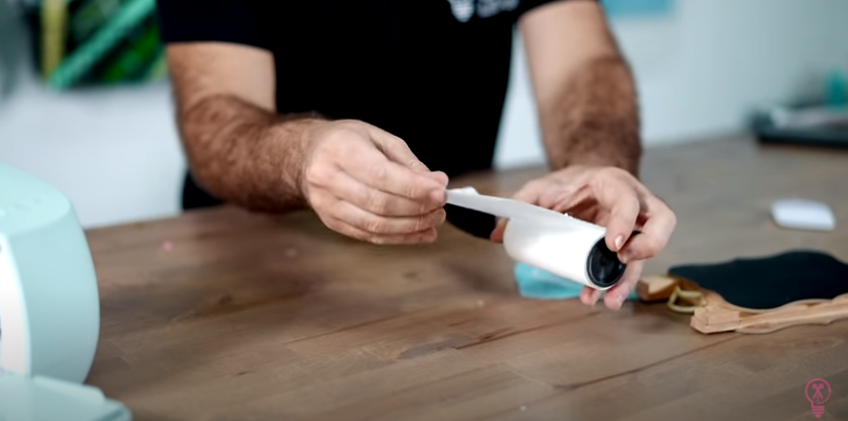 Begin by pulling a piece of tape off the lint roller.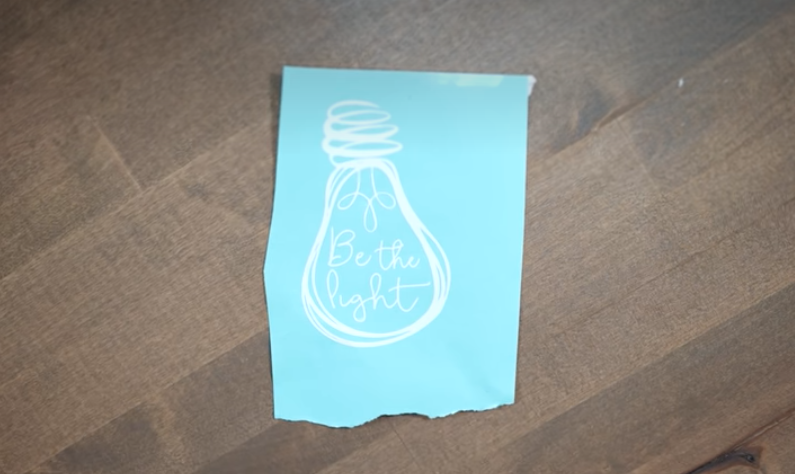 This is the design we're using for the test of the lint roller. Remember that the lint roller we're using is one we picked up from our local dollar store.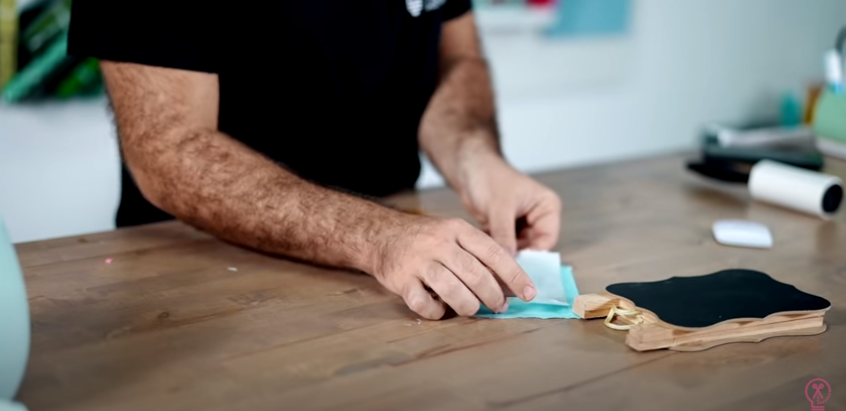 Apply the tape to the design just as you would with any other transfer tape. Don't forget to burnish well.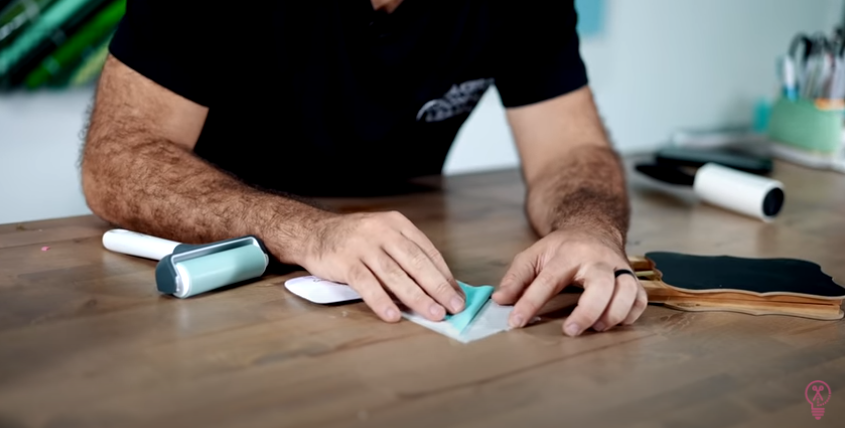 Carefully peel away the backing.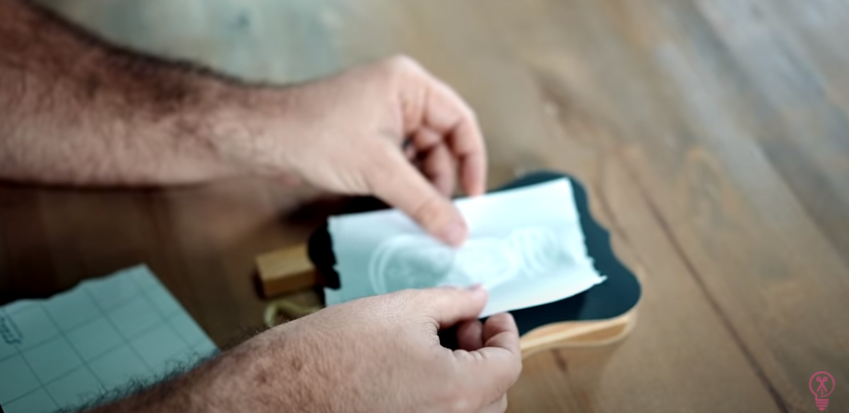 Apply the design to your blank. Burnish well.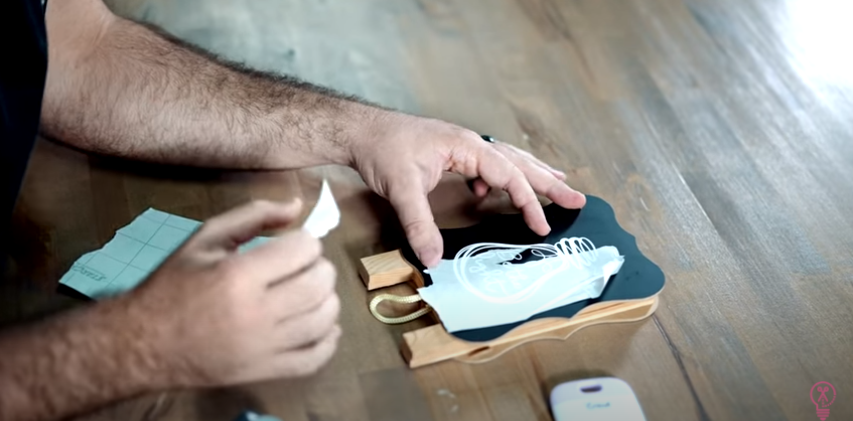 Peel up the transfer tape (in this case, the piece of tape from the lint roller). As you can see, this didn't come up as easily as regular transfer tape does. It tore and left behind some little pieces that we needed to remove. This isn't a huge deal but does make it a bit more work.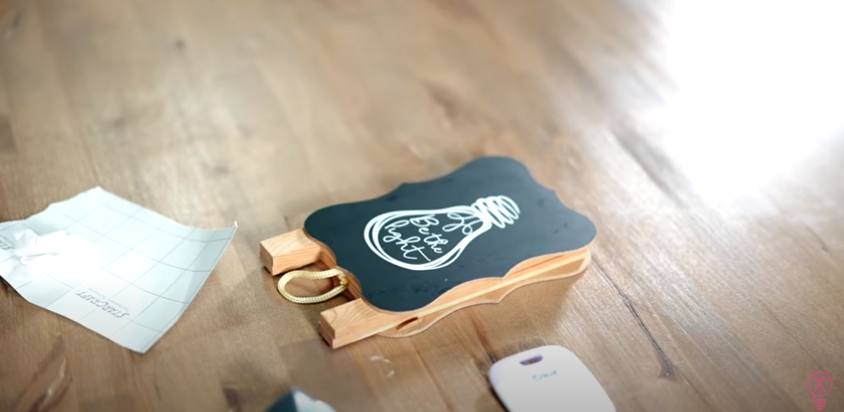 VERDICT: It works, but not quite as well as regular transfer tape. We would not use it for our regular transfer tape but certainly would reach for it in a pinch!
Adding wheels to your Cricut machine
Have you ever thought of this idea before? According to this TikTok, you can add wheels to the bottom of your Cricut so it's easier to move around. Please note that these are adhesive wheels. We have seen some hacks where people drill into their Cricut machines to add wheels and we do not recommend this.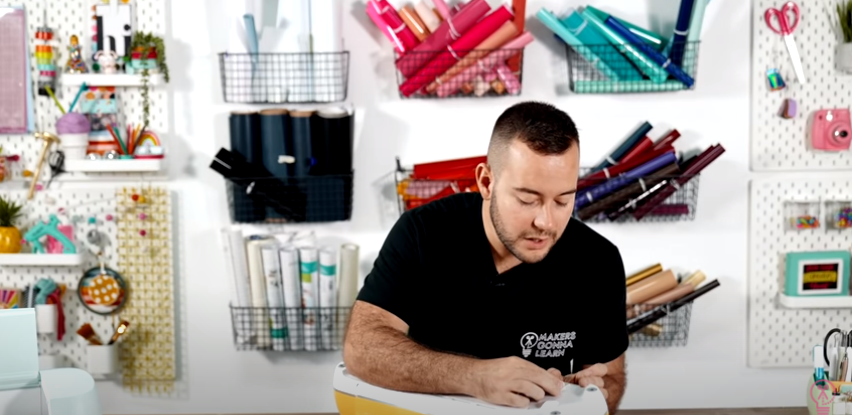 Place the wheels on the bottom of the Cricut. Proper placement is key to the success of this.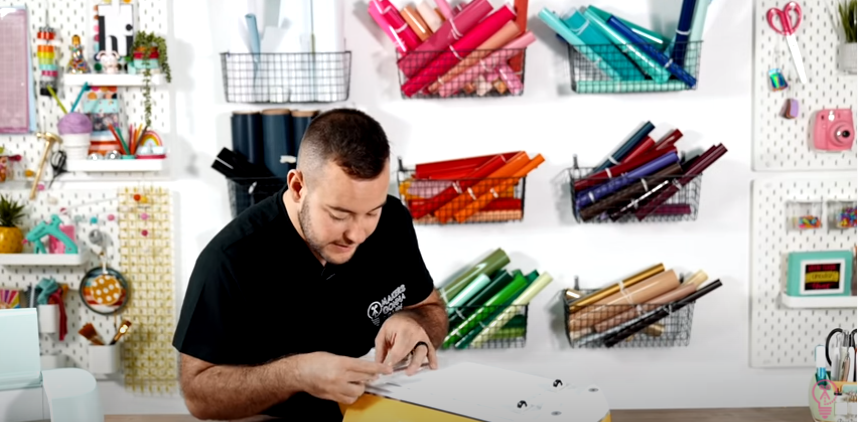 Be sure to use some pressure when applying the wheels to the bottom of your Cricut so they stick well.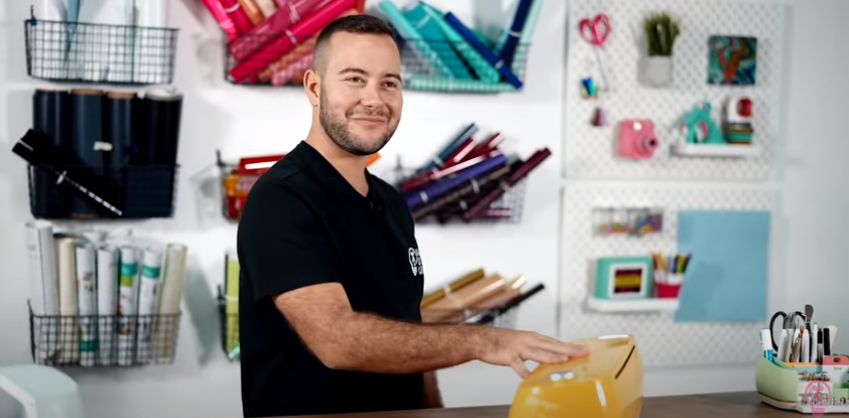 It feels sturdy and actually moves around quite well. The machine feels like it will still be quite stable while cutting because it does take a bit of force (not much though) to move it around.
VERDICT: It works. We're curious to know if you think this is something you would use. We were hesitant at first but now that we've tried it, we do think it could be useful.
Overall, we can recommend all of these hacks. If you try any of them, tag us on social media with #MakersGonnaLearn and let us know how you like them.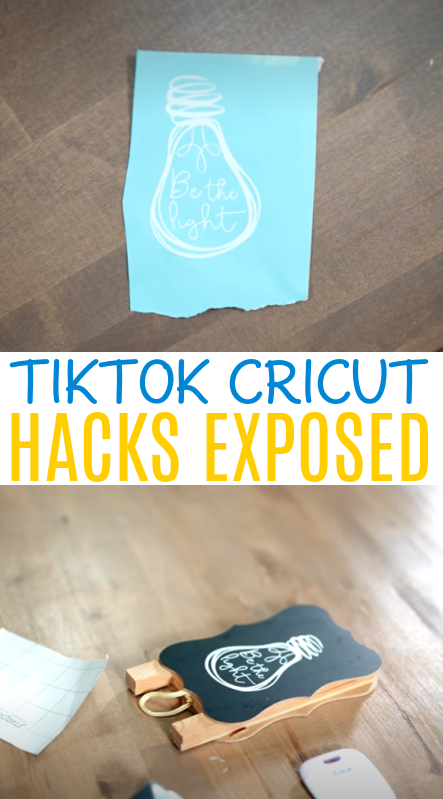 Tanner, Courtney, and the rest of the Makers Gonna Learn Team are all here because we love die-cutting and especially love sharing fun projects and tutorials with fellow makers. We are all great friends and are always having a blast when we are together- you will see this on camera, especially during live streams! We are here to inspire and support you in your crafting journey!