Why I Love my Silhouette Cameo
Have you ever tried out a Silhouette Cameo? If you haven't, you might be wondering why so many people are big Silhouette fans! Well, get ready to have your mind blown with the amazing things this machine can do. You're going to want to run right out and buy one!
First of all, a Silhouette Cameo is so versatile. With this one machine, you can cut so many different types of materials and create so many different types of craft projects. From t-shirts and caps to tumblers and mugs, from onesies and baby blankets to greeting cards and home decor, and so much more, you will be able to make a huge variety of craft projects with your die cutting machine!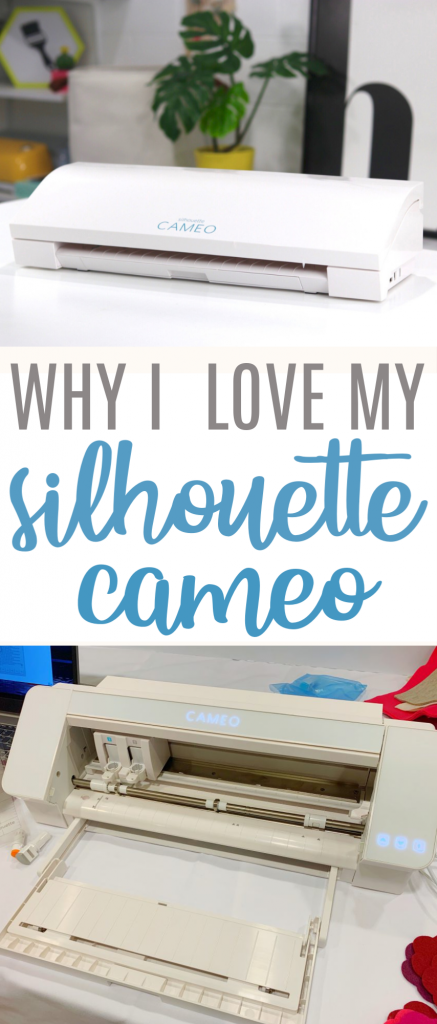 Why I Love my Silhouette Cameo
You'll be able to cut fabric, cardstock, paper, felt, heat vinyl, adhesive magnet paper, glitter and rhinestone paper, chipboard, freezer paper, and more!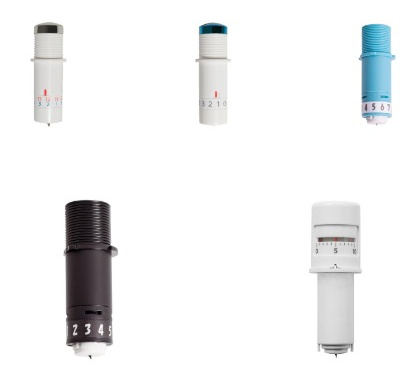 And a Cameo doesn't just cut. You can use sketching pens for drawing designs too!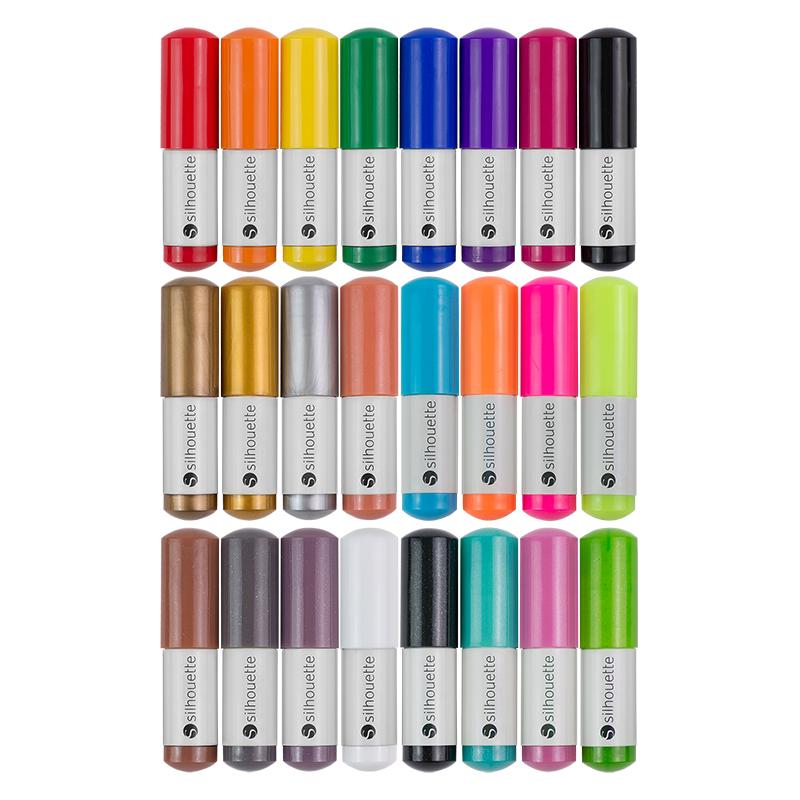 You can get professional looking results. There are quite a few people making some extra cash with their Silhouette creations. Sure, you can sit down and cut things out by hand but it's never as easy to achieve the crisp, clean, flawless results you can get when using your Cameo.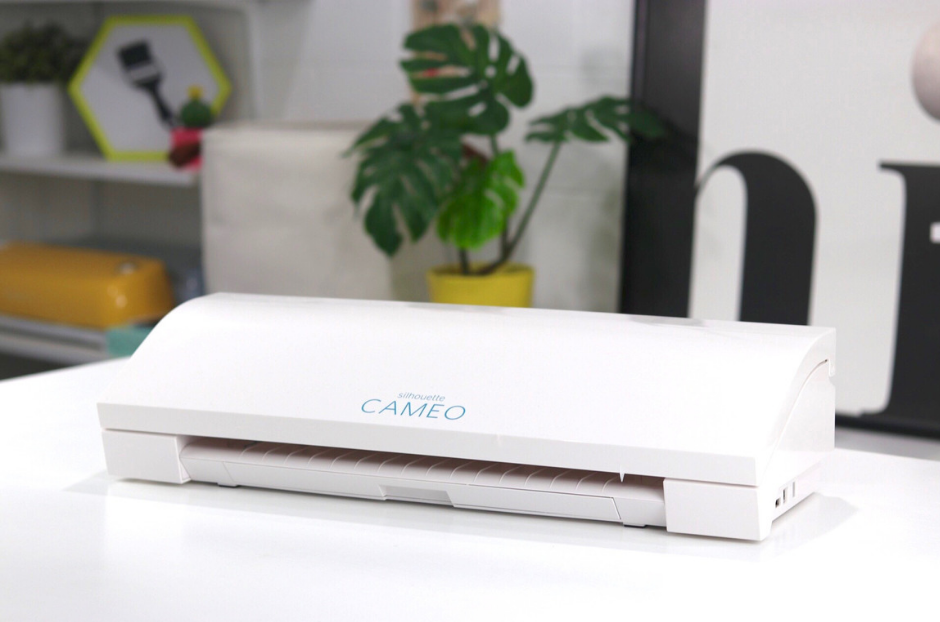 With your Silhouette Cameo, you can create personalized items. This is great not just for making projects for yourself but think of the gifts you could make! Baby showers, wedding showers, anniversaries, birthdays, and more! Adding that personal touch makes a gift extra special.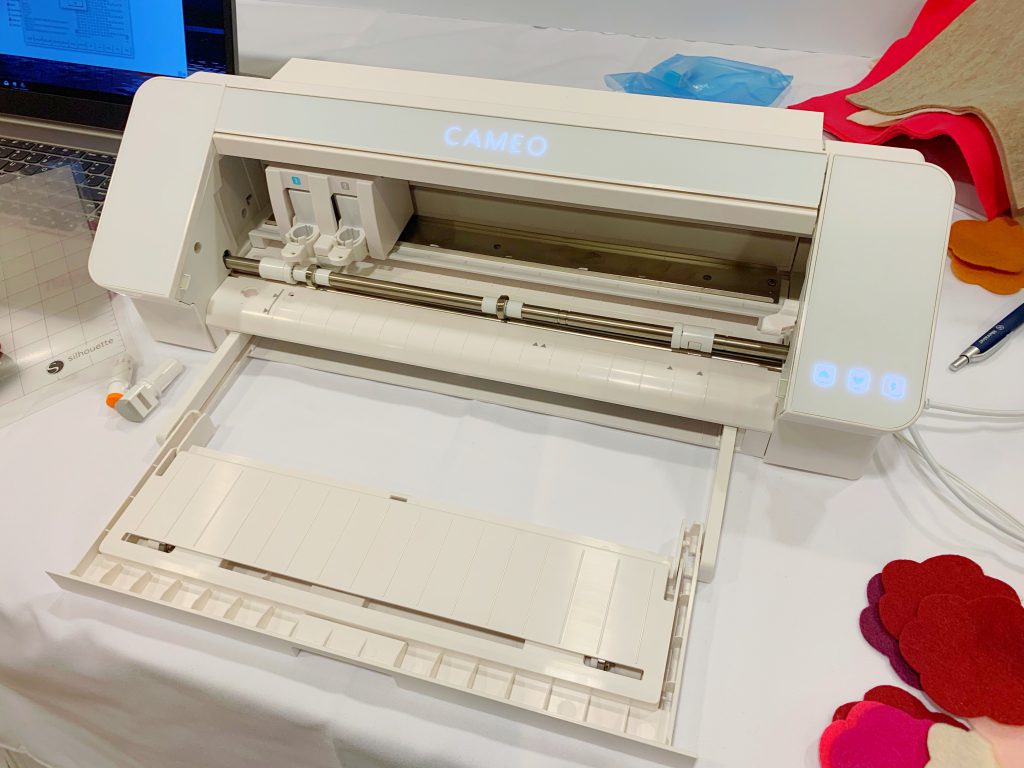 It's such a time-saver! Lots of people use their Silhouettes for DIY weddings, parties, and conferences – any time there's a need for a large quantity of items to be made. It saves an incredible amount of time to get your machine doing most of the work for you!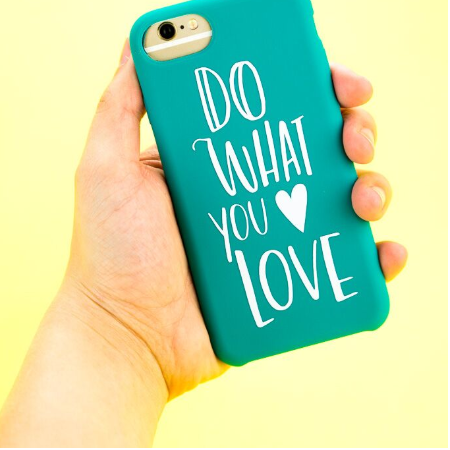 Not only does it save time, your Cameo can save you money too! If you've ever priced out things like place cards, invitations, or party favors, you'll know just how expensive they can be. Making your own with your Silhouette is really budget-friendly!
It's really simple to use. And there are loads of Silhouette tutorials online (you can find more of our Silhouette tutorials here) as well as video tutorials on Youtube.
And finally, once you start making things with your Silhouette Cameo, you'll be amazed by just how creative you become. Each time we make a project, it gets those creative juices flowing with ideas for what we could make next!
Tanner, Courtney, and the rest of the Makers Gonna Learn Team are all here because we love die-cutting and especially love sharing fun projects and tutorials with fellow makers. We are all great friends and are always having a blast when we are together- you will see this on camera, especially during live streams! We are here to inspire and support you in your crafting journey!