10 Tips For Silhouette Beginners
If you're a beginner and feeling a bit overwhelmed about how to get started with your new Silhouette machine, you must check out these 10 Tips For Silhouette Beginners! The ideas we have listed here can be very helpful when it comes to creating successful projects with amazing results.
From dealing with an overly sticky cutting mat to keeping your blades in tiptop condition to getting the perfect cut with your fonts and more, these will come in so handy and you will learn so much about your Silhouette machine.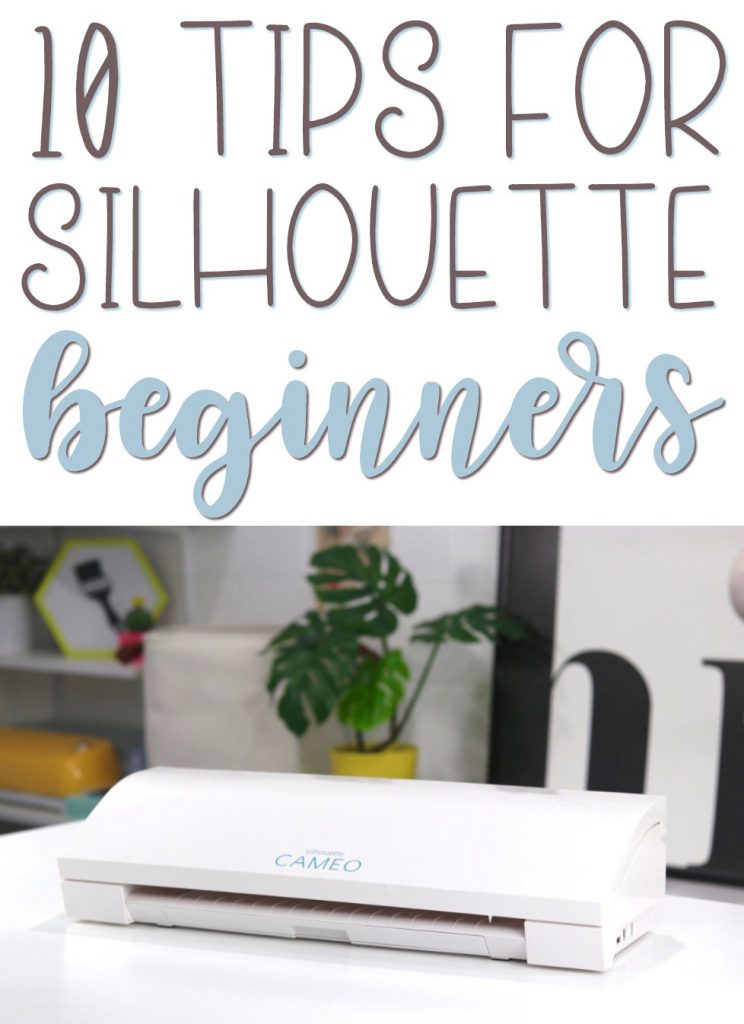 10 Tips For Silhouette Beginners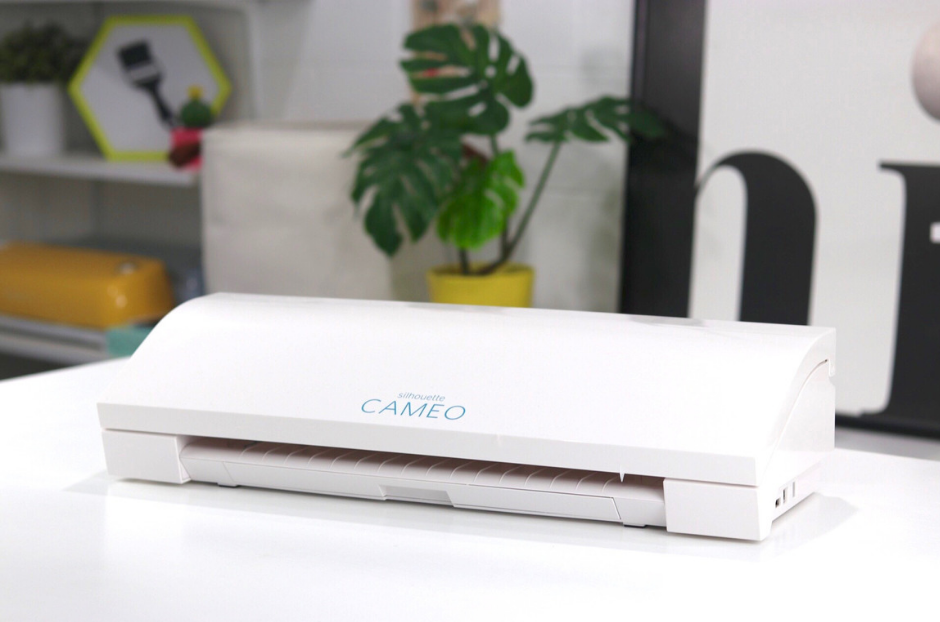 TIP # 1:
Silhouette Unboxing. You might think I'm crazy but it's true! I know a lot of crafters who are so overwhelmed with their new machine that it's taking them a long time to even take their Silhouette machine out of the box. So my first tip is "Don't be scared! Take that machine out of the box and just get started!". Watch this video to see me unbox my first ever Silhouette Cameo 3!

TIP # 2:
Install the Silhouette Studio software on your computer. The Silhouette Studio software is free and it will appear in your Silhouette Studio library. You will need to register your machine at the Silhouette site too. You will find the serial number on the back of your Cameo with the barcode.
TIP # 3:
Make a test cut! Making a test cut is very important. This will save you frustration and money by helping to keep you from ruining your project and materials. Always do a small test cut to make sure that the settings you have will result in the perfect cut.
TIP # 4:
De-Stick your cutting mat. Your mat will come covered with a protective blue sheet. Once removed, the cutting mat has quite a sticky surface! New mats are usually too sticky and some of the items you're cutting may become damaged when you try to remove them. To solve this issue, use a clean cotton rag or t-shirt to dab all over the mat. This helps cut down on some of the stickiness before your first use.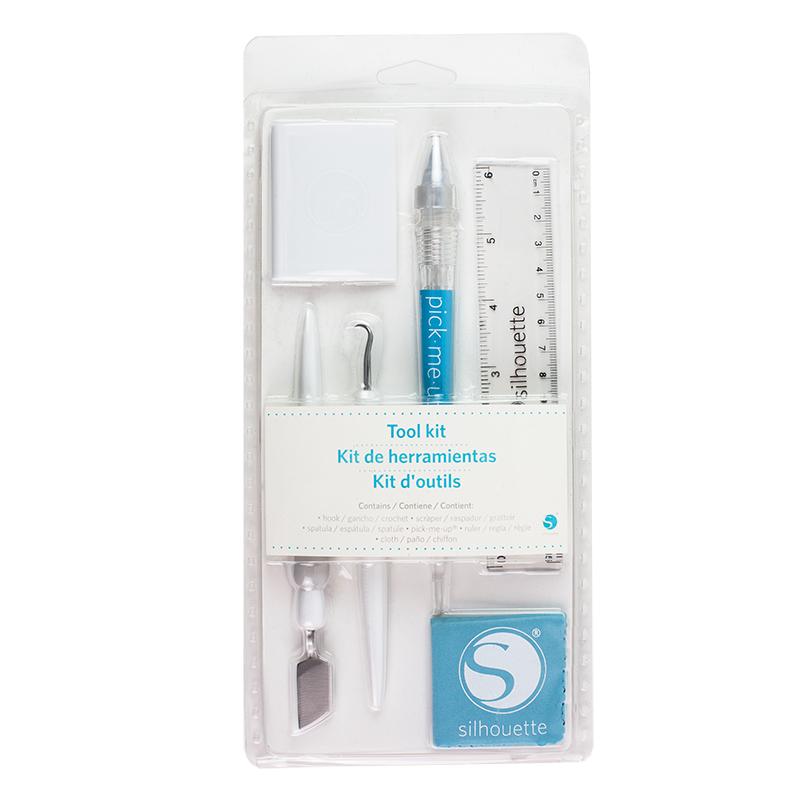 TIP # 5:
Use the right tools! Having the right tools for your project is a must. When I got my machine, I didn't have any of the proper tools and it's really hard to get great results without them.
TIP # 6:
Clean your blades. There will come a time when your blade isn't cutting well anymore and that can cause problems. They will collect bits of paper, vinyl, glitter, and other materials. You need to remove the blade from the carriage and take a good look. Clean off the blade with a lint-free cloth or cotton swab. You can even use a straight pin to get any little bits of material that you see stuck in there.

TIP # 7:
Install the blade correctly. First of all, be sure to push it in all the way. You should be able to hear it click into place. There's also a right way to put in the blade and according to Silhouette experts, you should always have the fin on the blade pointing directly outward. In fact, if you call Silhouette support because your machine isn't cutting properly, this will be one of the first questions that they ask you.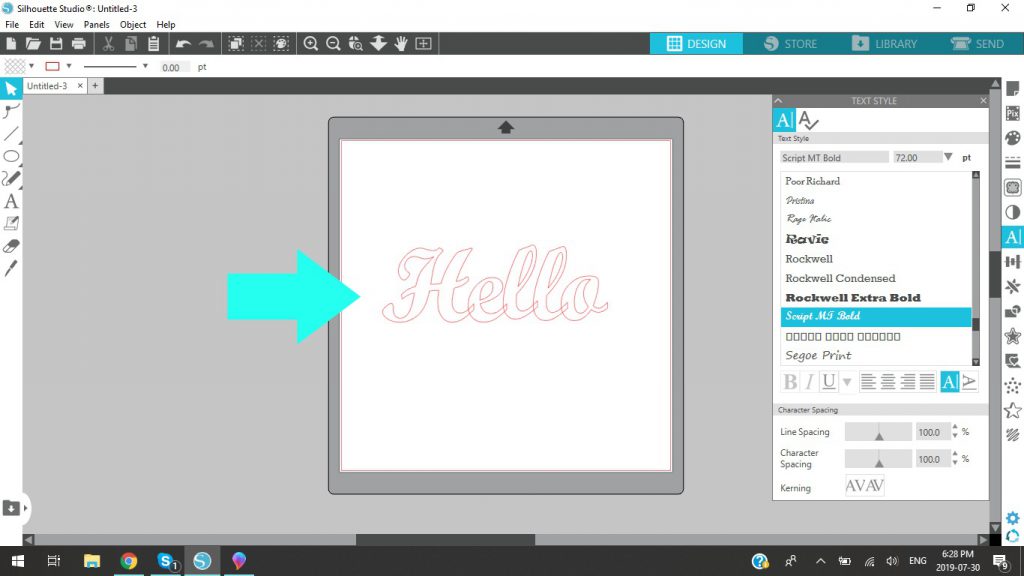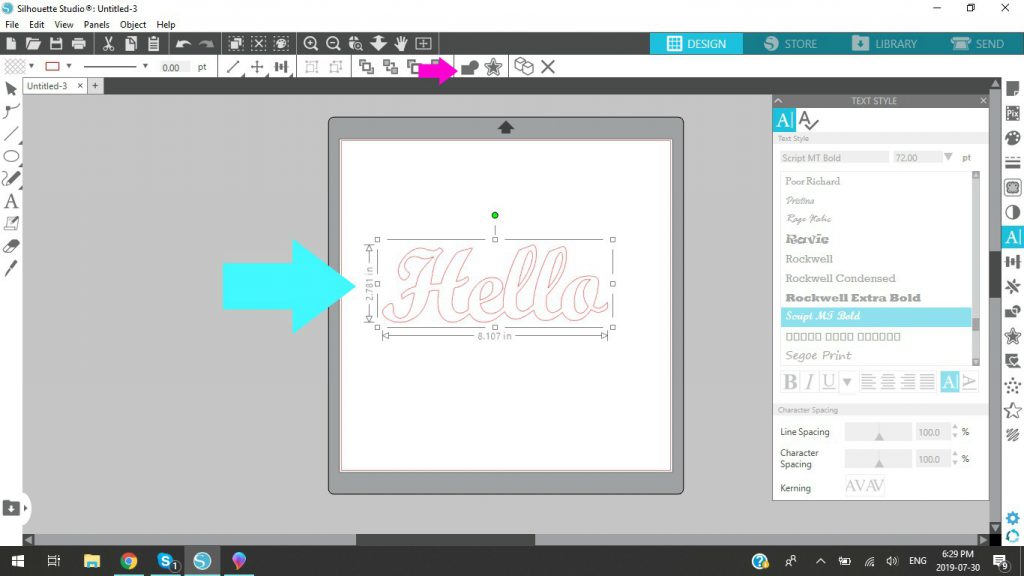 TIP # 8:
Weld Fonts. When cutting fonts, it is important for you to cut as a single word instead of individual letters. This is especially important when using a script font. By using the weld function, you can join the letters together as needed.
TIP # 9:
Group/Ungroup. When you weld your letters, sometimes you will need to group them back together. You need to draw a box around your text and then hit "group" to put them all back together. You can also group shapes together to easily move stuff around your page and design your project. Along with grouping items, you can ungroup them too. If you want to break apart a design or image or maybe you wrote out a long quote and you want to break it apart, simply select ungroup, position the elements the way you want them, and then group again.
TIP # 10:
Thicken Thin Fonts. If you're working with thin fonts, you have to keep in mind that they can be very difficult to work with because they tend to tear. To make things easier, you should add a small offset to the text to thicken these thin fonts. This can make all the difference when it comes to getting a clean cut!
Don't you just love these tips? If you have your own Silhouette tip, share it with us by tagging us on social media with #MakersGonnaLearn. We would love to know your best ideas for using your Silhouette machine. Happy Crafting!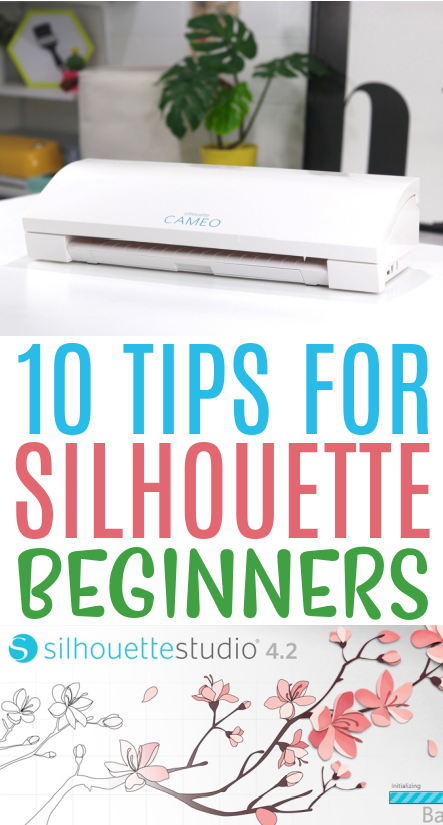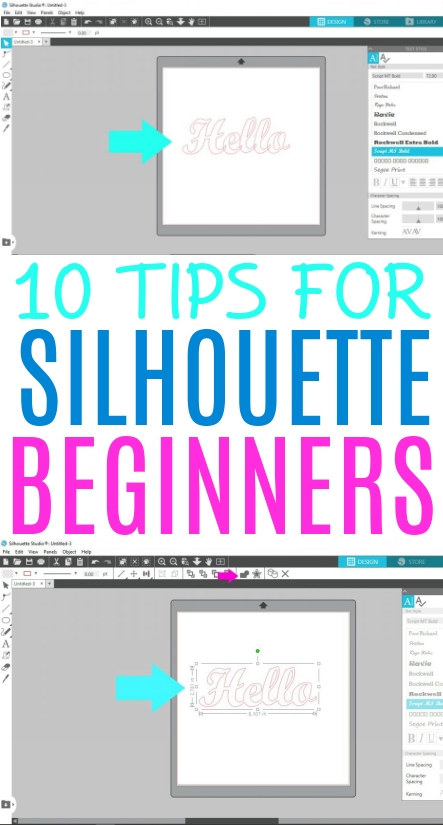 Tanner, Courtney, and the rest of the Makers Gonna Learn Team are all here because we love die-cutting and especially love sharing fun projects and tutorials with fellow makers. We are all great friends and are always having a blast when we are together- you will see this on camera, especially during live streams! We are here to inspire and support you in your crafting journey!