Build Your Cricut Business Checklist
April 21, 2021 by Cyn Gagen
Disclosure: Some of the links below are affiliate links provided for your convenience. This means, at no additional cost to you, we will earn a commission if you click through and make a purchase.
If you are ready to start a craft business using your die-cutting machine, you might be wondering how to get started. We have got an amazing checklist to build your Cricut business for you today!
We know that many people start making crafts with their Cricut machines and then begin to think of the possibility of turning it into a business. Maybe you have people asking you to make something for them again and again. Or maybe you just love it so much that you're thinking it would be a lot of fun to make a living out of it.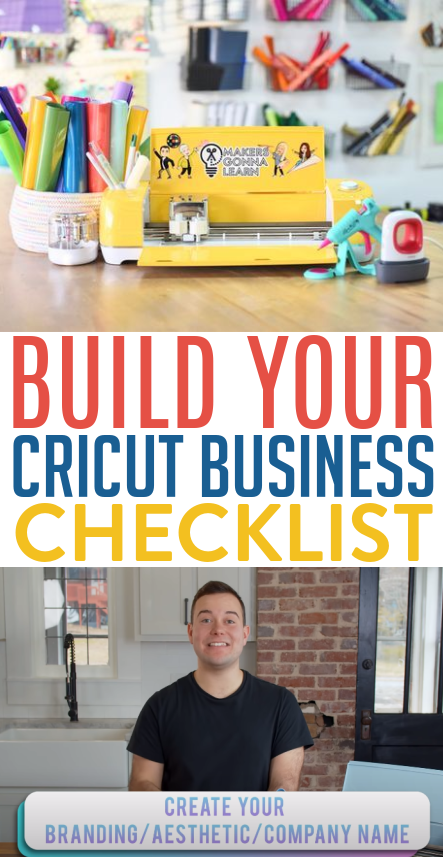 Build Your Cricut Business Checklist
Want to figure out if you're ready to build your Cricut business? Here are some things we think you should consider: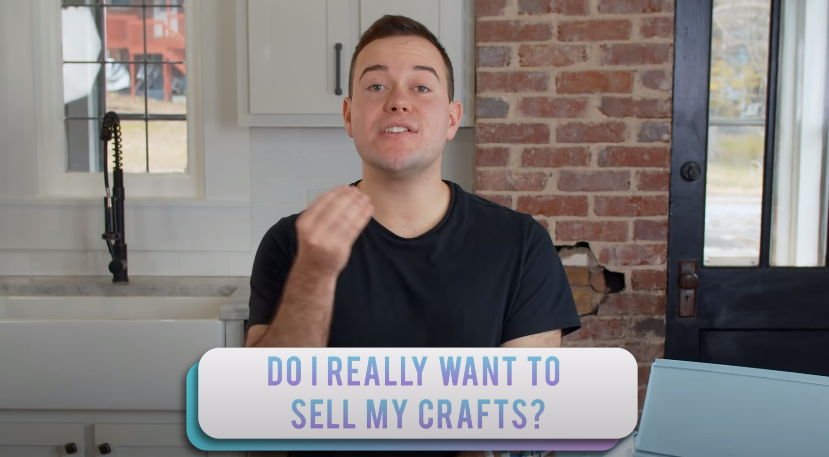 1 – Do you really want to start a craft business?
It's easy to think that once you have developed a passion for crafting – something you love to do for a hobby – that maybe it would make a perfect career for you too. However, once you turn it into a business, you have to shift your mindset.
A hobby is something you do for fun. You do it when you want to and you make what you want. When you add in a business component, now you've got deadlines to meet, customers to deal with, and financial records to maintain. This can take the joy out of crafting for some people!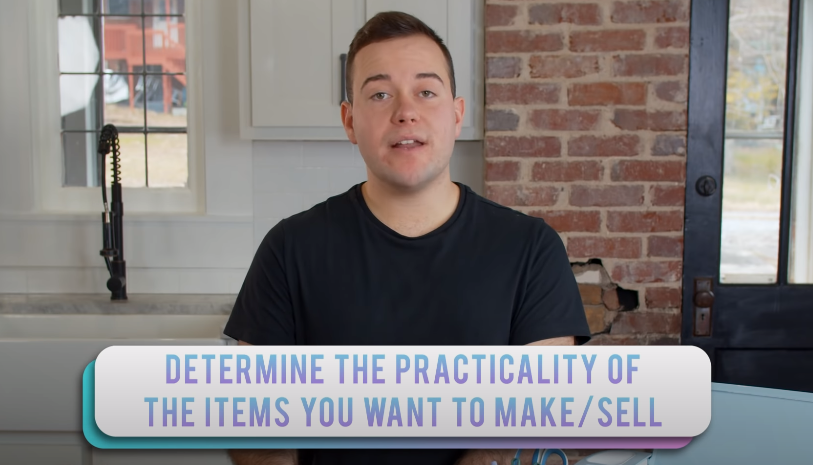 2 – Determine the practicality of the items you want to make and sell.
What do you enjoy making the most? This is a good brainstorming exercise. Jot down the projects you have really enjoyed making and think about which ones you'd like to make a business out of.
From that list, start considering the practicality of the items you would like to make and sell. Some items take far more time and work and you would have to charge far more for those items. Others are smaller and easier to make in bulk allowing you to get them ready for sale much faster. With these items, though, you often have to sell them in greater quantities because you can't charge as much for them.
Think about: your profit margin, supplies, space in your home (for supplies and for making the projects)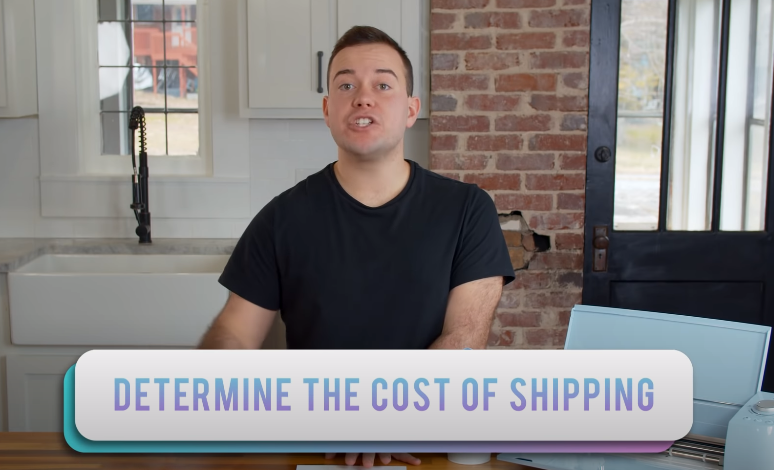 3 – Determine your shipping costs.
Once you have figured out what you want to sell, and if you're planning to sell online, you're going to want to look into your shipping costs. Check out the various different providers in your area and do some cost comparisons.
If you're planning to sell on ETSY, they will even help you determine your shipping costs right within your shop there.
>>>>>>>>>>>>>>>>>>>>>>>>>>How to Pack and Ship Vinyl Decals<<<<<<<<<<<<<<<<<<<<<<<<<<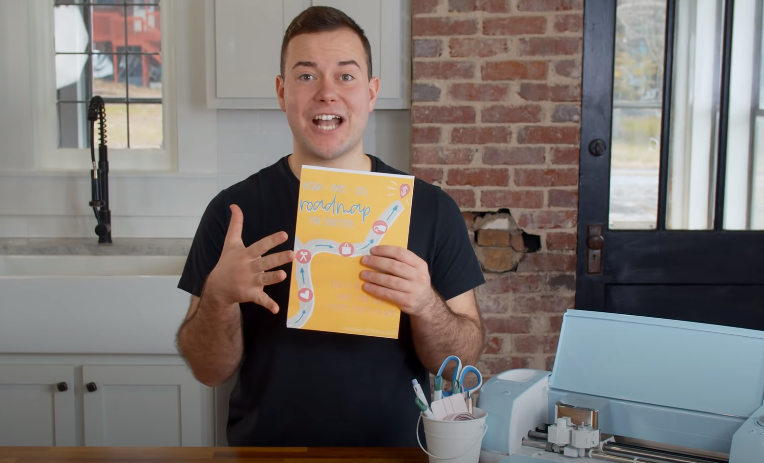 You can grab our free Roadmap to Success and printable checklist here.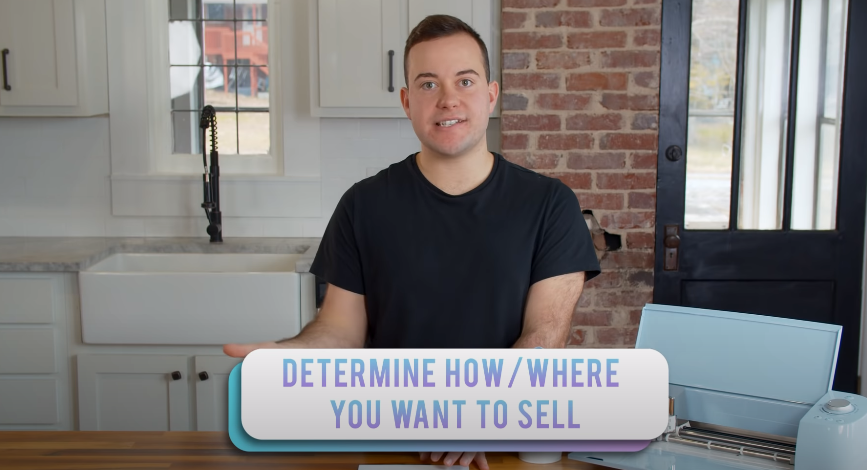 4 – Determine how and where you want to sell.
Your best bet right now is probably online, but once we can start having in-person craft shows again, some people really enjoy the energy and atmosphere of them. They like being able to meet potential customers in person and share and talk about their crafts.
Others like to do a combination of in-person craft shows as well as selling online. This helps you take advantage of multiple ways of selling and gives you more chances to find your audience.
But you need to think about how much time you have to devote to making and selling your items. Craft shows do take up more time so that's an important consideration to keep in mind. Remember that you need to spend time crafting, marketing, selling, and shipping each week so include all of those in your calculations.
Pro tip: Remember to look into any local laws that will affect your business so you can ensure that you are running it legally!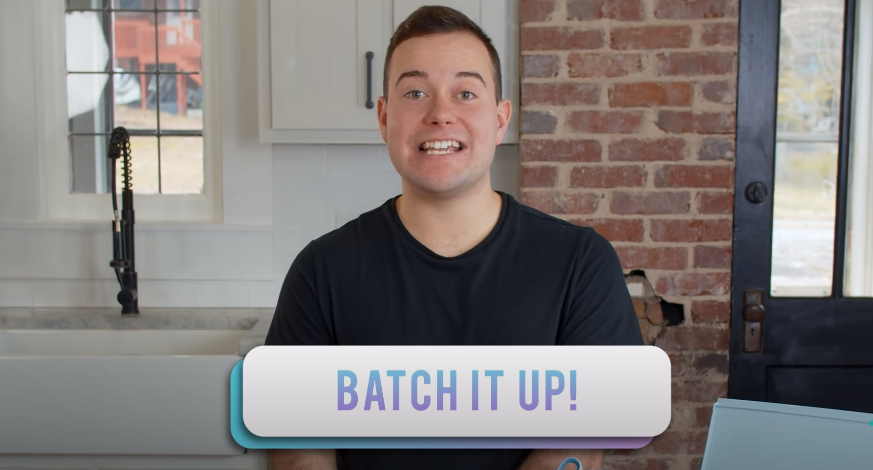 5 – Batch it up!
We love to use batching as a strategy for getting more done. Batching and time blocking can really be helpful in being as productive as possible. This is an especially effective strategy if your time is really limited.
For example, you might assign one day as your day to put together as many craft projects as possible. Another day is for packing and shipping. Another day could be for ordering more supplies, and so on.
>>>>>>>>>>>>>>>>>>>>>>>>>>>How to make bulk vinyl decals<<<<<<<<<<<<<<<<<<<<<<<<<<<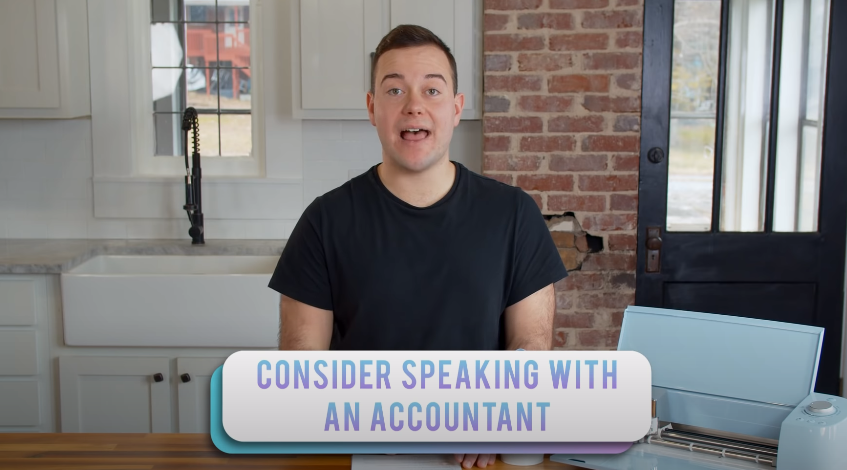 6 – Consider speaking with an accountant.
Consider talking to an accountant as you get started so you can find out how to get set up for success and for proper compliance with your state laws and filing taxes.
You will also want to set up systems for tracking your business finances. Your accountant can be helpful in guiding you with this as well.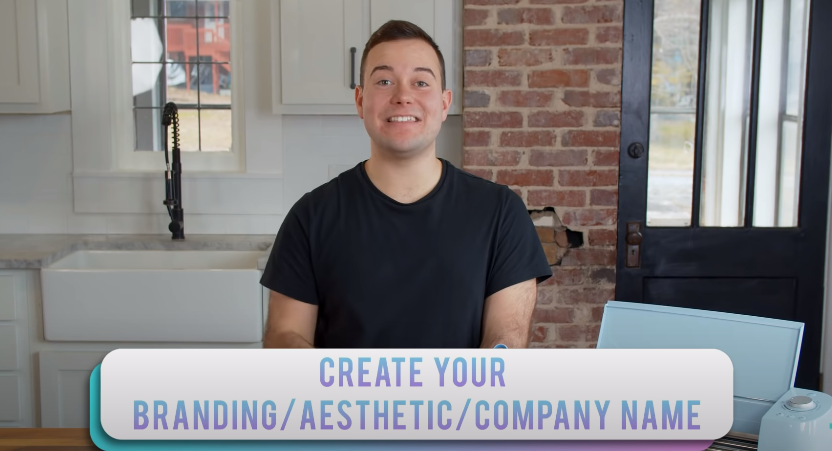 7 – Create your branding, aesthetic, and company name.
This is a really fun step! Think about the aesthetic you want to present with your brand. Choose the colors you want to use, design a logo, and select your company name.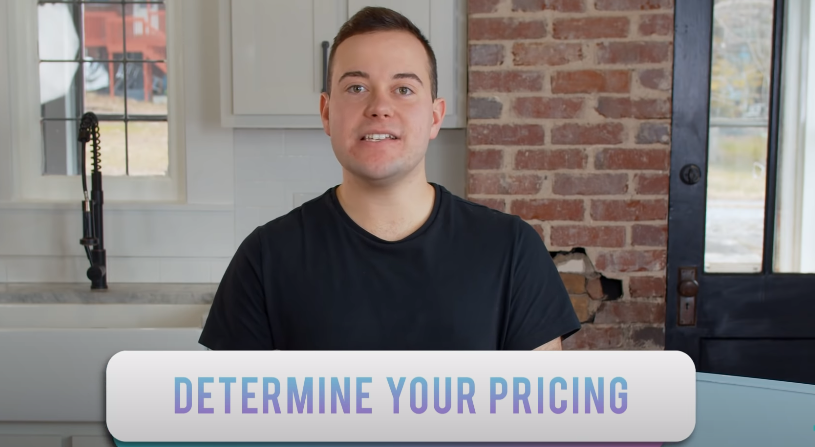 8 – Set your pricing.
Start low and raise it from there. Once you have some steady customers who can provide feedback and testimonials, you'll be able to build credibility and increase your prices.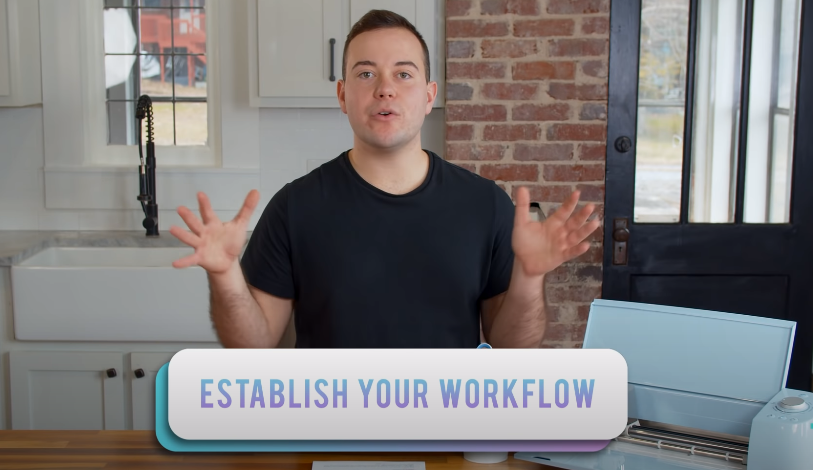 9- Establish your workflow.
Think about how to set you your office and shipping station so that things can flow logically and in a meaningful and productive order. Think about the best order to do things in and how to stay on top of your orders and supplies.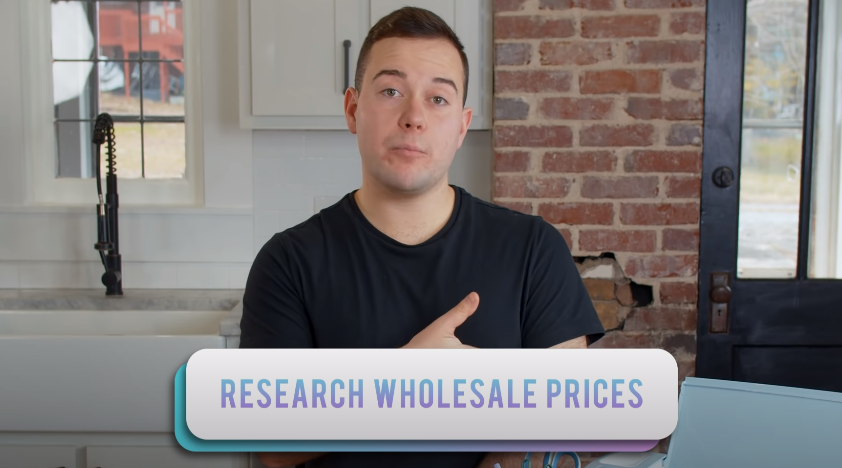 10 – Do some research on wholesale supplies.
If you do your research, you may be able to find wholesalers who can offer you supplies at much cheaper prices. Often you will need to buy in bulk to take advantage of these deals. Sometimes, you also have to show proof of a business license to be able to purchase wholesale, but it's definitely worth looking into.
This is one really great way to not only stock up on supplies. Then you will never have to worry about running out, and at the same time, can increase your profit margin.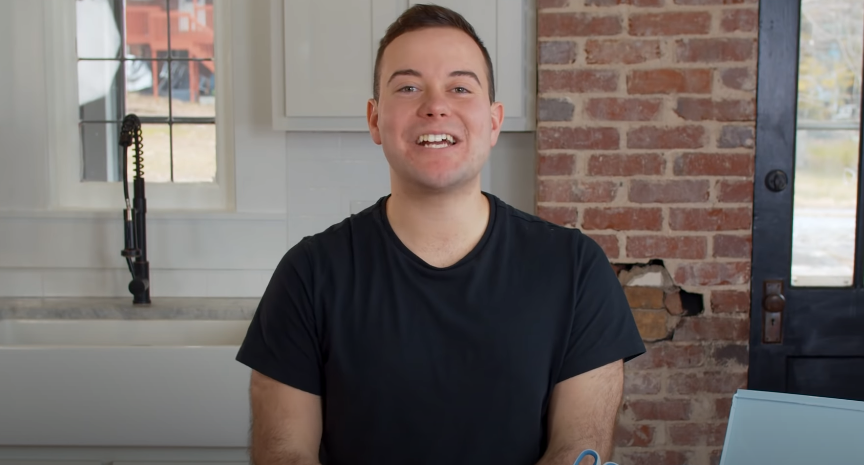 Don't forget to download your free Roadmap to Success and Printable Checklist here. You'll be able to work your way through these tips and keep all of your great ideas in one handy spot!
Sign up for our FREE masterclass here: The 5 Secrets to Using Your Die-Cutting Machine for a Successful Business