Making Bulk Vinyl Decals
If you are running your own crafting business, you know how important it is to be able to make your projects quickly and easily. The faster you can complete your products, the more sales you can make. So today, we want to show you our tips for making bulk vinyl decals.
This will help you fill your inventory and get your products ready to ship in a flash.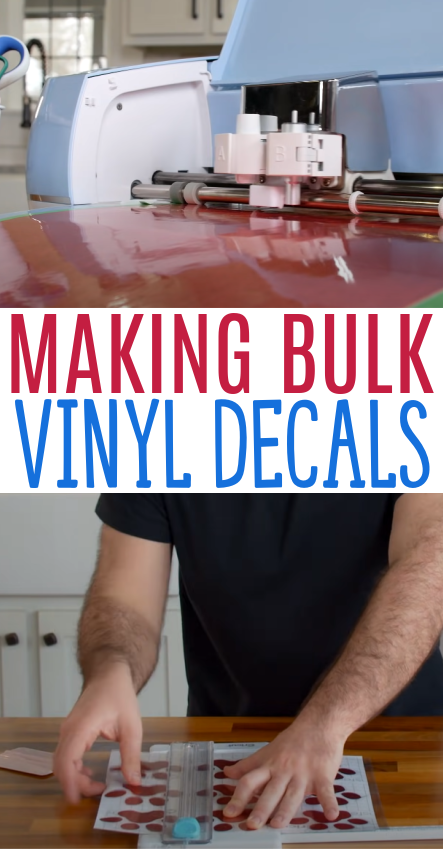 Making Bulk Vinyl Decals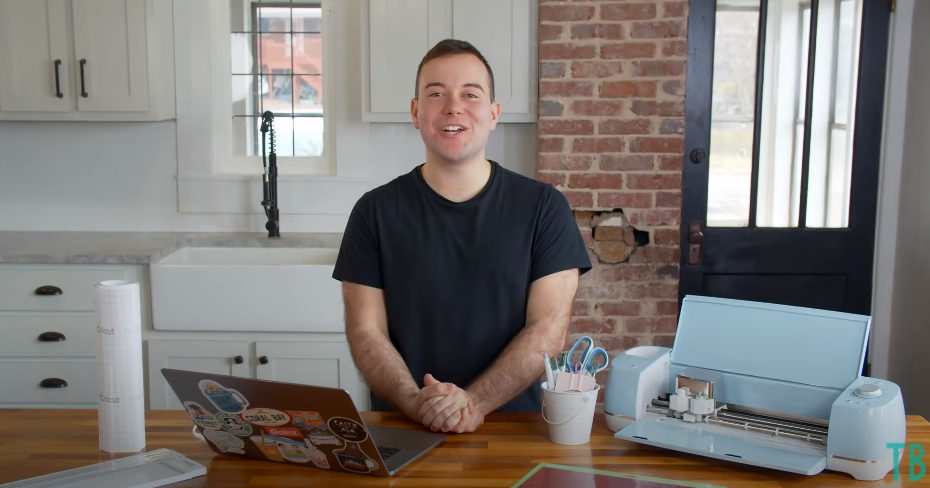 Let's get started over in Cricut Design Space. We have pulled in a paw print design but you can use any design of your choice. A good rule of thumb for vinyl decals that will work on many projects (cards etc.) is to make it about 3-4 inches.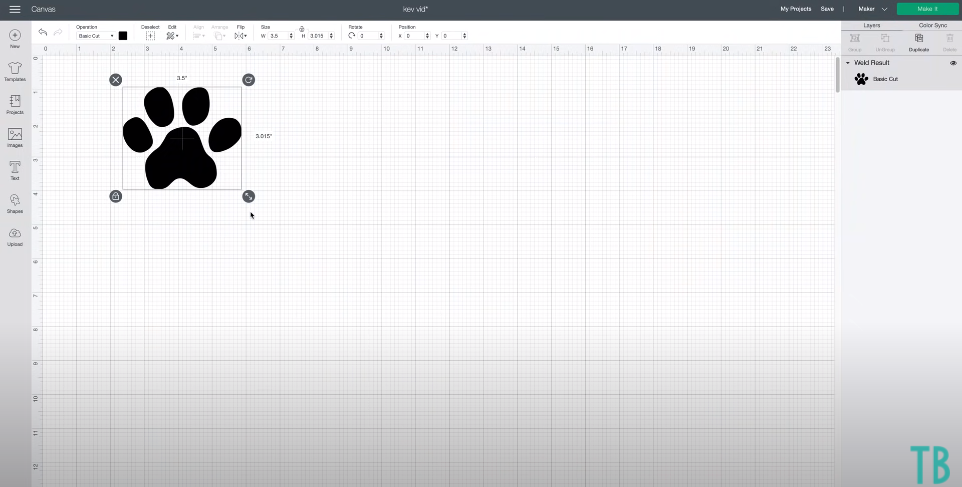 You can leave your cut file as it is, add text, or whatever you'd like to do with your project. A good tip if you are making car decals: be sure that if you are adding text, to make it fairly large. This will not only work better as a car decal so others can read it easily, but it will also last longer.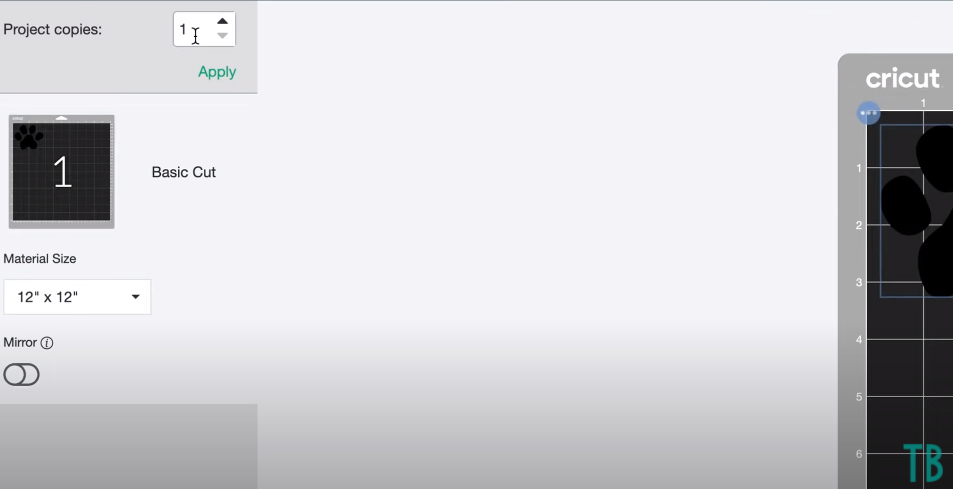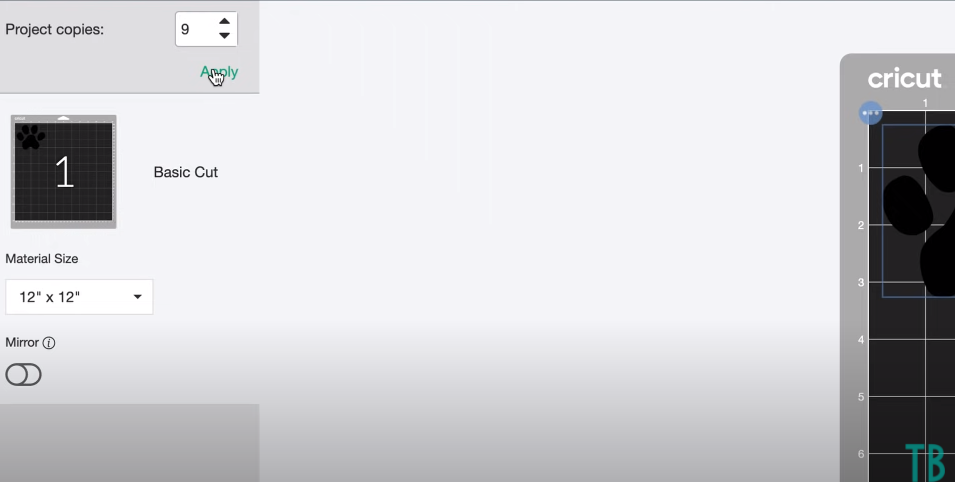 Once you are happy with your design, click Make It. On this screen, you can choose Project Copies.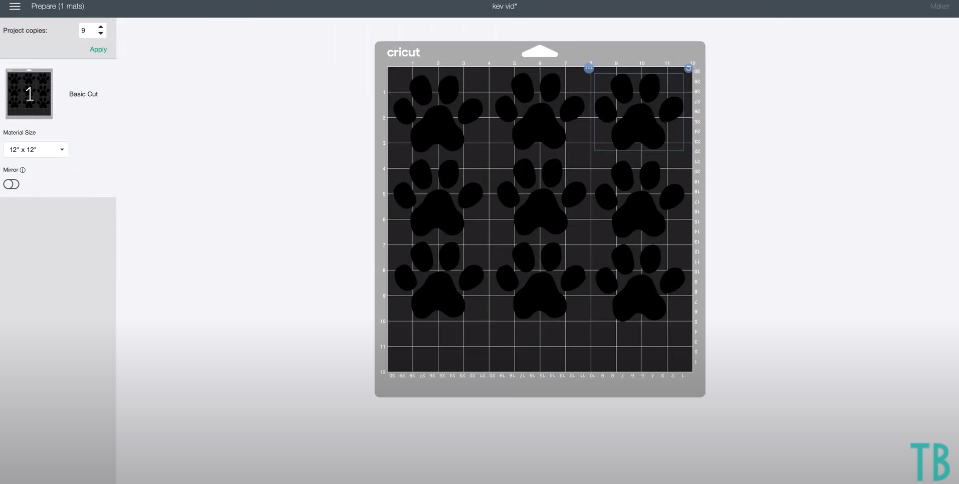 We're selecting 9 because this is the number that we will be able to fit onto one cutting mat. Once you've chosen the number of copies you want, click Apply.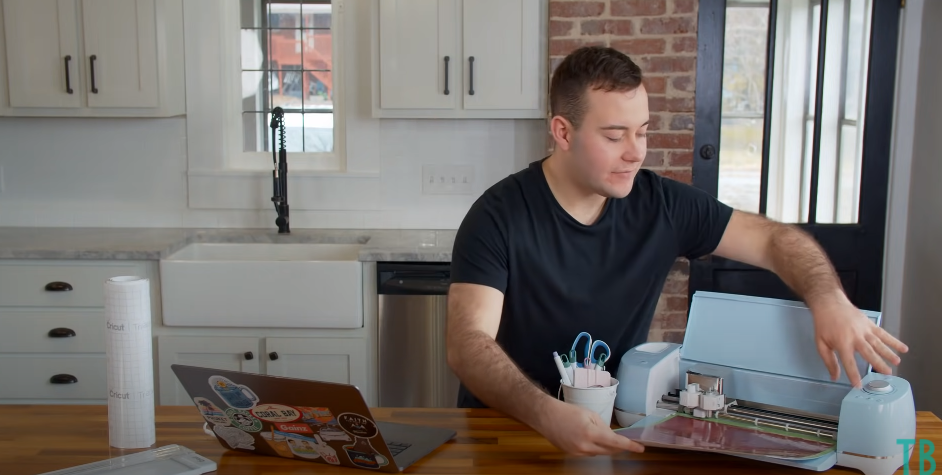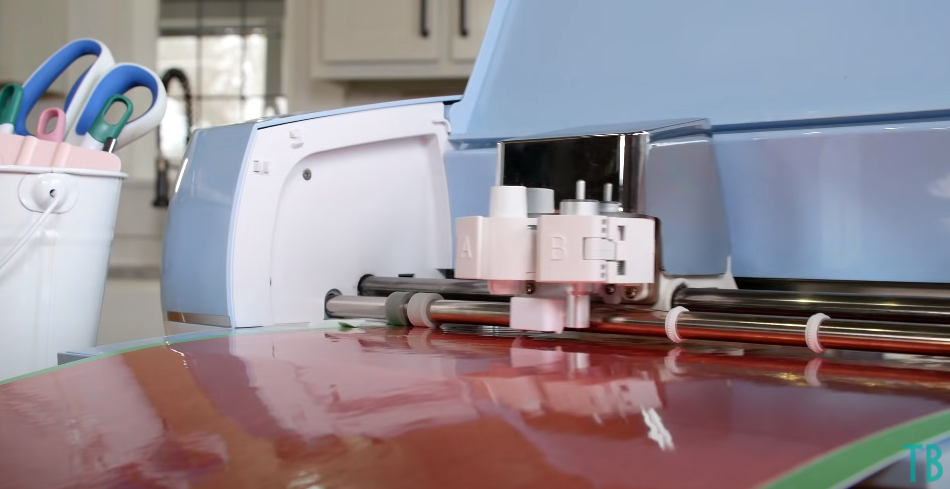 Press Continue. Connect to your die cutting machine and select your materials. Lay a piece of vinyl on your cutting mat and then load the mat into your machine. Press the flashing Cricut button to start cutting your designs.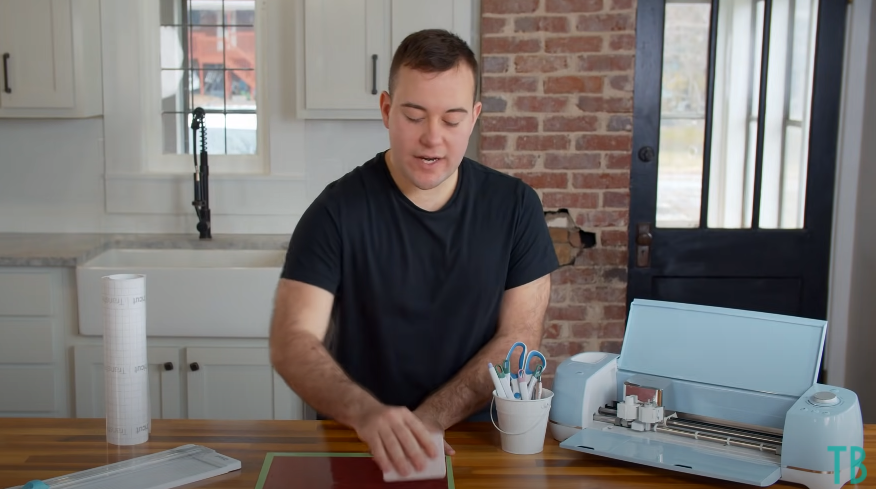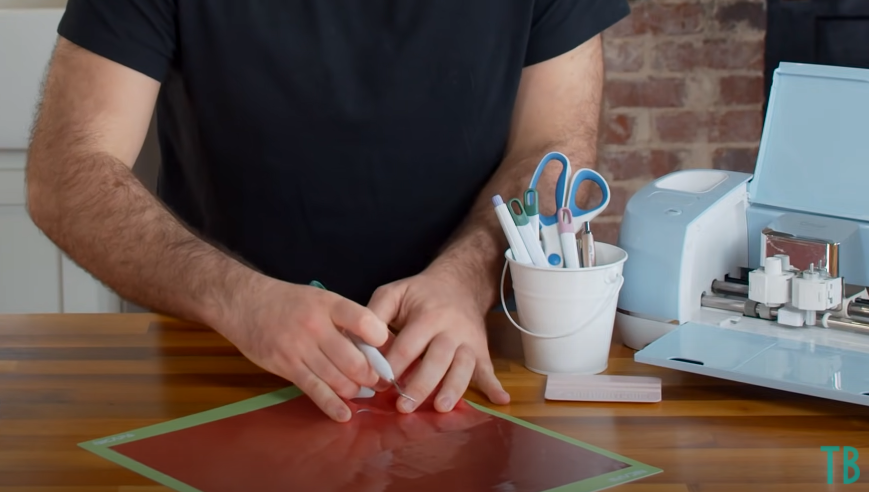 Burnish the vinyl to the mat with your scraper tool to help keep the vinyl laying down during the weeding process. Now, you can start weeding away the excess vinyl.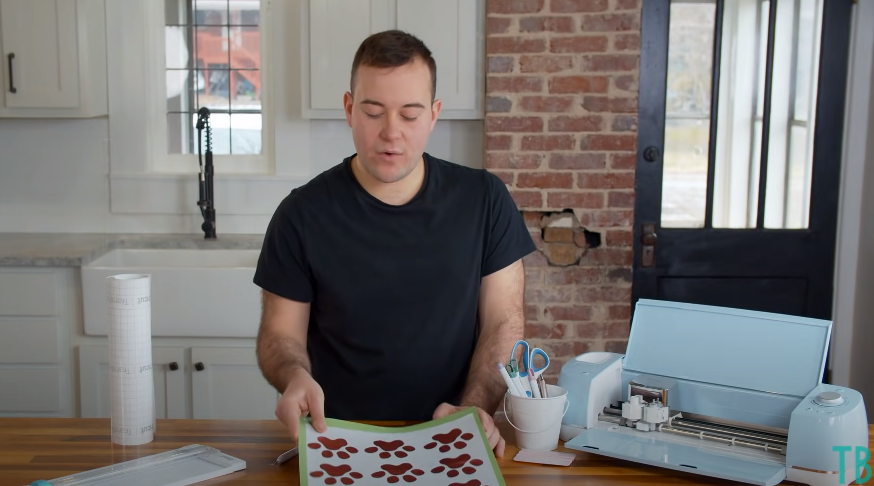 Cut a piece of transfer tape the size of your mat (in this case, 12×12). Remove the backing paper from the transfer tape and then apply it over your design, using the "taco method".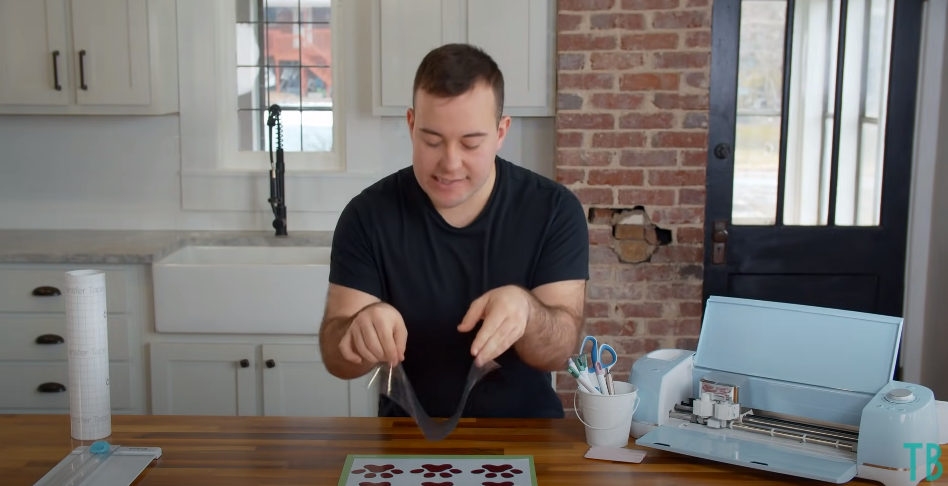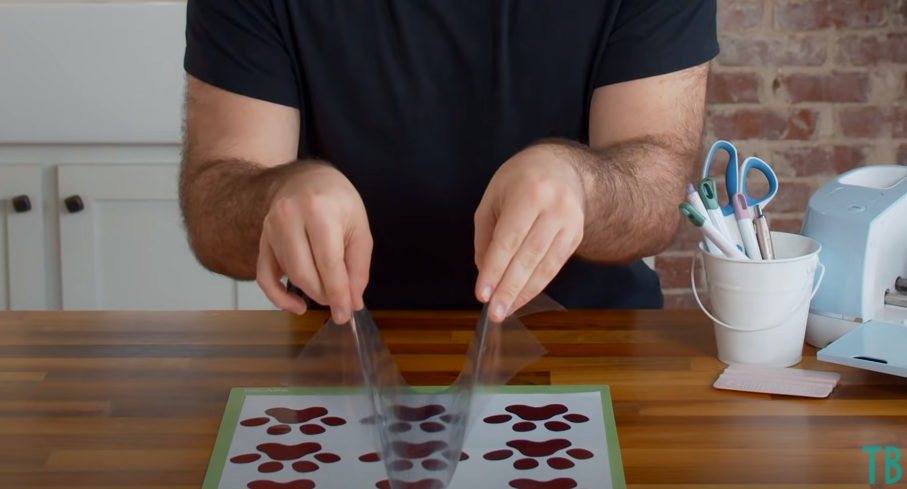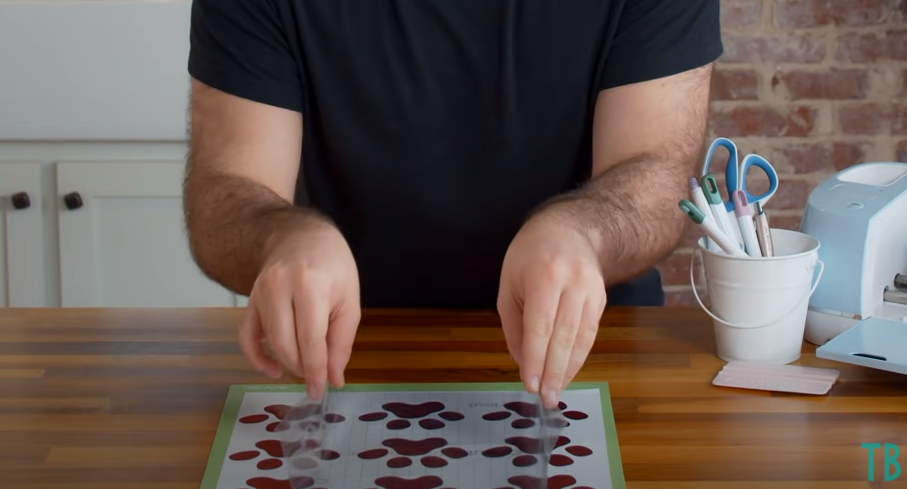 Gently curve the piece of transfer tape in the middle so you can place it down starting in the center and then letting it lay down gently from there out to each side. This helps eliminate any wrinkles or bubbles.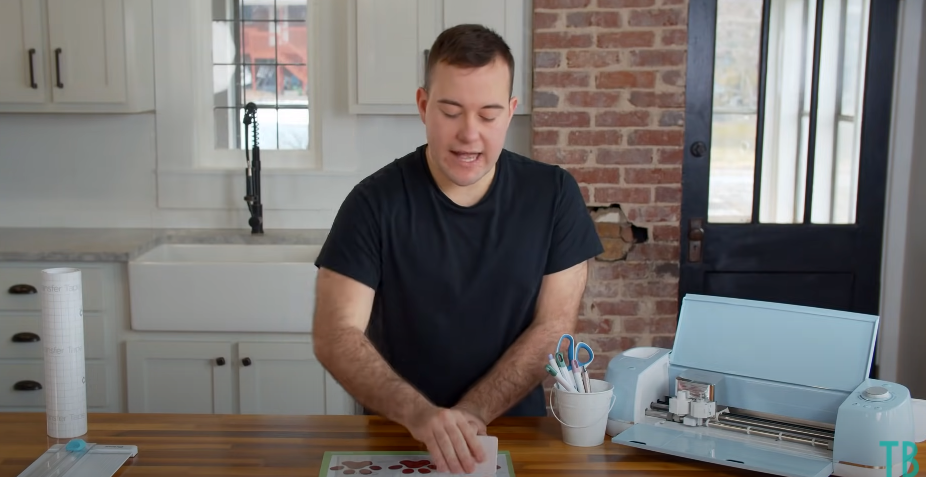 Burnish once again.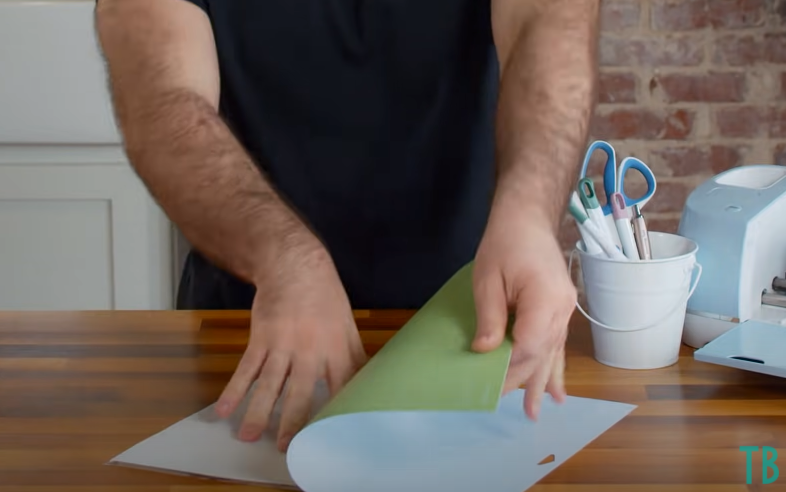 Flip the mat upside down and gently peel the mat away from the vinyl.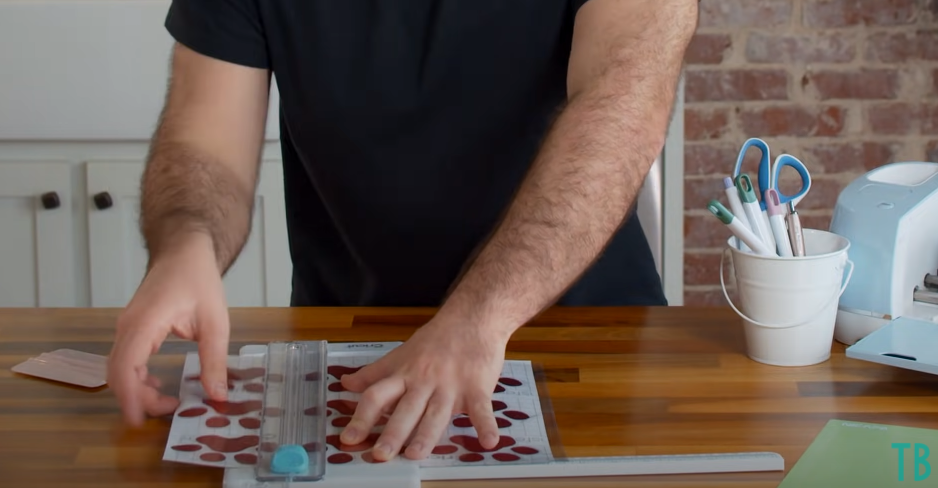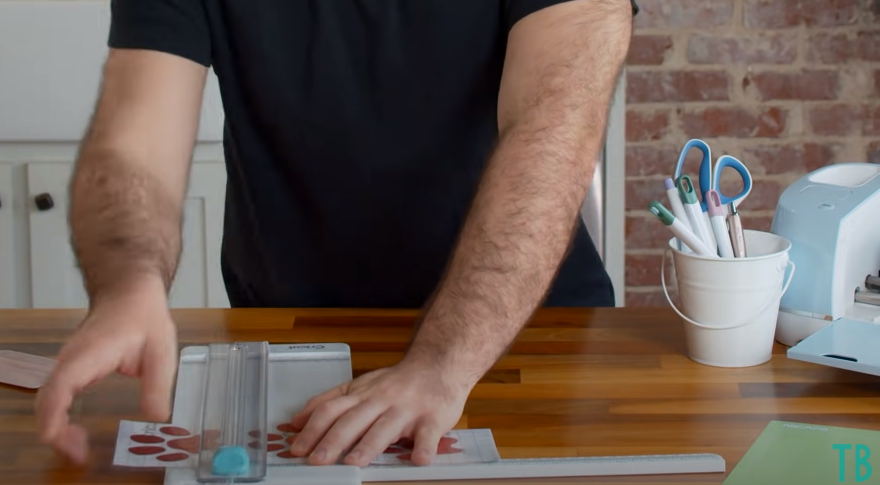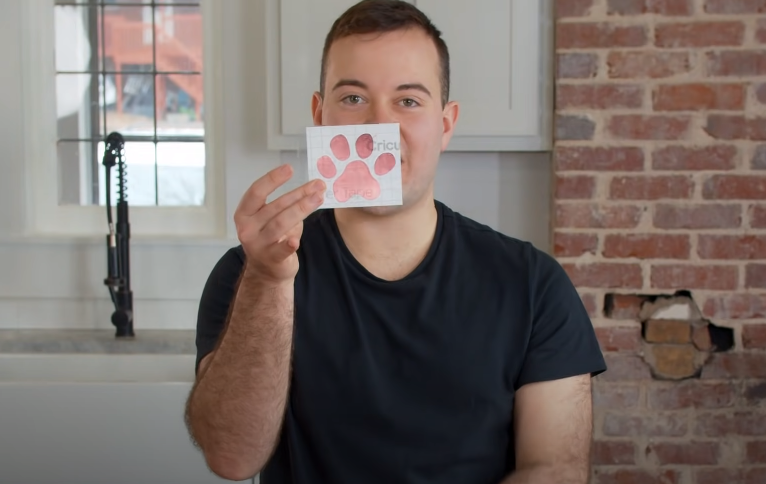 Now, using a paper trimmer, cut apart each design (in our case, paw prints) so they are all separate from each other. Once they are neatly trimmed, they are ready for you to ship off to your customers.
We have a great tutorial on packing and shipping vinyl decals quickly and easily here!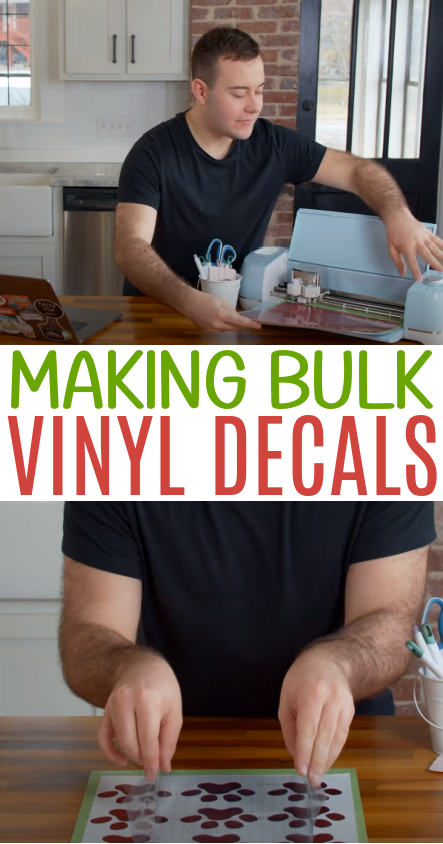 Tanner, Courtney, and the rest of the Makers Gonna Learn Team are all here because we love die-cutting and especially love sharing fun projects and tutorials with fellow makers. We are all great friends and are always having a blast when we are together- you will see this on camera, especially during live streams! We are here to inspire and support you in your crafting journey!