Cricut Maker Knife Blade Craft Projects
April 8, 2020 by Janine
Disclosure: Some of the links below are affiliate links provided for your convenience. This means, at no additional cost to you, we will earn a commission if you click through and make a purchase.
If you have a Cricut Maker, you know that you can make tons of amazing craft projects with it. One of our favorite things to use it for is making things with the Cricut Maker Knife Blade!
The knife blade is exactly what you need if you want to cut thicker, denser materials like balsa wood, leather, craft foam, and Cricut chipboard. With its capabilities, just think of all the amazing things you can make. It's perfect for making three dimensional items like custom jigsaw puzzles, purses, jewelry, and so much more!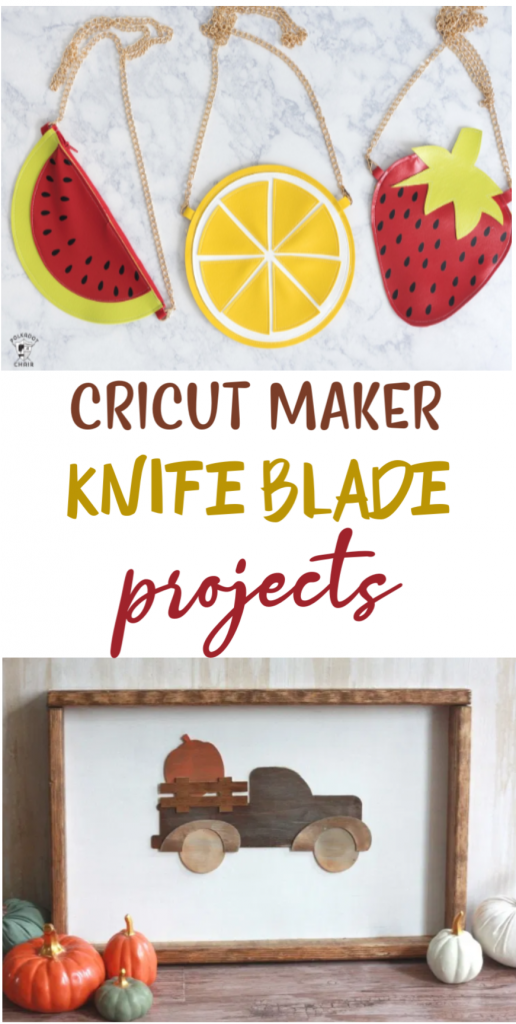 Cricut Maker Knife Blade Craft Projects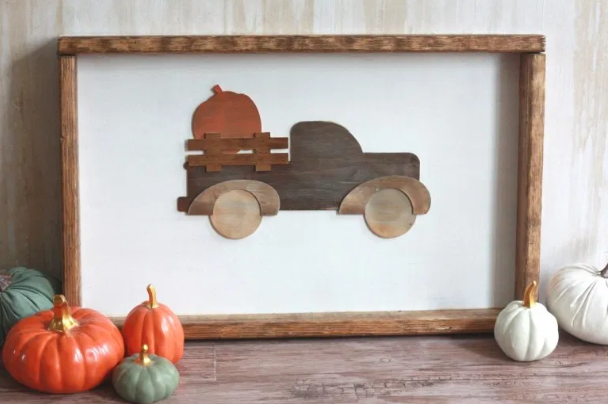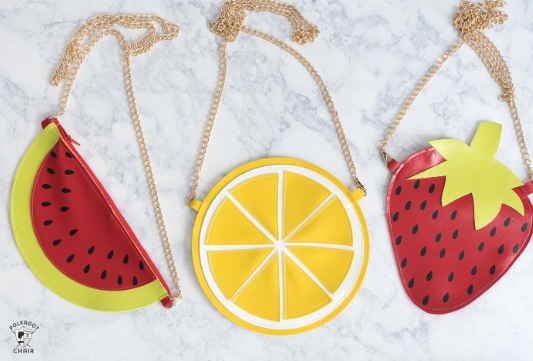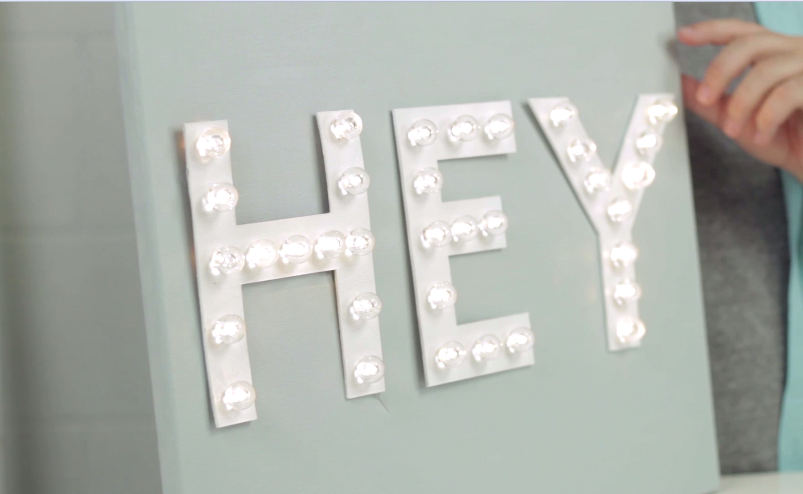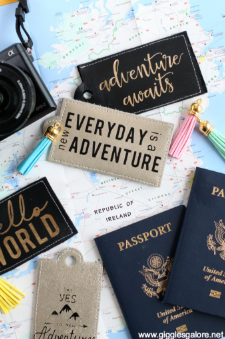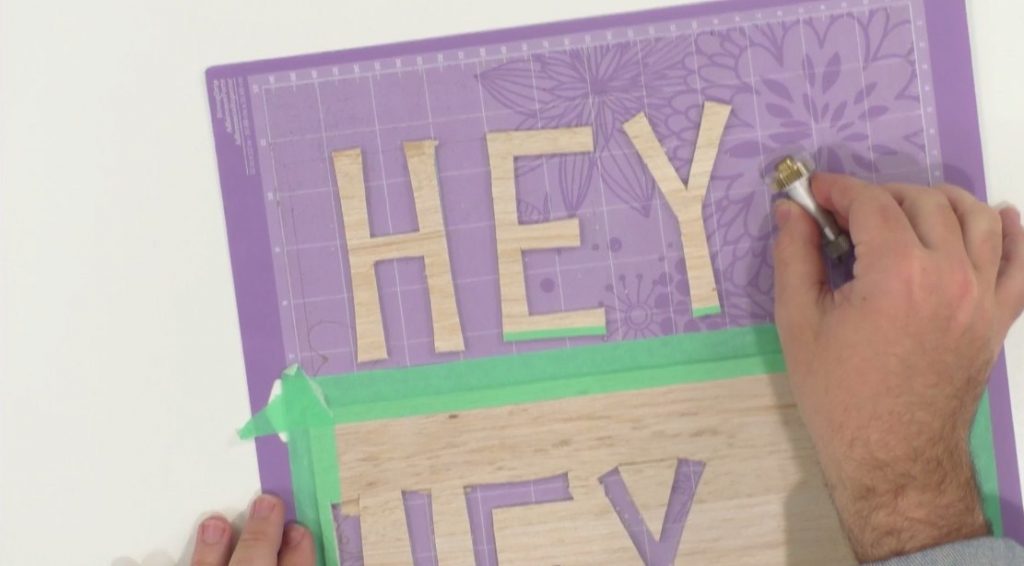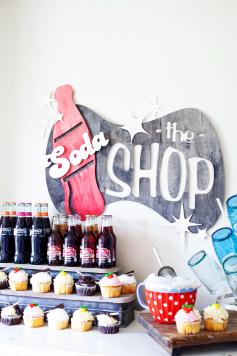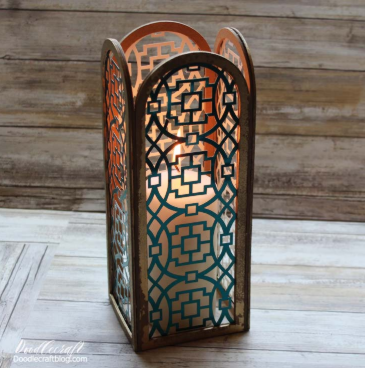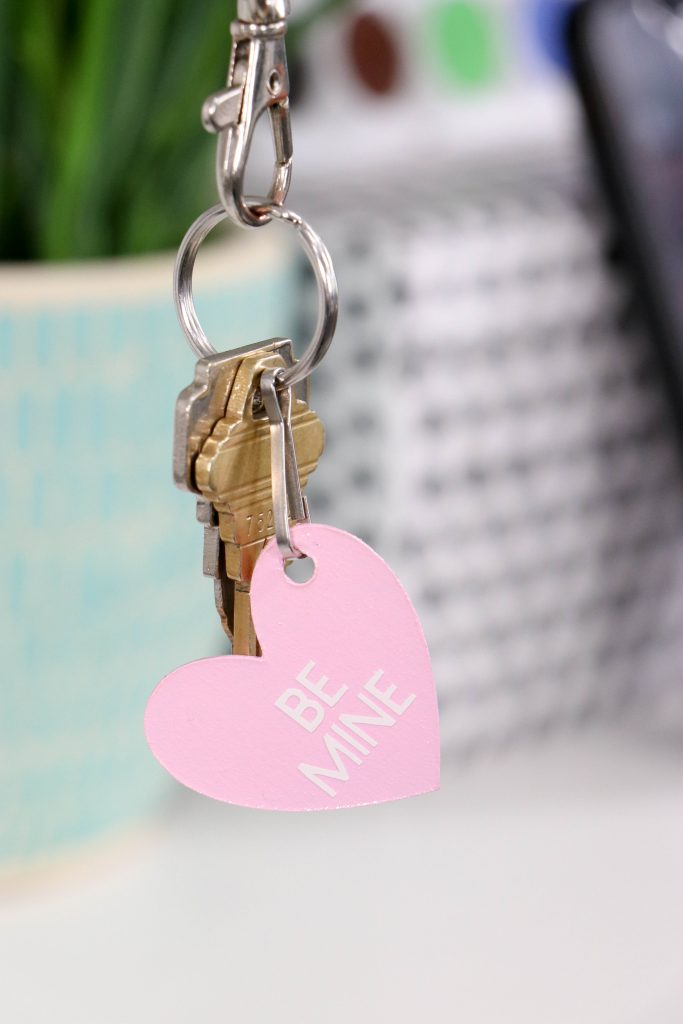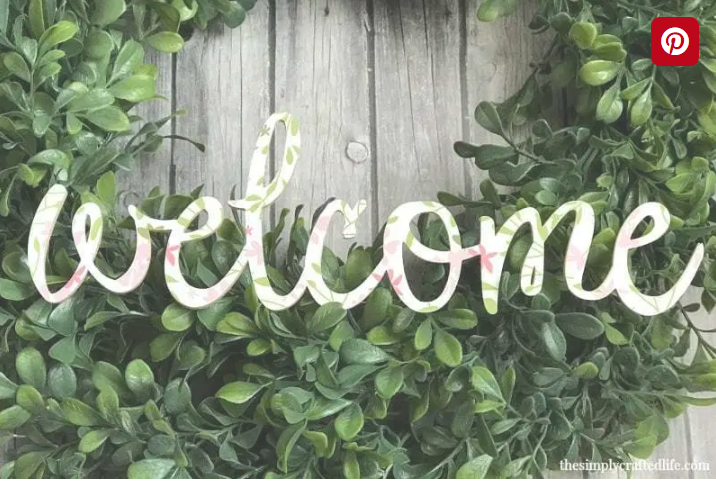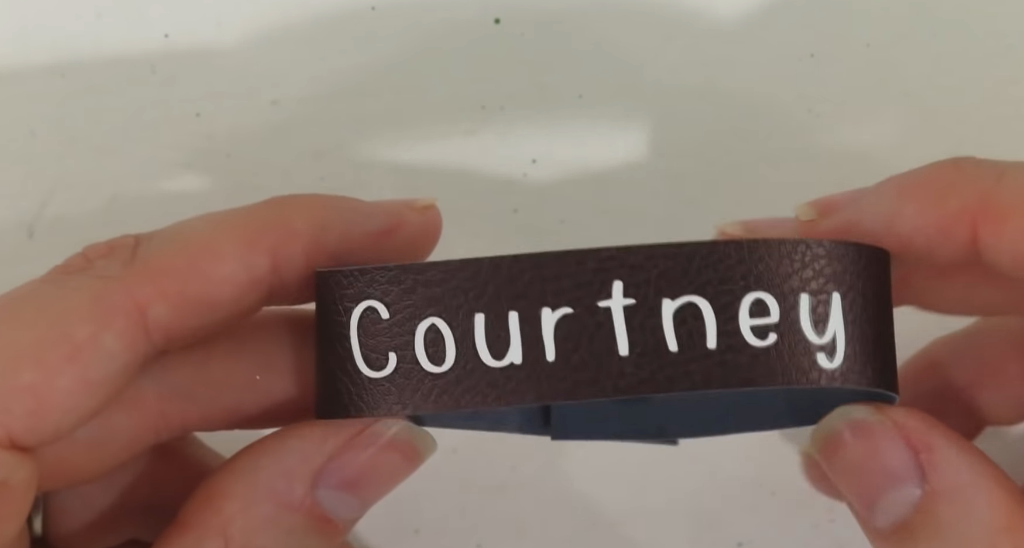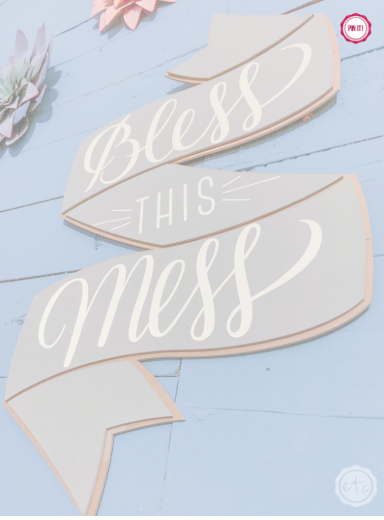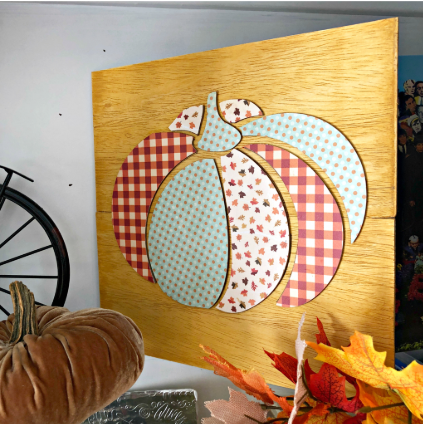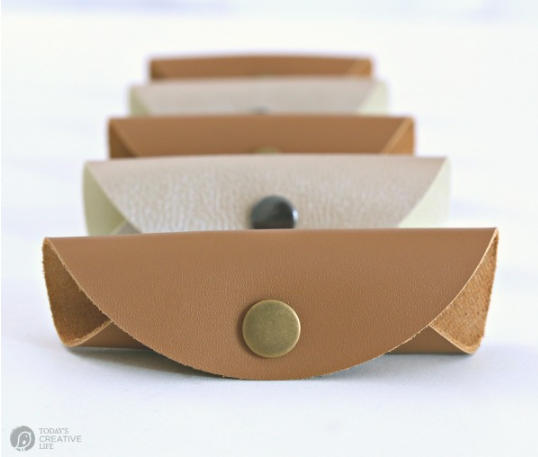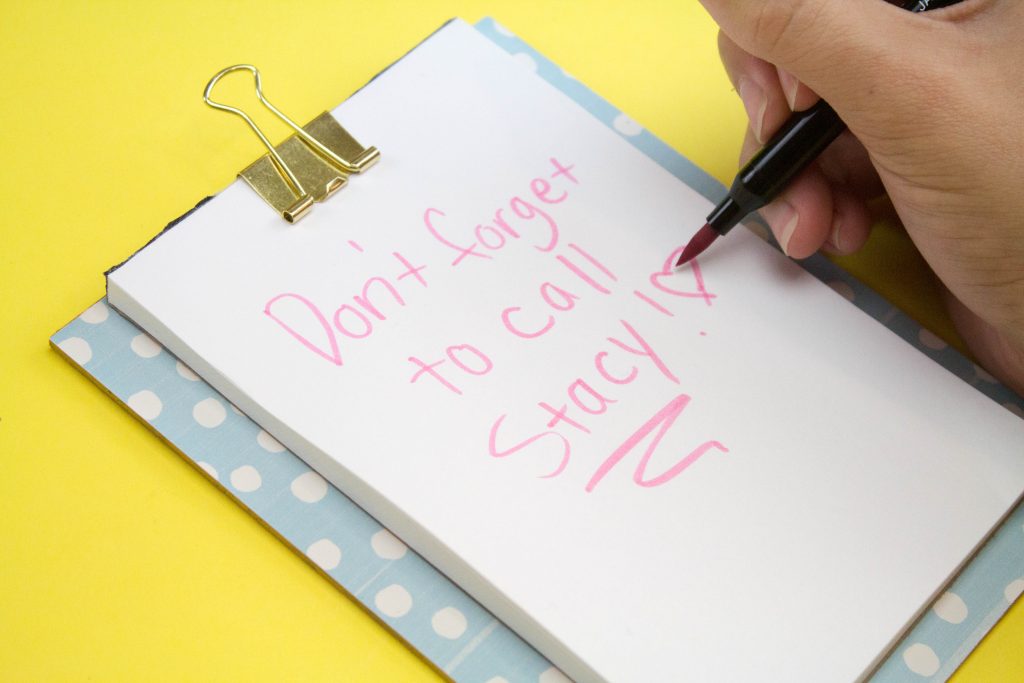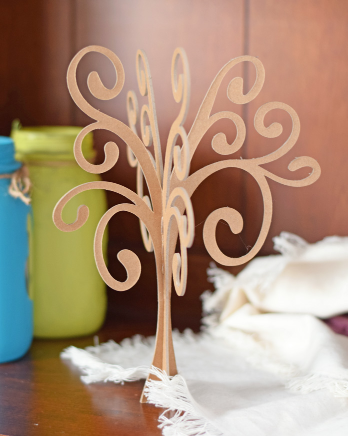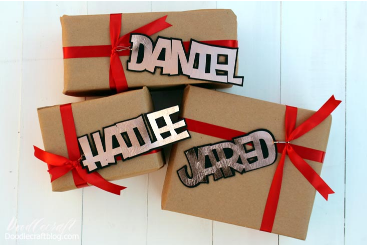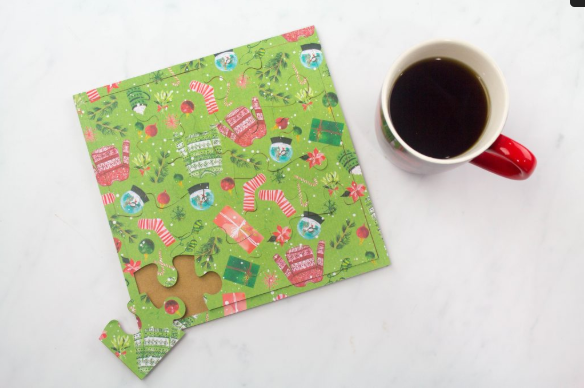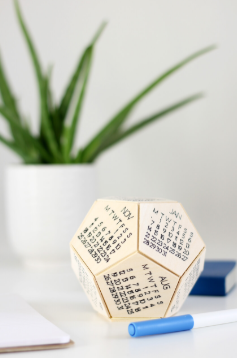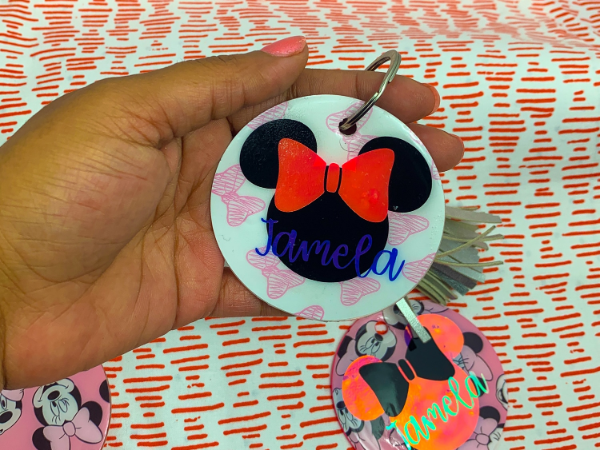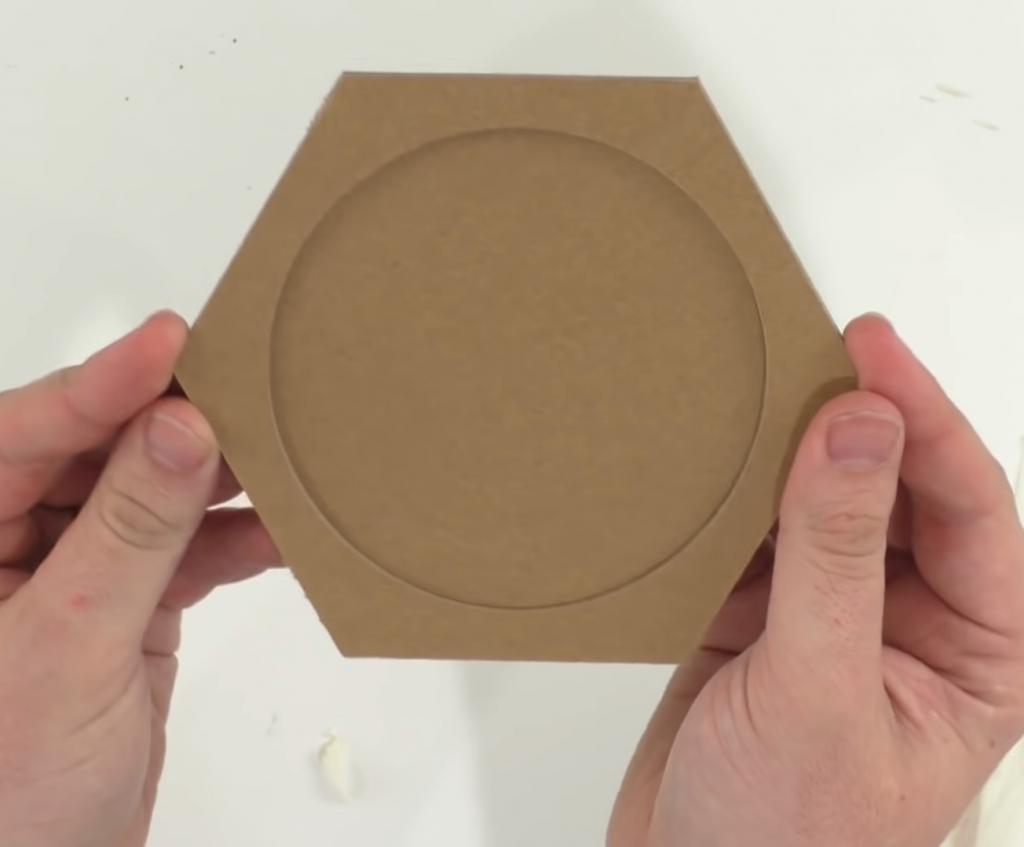 Need more help using your knife blade? Check out our Cricut Knife Blade 101 class. This class will teach you how to use the knife blade, best practices for safety, tips we have found that help a ton, and lots of project ideas! If you have a Cricut Maker or are thinking about getting one, this knife blade class is a must!