How Long Does Vinyl Last?
We think this is a very important question that doesn't get asked enough. How Long does Vinyl Last? After all, it can be tempting, when you see a sale, to stock up on it, but is that a good idea?
Well, here's what you need to know. Vinyl DOES have a shelf life, and it's important to know the signs of your vinyl going bad. We're going to share our best tips about this topic: signs to look for, solutions to the problem, and more.
We have some amazing vinyl hacks to share with you. Be sure to check out our other blog posts for more important crafting tips, tricks, and important information.
How Long Does Vinyl Last?
You're investing money into your vinyl and other supplies for your die-cutting craft projects and of course, you want them to last as long as possible so you can get the best value out of them. When it comes to vinyl expiring, this is something many people don't think of ahead of time. So, we want to show you how to get the most out of your vinyl and keep it lasting as long as possible!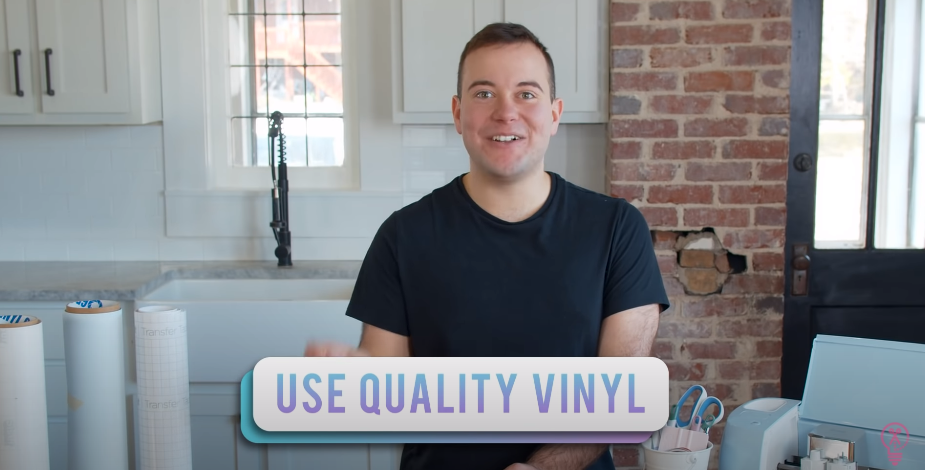 The first thing that you need to know is that it is very important to use quality vinyl. Quality vinyl will last longer than the cheap stuff! Steer clear of brands you have not heard of. Get recommendations from others who make projects with their die-cutting machines, especially experts in the field (like us!). You can also check the reviews online.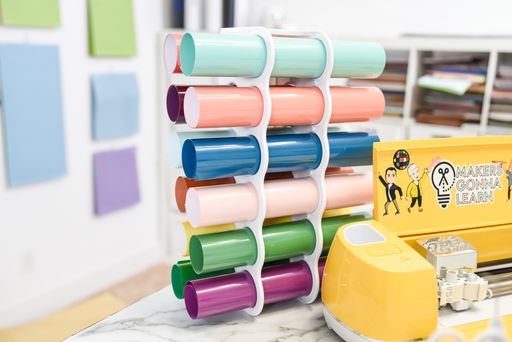 Consider your local climate:
Next, it's crucial to consider your local climate. This can have a big effect on the shelf life of vinyl. We strongly suggest that when you stock up on vinyl, you only keep a supply that will be used up in the next 6-8 months.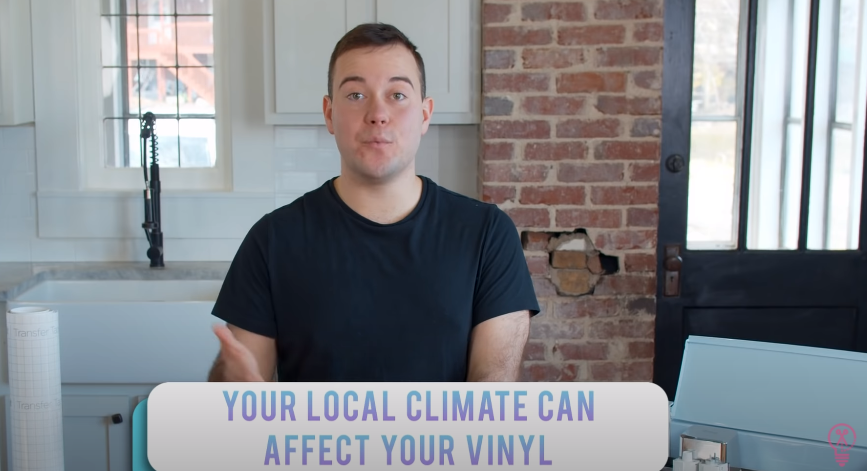 We find that most vinyl can last about a year (sometimes 2), so keeping your purchases to what can be used up within 8 months or so is a good way to ensure you are always using fresh vinyl! If the vinyl has been exposed to a lot of humidity or a very dry climate, it can speed up its deterioration so this is a good rule of thumb to follow.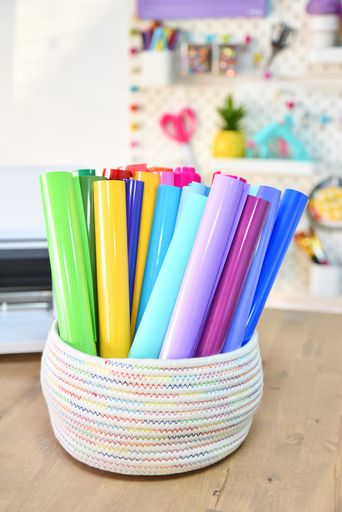 Humidity and drastic temperature changes can ruin your vinyl. So, think about where you are going to store your vinyl. Basements, "shesheds", garages, and other areas that can be damp or subject to temperature changes are not the best locations for vinyl storage. Find a storage area that is climate controlled all year round for best results.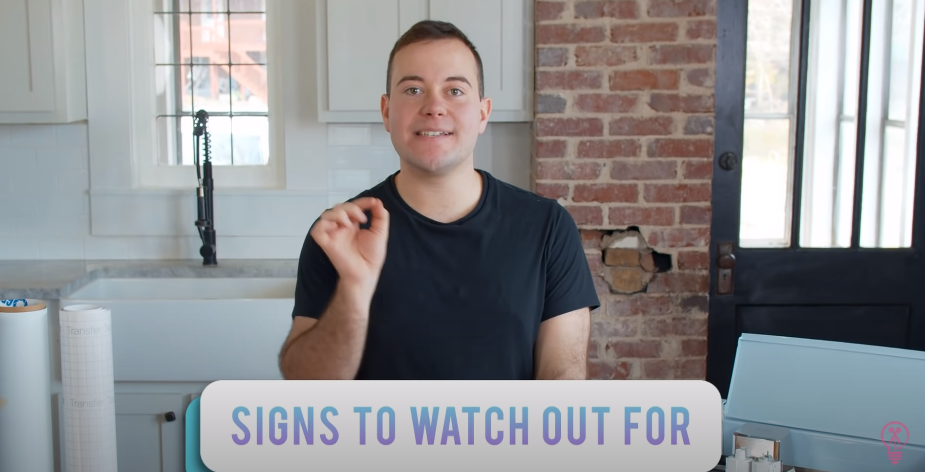 Signs to watch out for:
When it comes to figuring out if you have expired vinyl, these are the signs you should look out for. First, is it stiff? This is a big indicator of vinyl that has gone bad.
Is your vinyl tearing? If your vinyl is tearing in random spots as you try to weed it, this is another sign that your vinyl is past its prime.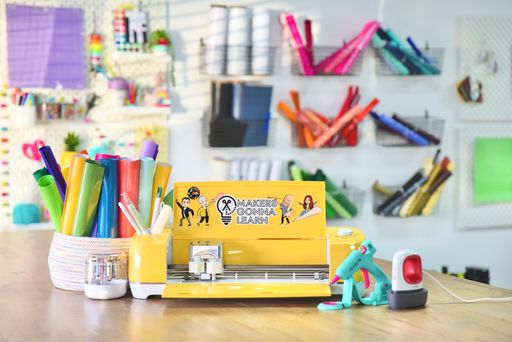 Other indicators: If you're suddenly having issues cutting your vinyl when you haven't had any problems with it before, and the issues can't be attributed to anything else (a dull blade, for example), consider how old your vinyl is. It could be that you are working with vinyl that is no longer any good.
Or, if your vinyl, which has previously worked well for you, is no longer adhering well, perhaps that's because it has gone bad. Again, think about how old it is and where it has been stored.
Pro Tip: You can label your vinyl with the date of purchase to keep track of how old it is.
>>>>>>>>>>>>>>>>>>Need ideas for storing vinyl? Check this out!: Creative Ways to Store Vinyl<<<<<<<<<<<<<<<<<<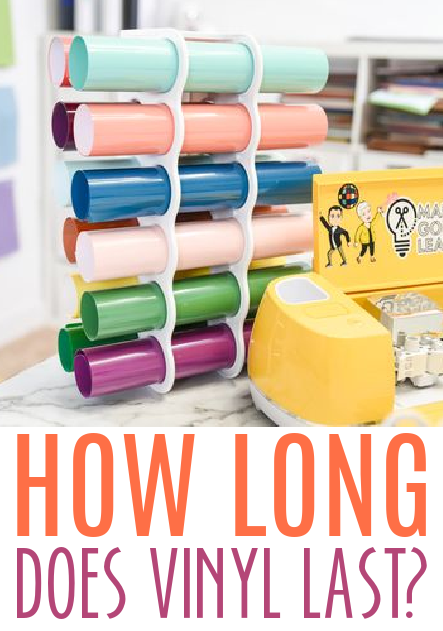 Tanner, Courtney, and the rest of the Makers Gonna Learn Team are all here because we love die-cutting and especially love sharing fun projects and tutorials with fellow makers. We are all great friends and are always having a blast when we are together- you will see this on camera, especially during live streams! We are here to inspire and support you in your crafting journey!