How To Replace Your Cricut Maker Rotary Blade
If you're starting to notice that some of your cuts are not as crisp as they were when you first got your Cricut Maker rotary blade, it may be time to change it. Here's a quick and incredibly easy tutorial on How To Replace Your Cricut Maker Rotary Blade.
Once you see how easy it is to do, you won't feel intimidated anymore! Having the rotary blade option is so great – there are so many projects you can make with it. So, you want to be sure that you change it out when needed and put in a fresh one so you get the best results possible
Want to learn more about the rotary blade? Rotary Blade 101 is here!
How To Replace Your Cricut Maker Rotary Blade
All you need is the Rotary Blade Kit! The first thing that we're going to do is to take our empty cap and place it into our dull blade housing.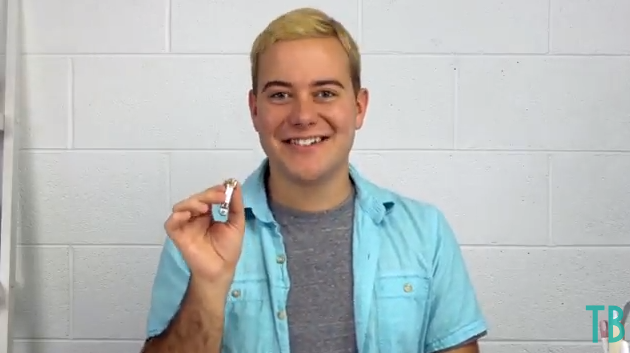 Once you hear the click, what we're going to do is to take our screwdriver and just simply unscrew it.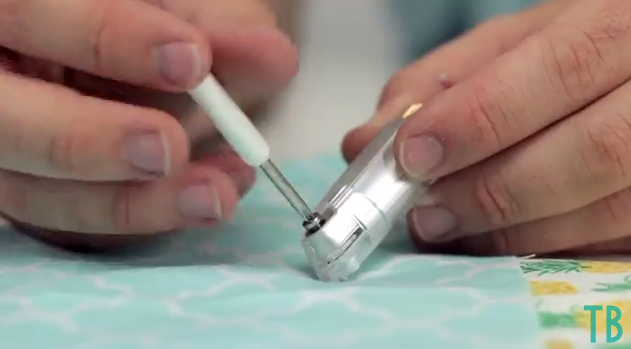 Now you're going to take your screw and set it to the side.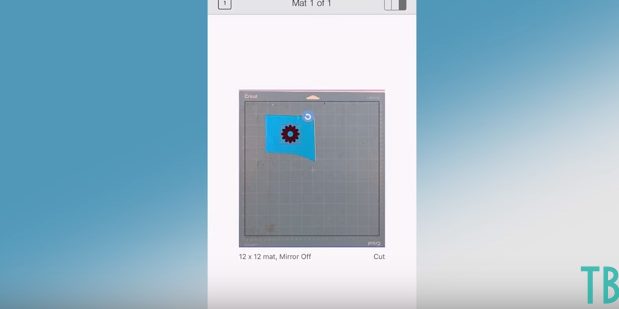 Remove your old dull blade. Then grab your new housing and snap it right back into place. Once we place the cap on, what we're going to do is to grab the screw and screw it back on. Now take off the cap.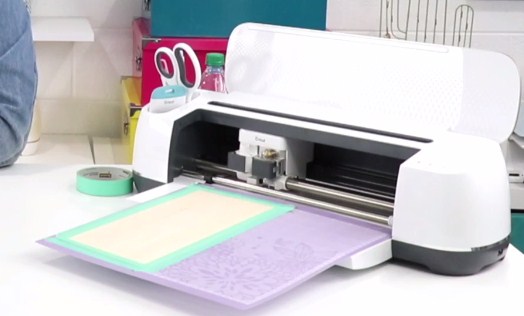 You're going to want to have a mat handy to try out your new blade and see how well it works. If it has any movement that means you'll want to tighten it. If it's not moving at all or it's a little too stiff, you'll want to loosen it.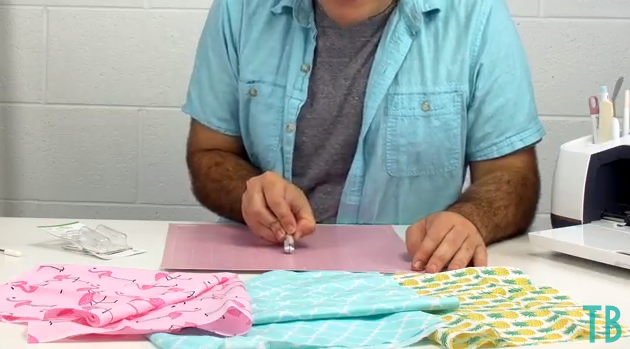 And there you have it! It really is as easy as that to change your rotary blade. Hope you guys enjoy this tutorial as much as I did. Stay tuned for more awesome tutorials and DIY projects that we'll create with it.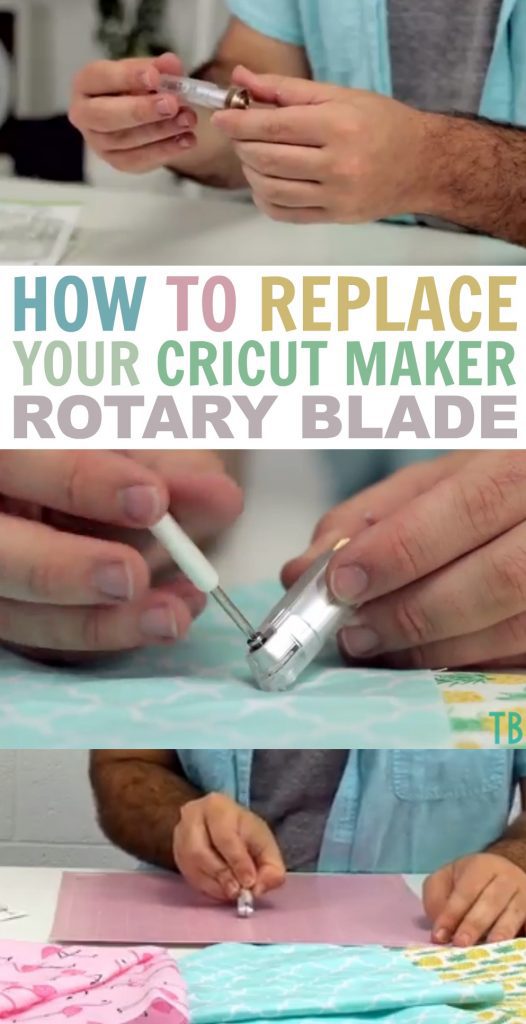 Check out this great tutorial on cutting fabric with your rotary blade!
These amazing tassel earrings were made with the help of the rotary blade.
We made this felt banner with it too!
Tanner, Courtney, and the rest of the Makers Gonna Learn Team are all here because we love die-cutting and especially love sharing fun projects and tutorials with fellow makers. We are all great friends and are always having a blast when we are together- you will see this on camera, especially during live streams! We are here to inspire and support you in your crafting journey!