Must Have Silhouette Cameo Tools
Your Silhouette machine is a fantastic die cutting (and more) tool to have in your craft room. Once you get your feet wet using it and try out some of our Silhouette tips, you'll probably find that you want to invest in a few other tools to go along with it. These are some of the Must Have Silhouette Cameo Tools that we recommend.
l find these really helpful to have on hand to expand the types of projects you can make and make your projects even easier to create! You're going to love these tools and it's definitely going to take your Silhouette crafting to the next level. Let's get started!

The first tool you definitely can't live without is the Silhouette Studio. This is the software you will use in conjunction with your machine to create your amazing craft projects. Silhouette Studio is free but you may want to upgrade to the Designer Edition as it has even more functions available in it.
The Tool Bundle is invaluable! It includes the Hook which makes weeding so much easier. You really won't want to use your Silhouette without it. The Spatula is very helpful when it comes to lifting designs – especially more intricate and delicate ones – from the cutting mat without damaging them. The Scraper Tool is perfect for burnishing and scraping debris from your cutting mat. The Pick Me Up Tool has a slightly adhesive tip on it that is very useful for picking up and placing small items like rhinestones.
Extra blades are a great bonus item to have on hand. There are multiple kinds of blades available to increase the types of projects you can make. Having an extra blade or two around will also ensure that if one gets dull, you always have another there to continue crafting with. Remember, if you really like working with materials that are a bit thicker or rougher such as glitter paper, chipboard, and other items like that, your blades will get dull faster.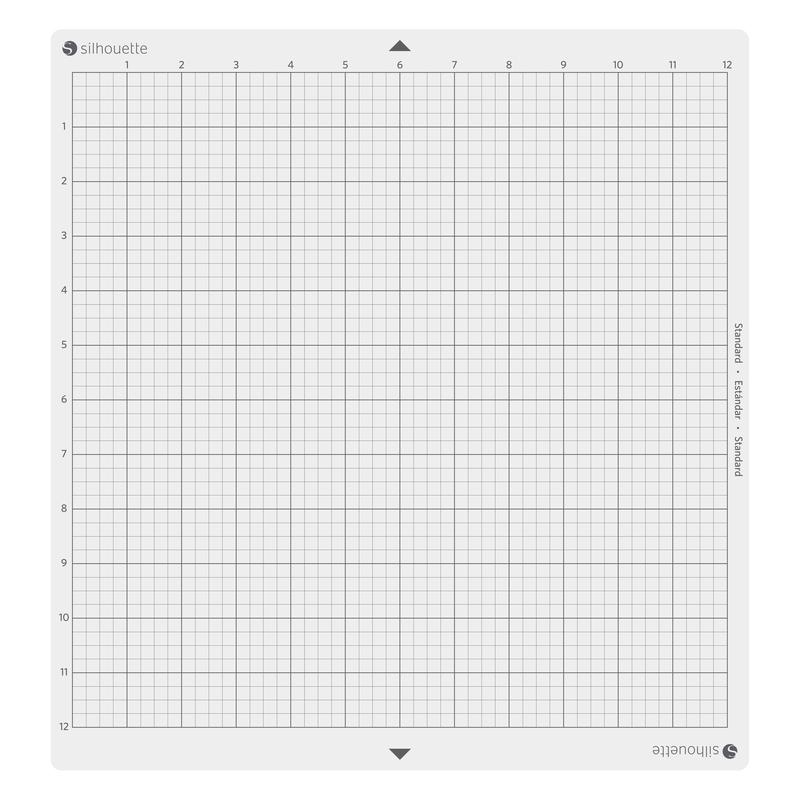 We recommend keeping an extra cutting mat on hand too. They can get damaged from time to time and you don't want to have to sit around waiting for another one to arrive while you have a craft project on the go.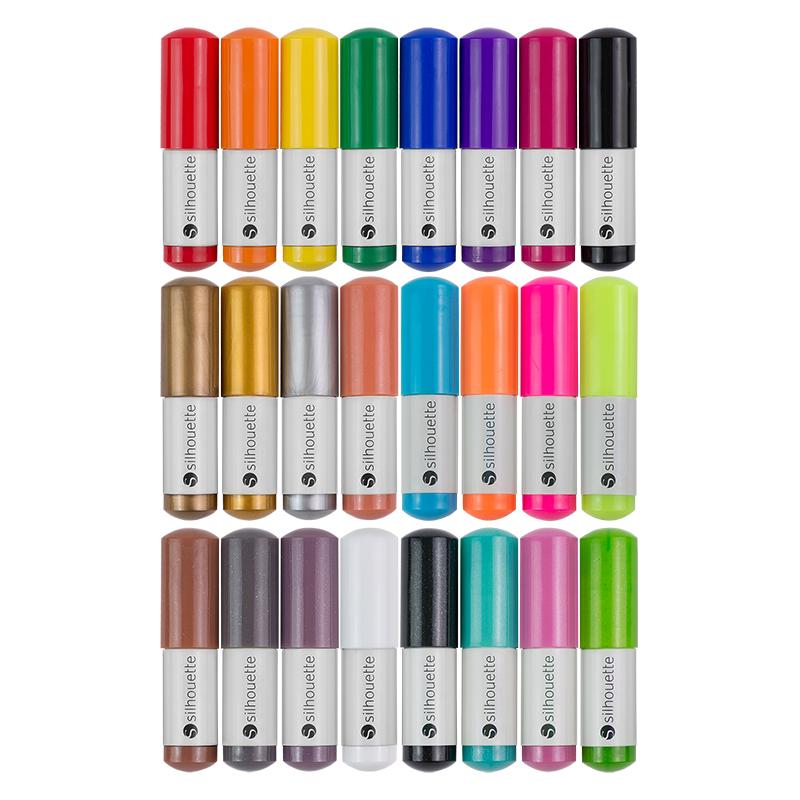 Did you know that you can purchase Sketch Pens for your Silhouette machine? With them, you can do more than cutting – you can actually sketch designs too. Create tags, labels, coloring pages, greeting cards, stationery, banners, and more.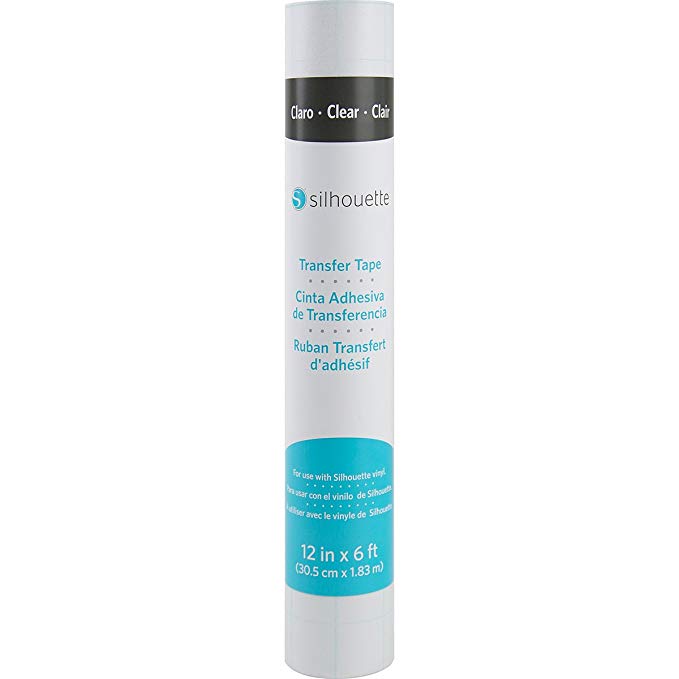 Transfer paper (also called transfer tape) is essential for your Silhouette craft supply. Transfer tape helps you pick up your vinyl design easily and move it to the surface you're applying it to. It's super helpful because the vinyl isn't very stiff and trying to pick it up without the transfer paper can make it very difficult, especially if it's an intricate design.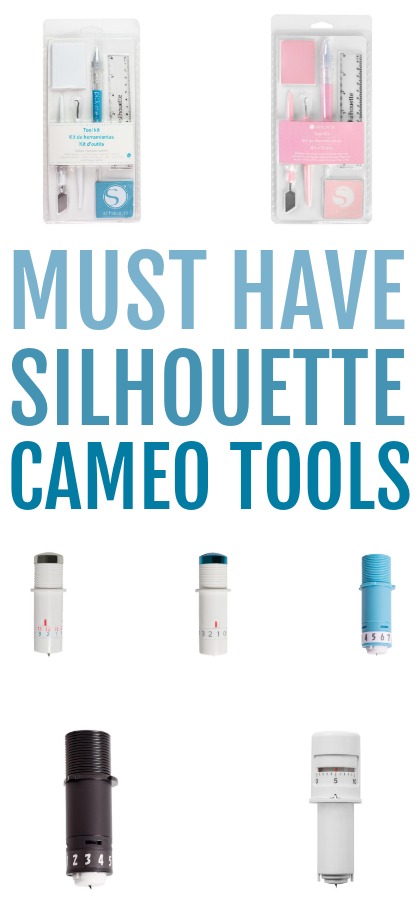 These are the basic Silhouette tools you'll want to have in your craft stash. What would you add to our list?
Tanner, Courtney, and the rest of the Makers Gonna Learn Team are all here because we love die-cutting and especially love sharing fun projects and tutorials with fellow makers. We are all great friends and are always having a blast when we are together- you will see this on camera, especially during live streams! We are here to inspire and support you in your crafting journey!