Problems Selling Cricut Projects?
April 28, 2021 by Cyn Gagen
Disclosure: Some of the links below are affiliate links provided for your convenience. This means, at no additional cost to you, we will earn a commission if you click through and make a purchase.
You learned how to make amazing Cricut crafts and thought it would be a perfect thing to turn into a business. But now, you're having problems selling your Cricut projects. Don't worry – we're here to help!
In this post, we are breaking down the issues you may be struggling with in your small business and how to overcome them. Every business has its strengths and weaknesses and we are here to help you make your business stronger. Let's dive in!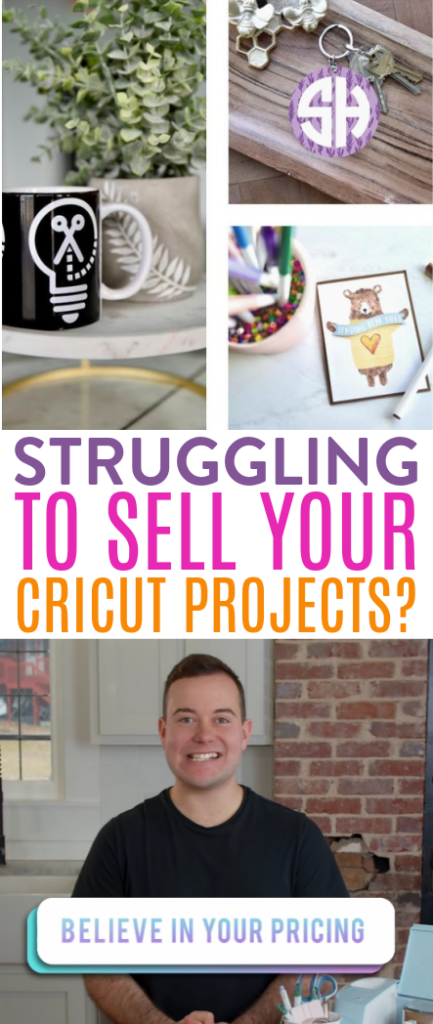 Problems Selling Cricut Projects?
If you're like us, we love selling the projects we make with our Cricut machines. So, if you're interested in making money with your Cricut, we can help you build a thriving business!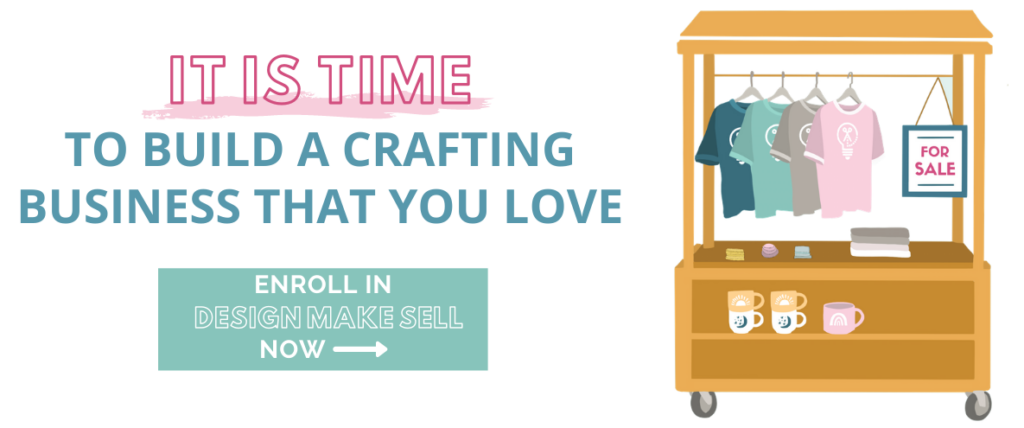 Let's start out with some reassurance. You are not alone. Successfully selling your craft projects is the biggest struggle that those just starting out with their own businesses have.
Getting started is the hardest step, but once you manage to overcome it, your business can really take off. Here are our top tips for selling your Cricut projects: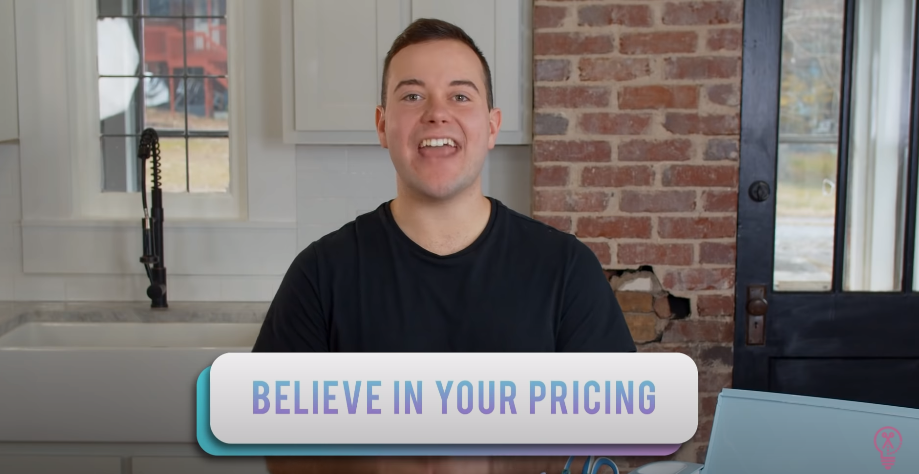 Believe in your pricing
Whatever you price your projects at, you must then have confidence in them. That confidence will carry through to your customer and they are far less likely to even question it. And if they do have questions, you can provide them with strong answers that you believe in, reassuring them that they are getting a good price for this item.
Pricing can be one of the hardest things for business owners. You may be used to working for free, making projects for friends and family. So now, to charge for your craft projects can bring on some negative feelings, even guilt. This requires a shift in mindset and a confidence in what you are doing!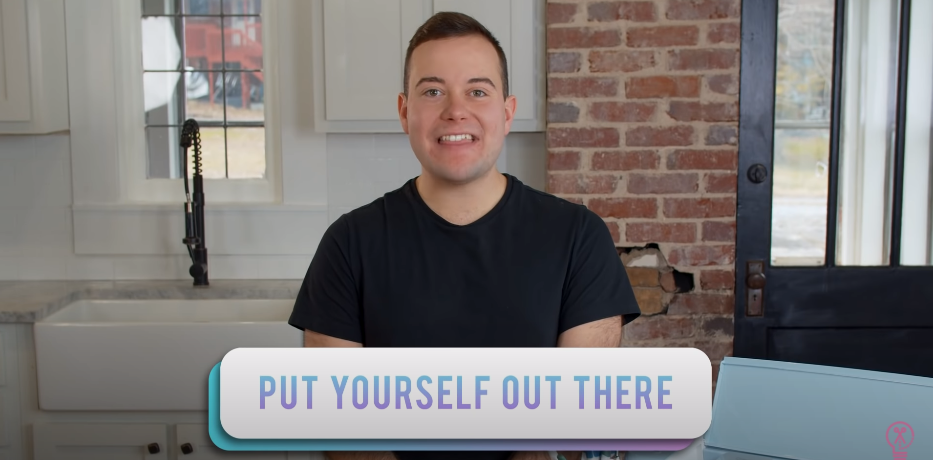 Put yourself out there
You can't make any sales if people don't know about your products! You have to get out of your comfort zone and letting people know that you have started a new business and sharing your craft projects with them.
This can start simply, with family and friends, but then it could also look like: networking with other small business owners, signing up for craft shows, or even going into a local boutique to share your portfolio with you.
They might say no. That's usually what scares people the most, but really, you just need to look at it a different way. Getting a no allows you to practice. You're putting yourself out there and getting more comfortable with letting people know who you are and what you can do.
Studies show that, on average, you will receive an average of 5 "no's" for every yes. When you get a no, you just haven't found the right customer at the right time. Keep trying!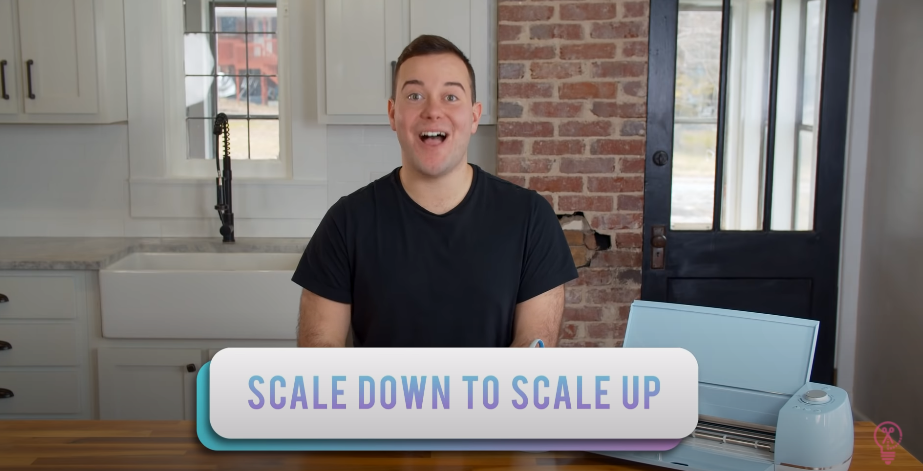 Scale down to scale up.
When we see beginners starting out with new businesses, we often see them trying to sell everything! They have t-shirts, tumblers, masks, mugs – you name it. They're basically trying to throw spaghetti at the wall and see what sticks.
This seems like a good approach. The more variety I offer, the more chances of a sale, right?
What actually works better is to focus in on 1-3 products that you have mastered and know will do really well. Scale down! Concentrate on what you're most passionate about.
Then, once your business takes off, you can look at scaling up from there. You need to take a look at the 1-3 items you have been making and make sure they can scale up with you.
For example, if you are selling frames, think about making the frames in batches and then customizing them as the orders come in to save time and money. Also, think ahead to how you will ship your projects and find ways to streamline that as you scale up your business.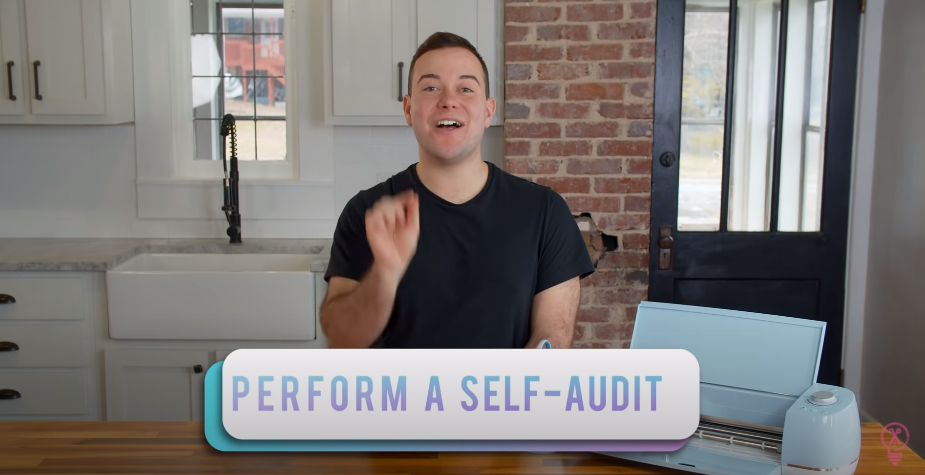 Perform a self-audit.
If you have been struggling to sell your products, it's time to sit down and take a good look at what you've been doing so far. Where have you been selling? What have you been doing to get your business out there? What have you been doing to ACTIVELY sell?
It's so important to take this step. You want to assess what you've done so far so you can see where there might be any holes in your plan and find ways to build on that.
What are you already doing well? What could you improve on? Set one week, two week, and one month goals. What will you accomplish by the end of each of these time periods?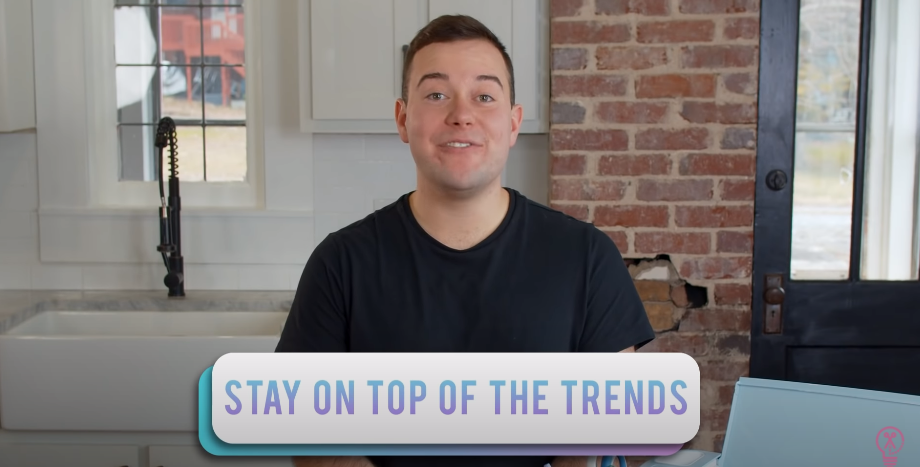 Stay on top of the trends.
Do some Pinterest searches. Look for what's trending. Make sure that your products are meeting a need for exactly what people are looking for right now.
It goes right back to the simple principle of supply and demand. If there is no demand for it, you will not make the sales you want. You might think "oh but that market is fully saturated because there is so much demand for it", but we have found that there is always still enough demand to go around with those trendy items.
In our Design, Make, Sell course, we teach you how to provide value to your customer and by putting those principles in place, you can have success. It takes time, work, and dedication to see it through, but it can be done and it's so worth it if it's something you're passionate about.
Ready to take the next step? Sign up for our free webinar to show you more about starting a craft business.
And be sure to find out how you can grab our Build Your Cricut Business Checklist here!