Why You Should Sell Your Crafts
February 5, 2021 by Cyn Gagen
Disclosure: Some of the links below are affiliate links provided for your convenience. This means, at no additional cost to you, we will earn a commission if you click through and make a purchase.
Have you ever thought about selling the craft projects you make with your Cricut machine? Most crafters have at one time or another! We make something, people love it, and they ask us to make some for them too. This can really get the wheels turning and get us thinking about starting our own business. If you have ever considered it, keep reading to find out Why You Should Sell Your Crafts.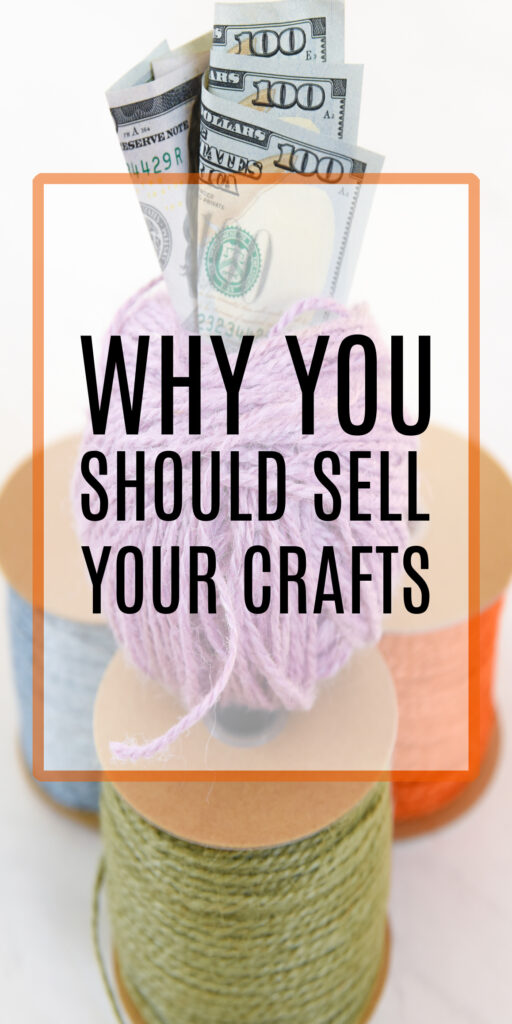 Why You Should Sell Your Crafts
We have heard from many crafters that they are hesitant to sell what they make. This often comes from people undervaluing themselves and their work. We really want to encourage you to share what you make, pour into your community, and make some money while you do it!
10 Reasons Why Selling Cricut Projects is a Must
1 – You can make money.
Yes, you can make money and pursue your passion at the same time. Crafting isn't cheap! It costs us money to pursue this hobby and being able to cover those costs (and then some!) is amazing.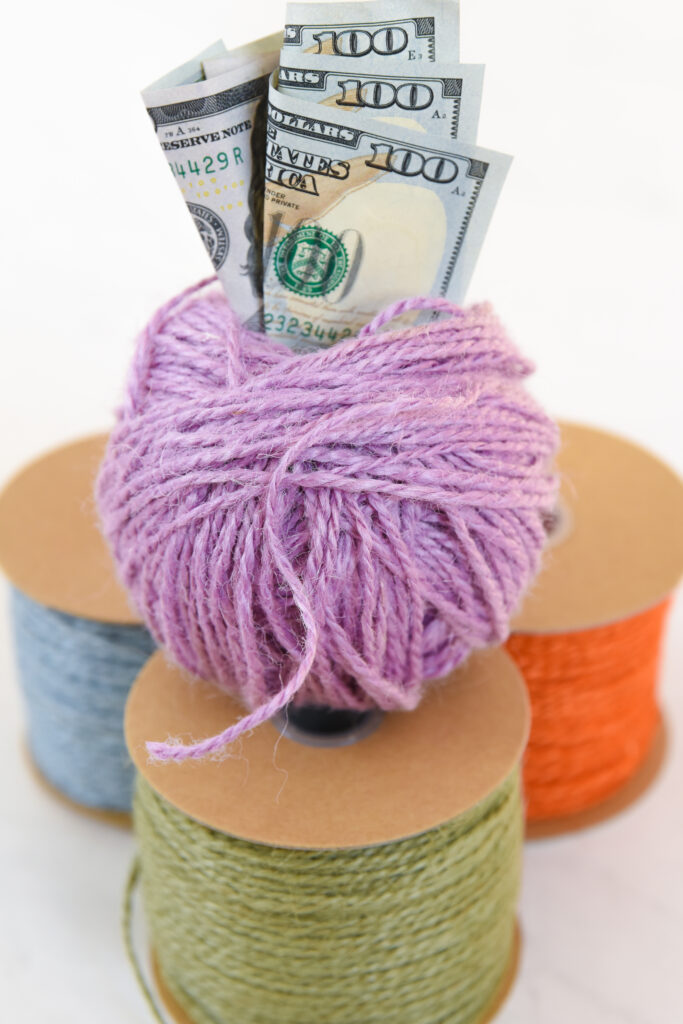 2 – It allows you to spend more time crafting.
It's true! If you're making money from your craft projects, you can, in turn, spend more time making the crafts! The income stream that is coming in from the products you are making helps justify the time spent working on them.
3 – Helps you transition from hobbyist to professional.
Unlike with traditional jobs, there is no income cap from your craft business. You can grow as much as you want. If you want this to be a side hustle to bring in some extra fun money each month, you might decide to only make 5 custom projects a month. Or, you can turn it into your full-time job. Choose your path, make your plan, and start pursuing that income goal!

4 – It opens you up to a community of like-minded crafters.
You will meet so many people who understand and appreciate your passion. They will admire your hard work and your craft products and provide support and friendship. We love the connections and relationships we see forming between crafters and between crafters and customers.
5 – Enjoying the rush of receiving an order for one of your products!
There is nothing to compare to the thrill of getting an order for something you've made! So many people start worrying ahead of time, even before posting their items for sale. But once you do it and start getting orders, you will see that others value your gifts and your confidence will grow.
6 – You will sharpen your crafting skills.
The more time you spend on working with your die cutting machine to create craft projects, the better your skills and results will be. That, in turn, will help you make even more sales! This will not only give you more profit, but it will give your more money to invest back into better quality tools and materials.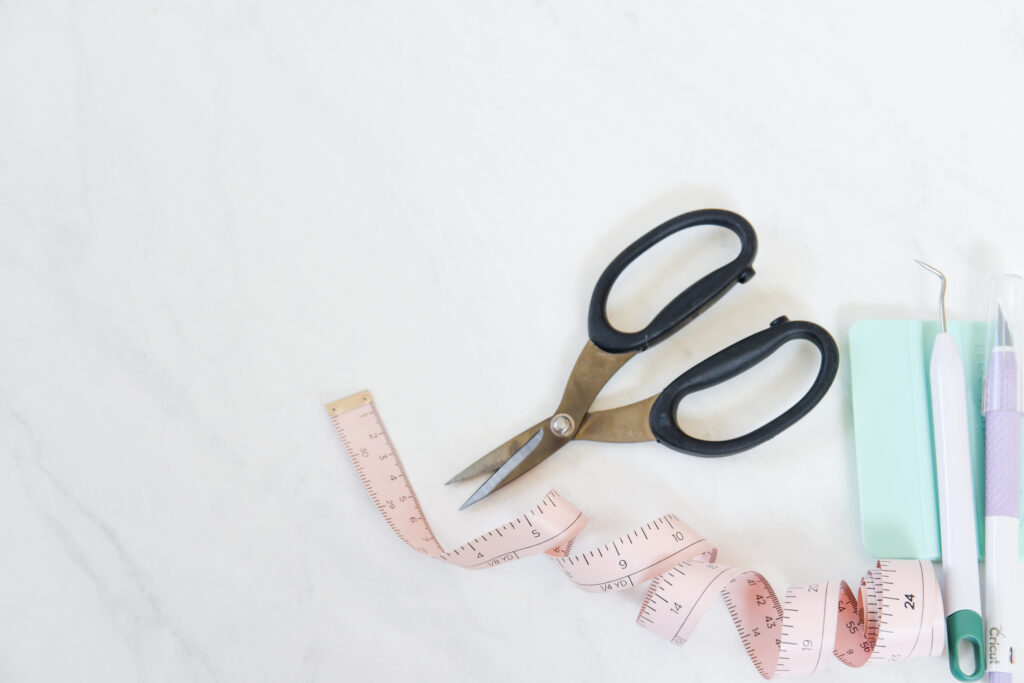 7 – Breaks you out of your comfort zone.
You can't grow if you remain stuck in your comfort zone. Running a craft business gives you the chance to try making something new, to experiment with different materials, and to create new designs. If you're ready to go to the next level with your crafting, this is definitely going to help.
8 – You will sharpen up your business skills.
Sure, creating the craft projects to sell is all about the creative side of things, but if you want to sell what you're making, you will need to develop your business skills as well. Don't let this scare you. Approach this with the right mindset to learn more about it and you will master it in no time.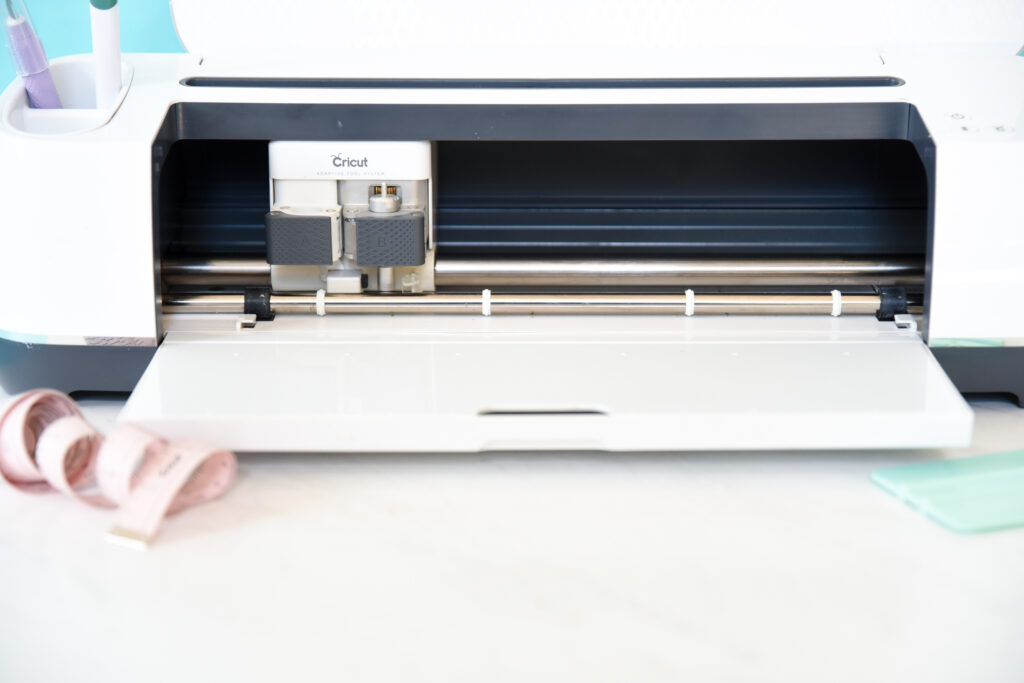 9 – Seeing people fall in love with your work.
We can't even properly describe the amazing feeling you'll get when you see pictures of your work in someone else's home or someone wearing what you made. Knowing that someone else really loves and appreciates something you made is the best feeling.
10 – Turn your hobby into a career.
Isn't that ultimate goal? What could be better than being able to make a living doing something you love? That old expression is so true – "If you do what you love, you'll never work a day in your life" – Anonymous. Put in the work, find your niche, and you can join other makers who have turned their hobby into a side hustle and then their side hustle into a career.

Not convinced? We've got more great articles about selling your crafts that you should check out:
How to make money with your Cricut
How to turn a drawing into an SVG file in Cricut Design Space <<< You could make some amazing custom craft projects for your customers with this technique!