Basic Cricut Terms Explained
If you are brand new to the Cricut world, you may have noticed that Cricut crafting has its own language. Weeding, HTV, calibration? – it can be overwhelming! That's why we put this little tutorial together. With these Basic Cricut Terms Explained, you'll have a resource you can refer back to again and again anytime you need it.
But don't worry – after a little bit of practice with your die cutting machine, you won't even need this Cricut Glossary anymore. You'll have all of this Cricut terminology down pat. It really is easy once you have a little experience using it!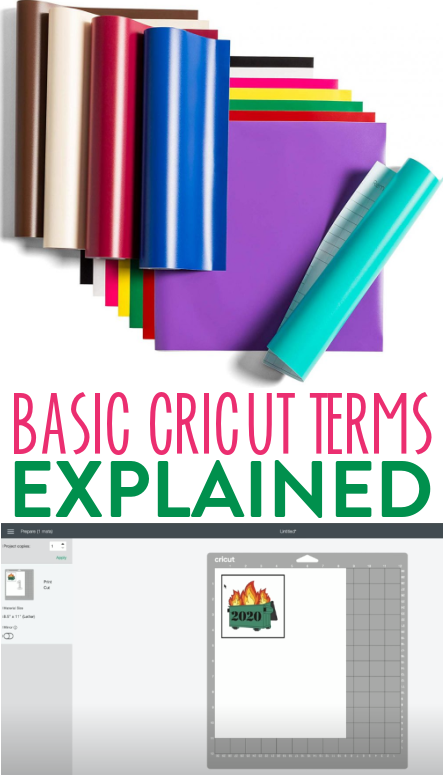 Basic Cricut Terms Explained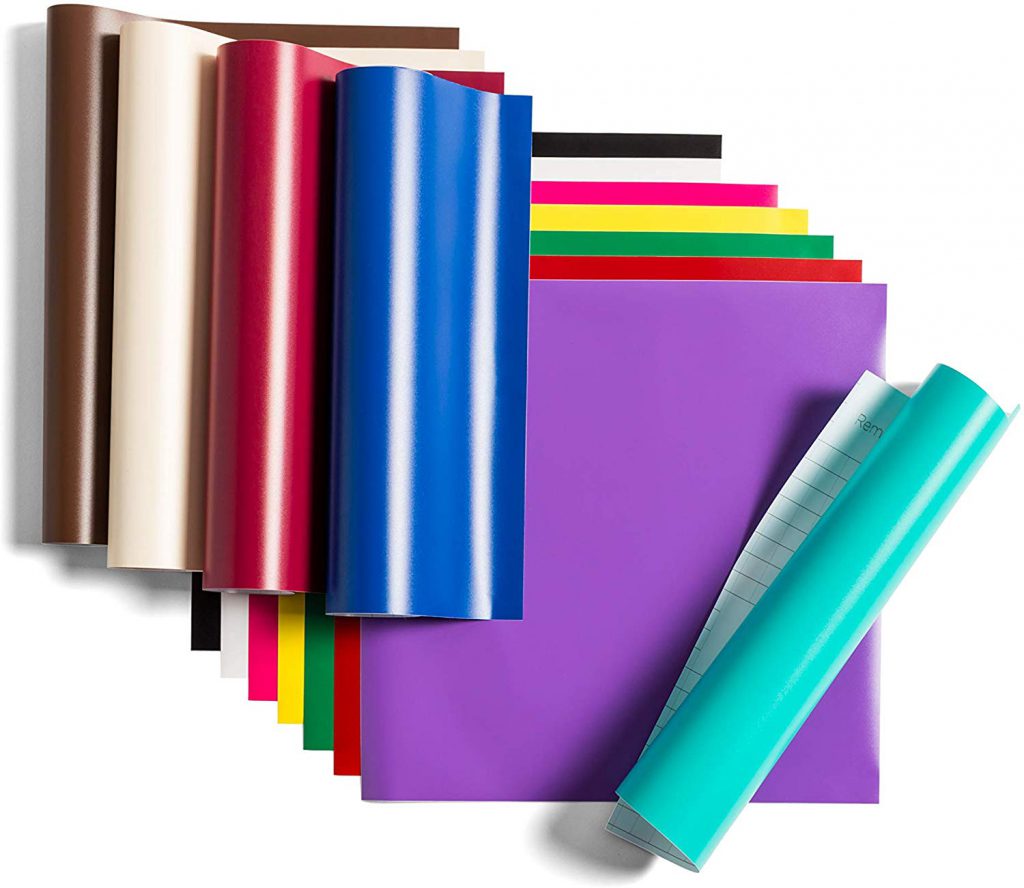 VINYL –
Vinyl is adhesive backed material, usually made of polymer. It needs transfer tape which is sold separately.
HTV –
Also known as heat transfer vinyl or iron on vinyl HTV is a heat activated adhesive backed material, usually made of polymer. Transfer tape is usually included. Must be cut shiny side down and your design must be mirrored.
A Beginner's Guide to Working with HTV
SVG FILE –
A scalable vector graphic file that separates into multiple editable layers. Vector images can be resized while remaining crisp. The majority of the files on Makers Gonna Learn are available in SVG format.
PNG FILE –
A portable network graphic file that is made of a set amount of pixels. It will distort and become grainy when enlarged too much. This type of image is best for Print then Cut projects.
ZIP FILE –
This is a folder of files that has been compressed to take up less space. The files must be unzipped from the zip folder before you can import them into Cricut Design Space.
TRANSFER TAPE –
Adhesive film used to transfer vinyl onto surfaces.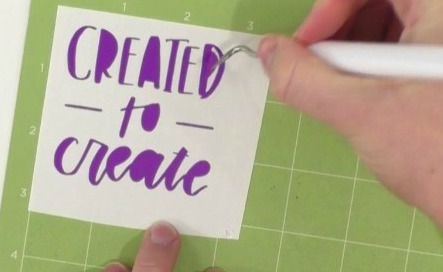 WEEDING –
This is the act of removing the excess or negative vinyl from your cut design, usually with a weeding tool
Weeding Vinyl Hacks You Probably Didn't Know
BURNISHING –
Burnishing is the act of pressing on your vinyl to secure it to your transfer tape or to your project material. People often use a scraper tool for this process.
BLANK –
The item on which you will be applying vinyl.
Where to Buy Blanks for Cricut Projects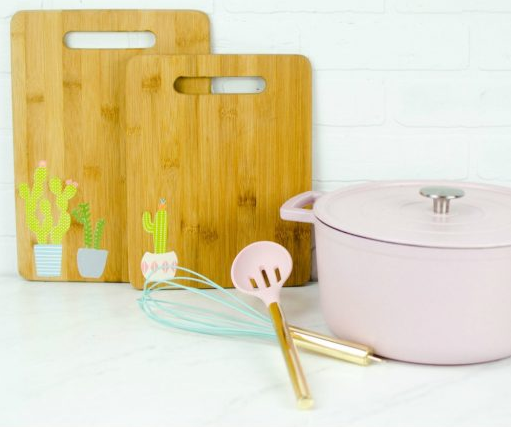 PRINT THEN CUT –
Also known as Print and Cut. When a design that is printed by your printer can then be loaded into your Cricut machine for cutting.
Ultimate Print then Cut Guide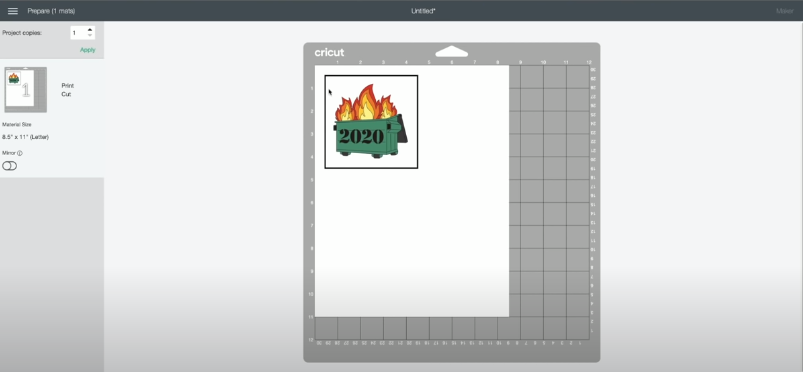 REGISTRATION MARKS –
Black lines added to a Print then Cut design which will be scanned by your Cricut machine to ensure an accurate cut. Also known as sensor lines.
CALIBRATION –
Adjusts the Cricut to scan Print then Cut registration marks more accurately. Machine calibration needs to be performed periodically.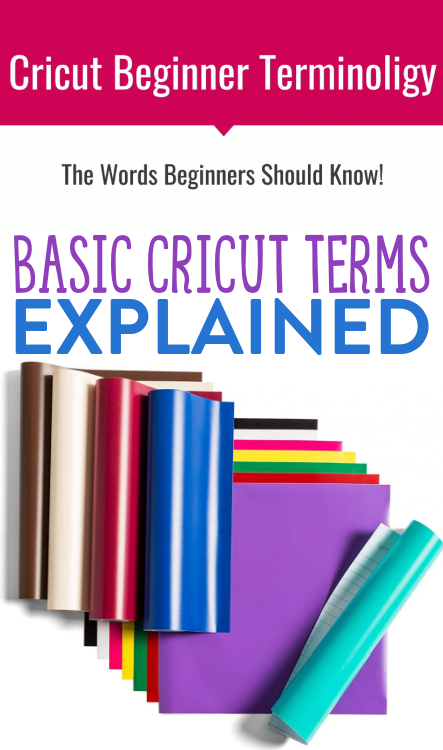 Tanner, Courtney, and the rest of the Makers Gonna Learn Team are all here because we love die-cutting and especially love sharing fun projects and tutorials with fellow makers. We are all great friends and are always having a blast when we are together- you will see this on camera, especially during live streams! We are here to inspire and support you in your crafting journey!