Hidden Cricut Business Startup Costs
May 26, 2021 by Cyn Gagen
We love sharing our tips for getting started with a Cricut craft business here on Makers Gonna Learn. It's so great to be able to turn a hobby you're passionate about into a money-making venture. One of the things we find that many people don't consider, though, is some of their Cricut Business Startup Costs.
When you're beginning to build your business, it can feel so overwhelming. There is just so much to think about! Our business-building checklist can help organize your tasks and get started on the right foot. Be sure to grab a copy of it here.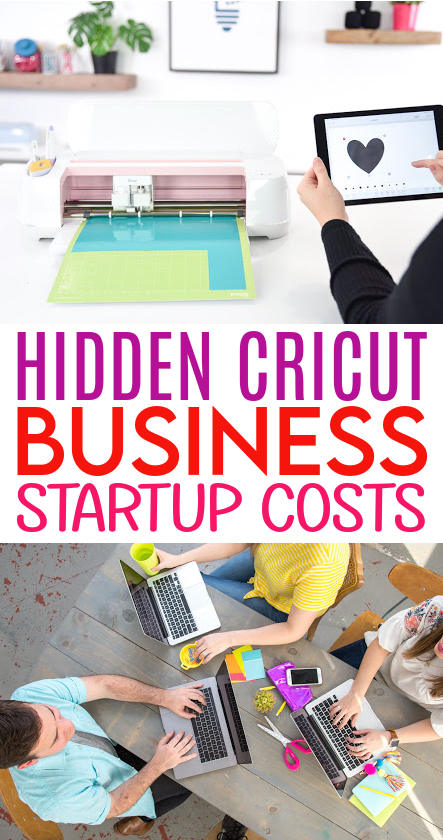 Hidden Cricut Business Startup Costs
The startup costs we're going to be talking about today aren't necessarily expenses that you're going encounter immediately upon beginning your business, but they are certainly ones that are going to crop up early on in the process. These are the ones we find that many people forget when first starting out. We want you to have a heads-up so you can plan ahead and budget for these.
1 – Business License
One misconception about getting a business license – many people think that you have to register as an LLC (corporation) in order to get a business license as well. Why get a business license? Well, in many areas it's a legal requirement.
More than that, though, a business license will then allow you to create a separate business account using your business name. This will help create some separation between personal and business expenses which can really help you pinpoint how much profit you're making. It will also help a great deal when it comes to tax time.
Pro tip: Anything that you make from your business under $600 doesn't have to be reported on your taxes. Anything over that amount does.
Another advantage of having a business license is that you can then create an EIN number. This will allow you to make wholesale purchases which can save you a lot of money on your supplies.
A business license generally costs between $30 and $200. You can find out more about it by contacting your local county clerk's office. Every county and state handles it a little bit differently.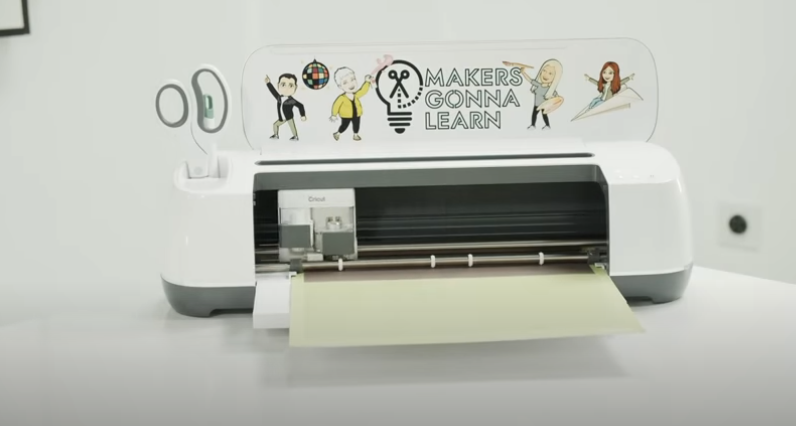 2 – Your Logo.
It is so important to create a logo to reflect your brand. This will help you stand out and look professional. It also becomes something recognizable that people will see and instantly know it's your business!
It reflects your vibe and lets the consumer know what you're business is all about. We do not recommend that you create your own logo. This is definitely one area where you want to hire someone to make it look really polished and professional.
You can find someone who will create your logo for you for pretty much any budget. Obviously, if you're spending $25 you may be a bit limited in your options, but it's still possible. When you're just starting out, you can consider creating a "temporary" logo yourself using something like PicMonkey or Canva, but be sure to build this into your startup expenses. You will want to upgrade it as soon as it's affordable.
3 – Transaction Fees
We don't have the ability to process transactions safely and securely on our own. So, as business owners, we have to rely on some other service to provide this for us. This will be something provided by Paypal, Stripe, ETSY, or other similar entities.
What is often forgotten is that each of these services charge a transaction fee for handling your payments. If it costs you $10 to make a product and then you charge $30 for it, you can't just think of this as $20 profit if you haven't taken those payment processing charges into account.
Pro tip: Keep track of these fees. They can be added to your taxes as a business expense.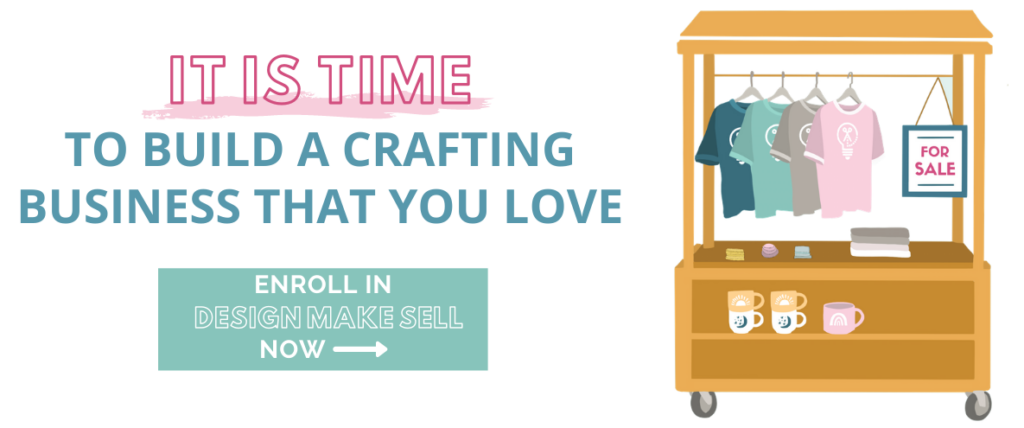 4 – Shipping Supplies
We find that business beginners often forget or underestimate the cost of shipping supplies. You want to be sure that your items arrive at their destination safely, so you want to take care to invest in good quality shipping supplies. Then, you need to build this into your business costs and your product pricing structure.
This post has some great tips for Packing and Shipping Vinyl Decals.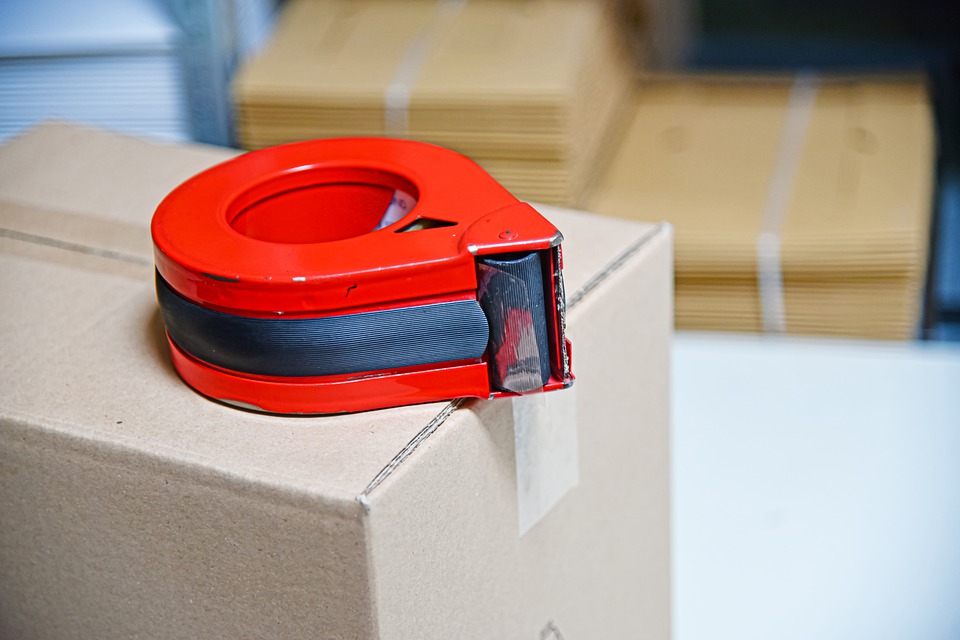 5 – Shipping Costs
Besides shipping supply costs, there is also the cost of actually shipping your projects. You need to know this ahead of time in order to build this into your expenses and either add it into the price you charge customers for your products or to add it on as an extra charge for them to pay at the time of purchase.
If you can fit your products into those USPS flat rate boxes, that will give you a really good idea for exactly how much it will cost. But, for other items that can't be accommodated with those flat rates, your shipping will vary according to the size of the box, the weight, and where it's being sent.
You'll want to check into your options and do some shopping around so that you can figure out exactly how to handle these shipping costs and how to incorporate them into your expenses so there are no surprises for you or your customers.
Pro tip: You might want to do so A/B testing on this. Try listing products at a price that includes shipping. Be sure to let the customer know "Free Shipping!". List those same products with shipping as a separate charge. See which option works the best for your customer base.