How To Change Your Silhouette Default Blade
Your Silhouette machine came with a default setting for the blade. Of course, you can always change the blade setting each and every time you use your machine but did you know that you can actually change the default?
Once you know how to change your Silhouette default blade, you'll realize just how convenient it can be. This is especially handy if you cut with one type of blade far more often than any other as it eliminates one of the tasks you have to remember and do!
How To Change Your Silhouette Default Blade
Simply open up Silhouette Studio. Click the gear in the bottom right corner to access the Preferences panel. This is where you can change other preferences and defaults too so you'll want to be familiar with it.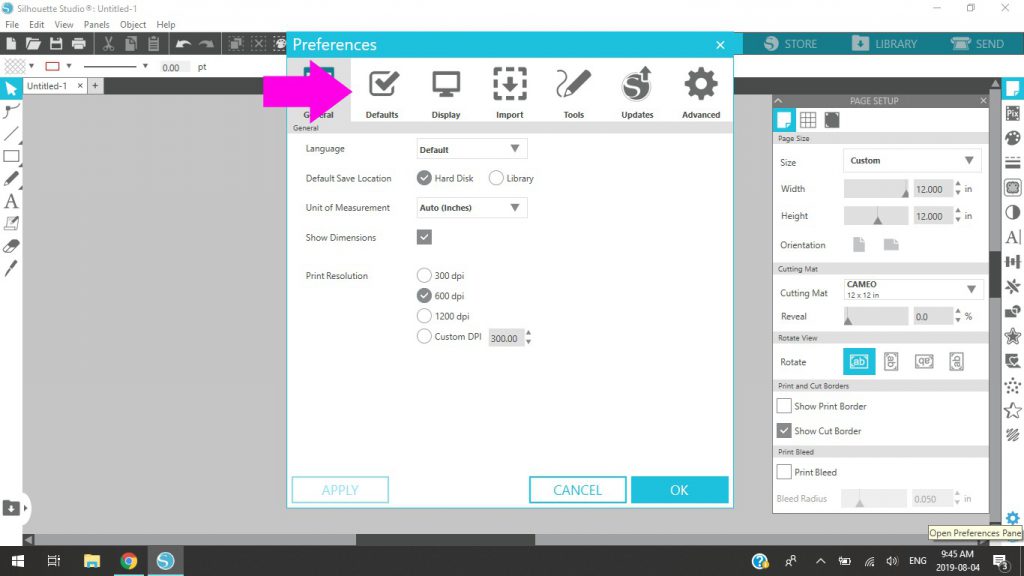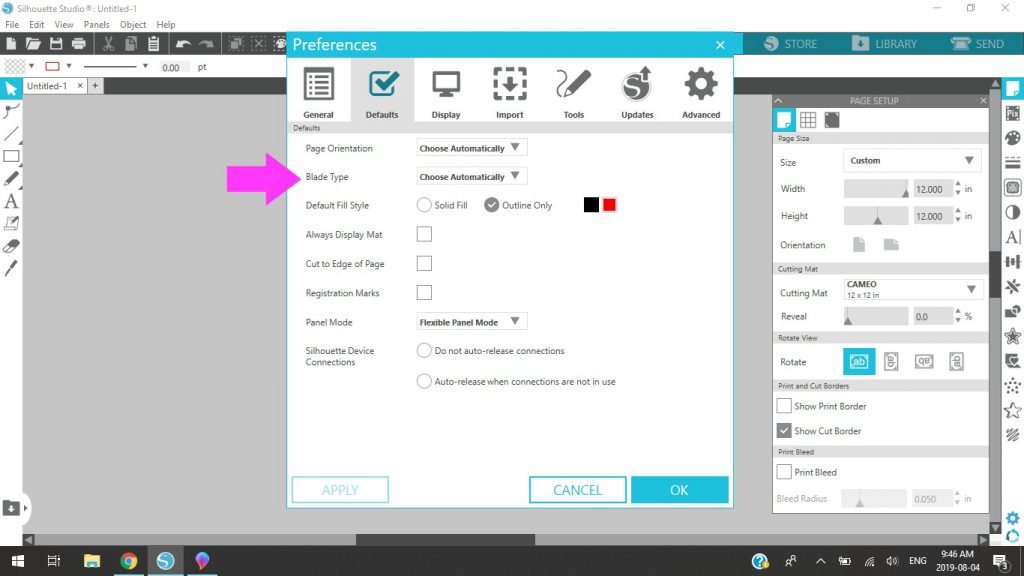 There you'll find the defaults tab. That's where you can change your default blade type (among other defaults such as page orientation and registration marks).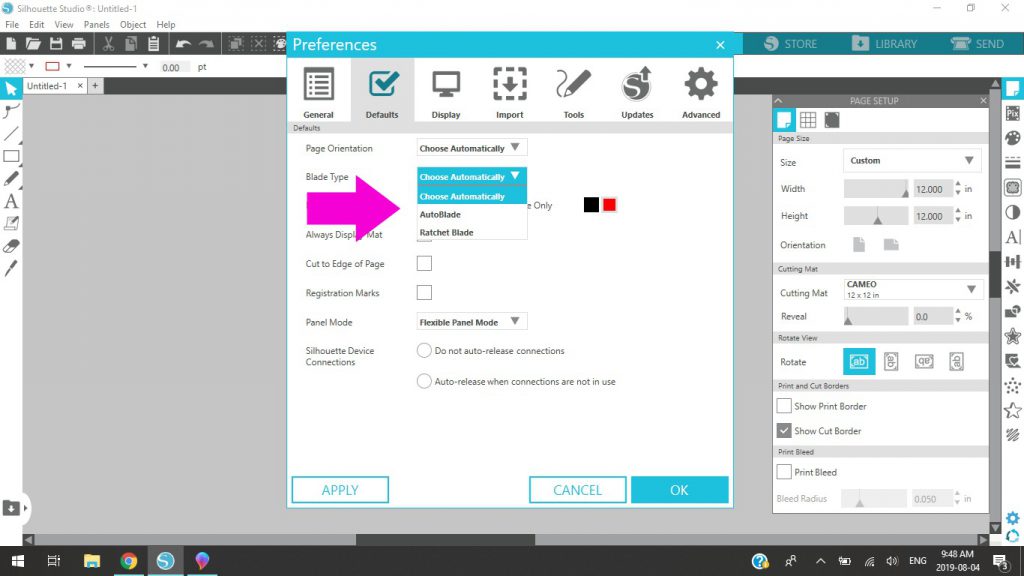 Once you've chosen your default blade type, click apply and then OK to save your changes.
Just remember though, that you need to be sure you're selecting the correct blade type to match the blade you're using when you are creating craft projects with your Silhouette. So, if you use one blade far more than any others or if you're about to create a set of craft projects using the same blade, setting the default to the one you use the most can make your crafting so much more convenient. You will still have to change the settings, of course, if you're switching to another blade other than your default.
Isn't that simple? Changing your default blade setting to what you use most often will save you time and frustration. Which Silhouette blade is the one you use the most?
Tanner, Courtney, and the rest of the Makers Gonna Learn Team are all here because we love die-cutting and especially love sharing fun projects and tutorials with fellow makers. We are all great friends and are always having a blast when we are together- you will see this on camera, especially during live streams! We are here to inspire and support you in your crafting journey!