How To Pair Fonts in Cricut Design Space
September 2, 2019 by Cyn Gagen
You've been making some really amazing Cricut craft projects using some ready-made cut files but now you're ready to branch out and create your own designs. The problem is that many of us are unsure of how to pair fonts in Cricut Design Space.
We want fonts that look good together – ones that really complement each other but it's not always easy to pick them out and make them work! Well, if you've been struggling with that issue, you're in luck. We have some great tips and tricks for you. You'll be pairing fonts like a pro in no time!
Need to know how to download a font on your iPhone or iPad? We've got you covered!
How to Pair Fonts in Cricut Design Space
When you are looking to pair up a couple of fonts, it's important to keep some basic design "rules" in mind.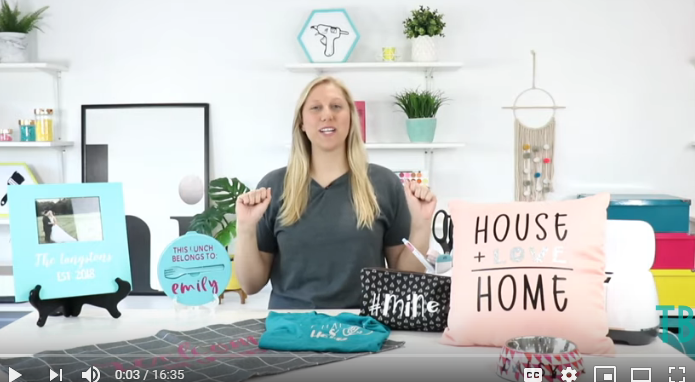 One:
You don't want to use two fonts that are really similar in appearance. So, one simple suggestion is to choose one font that is really skinny and another that is chunky.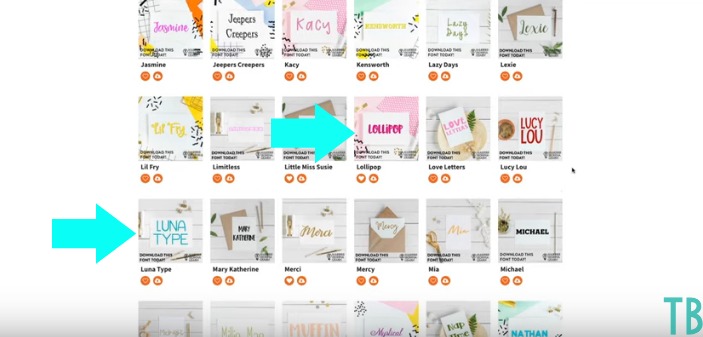 For example, looking at fonts here on Makers Gonna Learn, you could try pairing up Luna Type (a skinny font) with Lollipop (a chunky font). You can see how cute those could be together!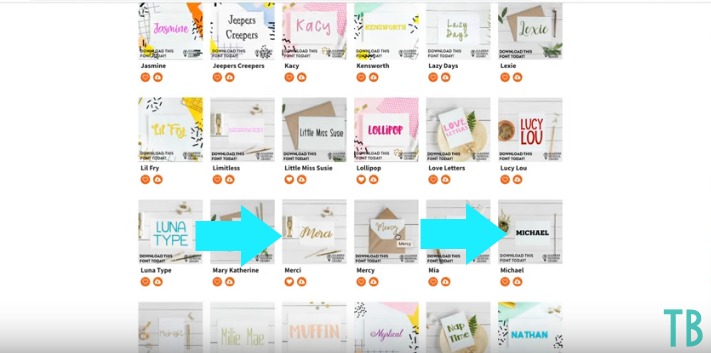 Two:
Another great pairing is to use a script font with an all caps font. A great option for this here on our website would be Merci and Michael.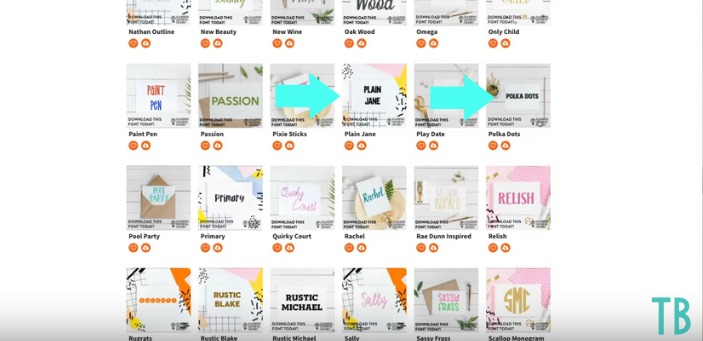 Three:
Use a very plain and simple font with a fancy one. Here, we're looking at Plain Jane (plain font) and Polka Dots (fancy font).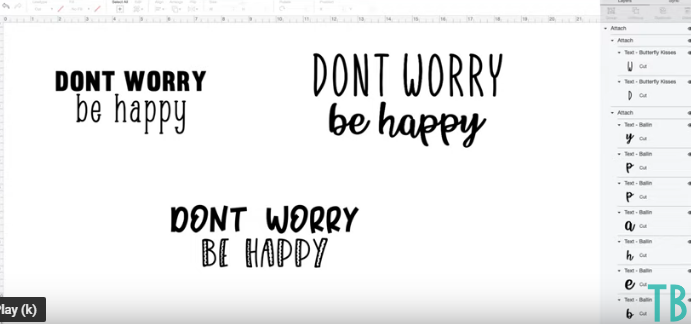 Remember that these guidelines aren't perfect. You may pull a couple of fonts over into Design Space and decide that you just don't love them together. That's perfectly okay! But by applying these basic principles, you will narrow down your options significantly and it will make it so much easier to create your design.
Pro tip: Once you find some pairings that you really love, you might want to save them in a file or a Google doc so you can remember them for the future!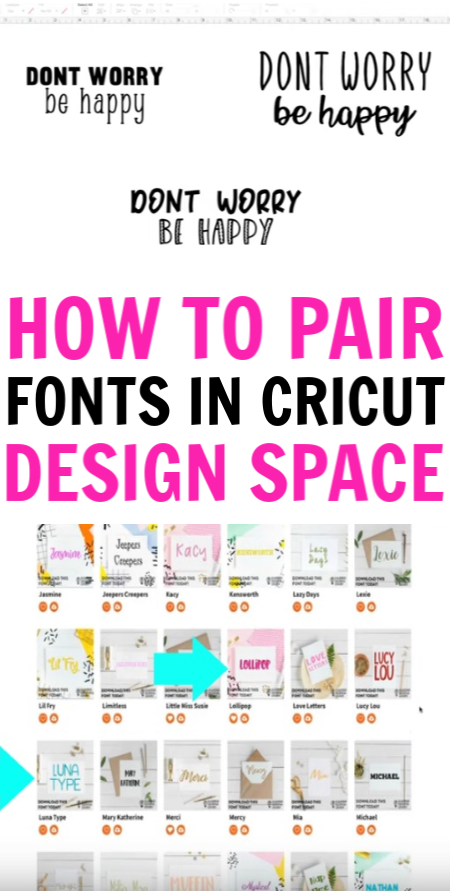 There you go! You are all set to pair fonts in Cricut Design Space and create your own designs for your die cutting craft projects.
Need more help mastering your Cricut? Check out our beginner's guide to Cricut here!