Must know Silhouette Cameo Tips
Whether you're a beginner or pro when it comes to die cutting, these helpful must-know Silhouette Cameo crafting tips are sure to save you time, money, or frustration – maybe even all three!
From mats that are too sticky or not sticky enough to dealing with thin fonts and cut pieces that curl up, this post is sure to make your Silhouette craft projects much easier to create. Once you learn these tips, you'll find that you're able to create even more amazing projects than ever before.
After all, isn't that what we die cutting enthusiasts want? More time to use our Silhouette machines!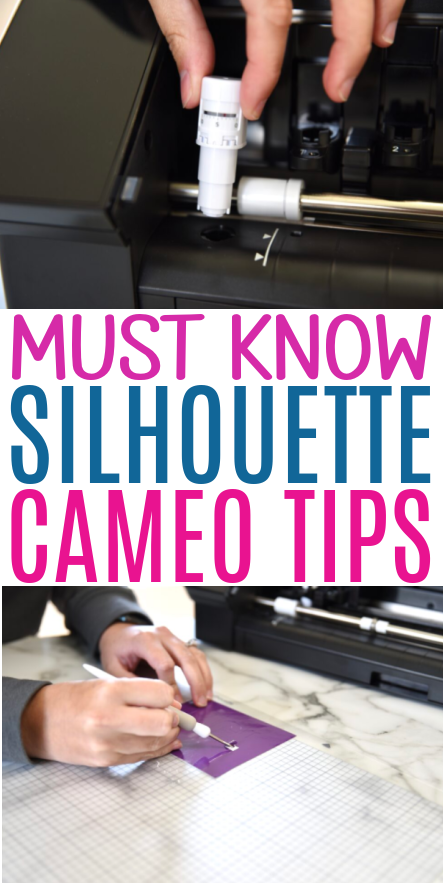 Must know Silhouette Cameo Tips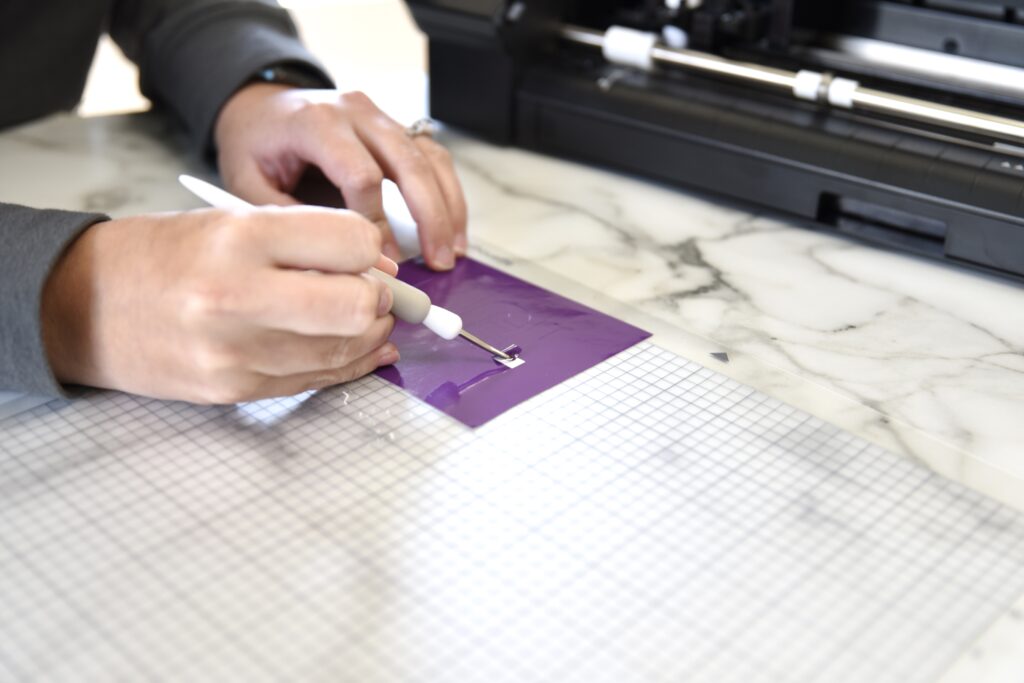 One of our all-time favorite tips: Using a material that's new to you? Use a small piece and do a test cut. It can save you some aggravation and some money! Try it out and adjust your settings as needed before cutting your actual project.
Also, this is a tip that many people don't think of. Protect your machine with a dust cover. It will help keep it clean and require less maintenance on your part! This is especially important to remember if you're using your Silhouette machine less frequently.
Cutting Mat Tips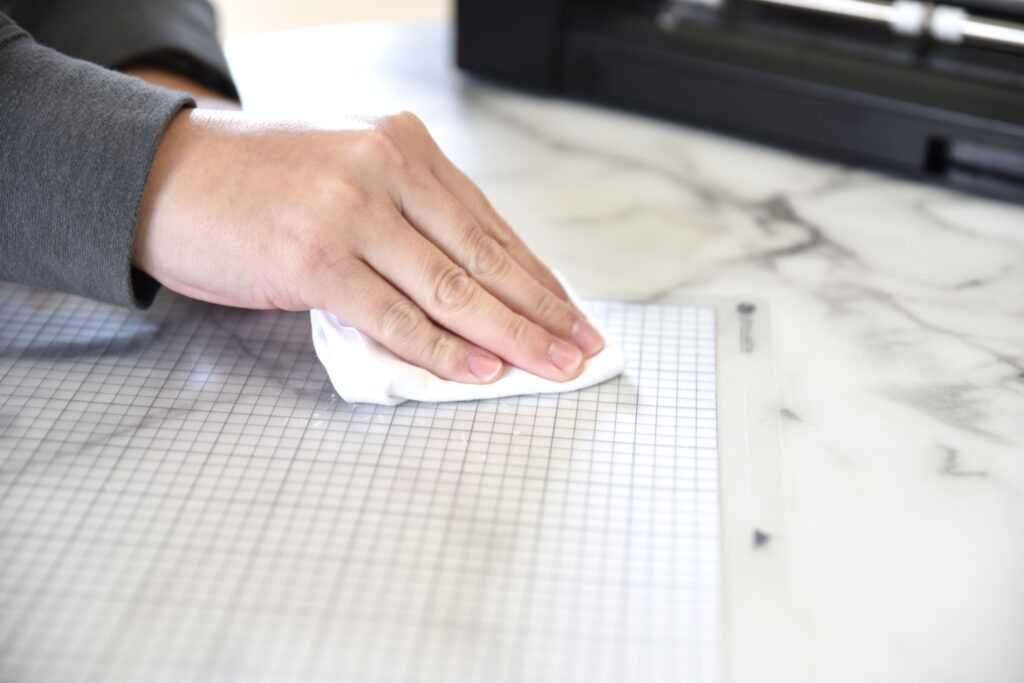 Having trouble getting your media off the cutting mat without it tearing? Your mat is probably new and too sticky. Dab all over the surface of it with a clean piece of cotton (rag, t-shirt, etc) to reduce the tackiness and make it easier to use.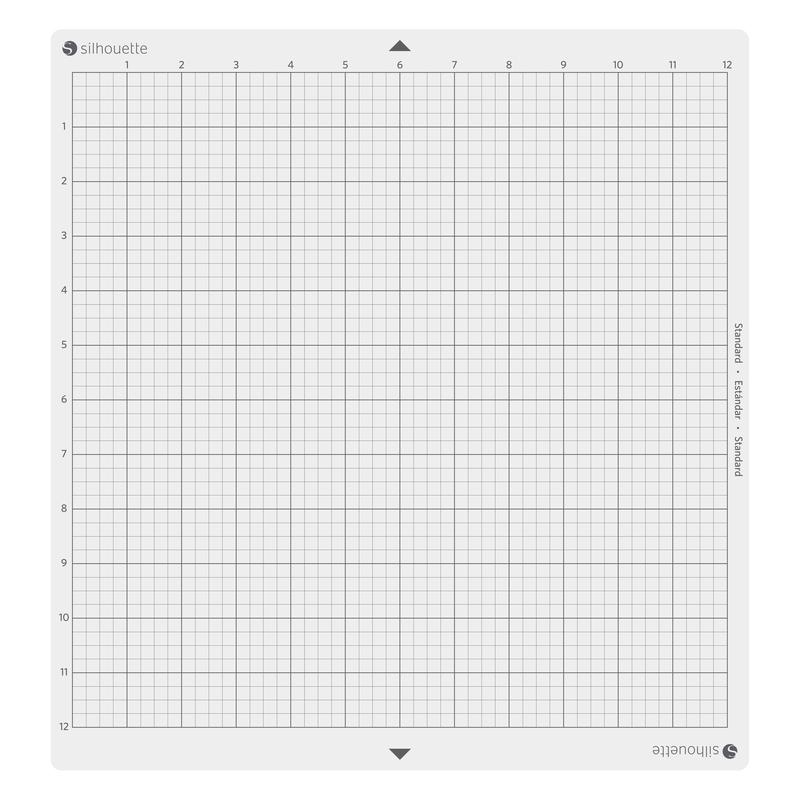 Have an older mat that just isn't sticky enough to hold your media in place anymore? Wash it with warm soapy water. Let dry for a full 24 hours before using again and the stickiness will be restored.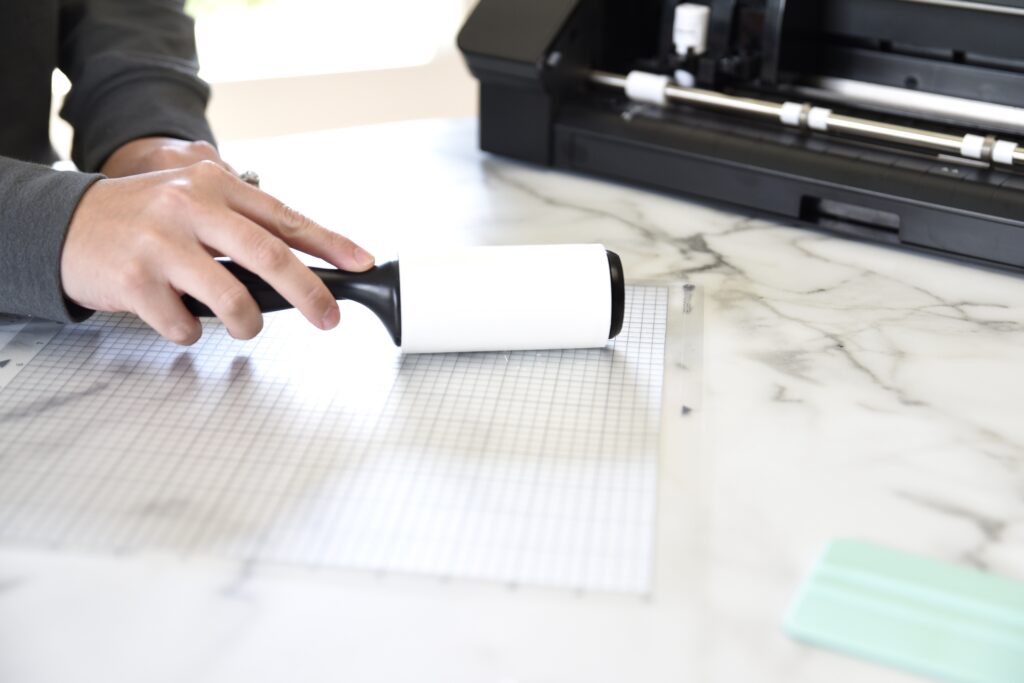 For a quick mat cleanup in between, you can dab at it with a piece of duct tape or a lint roller to remove bits of glitter, paper bits, and so on. A quick swipe with a baby wipe will remove dirt and grime.
Silhouette Blade Tips
Be sure to check and double check your blade setting before you begin cutting. Many a cutting mat has been ruined because the cut was so deep that it went right through the mat. If you do accidentally cut through your mat, you might be able to repair it with a good quality packing tape on the back of it.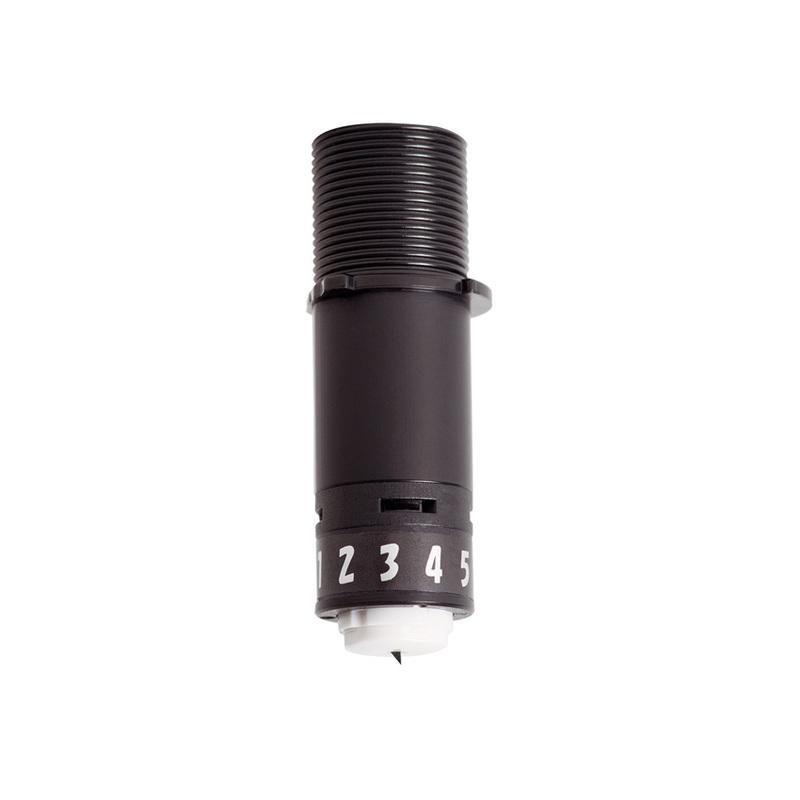 Keep your cutting blades clean. They will begin to collect bits of paper, glitter, and other gunk. Once they do, they won't cut as precisely or last as long.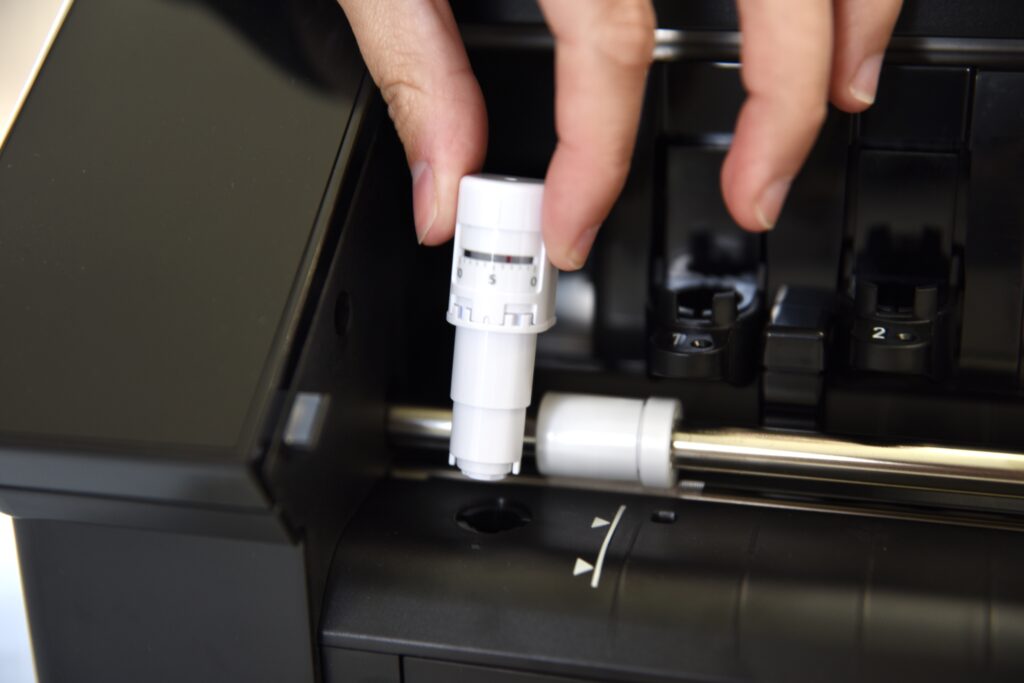 Make sure your blade is properly installed. It should be pushed in all the way and you should be able to hear it click into place.
Silhouette Studio Tips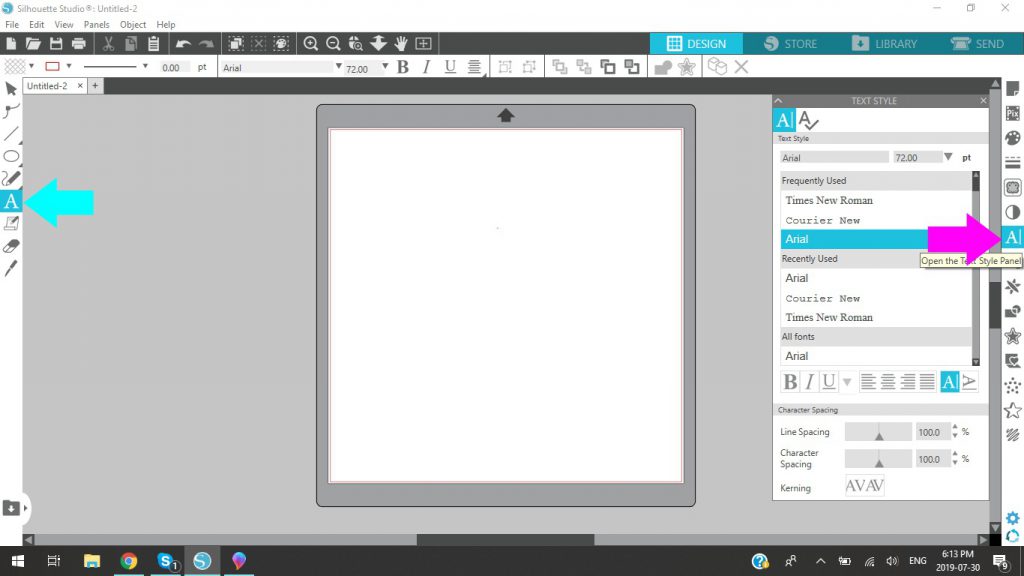 Whatever fonts you have installed on your computer will also be accessible in the Silhouette Studio. If you download any new fonts, they will be available in your Text Style list the next time you open Silhouette Studio.
Thin fonts can be problematic because they tend to tear. You can thicken them up (just a little bit – that's all you need to make a difference!) and make it easier to cut by adding a small offset to your text.
It's worth the upgrade to the Designer Edition of Silhouette Studio. There are some really useful functions only available in Designer Edition that you'll want to have.
Make sure to let your project completely finish cutting before exiting the program. When you shut down your Silhouette program, it shuts down the cutting as well.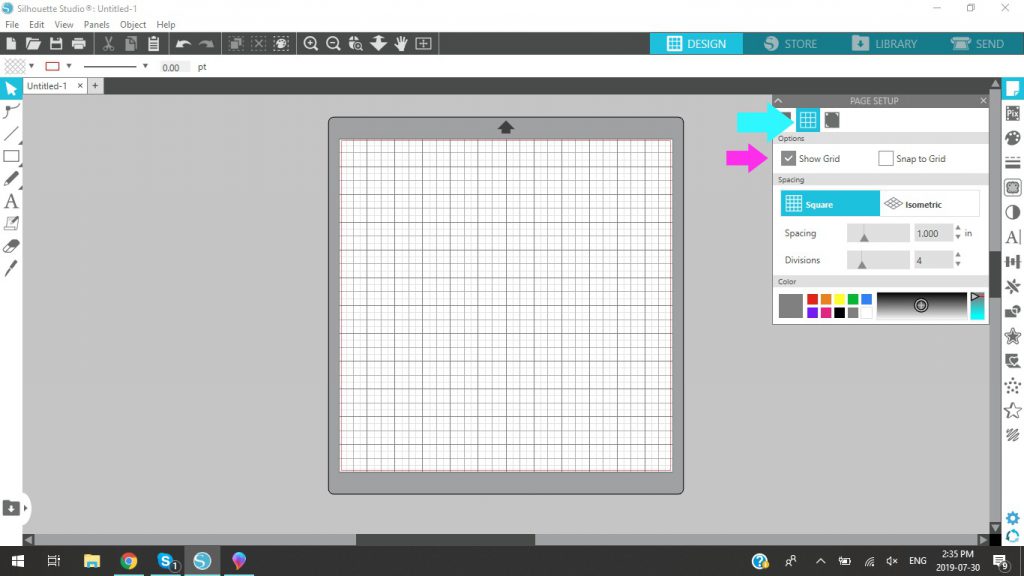 Use your grid lines. Use the "show grid" lines function on the page settings window. You'll see grid lines on your Silhouette Studio virtual mat that will correspond to the grid lines on your cutting mat. This can greatly help with perfecting your material placement.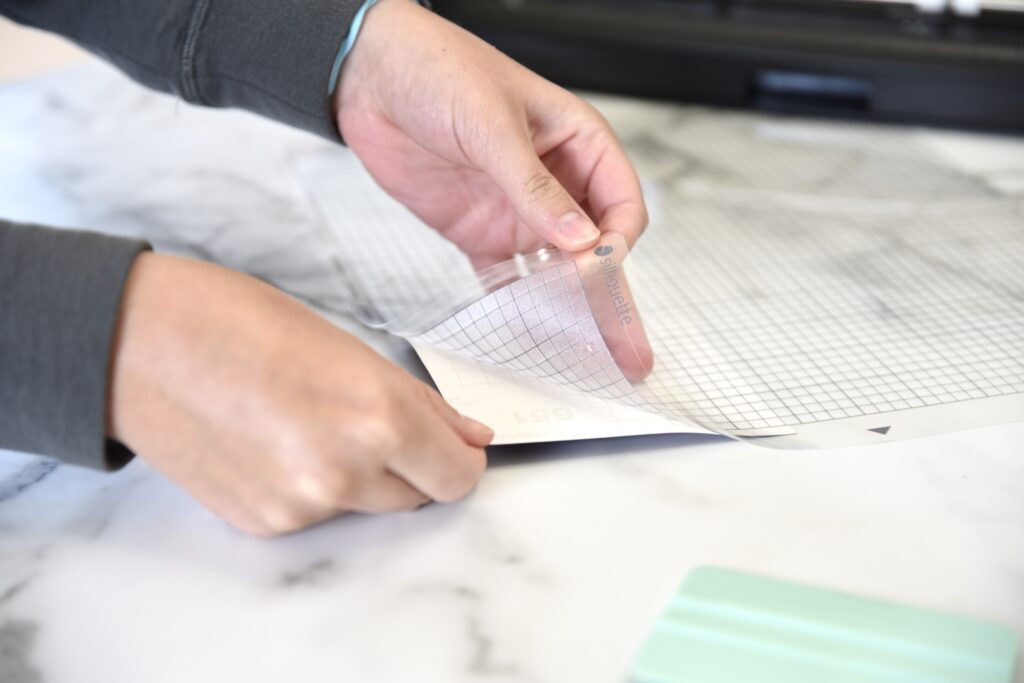 Keep your cut pieces from curling up with this simple tip: Turn the cutting mat upside down on a flat surface so that you can peel the cutting mat away from the cut pieces instead of vice versa.
Aren't these some amazing die cutting hacks? These Silhouette Cameo tips and tricks will help you create your craft projects with ease!
Want to learn some more about your Silhouette machine? Check out these posts:
25 Materials You can Cut with Your Silhouette Cameo 3
Best Places to Find Silhouette Supplies on a Budget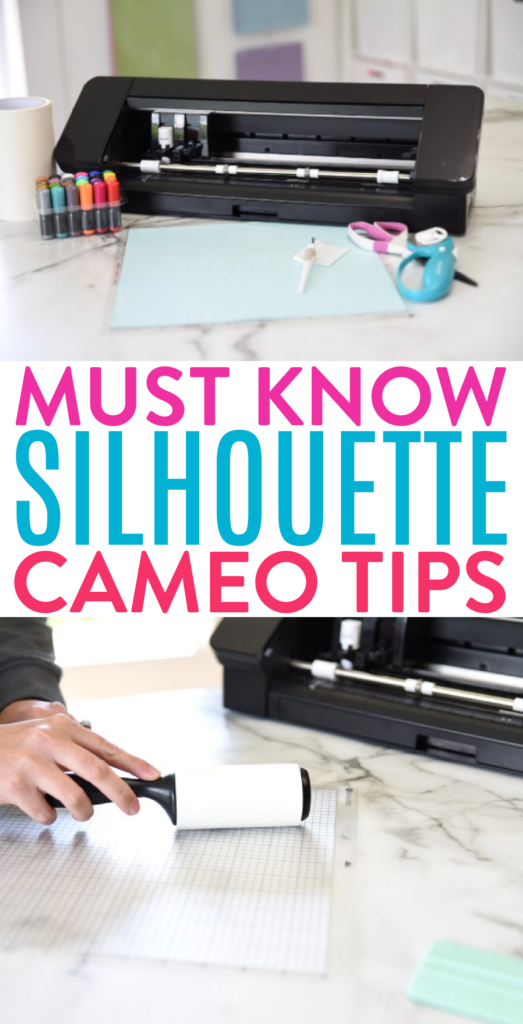 Tanner, Courtney, and the rest of the Makers Gonna Learn Team are all here because we love die-cutting and especially love sharing fun projects and tutorials with fellow makers. We are all great friends and are always having a blast when we are together- you will see this on camera, especially during live streams! We are here to inspire and support you in your crafting journey!